Make data-driven business decisions by getting better insights into patterns and trends.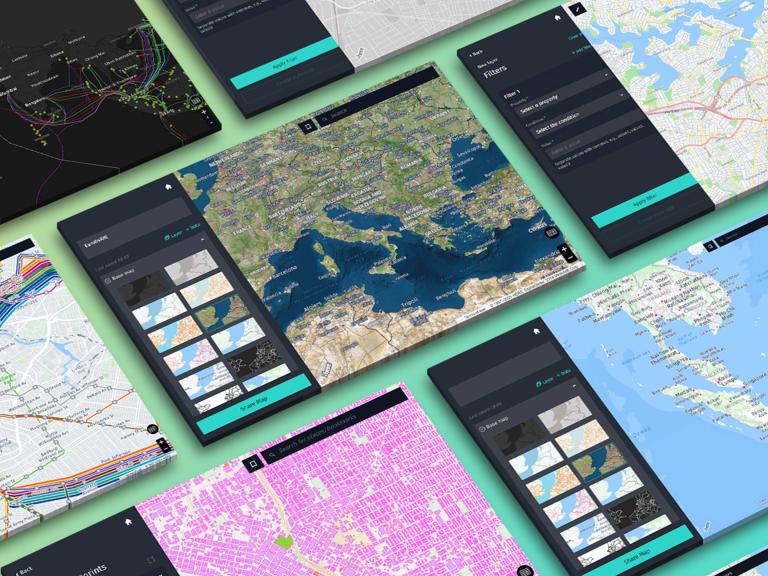 Unearth new insights by analyzing your data in context
Create maps without any coding
Quickly make interactive maps with our no-code intuitive web UI. No special skills, training or back-end infrastructure needed.
Get a clearer perspective
Style and edit your data on a map to see patterns and insights, for informed decision-making and clear visual communication.
Enhance your map with our REST APIs
Enable your technical users to create more sophisticated maps using our REST interactive map layer APIs.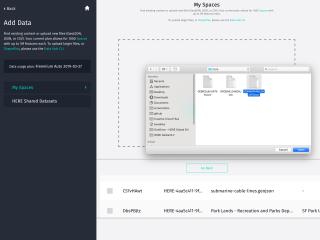 Upload and visualize your location data, fast
Immediately display your data on a map – without having to tweak or adjust it. HERE Studio supports a wide range of datasets, regardless of the size or format.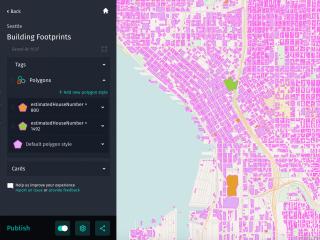 Give your data more visual impact
Style your map based on your data properties to see patterns and extract insights. Apply conditional formatting, stylize various elements and customize your base map with different themes. Cluster your data and derive additional insights to tell a comprehensive story.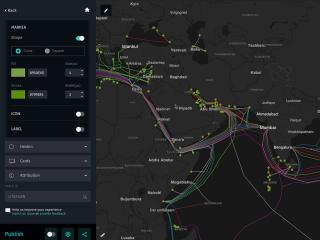 Update your location data in real-time
Edit your data in real-time and add location features to your map to highlight specific areas. Immediately see the changes reflected on your published map. There's no need to reconfigure or redeploy your map to keep it updated – saving you time and effort.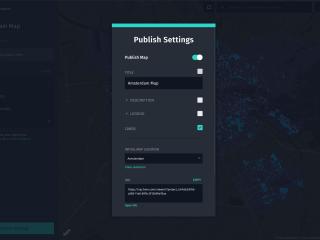 Share and publish your interactive map
Support collaboration and better decision-making by quickly sharing your map within your organization. Make your map public to highlight your work, share information with others and create a community around it.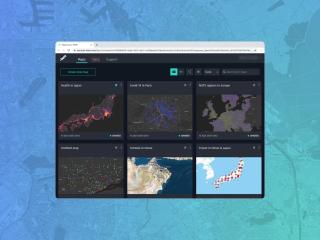 Integrate HERE Studio into your workflow
Spend less time preparing and managing data and more on creating insights. Read more about how developers can incorporate HERE Studio seamlessly into their current operations.
Discover more location-based development tools
Discover new insights
Get the full story of your business by clustering your data to help uncover original insights.