HERE Technologies has once again been rated the best location platform provider by Omdia's Location Platform Index, an annual assessment of the leading location platforms. Omdia's report shows how location is vital for solving the business challenges of today – and into the future.
We are incredibly proud to retain our crown as the leading location platform, ahead of companies including Google and Mapbox. This year, we're even more excited to have Omdia recognize the great strides we've made to not only grow the cross-industry ecosystem of providers on our Marketplace, but also to support our developer community with platform enhancements.
Our latest innovations are helping organizations address the disruptions of the past year. Our mapping-as-a-service offering, for example, lets enterprises build truly custom solutions to meet the fast-changing demands of both business and consumers. At the same time, our new EV Routing feature helps both fleet managers and OEMs to respond to a future of more sustainable transportation.
From our advanced 3D geospatial modelling capabilities to our open and neutral Marketplace, with its cutting-edge datasets, HERE is the location platform to support your business.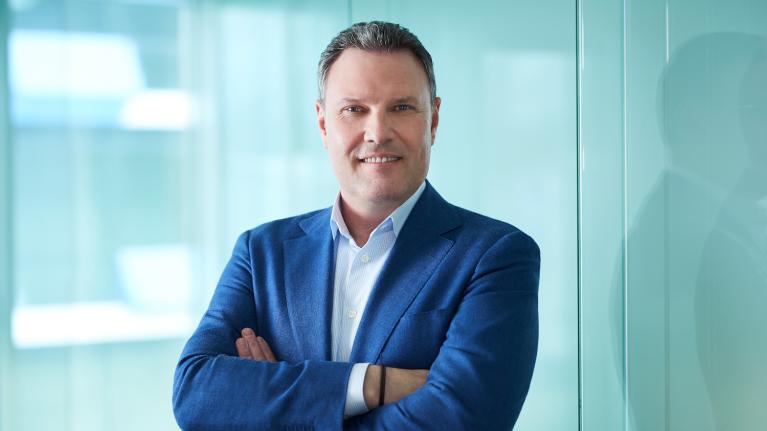 HERE is proud to be recognized as the leading provider of location technology. Our team is energized by the work we do every day with customers, partners and developers around the world to enhance road safety, reduce fleet emissions and optimize first, middle and last-mile delivery while shaping the future of spatial intelligence.
HERE ranks #1 again in Omdia's Location Platform Index
Download the Omdia report to read more about:
Relative strengths and weaknesses of each vendor, including data, enablers and features
Vendor strategies to help you keep up with changes in technologies and trends
How location technology can help you make the right decisions to advance your business
*Required field. We will use your information according to our privacy policy.
Discover HERE platform
Turn location data into business value quickly, efficiently and at scale – with the world's #1 location data platform.