Streamline operations and improve customer experience in real-time by creating and using custom interactive maps.
Bring your data to life with intuitive mapping technology
Easily make maps tailored to the needs of your users. Enrich the user experience with our location data and services – such as traffic, weather, hazard warnings, routing and more. Create private, collaborative or shared maps to protect user privacy, while safeguarding your business data and intellectual property.
Make the right map for your business needs
Use a rich set of map tools
Create your map using a range of powerful tools and resources. Work with varied data sources, such as vehicle sensor data and real-time traffic data.
Build maps more easily
Create quick and easy maps using pre-packaged templates designed for no-code/low-code use.
Customize maps flexibly
Enhance your map for multiple use cases. Create a location service or mobile app based on your map. Use it for analytics or sell it on HERE Marketplace.
Develop customized maps in a single environment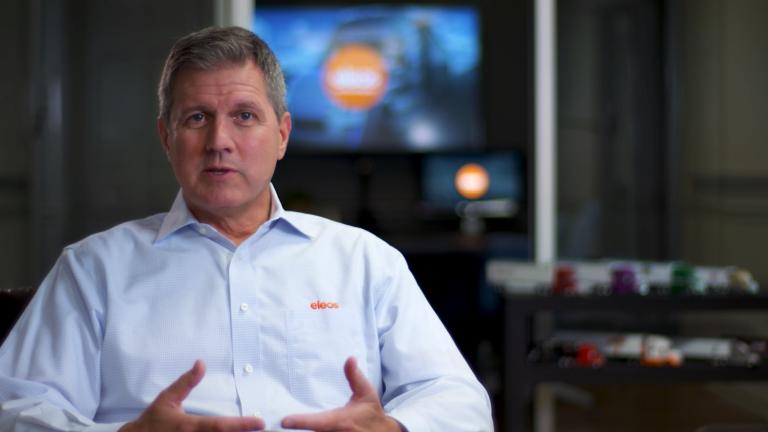 Empowering drivers and improving fleet efficiency
Eleos uses HERE technology to display locations of fixed and mobile assets on a map – and deliver control to trucking companies and drivers.
We needed a platform that would allow us to build our own version of the driver experience. Thanks to HERE, the driver is able to see how each trip is laid out.
Get started for free
Start exploring the potential of HERE's spatial intelligence platform today.
See more ways our platform can help you