Elevate your business
decisions with a digital map
Fully utilize data-led insights to optimize your operations, infrastructure planning and workforce management.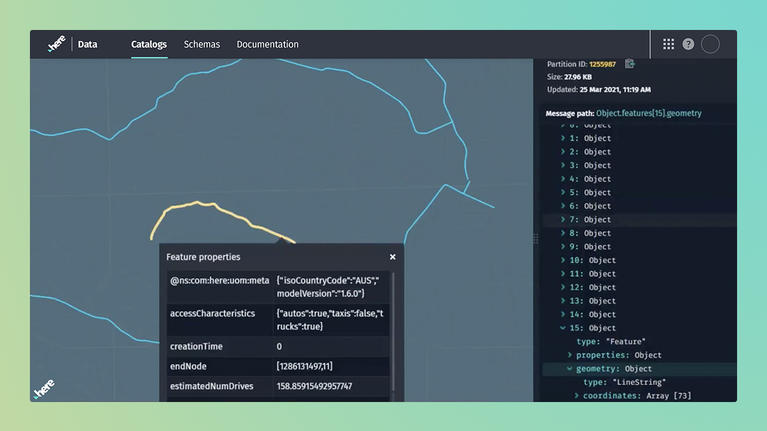 Select the right service for your data
Choose from multiple tools and resources designed to work with various inputs, such as sensor data, map data, imagery, LiDAR data and more.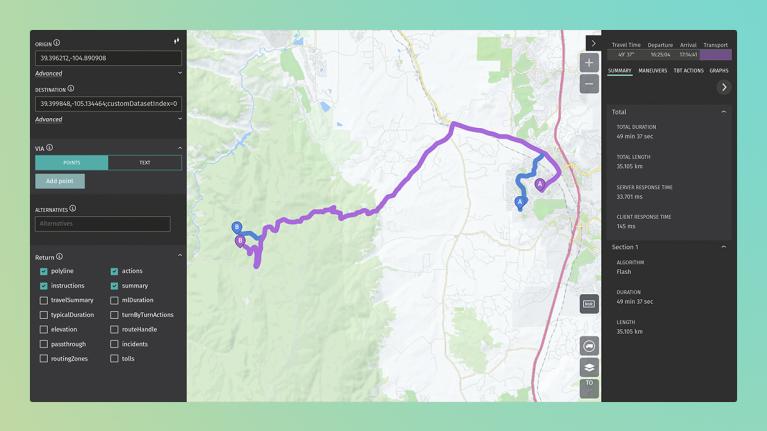 Build with ease
Create quick and easy maps using pre-packaged templates designed for low-code/no-code use.
Develop your map further
Optimize your map for multiple use cases. Create a location service or mobile app based on your map. Utilize the digital twin for analytics or sell it on HERE Marketplace.
Make maps with our tools and services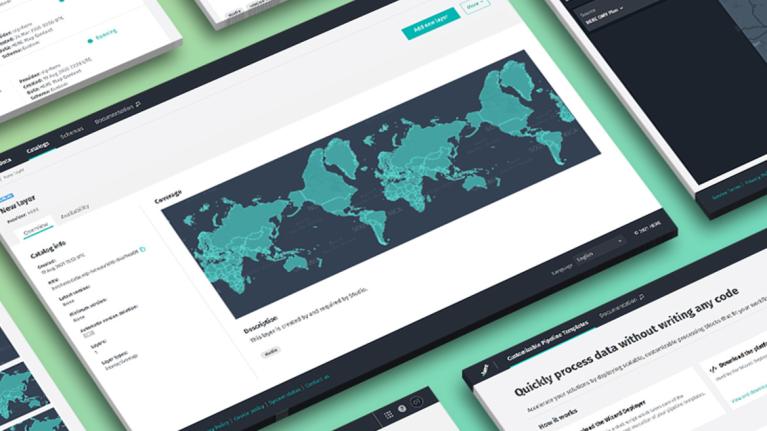 HERE Workspace
Create, roll out and scale location-centric data products, services and applications securely in the cloud.
Contact us
To learn more about HERE platform, please complete the form.
*Required field. We will use your information according to our privacy policy.
Get started
Easily create maps with low-code/no-code templates based on real-time data.