Build feature-rich products with tools and services specifically designed for businesses, incorporating real-world data
Use real-world data
Work with SDKs and APIs that are built on live, global location data. Leverage over 1,000 detailed attributes that reflect real-world information, such as the slope of roads, lane markings and traffic signs.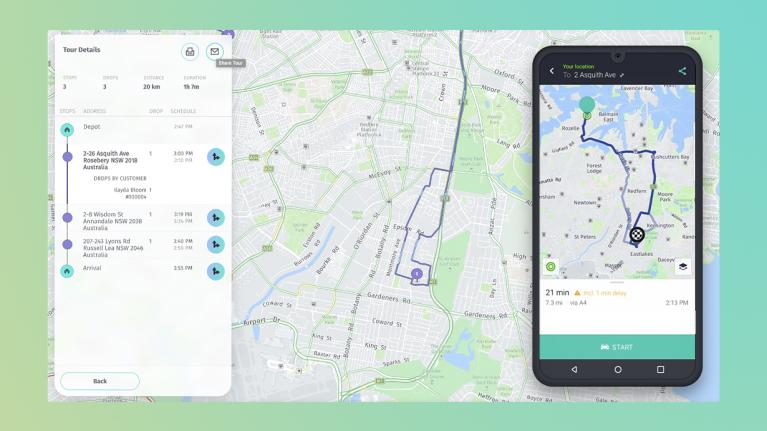 Reduce time to market
Build products once before rolling them out across multiple territories with our global standardized data format and unified API. Launch local services across the globe using our robust low-code/no-code infrastructure designed for each region.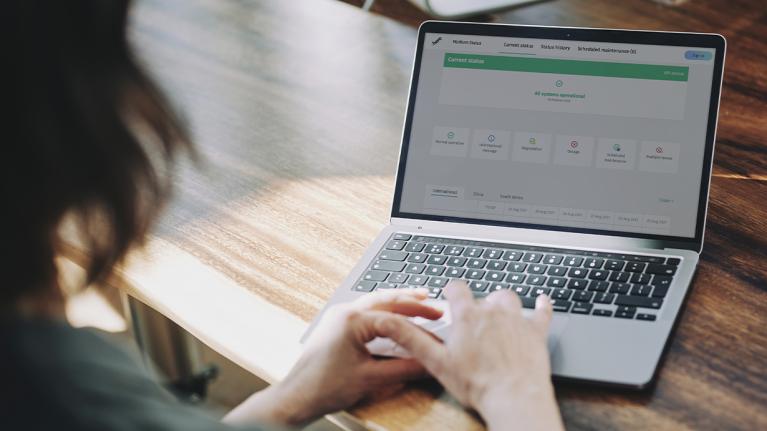 Benefit from our business solutions
Use tailored solutions for a range of devices and types of users with our location APIs. Improve business continuity with our robust infrastructure and service level agreements (SLAs) that provide around the clock maintenance.
Build applications with our products and tools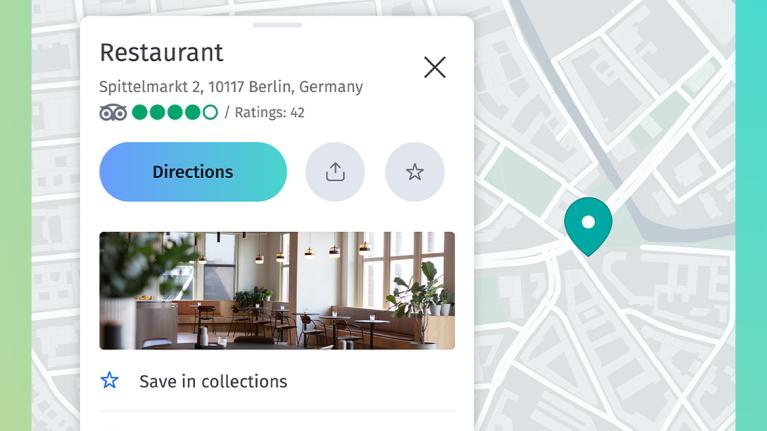 HERE Geocoding & Search
Improve location accuracy and context with precise conversion and discovery of geocoordinates and addresses.
Contact us
Learn more about how our platform can help you create location-centric products with our range of global map content, precise location services and intuitive tools. Please fill out the form below and one of our experts will contact you.
*Required field. We will use your information according to our privacy policy.
Get started
Build feature-rich, intelligent applications using consistent location APIs and location data.