Our expert weighs in
Enhancing availability, improving access and the re-use of data are necessary to develop a fully-fledged EU data economy and true EU digital sovereignty, both of which EU member states and the European Commission are aiming for.
HERE strongly believes that any regulatory endeavor should help reach these objectives.
HERE sees the European Commission's new proposal as misaligned with successful B2B data-sharing models, potentially undermining Europe's goal of remaining competitive in the digital economy.
Michael Bültmann, VP External Affairs, HERE, spoke on the subject: "We believe that the European Commission is trying to apply a one-size-fits-all approach to platforms, regardless of size, scope, market share, and crucially, without evidence of structural competition problems. Europe should support diverse, emerging business models and ensure that B2B platforms can operate with a sufficient level of flexibility, to best meet consumer expectations."
In the end, the EU is attempting to limit the power of "Big Tech" and avoid scenarios where a few major players hold all the data and, simultaneously, offer services. But when trying to restrict the power of "Big Tech" a negative result is often achieved. As Bültmann stated: "It's the smaller European companies that will suffer most. They will not be able to afford to abide by stricter rules, while Google and others will be able to adapt thanks to a multitude of resources."
The EU's proposal to create divisions in platform structures, and between users and sharers, is made with the aim of balancing out individual privacy rights with the economic advantages of data-sharing, but HERE sees the privacy aspect as a bit belabored.
"It is important to draw the line between regulations like the GDPR, focusing on data protection, privacy, or consent management, which do not create challenges for HERE but can act as differentiators bringing positive business impacts, and overly specific regulations like the DGA, which have the potential to become counterproductive for the EU data economy," concluded Bültmann.
Read the full article.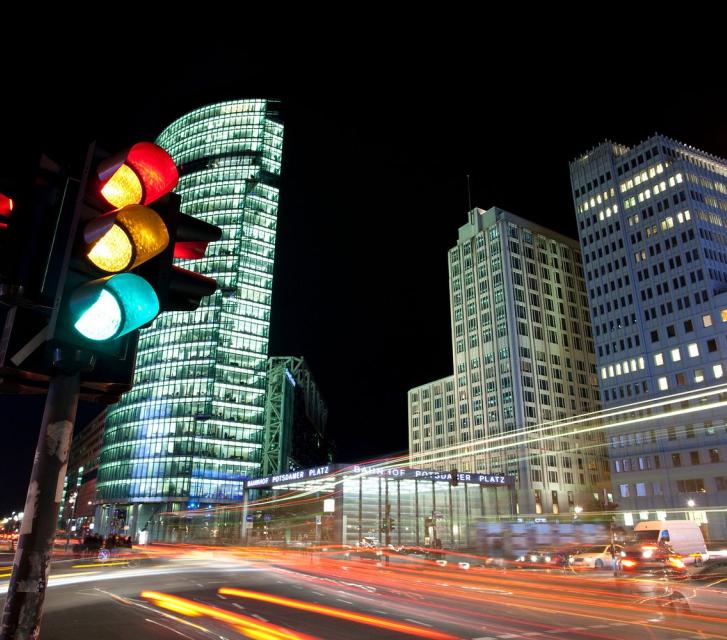 If the EU doesn't want to fall behind, they need to propose an attractive framework to boost public and private investment in digital economies, instead of creating legal uncertainty with immature regulatory proposals.