Work at HERE: Darya Kamkalova on data, daring and women in tech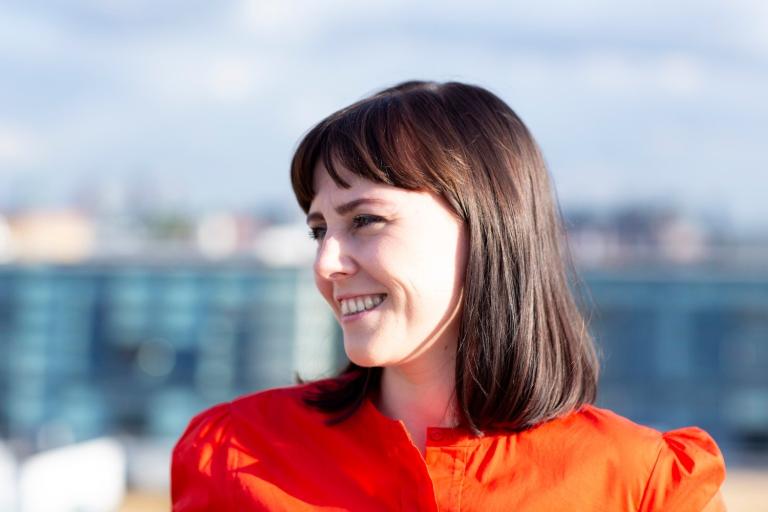 Behind the data that's at the heart of all that we do at HERE are dedicated professionals like Darya Kamkalova. 
When we picture the world of the future, we at HERE picture a place where data is shared and used for the greater good of everyone. In order to turn that dream into a reality, we don't just need the technology to bring it all together, we need the kind of unique professionals who possess the knowledge, people skills and passion to sell our vision to others. 
This is where Senior Data Acquisition Lead Darya Kamkalova comes in.
Having just celebrated her first anniversary with HERE in July, she's spent her career up until now building the particular skills she believes are required to succeed in what she does. 
"My role is a very uncommon combination of external-facing, where you have to be outgoing and persistent, because you will actively be approaching people," she explains, "And on the other hand, you have to be nerdy enough to understand data. I serve as a link between our data suppliers and HERE engineers. If we are developing new product features, I am the one to communicate the requirements to the data providers."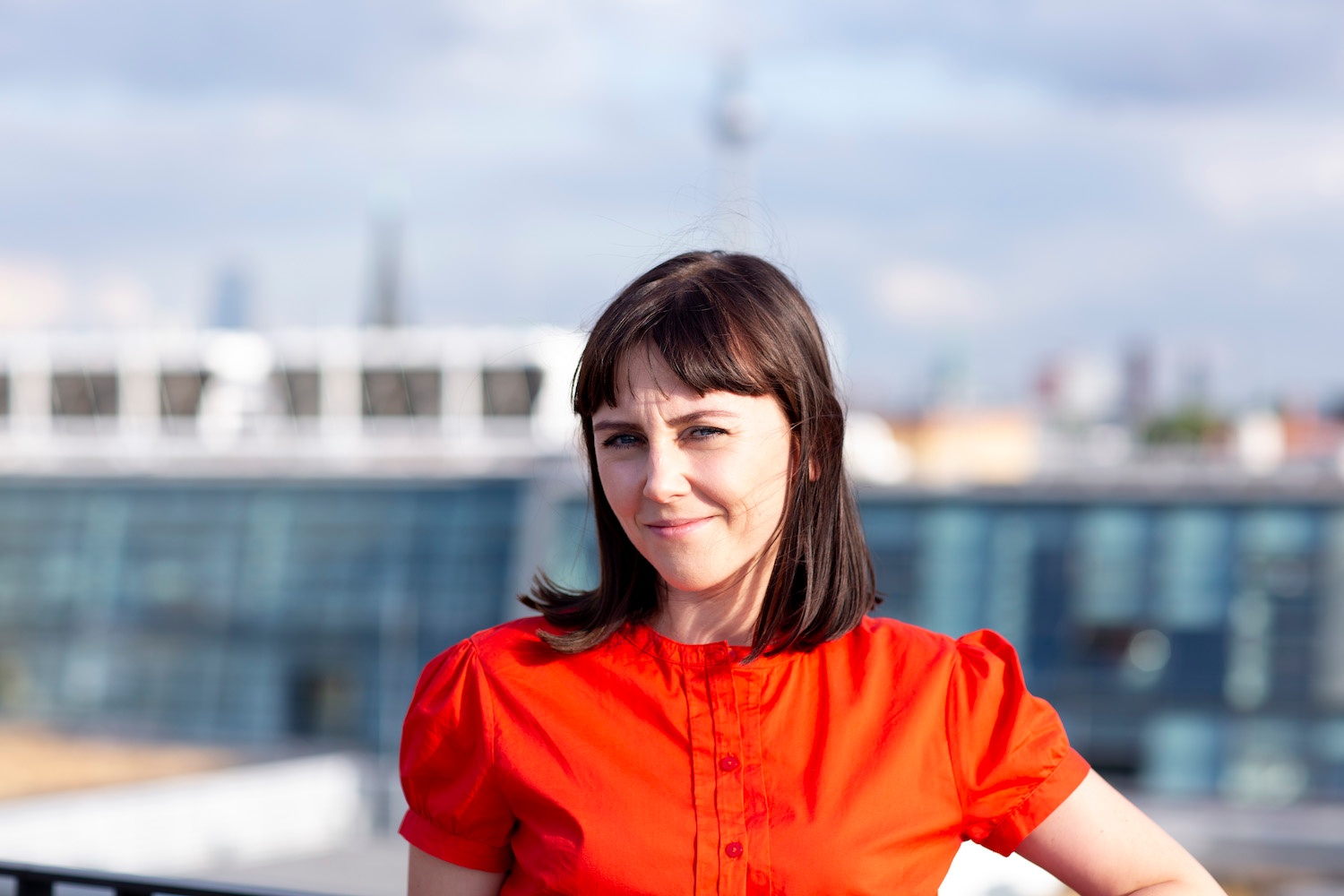 Day to day, Darya acquires data in the form of Points of Interest (POIs) for HERE map and data products. These POIs can be anything from ATMs, hotels, restaurants, hospitals – anything one might search for on a map. Her task is to examine the market, identify potential data suppliers, find the right contacts within respective organizations, conclude a contract and provide our engineers with data.
Straightforward as it might sound, most deals take 6-18 months to seal. The process has three major components: market exploration, negotiations (including pricing and legal aspects) and technical conversations. Data can come from businesses, industry associations or authorities.
We first experienced Darya's knack for what she does early last year when she entered—and was one of the winners of—the PANDA Women in Leadership contest, which we hosted at our Berlin site. This is an event where powerhouse women in business come to solve problems, get creative and test themselves. 
"PANDA creates a safe and friendly environment for women to test their leadership skills and to network. I remember thinking to myself that day that it was a good sign HERE supported this contest. Most of the numerous industry events I've attended in the last seven years were heavily male-dominated but this one was a nice exception." 
Naturally, Darya quickly became a part of WIN at HERE, the Women's Initiatives Network, which runs various programs supporting the personal and professional growth of all employees and building an inclusive environment where everyone has an equal opportunity to succeed. WIN's vision is to inspire every woman at HERE to think boldly about her career and to actively pursue her professional goals in the technology industry.
Since her first day, she's not only been an enthusiastic member of the team, but a self-confessed around-the-clock brand ambassador to boot. She admits that, though her parents and grandparents may not fully grasp what she does, there are so many interactions in her day-to-day life that are inspiration for her work and that "opportunities to acquire data and establish contacts can occur at any time."
"No matter where you are, suddenly you could be opening your laptop and showing and talking about data to people," she says. "So many people are interested in learning more about our technology." 
Apart from being devoted to her work, Darya is a true representation of the kind of fearlessness women in tech are renowned for. As an example, instead of perfecting her German speaking skills merely talking to locals at work or in stores, she started a podcast completely in German, to practice her fifth language within earshot of anyone in possession of a smartphone.
"For me, not only was it a way to expand my network and meet cool people, but also to push myself out of my comfort zone. Just a huge leap," she says.
It's this comfort zone-abandoning bravery that she encourages other women looking to get into the tech field to foster within themselves along the way.
"My advice would be one of the values we have at HERE: Be Bold," she says. "Have the courage to speak up or to volunteer for something new, and just take those challenges that shift your personal boundaries. Just be there and try it."
Are you eager to work in tech? Discover more about working at HERE or come and meet us for an interview at the upcoming Grace Hopper Celebration.
Sign up for our newsletter
Why sign up:
Latest offers and discounts
Tailored content delivered weekly
Exclusive events
One click to unsubscribe