Discover a new direction for navigation and connected services
Give drivers of connected vehicles a fresh and upgradeable navigation experience with HERE Navigation.
Now OEMs have no need to build their own navigation solution. Simply use an off-the-shelf white-label SaaS application, ready for you to skin using your brand.
Choose from a full set of features to give to your drivers as standard – and offer additional services they can pay to unlock, creating new revenue streams.
Benefit from HERE upgrading the software for you over-the-air – rather than you having to invest in a team of developers to maintain your solution.
HERE Navigation is already being implemented by major OEMs globally – with the first equipped cars and trucks due to start production during 2021.
Explore the benefits of HERE Navigation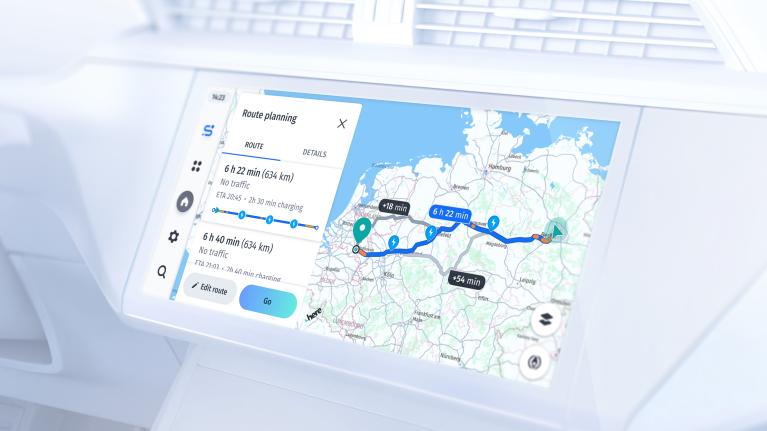 Improve the EV driving experience
Reassure electric vehicle drivers with multi-stop route planning and automatic addition of charging stops, based on the charge level of the car.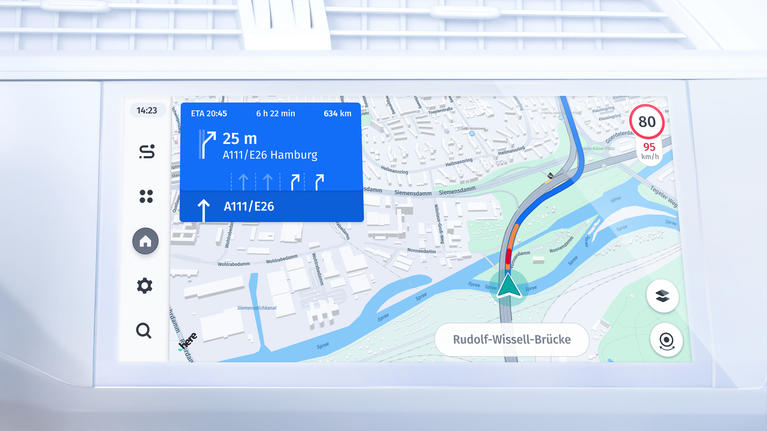 Help drivers stay in the optimal lane
Guide drivers safely and clearly into the correct lane for their next turn, with detailed road lane information.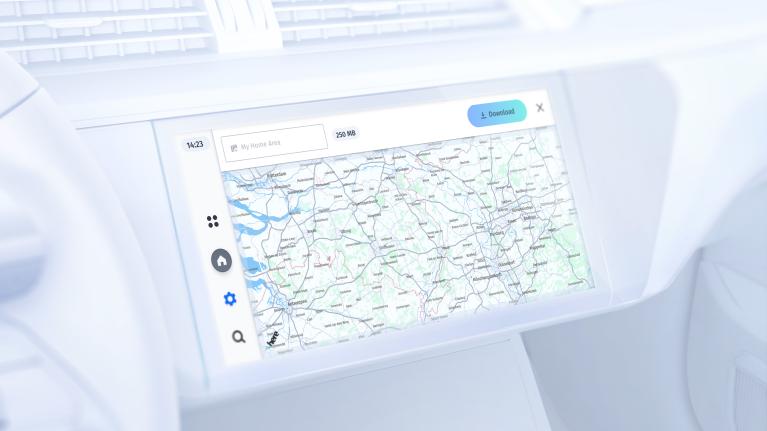 Provide reliable, accurate navigation
Access our latest accurate streaming maps and cache location data for offline navigation.
Give the green light to efficient driving
Use predictive traffic signal data to enable a red-light countdown – and get guidance on speed needed to catch green lights ahead safely.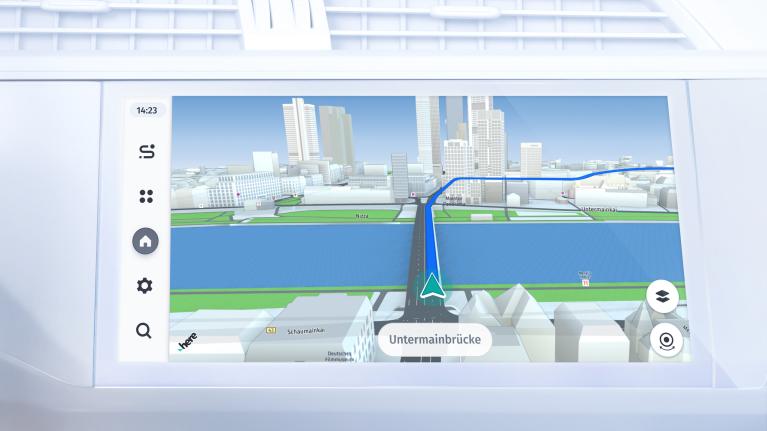 See the urban landscape in 3D
Give drivers a clearer navigation context – with optional 3D representations of selected city center features, such as major buildings and bridges.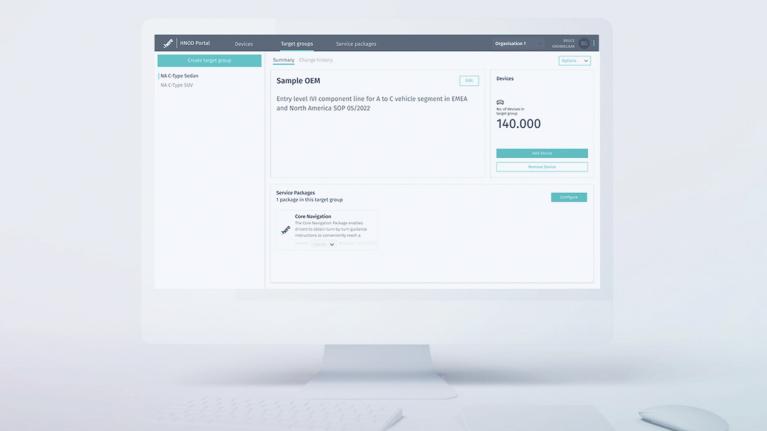 Control your solution securely
Configure different navigation experiences for drivers, in line with vehicle brands, trim levels or regional needs – using a secure online portal.
Contact us
Learn more about how HERE Navigation can help you deliver an up-to-date navigation experience and leverage a Software-as-a-Service for navigation and connected services. Please fill out the form below and one of our experts will contact you.
*Required field. We will use your information according to our privacy policy.