Panel discussions hosted by HERE Technologies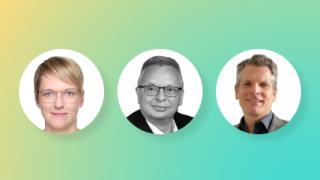 A new chapter: Digital revolution in rail
Join Deutsche Bahn and Siemens Mobility to find out why train traveling is the future of mobility and how location technology is revolutionizing rail.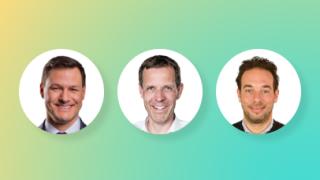 Improving travelers' experience with AR and location
SBB and NavVis will unravel how location intelligence and AR can help reduce the stress of journeys and positively impact the experience of traveling.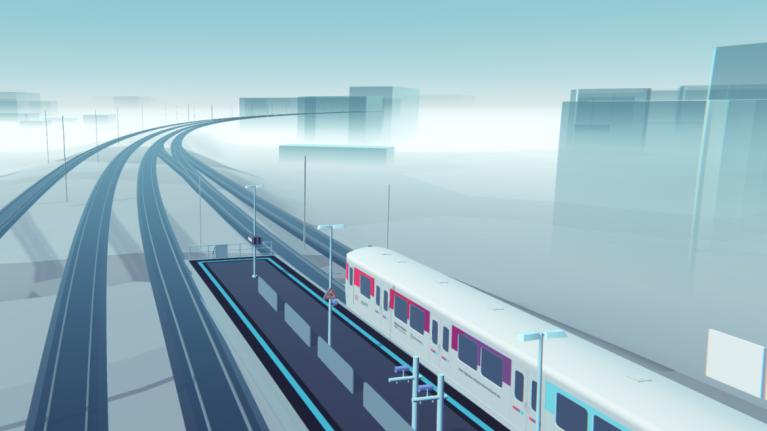 Future Rail Experience Tour
Join our livestream, to be part of the Future Rail Experience Tour and experience the journey at the same time as ITS visitors.
Throughout the city
Now you can make journeys throughout the city more efficient and convenient - whether it's a complex delivery tour or a multi-modal commute.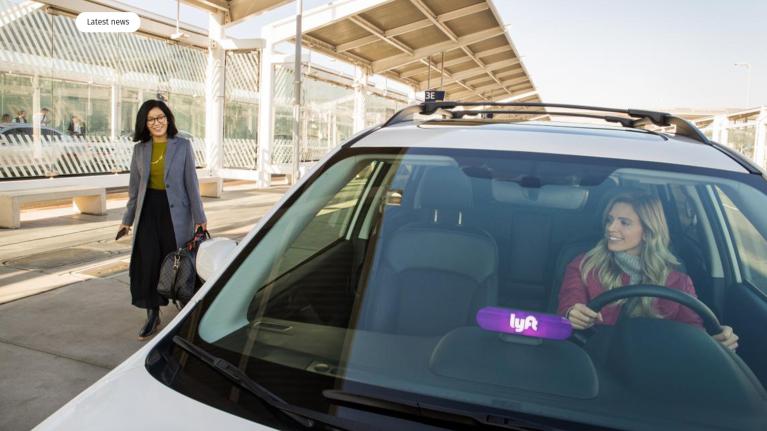 Increasing mobility through collaboration
Using HERE's search, our riders are now connected to a rich catalog of addresses and points of interest, which are constantly updated and refreshed.

Ashwin Raj, Head of Rideshare, Lyft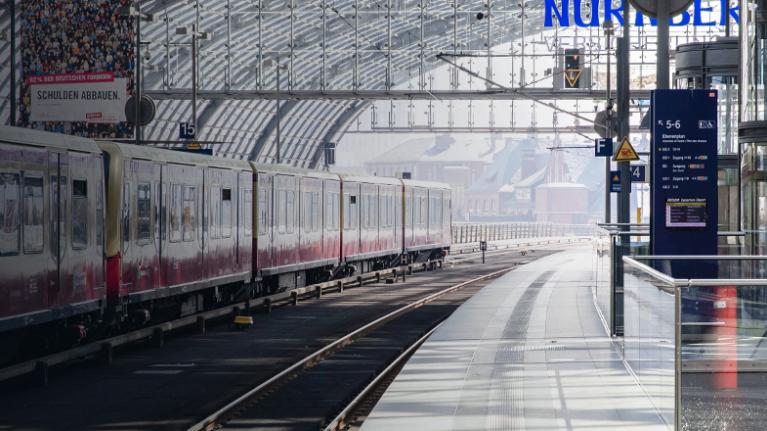 Maximizing existing railway infrastructure
At Deutsche Bahn, we are going to use the advantages of digital technologies to increase the capacity and quality of the railway system. The HERE HD map helps us to locate our trains more precisely. This way we can run more trains, at shorter intervals, on our existing infrastructure.

Dr. Kristian Weiland, Head of Program Digital Rail for Germany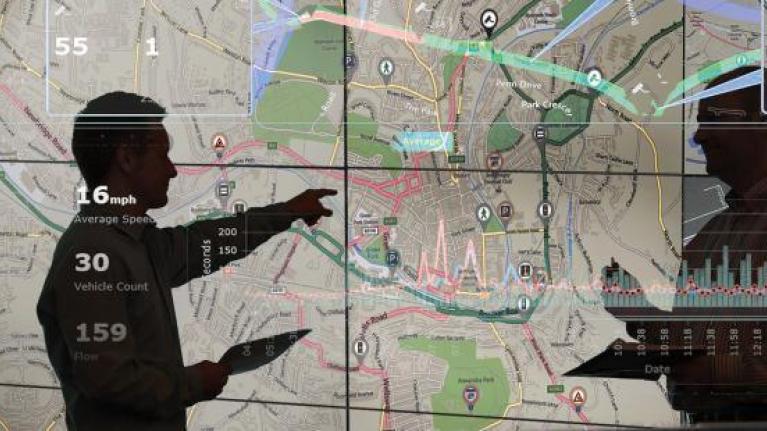 More accurate data-driven solutions
Thanks to HERE's flexibility and expertise, we are now pleased to be in a position to offer UK local authorities and transport bodies an accurate data-driven solution which is both fast to deploy and cost-effective.

Wilke Reints, Managing Director, Intelligent Traffic Systems for Siemens Mobility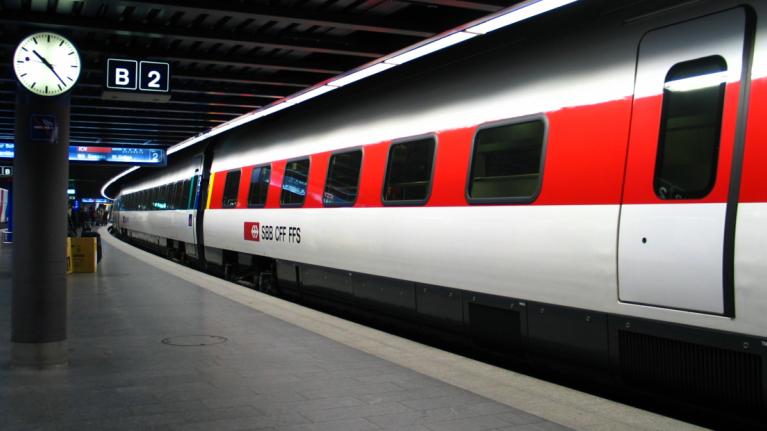 Making travel easier through busy hubs
With the Indoor capabilities provided by HERE Technologies in partnership with NavVis, we have come a step closer to the future way of traveling through busy transport hubs.

Valentin Anisimov, HMI System Lead in Technology at Arrival
How to use location technology when building a mobility solution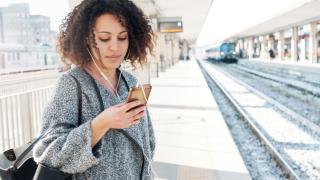 Reshaping the way we plan and move: making urban mobility more accessible and sustainable, together
Contact us
Discuss your business needs directly with us
*Required field. We will use your information according to our privacy policy.