Protecting society's first line of defense
Protect and serve your community by getting the right resources to the right place, at the right time. Responding to and safeguarding from danger requires fast, effective and reliable action. Location data and services are vital to public safety and emergency management.
Prevent future emergencies and minimize their effects by using highly accurate location data to help plan accurate strategies, such as entry and exit strategies for fire drills. Anticipate activities by optimizing the design of road intersections to reduce traffic collisions to create realistic models.
Tactically respond to emergencies by easily visualizing data and sharing information between agencies and the general public. Return to normal or safer conditions following an emergency by using live location services, such as COVID-19 infection rates within a country, city or neighborhood.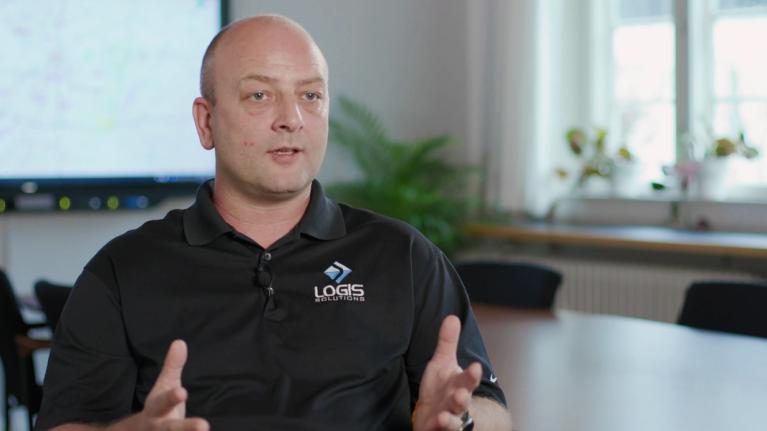 Logis Solutions
Logis Solutions uses location technology to automate their dispatch technology.
At the core of all the data that we use, it's location. It's the basis for everything we do.
Services in public safety
Dynamic route optimization
Solve complex routing needs while responding to emergency situations. Plug our suite of data and services into your existing computer-aided dispatch systems.
Geodigital twin
Enhance your command center's decision-making during emergency responses by using geo-vision tools. Help asses situations at a faster pace by optimizing your routes and plans.
Vulnerable population analysis
Reduce health concerns for vulnerable populations by allowing public health officials to plan scenarios using services that plug into existing visualization tools.
Real-time support for operational response
Help real-time response by viewing real-time incidents alongside critical infrastructure.
Vision Zero
Enable analysis of roadway incidents and areas of risk to help eliminate road fatalities. How global municipalities use location intelligence to implement safety improvement.
Preparing for disasters before they happen
Learn how to enhance your scenario and disaster planning by empowering your responders to get them to the scene faster and taking a strategic look at disaster lifecycles.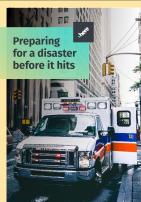 Discover our powerful platform tools
See how our platform tools can help improve public safety.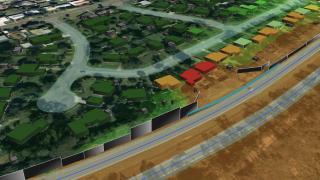 Now you can find out how noisy a property is before you buy
Traffic noise can affect the quality of life and cost home owners money but a new Australian noise map is putting the power back in their hands.
Smart mobility ground to a halt during COVID-19. Now what?
The future of smart mobility is safe, shared and profitable – but how can we achieve this? A white paper from ABI Research has some answers.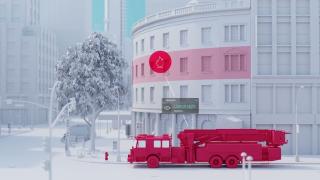 Emergency Preparedness
How HERE geo-visualization tools help government agencies create real-time digital twins of their environment.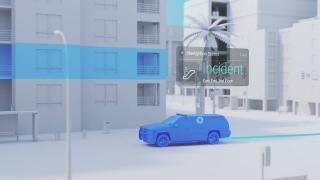 Emergency Vehicle Routing
HERE routing solutions combine the highest quality mapping data and real-time vehicle updates, augmented by A.I. and machine learning. Delivering comprehensive, real-time updates on potential disruptions, such as traffic, inclement weather, construction and more.​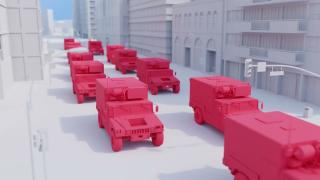 Hazard Response
Combine local intelligence with industry-leading geospatial data to enable real-time comprehensive analyses of terrain, infrastructure and location populations. Enrich your existing data. Extract new insights and deploy custom mapping solutions to enhance critical functions.
Get started for free
Accelerate your business by creating custom maps, location services and applications.