From finding parking spaces to preventing bike theft: how location tech is revolutionizing cities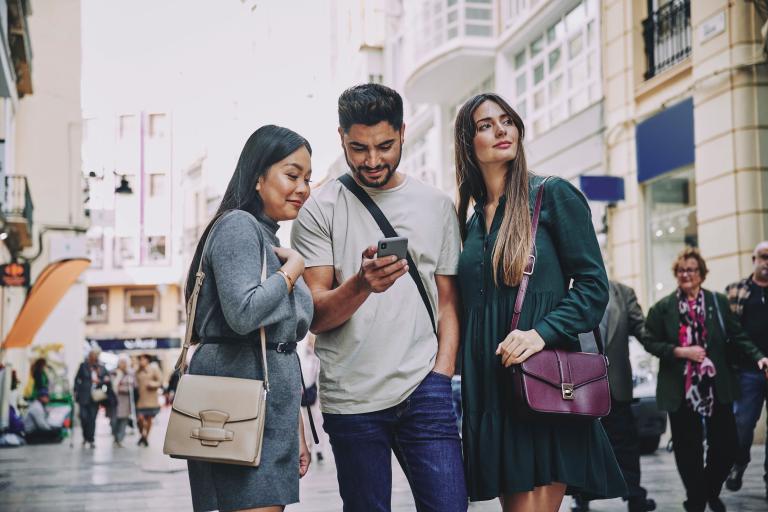 Gridlock is a common sight on city streets across the globe but increasing use of location data is helping to ease congestion as well as aiding innovations on our roads that benefit everyone.
For too long we've accepted that driving bumper-to-bumper on our streets is simply a price we have to pay for success as the population across the globe grows.
But it's no one's idea of fun to be stuck in a traffic jam for hours or to have to try to work out a multimodal journey from A to B on public transportation.
So the fightback has begun. With increasing amounts of location data available, city planners and private companies alike are using the information to ease congestion.
And it's inspired business to set up a whole host of different services, from traceable bikes to all-women cab firms, that wouldn't have been possible before.
Here's how that crucial data is improving lives around the world: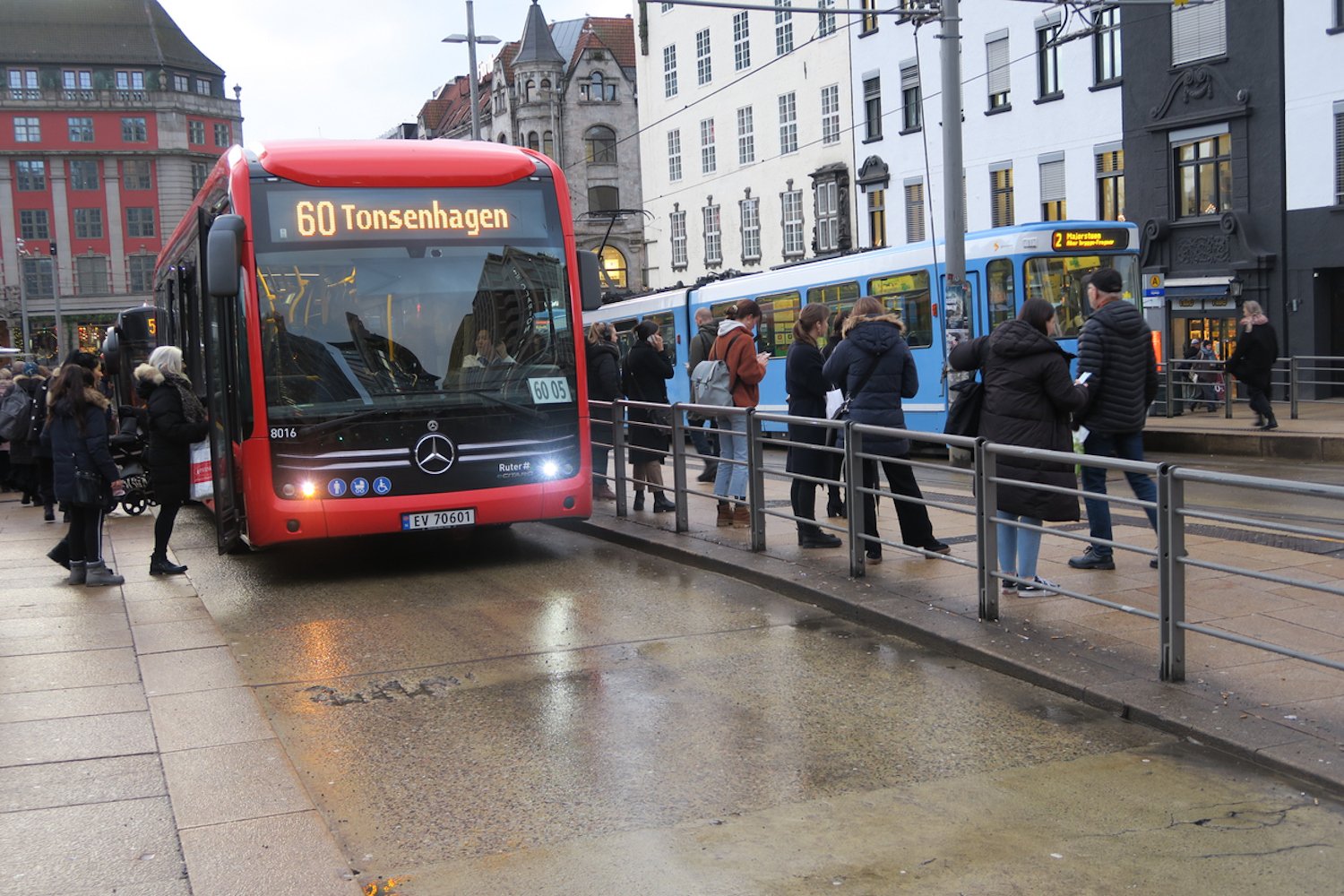 Oslo: the birth of the integrated bus service
Five years ago, Norway's largest transportation authority, Ruter, installed sensors on more than 400 buses in Oslo to count passenger numbers.
Realizing the potential it had to improve public services, the company soon expanded the project to cover all vehicles while collecting a wider range of data to help improve transit coverage and rider experience.
Then, in 2018, the seven separate, privately-owned bus companies in Oslo came together to adopt a standardized IT platform that would share data.
Now they have easy access to information about ticketing, riders, location tracking and technical upkeep to help them provide more efficient routing and services across the city.
And Ruter itself now collects and shares information on traffic speed, light, noise and pollution to help decision-makers.
Cambridge: from punting to shuttling
Students at one of the world's top universities may have an image of punting down the river but increasingly they need better options to cover the ground between lectures.
So the Cambridge campus is trialing a driverless, three-wheeled shuttle bus along a fixed two-mile route in the city.
It uses a combination of lidar technology, cameras sensors and self-driving software to navigate traffic and other obstacles as well as accurate live mapping.
The only time a real-life person steps in is when it's crossing a six-lane highway.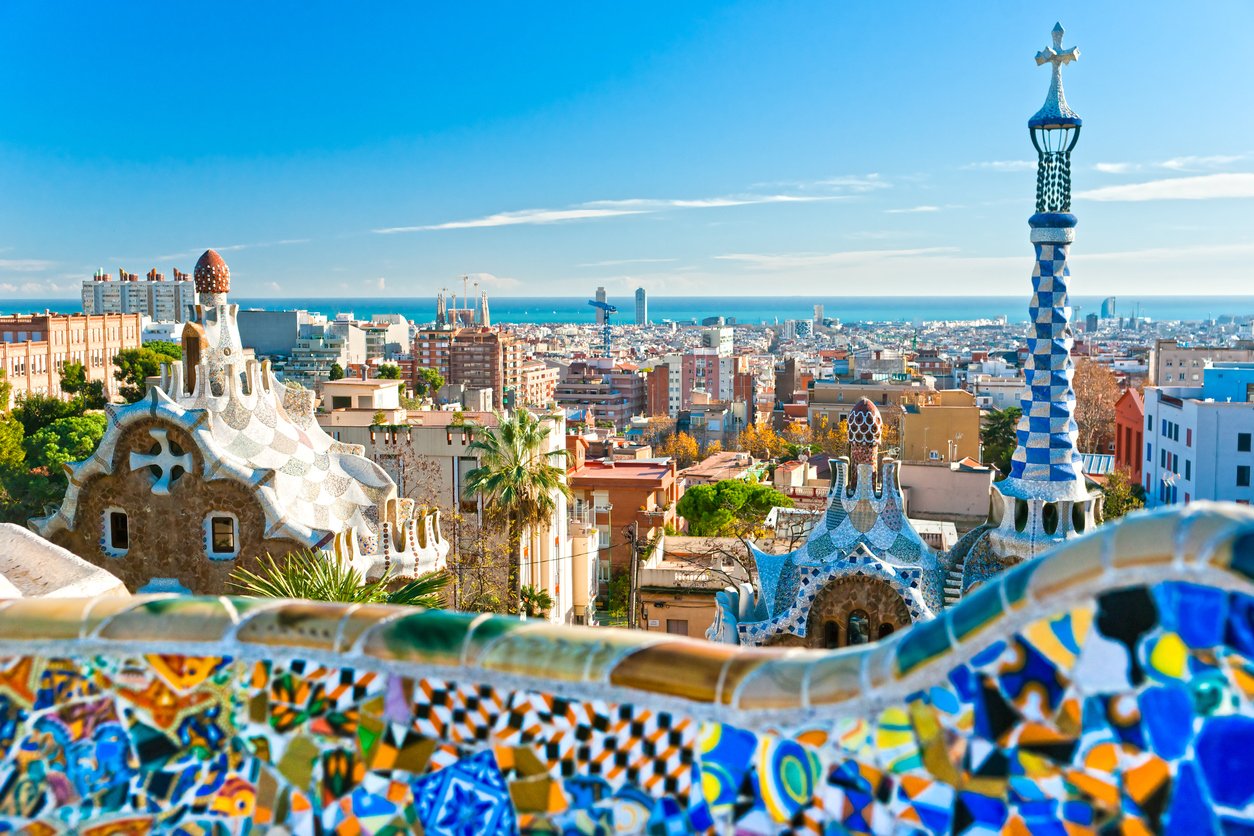 Barcelona: Europe's smartest city?
In the past 30 years, Barcelona has turned itself from a stagnating city with high unemployment into a Spanish gem.
Its innovative use of tech includes a parking system that guides drivers to available spots, people and weather-adjusting LED lights and smart waste bins that reduce odors.
So what's helped Gaudi's city turn itself around so quickly? A key ingredient is a network of connected, communicating sensors that feed data about things like air quality and noise into a network called Sentilo.
These are used to influence policymaking and have so far saved the city Euros 500,000 a year.
Barcelona has also adopted e-democracy: the use of information and communications technology to consult the public and encourage their participation to improve the city's infrastructure.
Residents are now responsible for around 70 percent of the local government's agenda.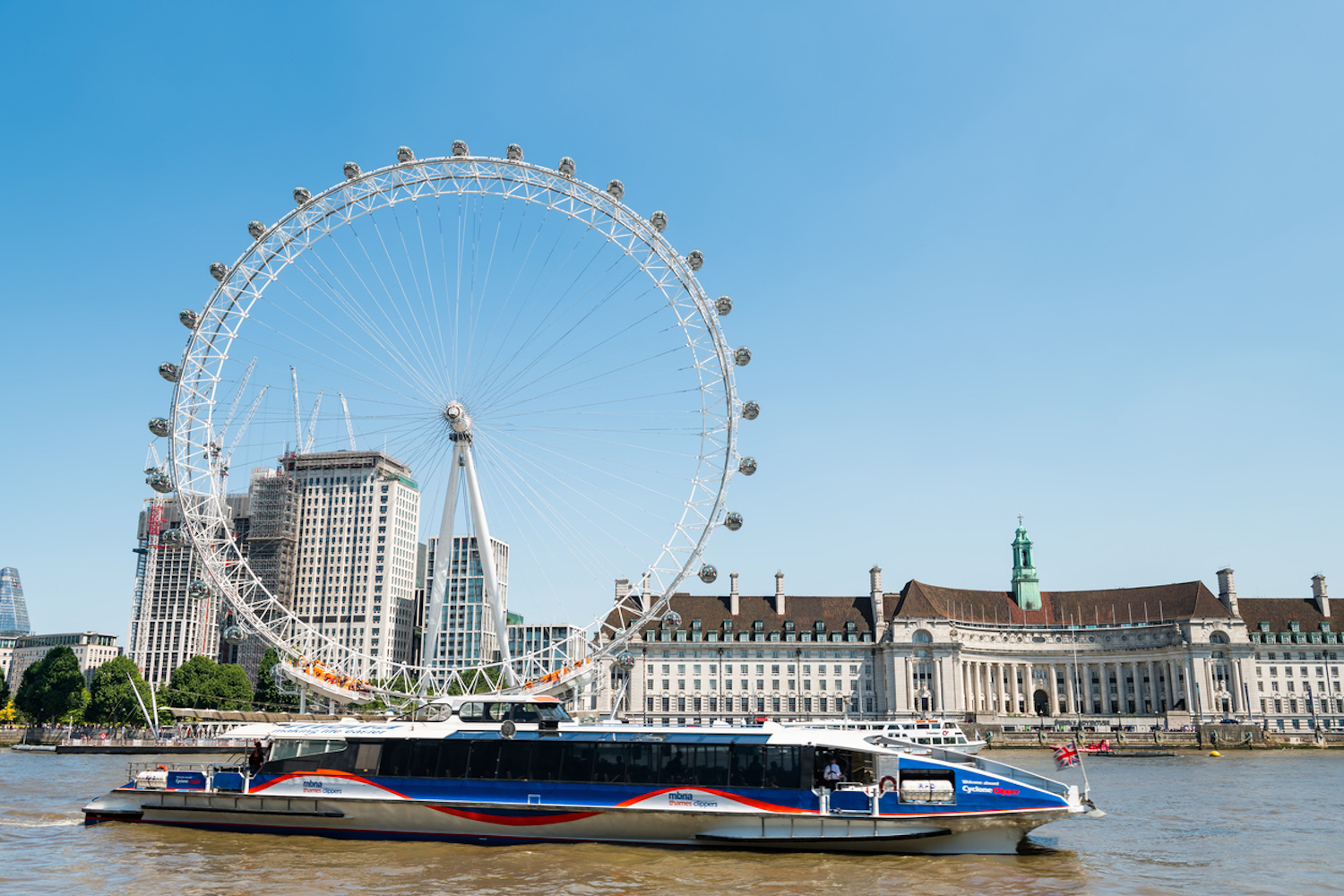 London: Uber boat commuting
In many cities around the world, commuting by boat is taken for granted. But despite the massive River Thames cutting London in half, few in the British capital use it to get to work.
That all changed last year when Uber teamed up with Thames Clippers to provide their first-ever commuter boat service.
Travelers can arrange their route on the river and road all through the Uber app. Boats will stop at 23 piers along the Thames from Woolwich in the east to Putney in the west seven days a week from early morning until late evening.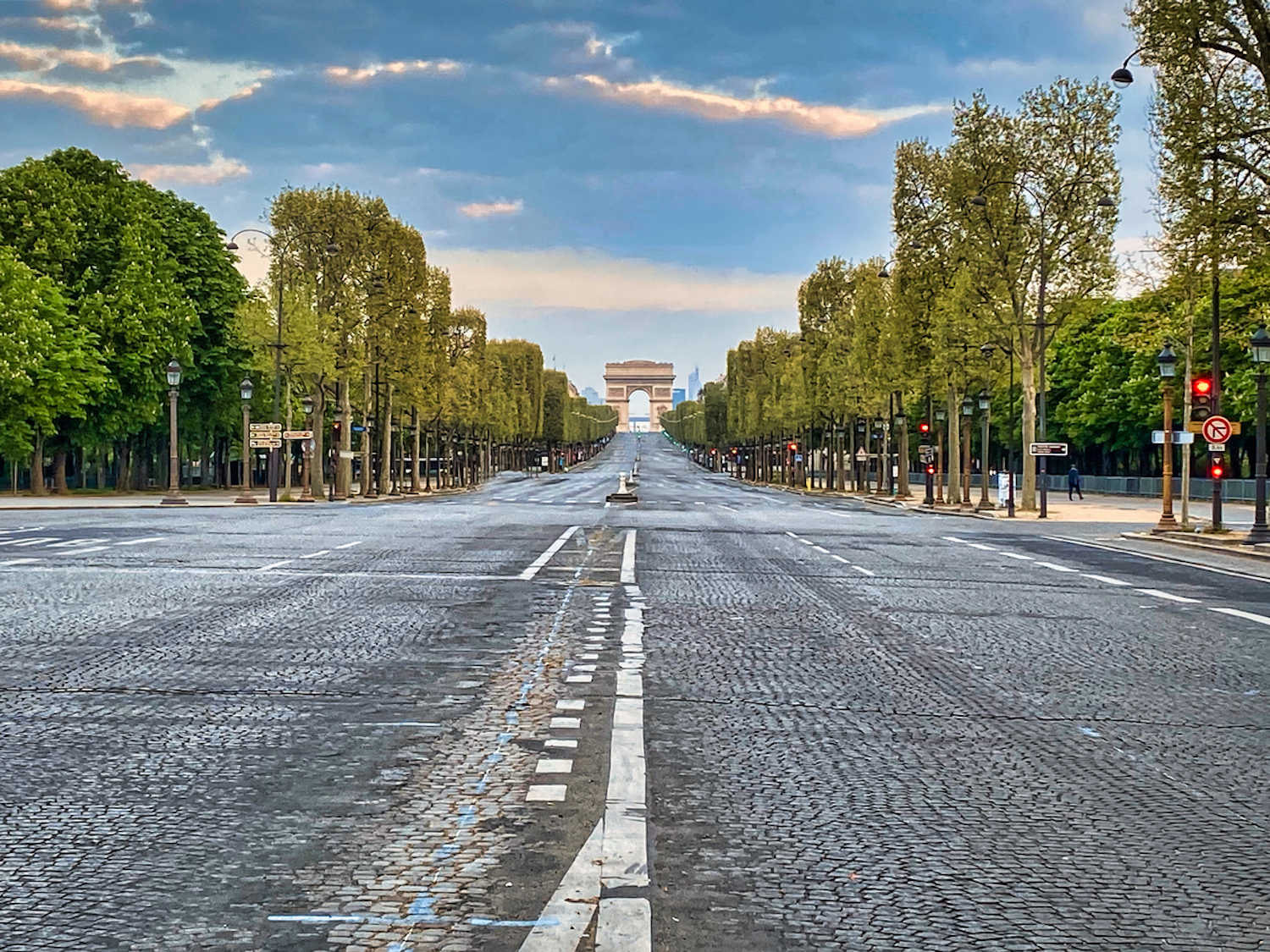 Paris: pedestrian power
The center of the usually gridlocked French capital will be unrecognizable next year when it brings in a traffic ban in four of its main districts.
Giving priority to pedestrians, cyclists and public transportation will herald a "less polluted, greener, more peaceful and safer city," said the local council, which has also recently added hundreds of kilometers of cycle lanes.
"This is going to be THE trend," said Tamara Ciullo, Senior Product Marketing Specialist at HERE. "What we see in Paris will soon be replicated in other cities around the globe."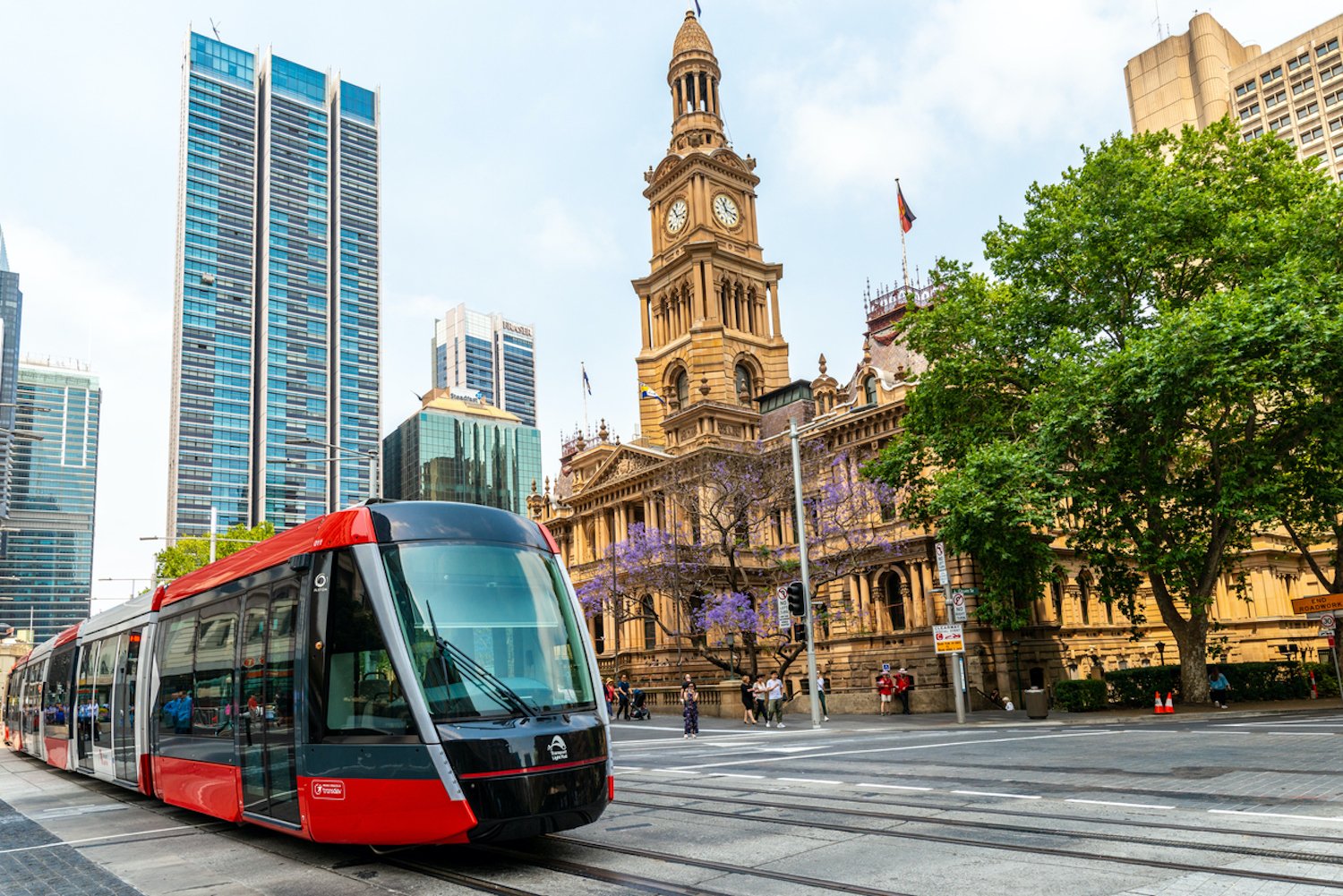 Sydney: a truly multimodal city
Australia's unofficial capital is already experimenting with electric buses in the city but now a wider-reaching pilot is being trialed in the city.
For the next year, residents will be able to use their Opal cards on other forms of transport, including bike shares and Uber rides – and even get money back.
Because if they use public transportation along with another mode within an hour, they'll receive AUS$3 in return.
Andrew Constance, New South Wales Minister for Transport, said: "We know how convenient using one card is and this is just the beginning. If the trial is successful, we will look into rolling it out."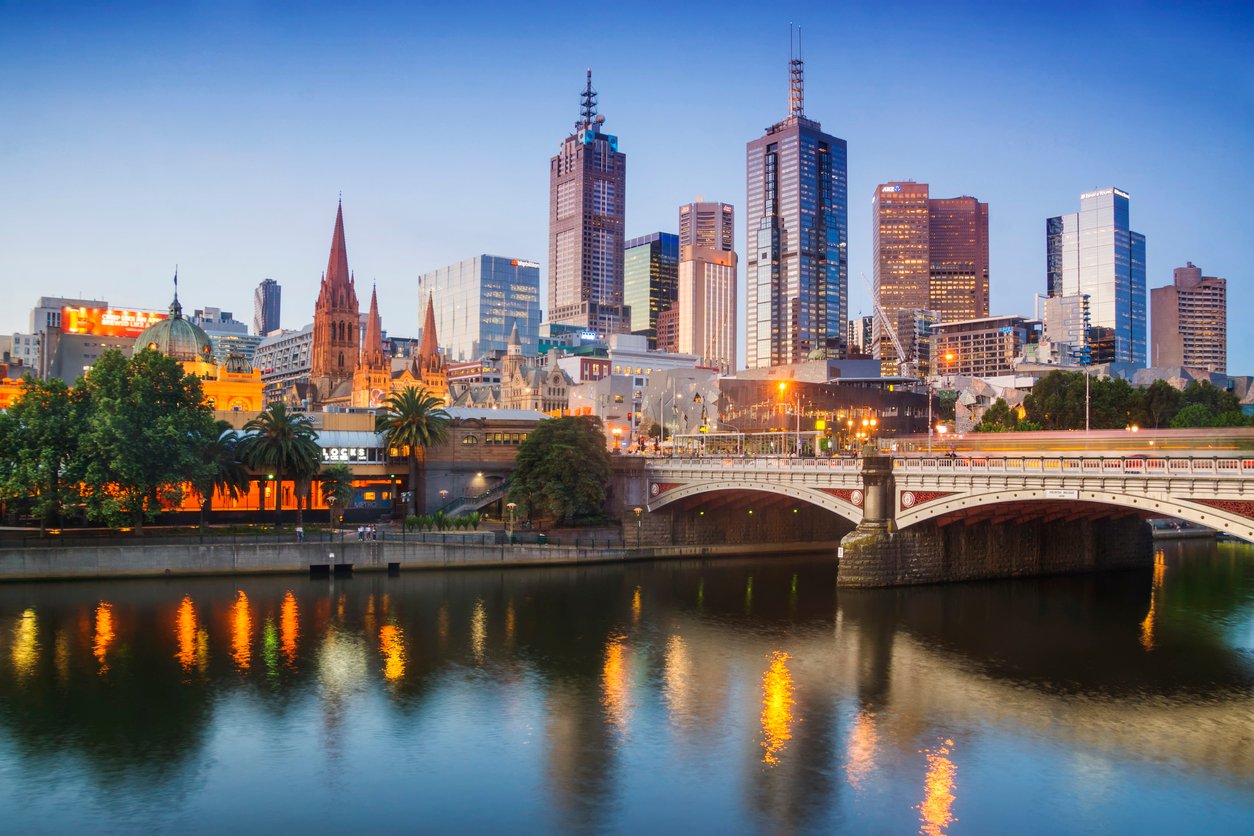 Melbourne & elsewhere: safe taxis for the sisterhood
When George McEncroe realized her daughter was having very different experiences in cabs to her sons, she decided to take action.
Rather than continue to let women put up with leering, aggressive but ultimately non-lawbreaking men at the wheel, she launched Shebah in 2017.
From then on in Melbourne, Sydney, Brisbane and the Gold Coast, women could hail a cab driven by another woman via an app. It eventually spread all over Australia, with more than 250,000 customers.
And it's all powered by HERE Map data. "We can pay for our map usage per ride which is critical for managing costs," said George.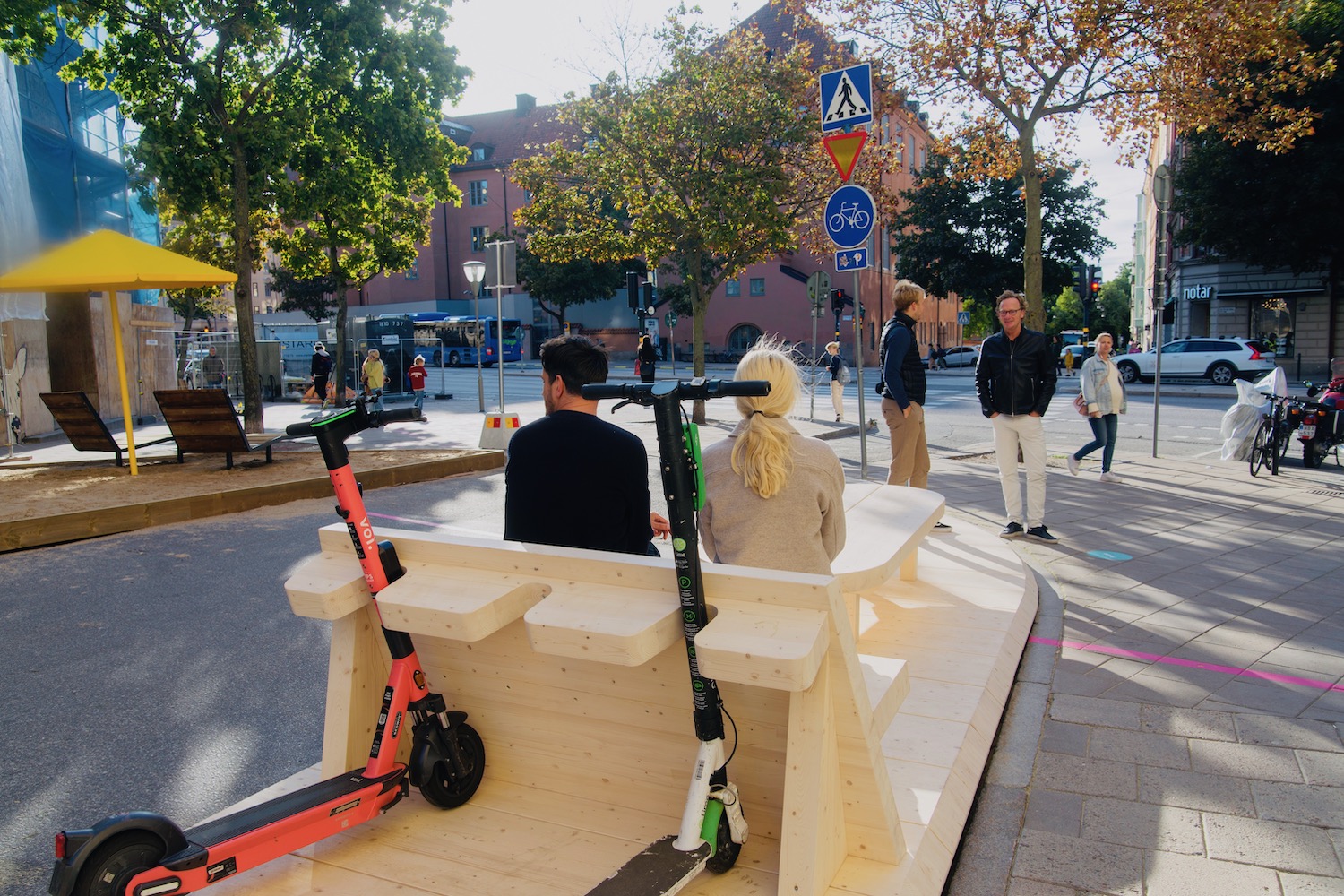 Stockholm: parking spaces... for your picnic
Taking away parking spaces and replacing them with picnic areas? Surely even laid-back Swedish residents wouldn't agree to that?
But they did, throwing their weight behind the concept of Street Moves which turns parking spaces into pop-up parks, tables and benches, planters and electric scooter plug-in points.
With over 70 percent of residents loving the changes, it's now been rolled out to other cities including Gothenburg and Helsingborg.
The key is knowing which areas are less reliant on parking spaces… and which couldn't do without them.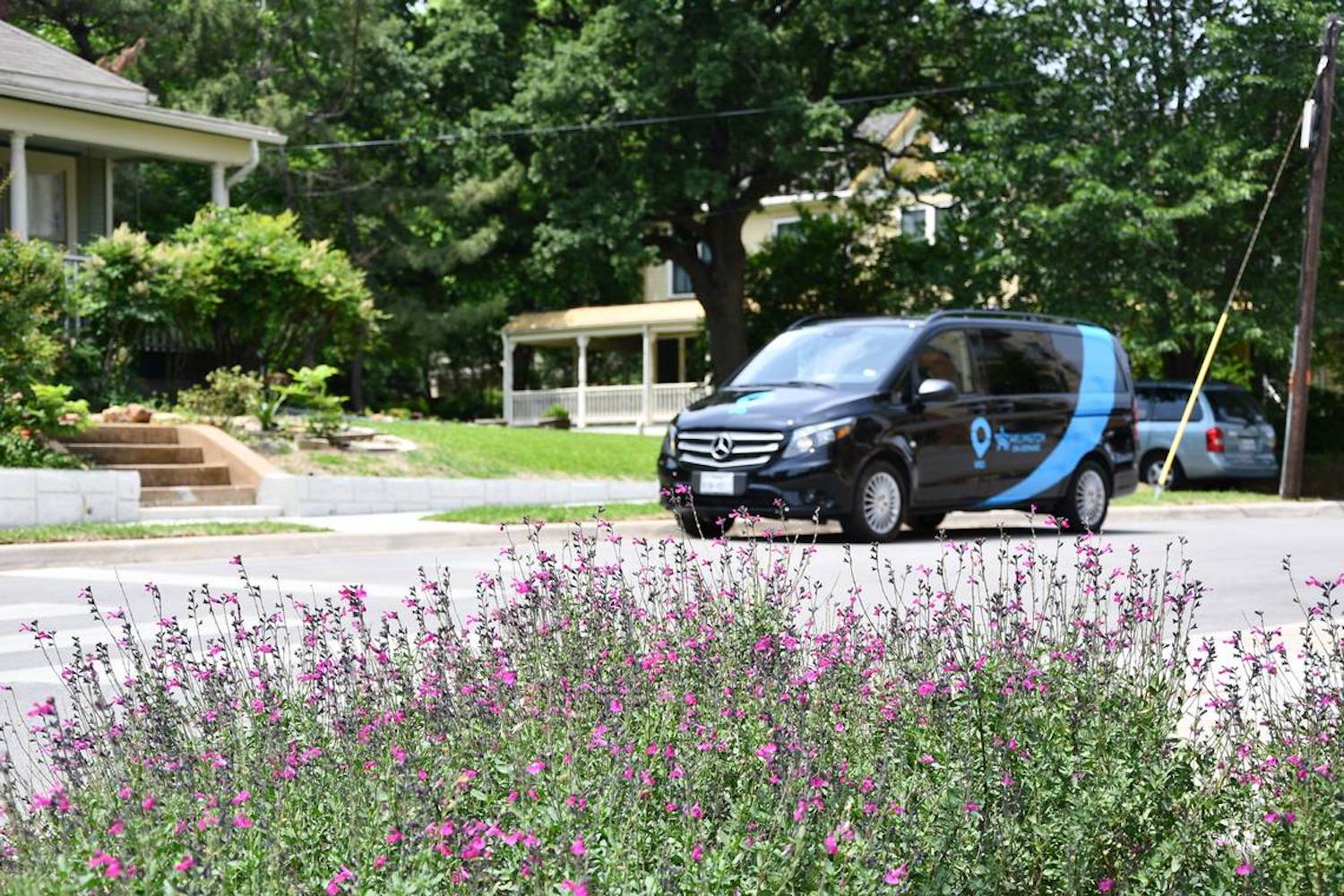 Texas: a shuttle service for the suburbs
When the residents of Arlington, Texas, voted against a fare increase to pay to expand the city's bus network, it left those in sparsely-populated areas struggling to get around.
So the city partnered up with Via, a ride-hailing firm to launch a shuttle service. For between US$3-5, depending on the distance they're traveling, people can be picked up from a location within two blocks of their home.
While it started a small-scale venture, the scheme — which costs around US$9m a year - now covers the whole metropolitan area and LA is now following suit with its Metro Micro service.
Arlington Mayor Jeff Williams told GovTech: "This works in low-density regions. And it also is cost-effective enough that smaller cities can afford it and it works."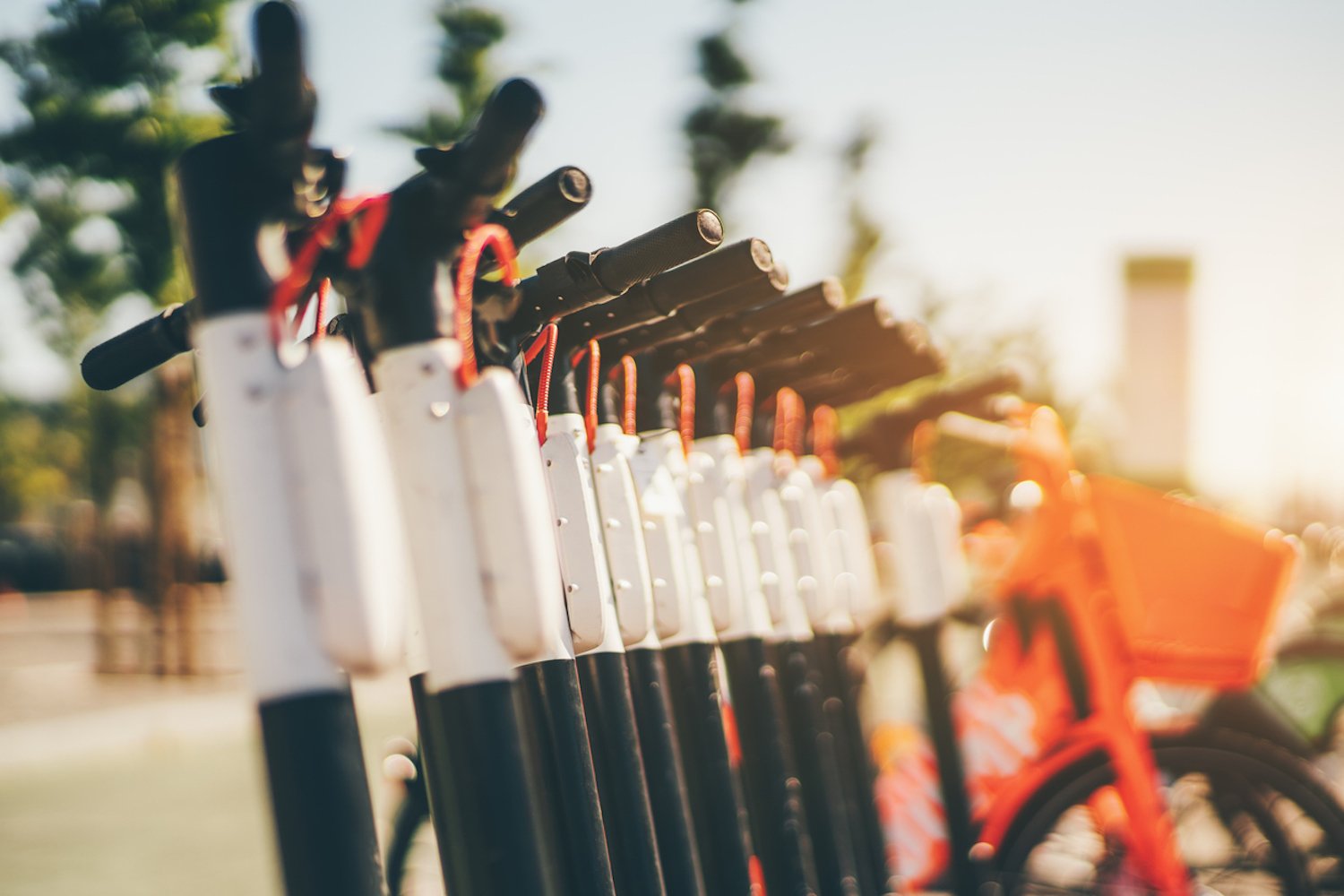 Milton Keynes: Swapping cycles for e-scooters
When the United Kingdom went into lockdown last year, it faced a problem: its public transportation system was already under pressure and its roads were often jammed so how could people travel and keep safe?
The answer was for the government to bring forward a series of trials of e-scooters across the country, including Milton Keynes, Cambridge and Coventry, to try to reduce the pressure.
There are conditions: only official scooters can be used and riders should wear helmets and have a full or provisional car, motorbike or moped license.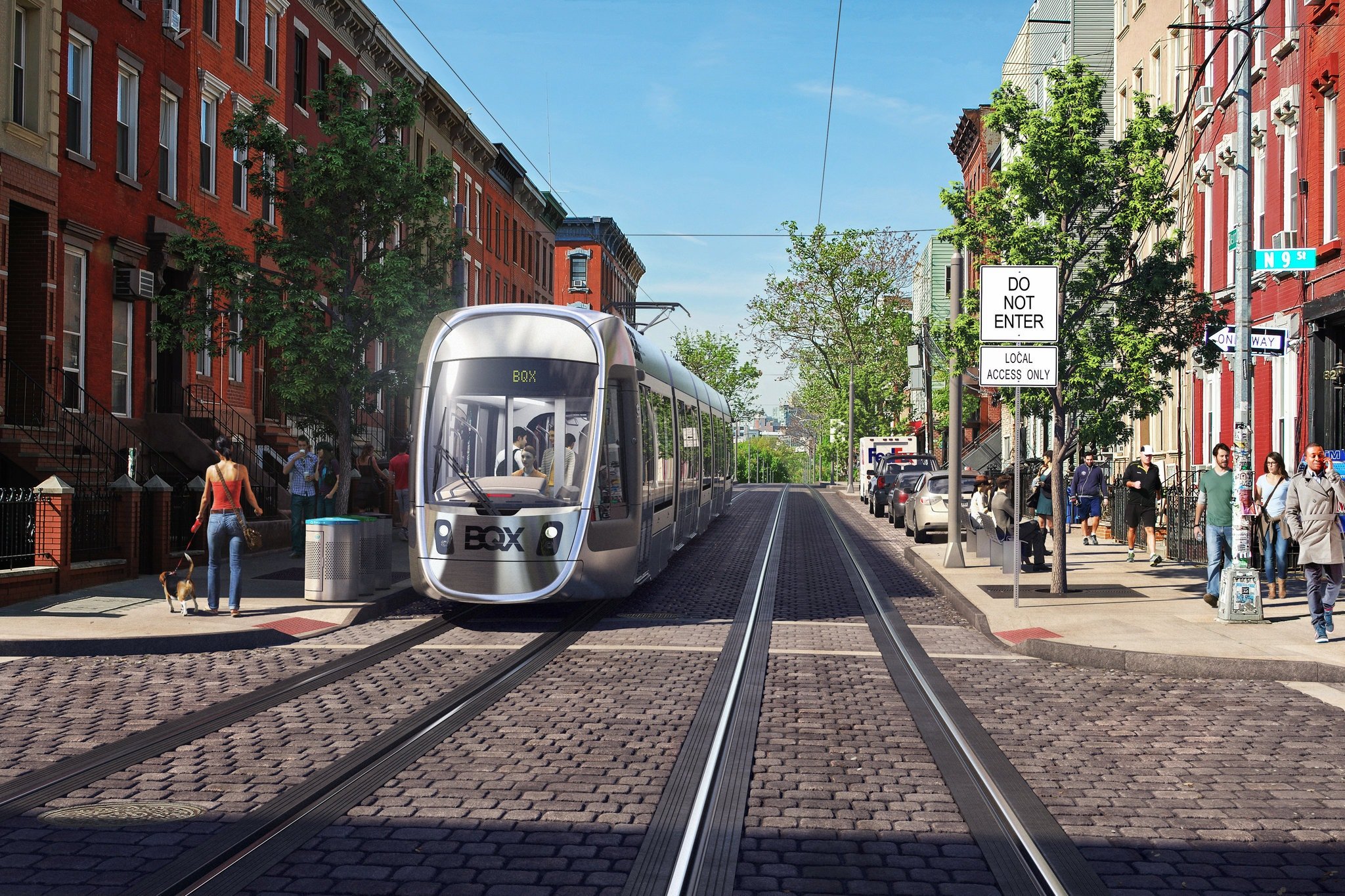 New York City: the streetcar that's desired...
New York isn't exactly known for its public transportation system. Huge swathes of the outer boroughs are inaccessible by subway and bus services are being cut back.
So city planners have come up with the Brooklyn-Queens Connector that runs along the west coast of those boroughs, taking in ten neighborhoods with 600,000 residents.
The BQX, as it's been dubbed, is a streetcar that runs on a dedicated 11-mile track from Astoria, Queens, to Red Hook, Brooklyn, every five minutes to give New Yorkers outside of Manhattan an increased choice.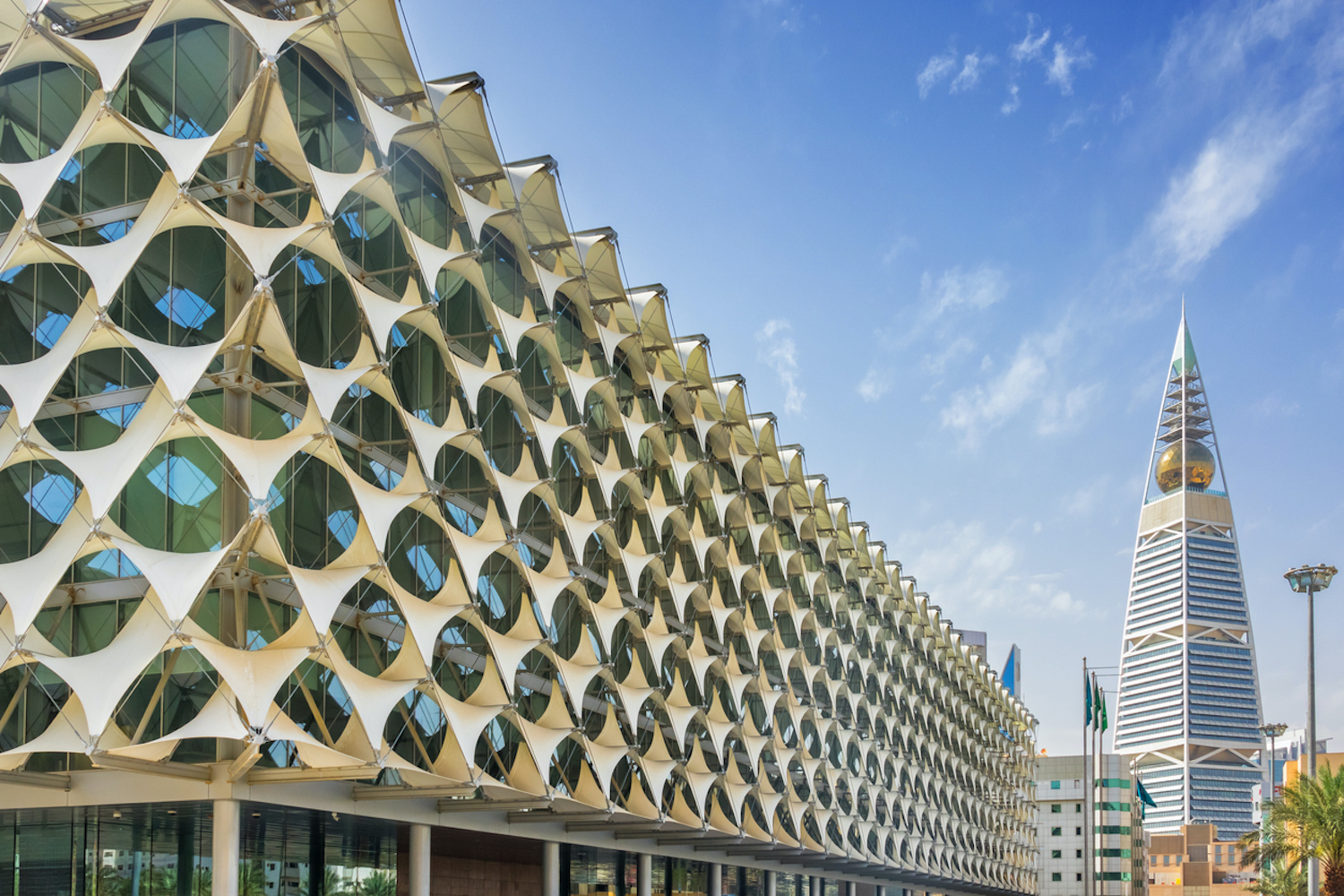 The Gulf: home to the ghost kitchen
Running a restaurant isn't an easy business — profit margins are slim thanks to rising rents and wages.
But with home deliveries really taking off, especially during the pandemic, one company in the Gulf region has taken advantage of this brave new world.
Kitch has done away with the traditional sit-down restaurant and takeaway shop and replaced it with 'ghost kitchens' in cheaper parts of town.
With no customers on-site, overheads are low and chefs can concentrate on cooking to supply the delivery drivers constantly coming to their door.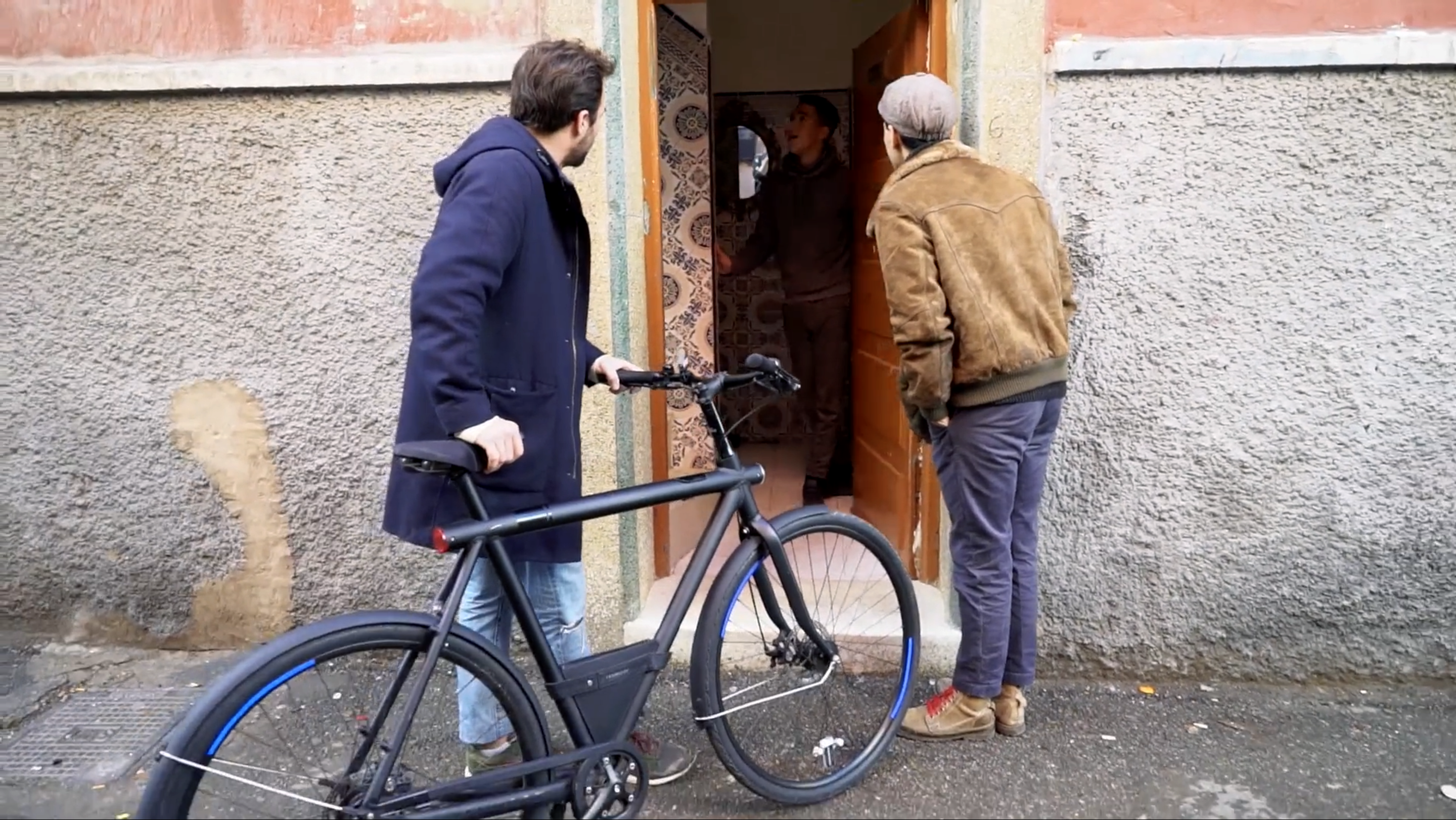 Amsterdam: tracking down bike thieves
For the increasing numbers of dedicated cyclists across the globe, losing your bike is like losing a limb, says Taco Carlier, co-founder of Dutch bike maker VanMoof.
'There's nothing you can do about it, there's no trail you can follow and the police just can't help you.'
But with millions of bikes being stolen around the world each year, it's a real problem for cyclists.
So VanMoof has integrated location technology in their bikes' frames along with tamper detection and remote lockdown to discourage thieves.
But if the worst happens, the company's experts will track it down for you — and if they can't locate it, they'll give you a new one.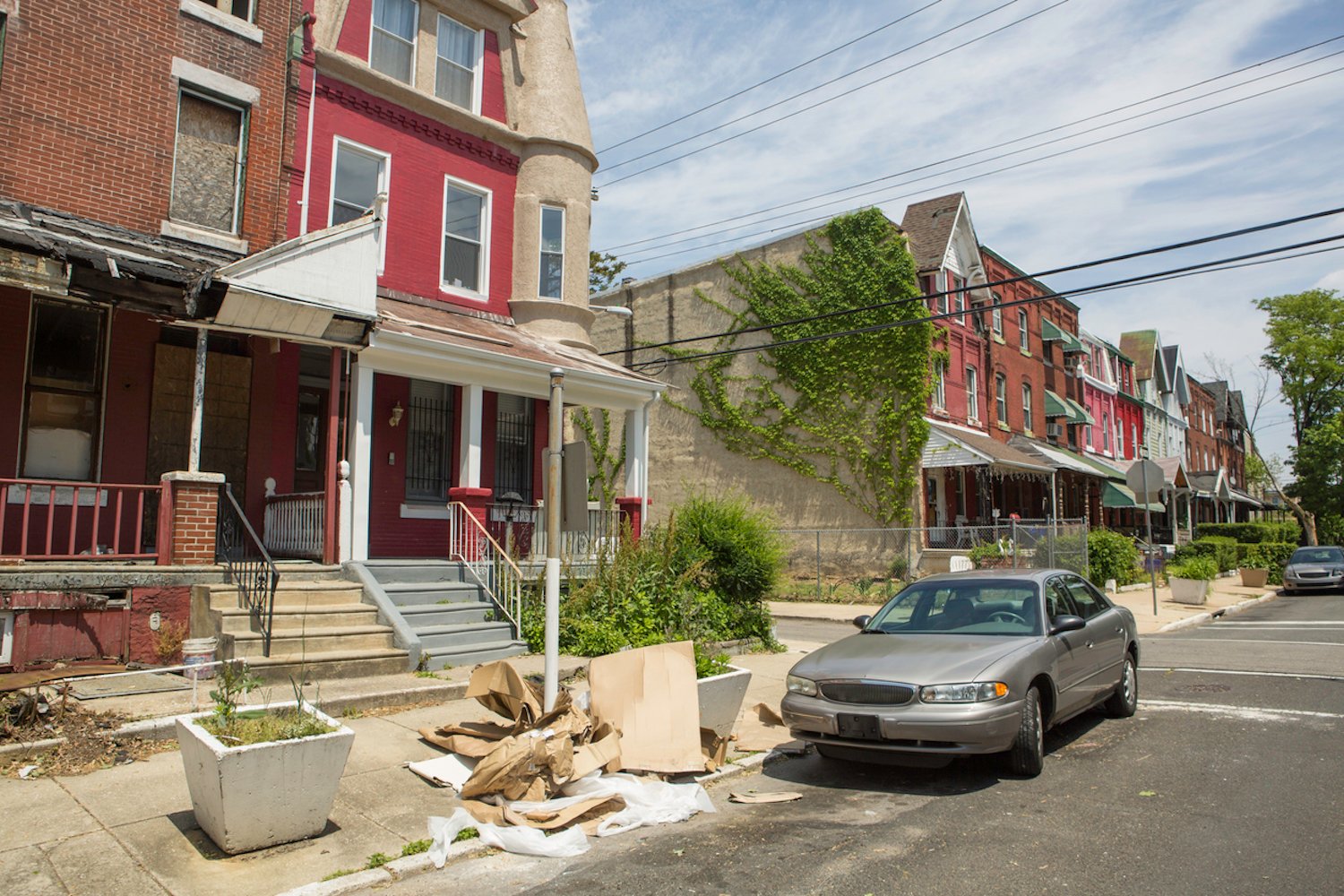 Philadephia: taking out the trash
When COVID-19 brought havoc to this American city's waste and recycling collection, complaints spiraled as rotting trash sat on the sidewalks for days, attracting rodents and insects.
So Philadelphia turned to technology to appease its citizens, using GPS on their trucks to produce a map showing which areas were being collected from.
With the information updating every 30 minutes, it means residents could know when their area was being served and put their trash out at the right time.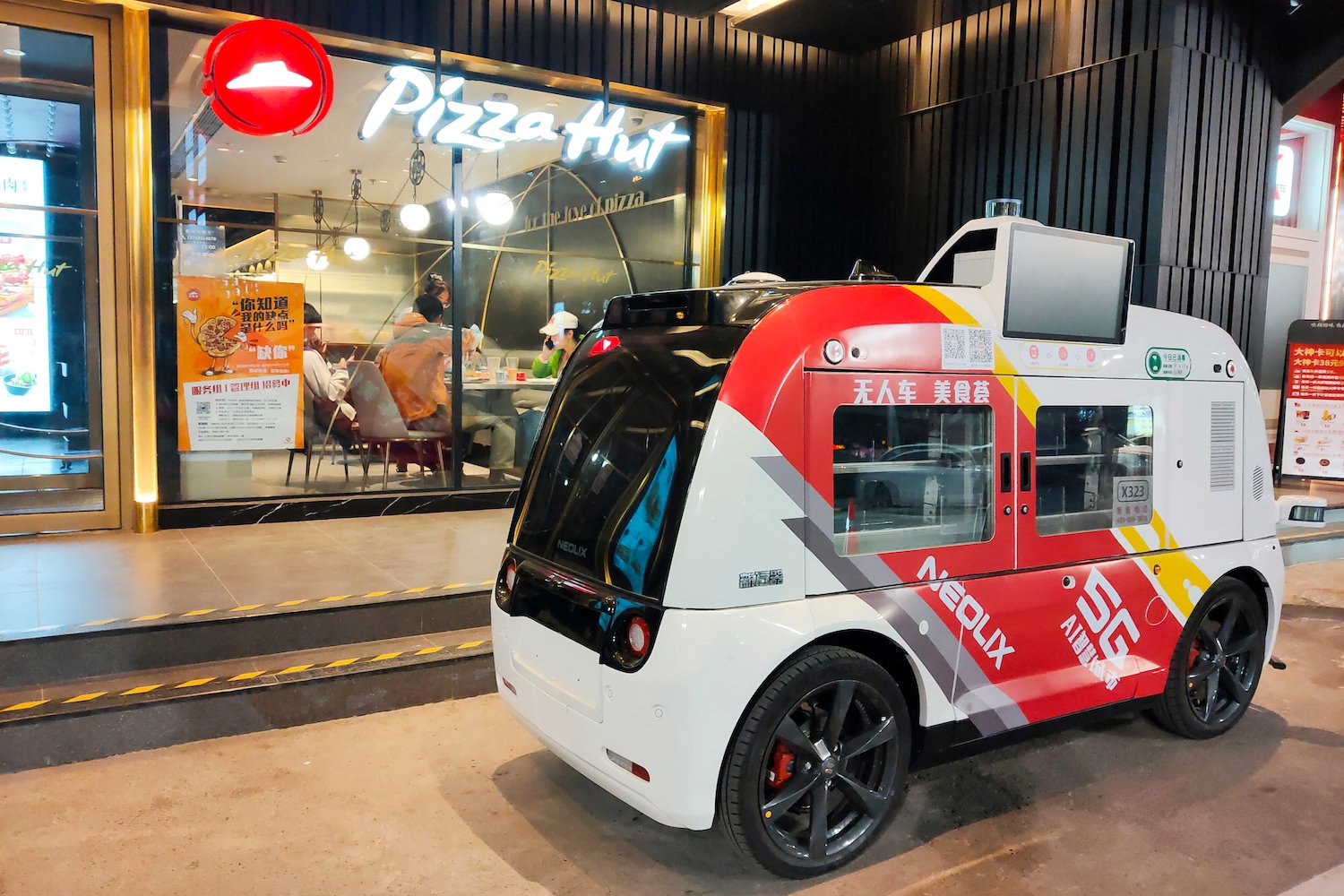 Xiamen: self-driving food trucks
The staff canteen has changed a bit at the Huli Innovation Park in China where workers and students can pop out to one of four AI-powered unmanned food trucks that carry 200 breakfasts or 100 lunches and dinners.
They order by simply scanning a QR code on the vehicle with their phones which then serves them the hot meal of their choice from a hatch.
It's one of many similar experiments across the globe including 11,000 miles away in LA where residents in Venice Beach can get smoothies from a truck.
They place their order via an app then, when they're within 300m of the vehicle, it starts freshly blending their juice.
And what's behind all these innovations?
None of these great ideas would have been possible without location technology. HERE Technologies has a host of different products and solutions to make it easy to make solid, sensible decisions about the future.
For example, when city planners are thinking about closing down streets to traffic or launching new ways to travel, they need to know what areas aren't well served by public transportation.
HERE dynamic map content can help, providing the information they need about the driving experience in their area in real-time.
And with HERE urban mobility solutions, decision-makers can rethink how people move around and use different types of transportation, making it more sustainable, convenient and safer.
Combining your own data or information from other sources with HERE Maps will create your own location-based application while planning for the future.
And routing tools can aid navigation of existing networks with dynamic and fixed data such as HERE Parking and HERE Real-Time Traffic which are essential for completing the picture.
And once that's done, all that's left to do is implement the changes you know will make everyone's life a little easier.
Sign up for our newsletter
Why sign up:
Latest offers and discounts
Tailored content delivered weekly
Exclusive events
One click to unsubscribe