This all-women ride-hailing service depends on location technology to keep women safe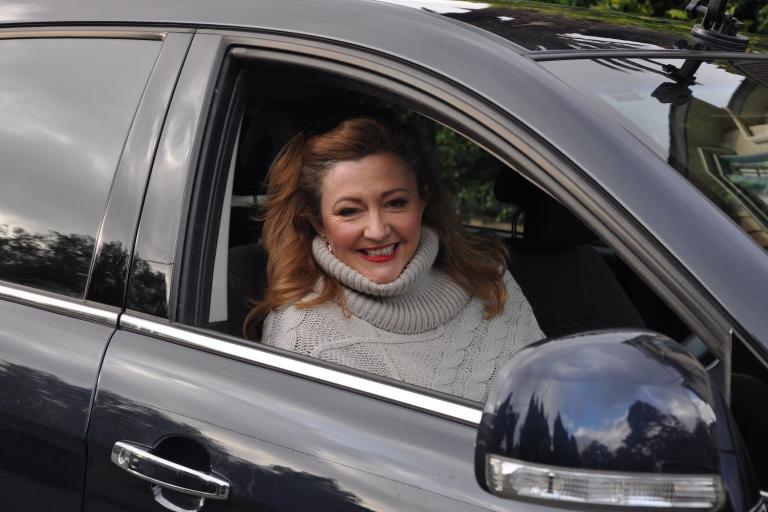 Shebah launched on International Women's Day in 2017 and now has 250,000 users. CEO George McEncroe explains why an all-women ride-hailing service was so necessary.
It was as a newly divorced mother of four teenagers that George McEncroe saw a gap in the market.
The logistics of getting around in Australia was "a constant nightmare", and her daughter had a very different experience from her sons when it came to ride-hailing services.
"My daughter had some very uncomfortable experiences in Ubers and cabs but none that justified a criminal complaint," she said. "Questioning about boyfriends, telling a girl she's sexy, looking at someone in the rear-view mirror, and licking your lips is not a crime… but it's gross."
In contrast, George's three sons interacted in a totally different way with taxis. They happily sat in the front seat, never worrying about sexual assault or being blamed if they ever were victims of sexual assault. It highlighted to George that traditional transport providers had overlooked women.
"Fewer than 6% of all cab drivers are women [in Australia] and I had never had a woman driving me in an Uber," she said.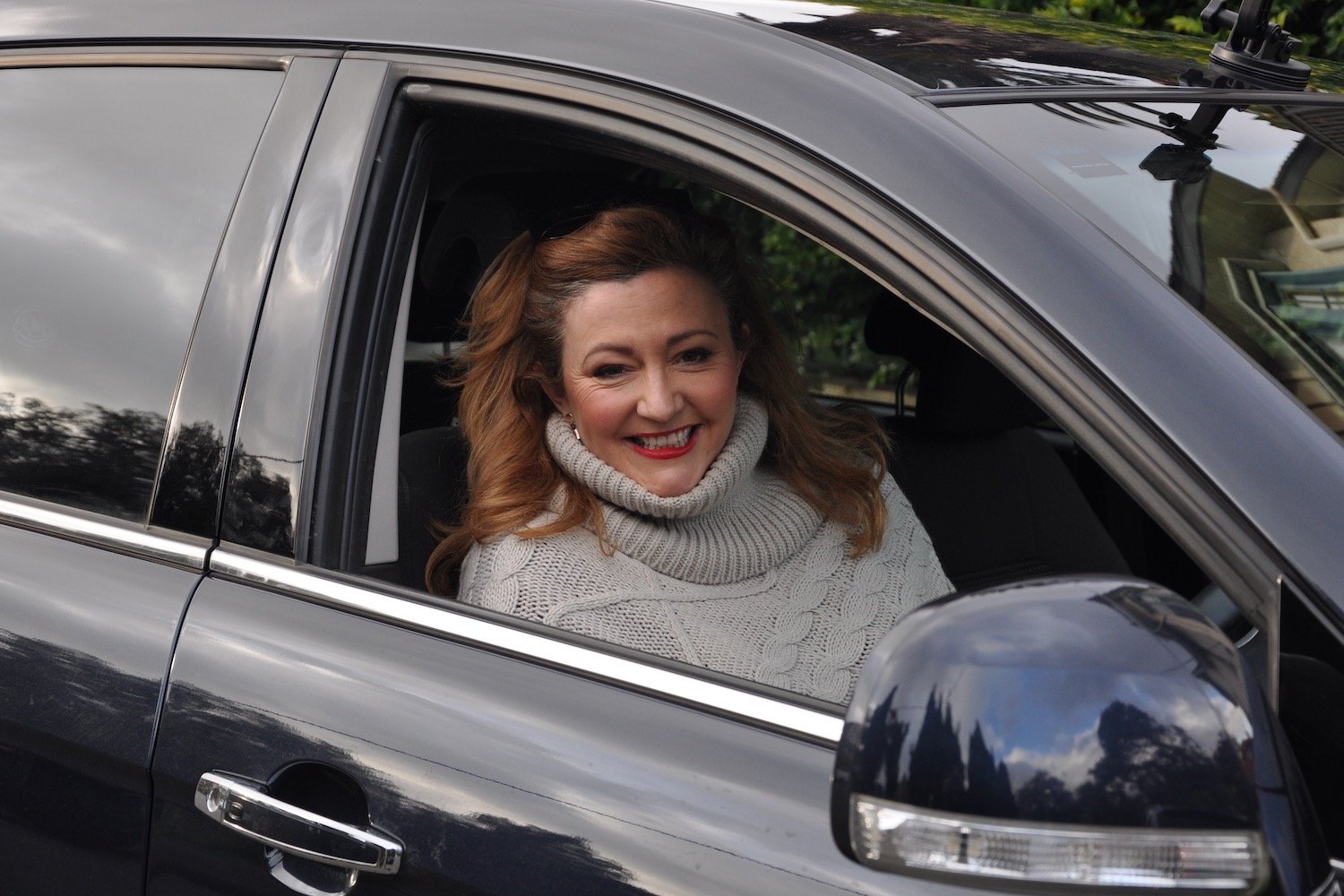 George McEncroe was a successful writer and comedian before founding Shebah.
Despite this, George, who is also a driver for Shebah, could see the advantages of working flexibly as a driver for many women.
She started Shebah in 2016, and the app was officially launched – fittingly – on International Women's Day in 2017. It now boasts 250,000 users.

"Questioning about boyfriends, telling a girl she's sexy, looking at someone in the rear-view mirror and licking your lips is not a crime… but it's gross," – George McEncroe, CEO, Shebah
Riding high
One of the reasons for Shebah's success is the supportive role that many of its drivers take towards their clients.
George said she often receives emails from women who say they had been unable to do something important before they started using Shebah. Some have not been able to leave the house, while others had been held back from studying, playing a sport, or accepting a promotion at work.
Some passengers have even described times when a driver helped them to zip up a dress or record a school concert and share it with parents who are at work.
"The joy is immense for all of us when we hear about the kids getting dropped for school enabling parents to move from casual to full-time employment," she said.
And it is a different kind of ride-hailing experience for the drivers, too. Many women choose to drive with their baby in the car, avoiding the need for prohibitively expensive childcare.
Shebah can transport unaccompanied children and has a code of conduct for all its drivers. No driver can be removed from the app unless she has had warnings beforehand. It also has an in-house support team prepared to deal with any issues that arise.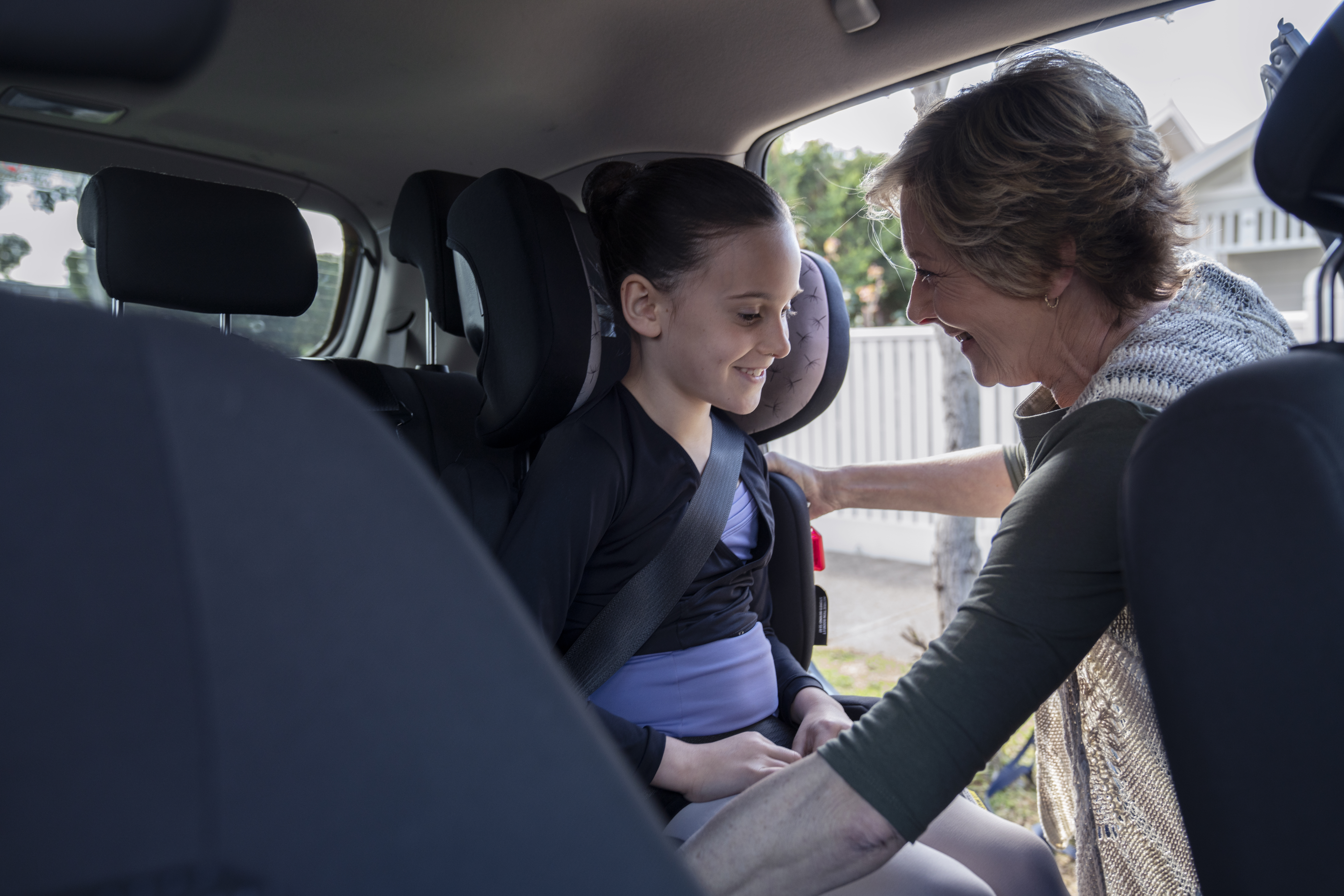 Shebah drivers often drop children at school or other events.
Unchartered territory for women
Shebah is powered by HERE Maps, despite the fact the app was built around Google Maps. One of the advantages of using HERE Maps is that it is available in various languages.
"We can also pay for our map usage per ride which is critical for managing costs," George said.
The company has had to adapt to the reality of COVID-19. Within days of the pandemic being declared, they had started a delivery service, known as 'Shebah Drops'. People in the community were able to order groceries, medication, and other essentials straight to their door without needing to interact with others.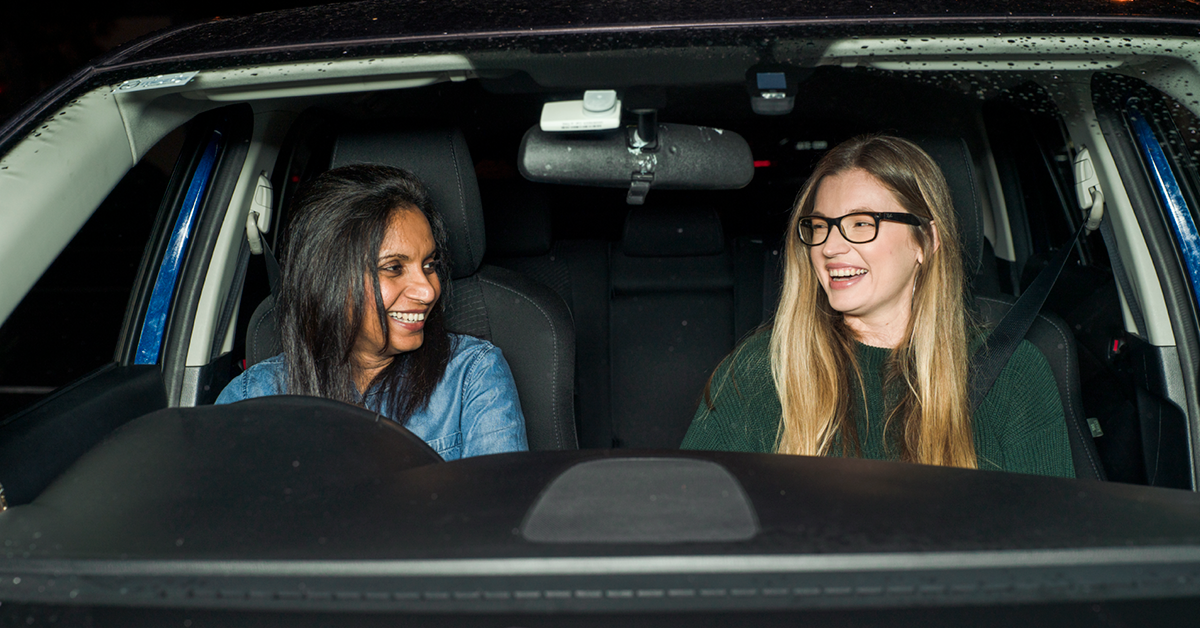 Shebah drivers can receive bookings and tips ahead of time.
Shebah had to cut costs in some areas in response to the pandemic, but George said the company has managed well.
And one thing is for sure: it has not dampened their ambitions.
"We plan to offer this service to every woman in the world. But we just have to adjust to the new COVID environment first and ensure safety is paramount for our riders and drivers," said George.
View an accurate, 2D snapshot of the world with HERE Maps.
Sign up for our newsletter
Why sign up:
Latest offers and discounts
Tailored content delivered weekly
Exclusive events
One click to unsubscribe