Sydney: the world's first truly multimodal city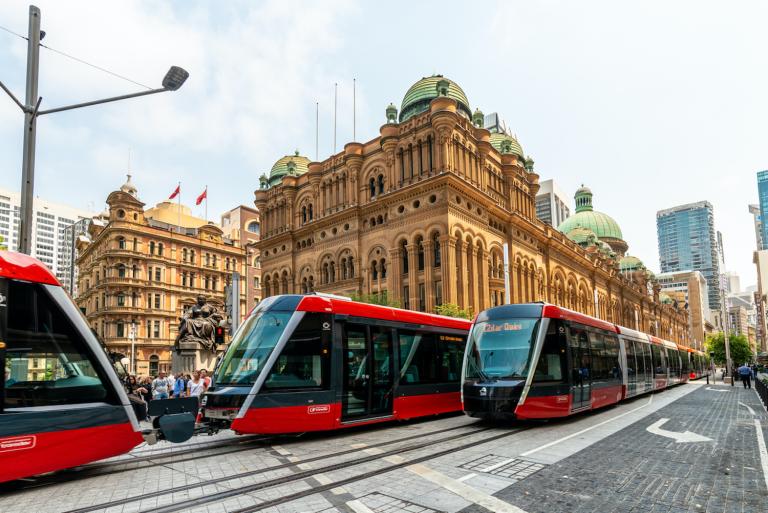 Sydney residents will soon be able to use their Opal cards for different modes of transportation and get cash back in the Australian city when they do.
Sydney residents will be able to use their Opal cards on other forms of transport, including share bikes and Uber rides, under a new scheme.
The trial, which starts in the middle of this year, will give everyone who uses the card on public transportation and one other mode within the hour AUS$3 back.
Opal cards are already used by 10,000 citizens to get around Australia's largest urban center. The trial is thought to be the first of its kind in the world.
"We know how convenient using one card is and this is just the beginning" – Andrew Constance, New South Wales Minister for Transport
New South Wales Minister for Transport Andrew Constance said: "From the middle of this year up to 10,000 Opal digital card users will be able to pay for an Uber, a fixed fare Ingogo taxi trip or a Lime bike journey using their Opal card. If they then catch public transport within 60 minutes they will receive a credit to their Opal account of up to $3."
And that might not be the end of it if the scheme is a success.
"We know how convenient using one card is and this is just the beginning. If the trial is successful we will look into rolling it out across the network and we'll be inviting other providers to get on board too," Constance added.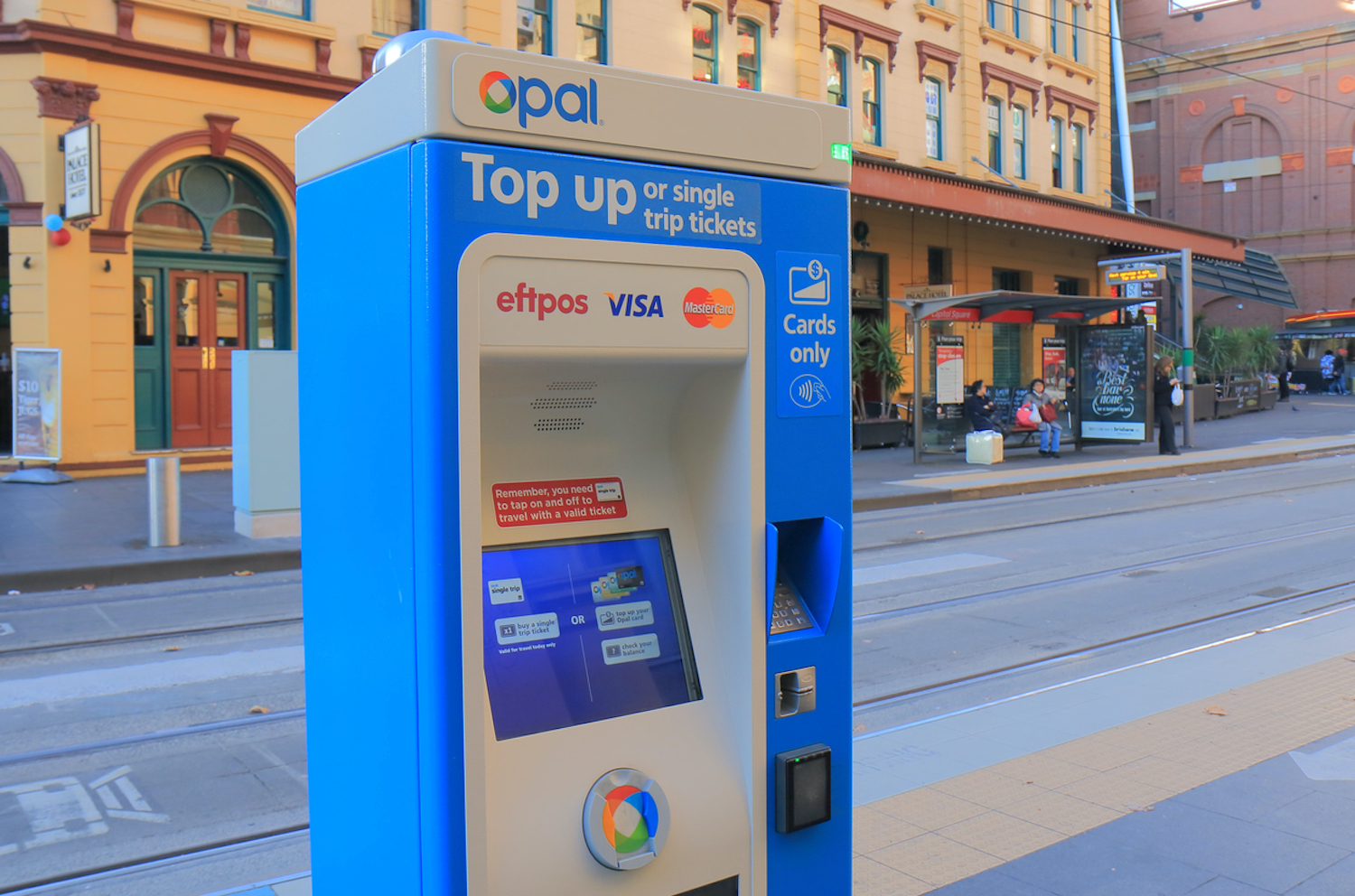 The Opal card is used to pay for transport in Sydney, Australia.
As part of the trial, Manly Fast Ferry customers will save 10 percent on their ferry fare during peak times and 25 percent when traveling off-peak.
The trial will run for 12 months. It is a result of a partnership between Mastercard, Commonwealth Bank of Australia and EML Payments Limited.
Sydney has shown itself to have many ambitious plans for urban transformation. A trial of electric buses is already underway in the city, and there are plans to increase the number of electric vehicle charging stations.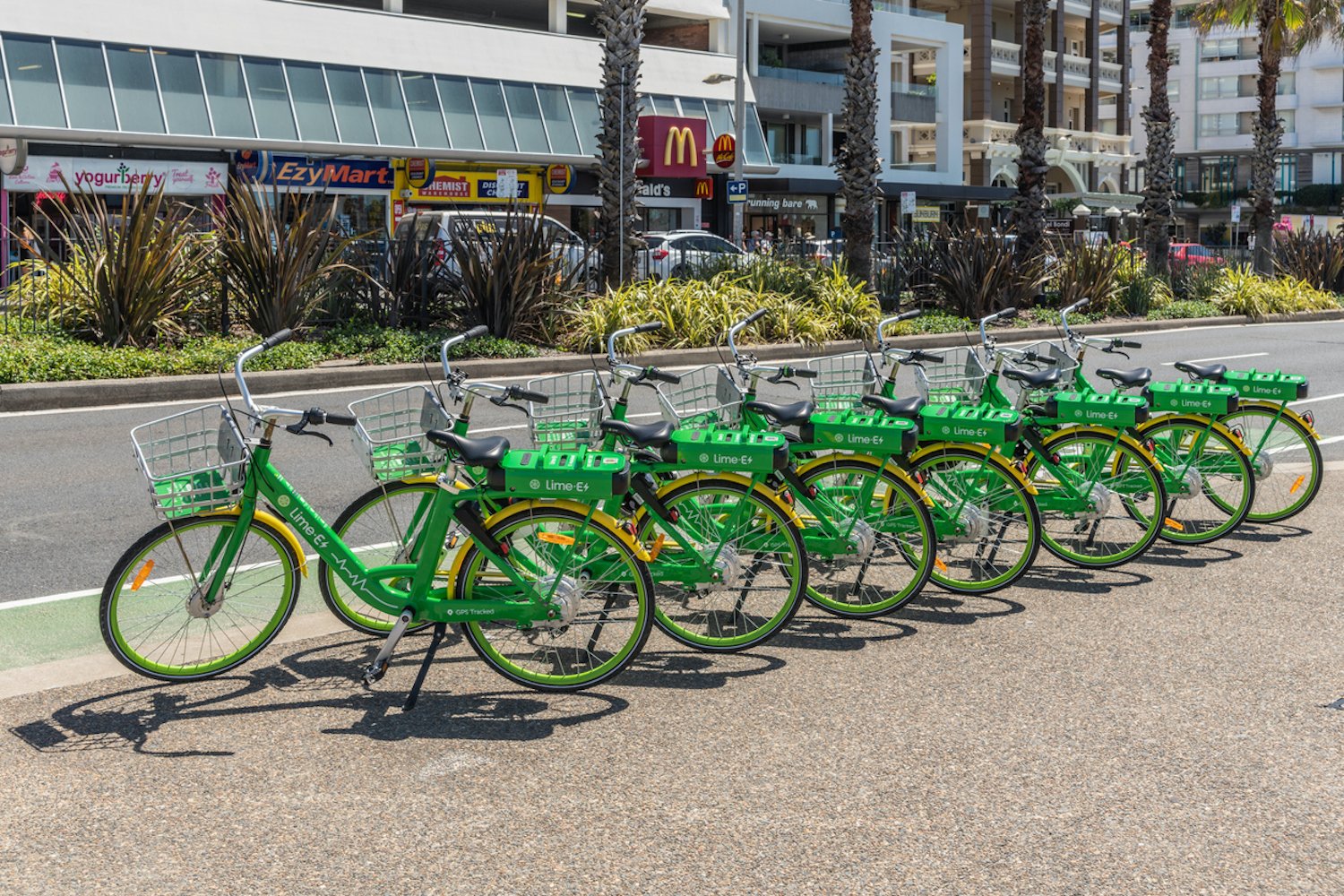 Bike rentals are part of the Opal scheme.
The missing link?
The Sydney scheme is significant. Until now, the challenge has been to find a way to bring different agencies together to offer an integrated way to travel.
Cities are rethinking how people move around in a way that can be greener, safer and more convenient.
Speaking to HERE360 earlier this year, Cyril Leman, Lead of Automotive Product Marketing, said: "There is a confluence of different trends which are coming together.
"They are highlighting the need to make the mobility ecosystem broader than just one transportation mode, and to combine multiple transportation modes together, even in one trip.
"It's not only about trains, buses or bikes separately, but putting all that together in one single, holistic journey experience."
As well as government and local authorities, technology companies, payment providers and private transportation operators need to come together to make this kind of Mobility-as-a-Service happen.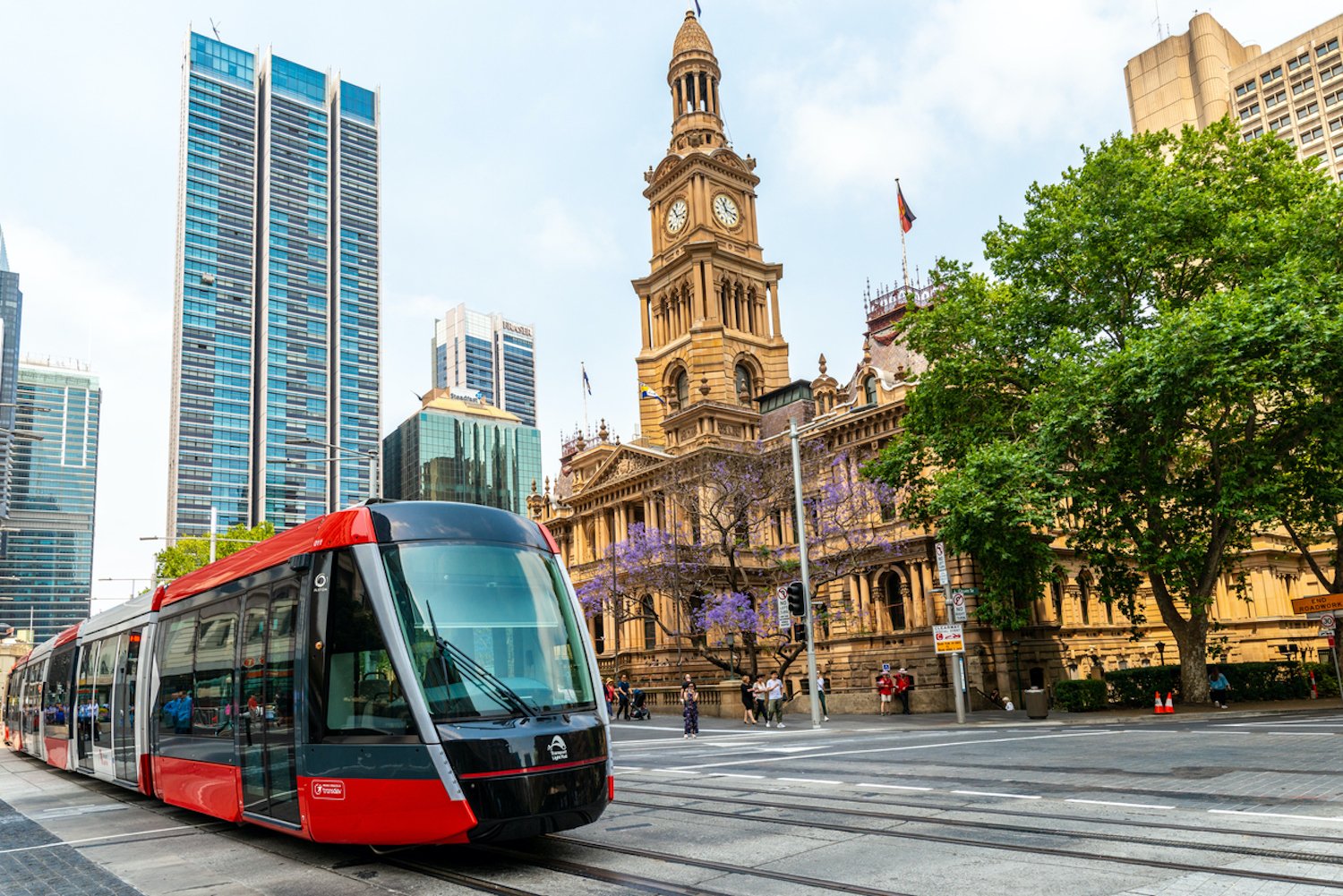 Location technology is key to bringing modes of transport together.
One step closer
Before any city sets out on multimodal schemes of this kind, urban planners need to understand the way the population moves around.
Datasets such as HERE Maps are key to understanding existing movement in cities, which helps urban planners plan future operations.
Routing tools can help with navigation of existing networks, with dynamic and fixed data such as HERE Transit, HERE Parking and HERE Traffic essential to complete the picture.
Armed with all this, it is then a case of getting separate agencies to work together to create flexible, convenient transportation options.
Sydney might be an outlier for now, but future cities are sure to follow suit.
Sign up for our newsletter
Why sign up:
Latest offers and discounts
Tailored content delivered weekly
Exclusive events
One click to unsubscribe