Goodbye range anxiety, hello affordable EV battery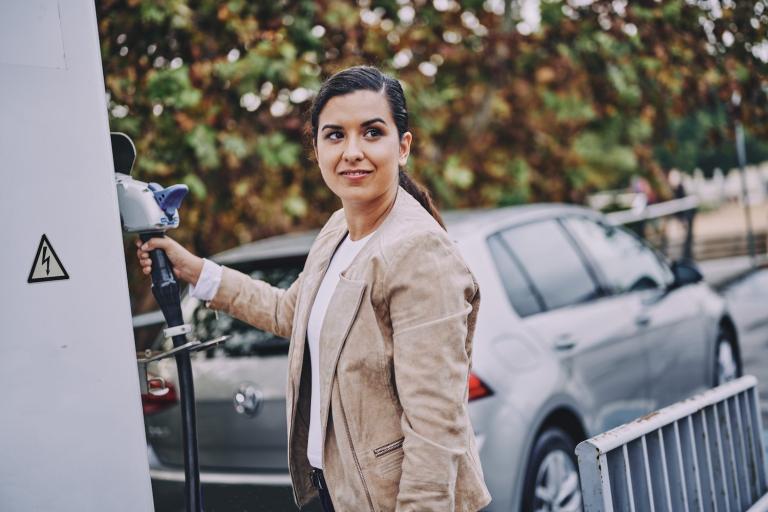 With people worldwide declaring "range anxiety" as the main reason to avoid buying electric vehicles, engineers took to the task of improving the EV battery.
There is no more range anxiety and this battery is affordable.
Wang and a team of Penn State engineers have been studying electric vehicle (EV) batteries in an effort to make improvements. Eliminating the fear of running out of battery charge before reaching a destination, aka "range anxiety", reducing material costs, and user affordability were their main objectives.
In February of this year, they reached their goal. "We developed a pretty clever battery for mass-market electric vehicles with cost parity with combustion engine vehicles," described Wang. The team claims their new battery has a range of 250 miles and can reach a full charge in ten minutes. Most EV models offer, on average, 150 miles with Tesla offering about 300 miles, but remaining beyond the budget of the average driver.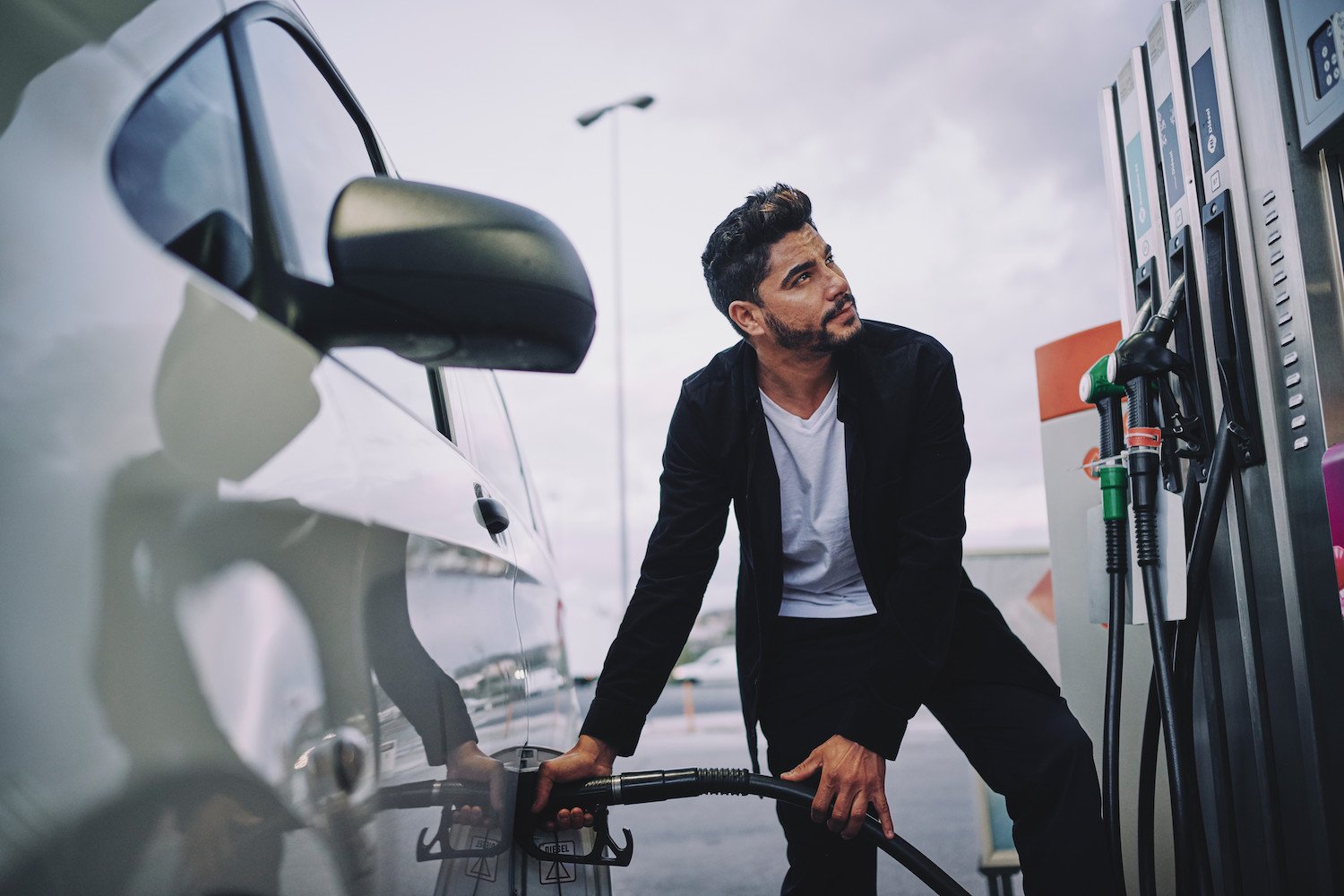 While US President Biden plans to make America electric with 500,000 EV charging stations and electrified government fleets, many Americans are not convinced. According to Time Magazine, electric vehicles made up only two percent of all vehicles sold in the USA in 2020. Smart government planning might be able to help consumers market the switch industry.
Norway, for example, has at least two fast-charging stations every 50km on main roads and subsidizes parking for EV drivers in many parts of the country. The government also provides tax breaks and exempts EV drivers from tolls as incentives to drive EVs. Likewise in China where government-led subsidies and investment in charging points have led to a healthy EV market. In China, there are over 400 automakers producing EVs.
North American and British consumers stand to gain all of the same ecological and economic benefits but first, they need more info.
Getting charged up
In January 2021, Forbes contributor John Voelcker wrote: "In a 25-mpg car using gasoline at US$2.50 a gallon, it costs US$10 to go 100 miles. That same distance can be covered in an EV for US$3 to US$4... depending on how efficiently the EV uses battery charge."
While the benefits of going electric are certainly real, so is "range anxiety" and the expectation that an EV battery will last for the driver's entire trip – fifty-seven percent of Brits surveyed by Venson said battery charge was still a barrier when it came to buying an EV.
That's why Penn State's new EV battery is so exciting. Rather than reinvent the wheel, they've improved upon an essential feature of the charging process: the ability to heat up quickly and then cool down, what the engineering team says is key to a long battery life.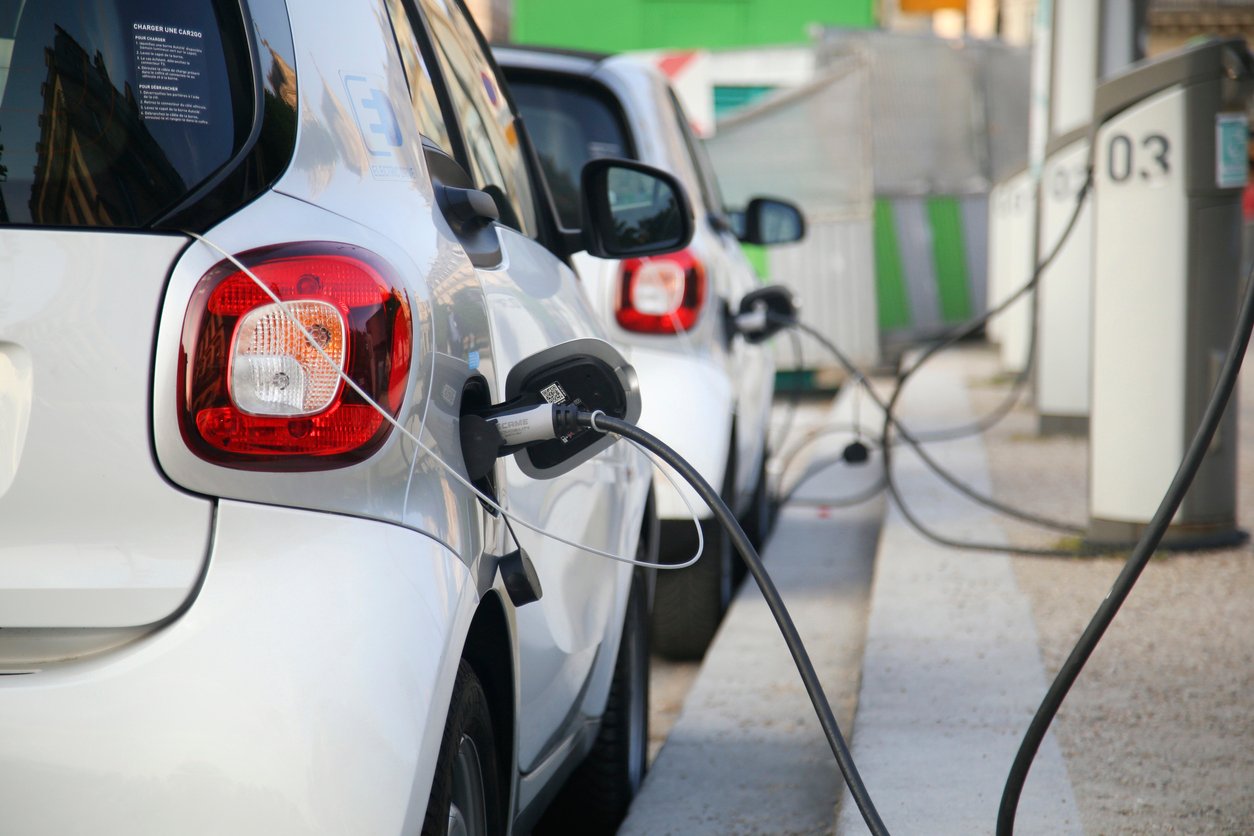 The new lithium iron phosphate (LFP) battery uses a self-heating mechanism made up of a thin nickel foil. One end is secured to a negative battery terminal. The other end reaches outside the battery to create a third terminal. When electrons flow through the nickel conductor it quickly heats the battery to a 140°F (60°C), a switch opens, and the battery is ready for rapid charge.
The engineering team reported this self-heating method allows them to use lower-cost materials (no cobalt) and enables them to guarantee an "even deposition of lithium on the anode", which can prevent dangerous lithium spikes that can lead to battery failure.
The battery can take on 400kms of charge in ten minutes, is reduced in weight, size, and cost, and can go from zero to 60mph in three seconds; just like a Porsche, Wang boasted to Penn State News.
Looking for another way to solve "range anxiety"? HERE EV Charge Points and HERE EV Routing can route your EV trip according to the specific location of EV charging stations, reducing the possibility of being stranded mid-journey.
CEO of Autonation, Mike Jackson, told CNBC in February that by 2030 he expects twenty percent of all new vehicles sold to be electric, but only six percent of all vehicles on the road. "This is a decades-long journey from the internal combustion engine to electrification, but it's here..."
Know where to find your next charge with HERE EV Charge Points.
Sign up for our newsletter
Why sign up:
Latest offers and discounts
Tailored content delivered weekly
Exclusive events
One click to unsubscribe