Why urban innovation relies on new mobility partnerships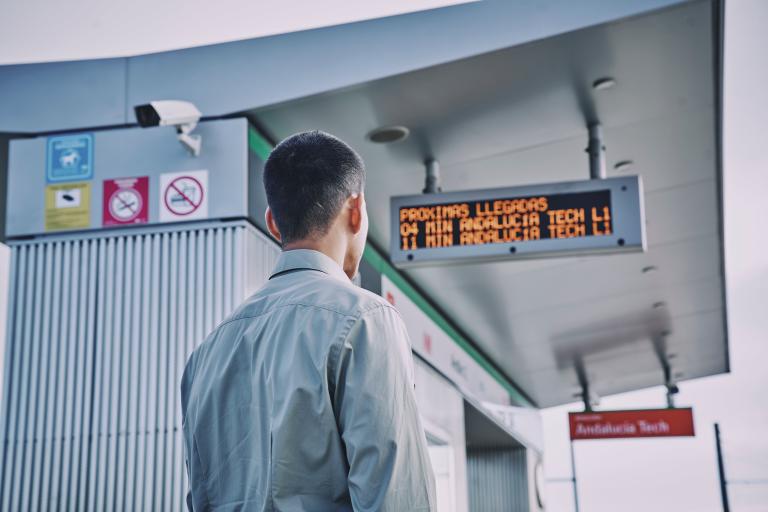 Public and private transportation agencies, possibly for the very first time, are working together to improve mobility solutions for the future.
"For many years, urban mobility & "mobility as a service" (MaaS) have been buzzword phrases for a more utopian vision [of transportation.] COVID-19 has had a major impact in accelerating that vision and is bringing public, private, and other commercial and social interests together to realize this ambition..." — Stuart Ryan, Senior Director and Head of Transportation & Logistics Sales (Americas), HERE Technologies
The focus of cities is shifting from highways, road networks, and big business, to the communities that inhabit them. And while this might be due to changes in demographics, neighborhoods, and how people work, COVID-19 has hit the "fast-forward button" on many of our biggest urban transformations. Creating safer, more diverse forms of transportation is now more of a priority than ever before.
To better serve the varied needs of transit users, and the spike in eCommerce sales, there's been a surge of new working relationships between public and private mobility companies.
In more than twenty-four US cities transit agencies are partnering with private sector providers, including Lyft, UBER, and taxi companies, to create more efficient last-mile connections and help ensure user safety during the pandemic. In order to best integrate transportation agencies, users, and payment systems, service providers are turning to location technology to develop the best possible offerings.
Let's take a look at three partnerships that are transforming how we access and use mobility.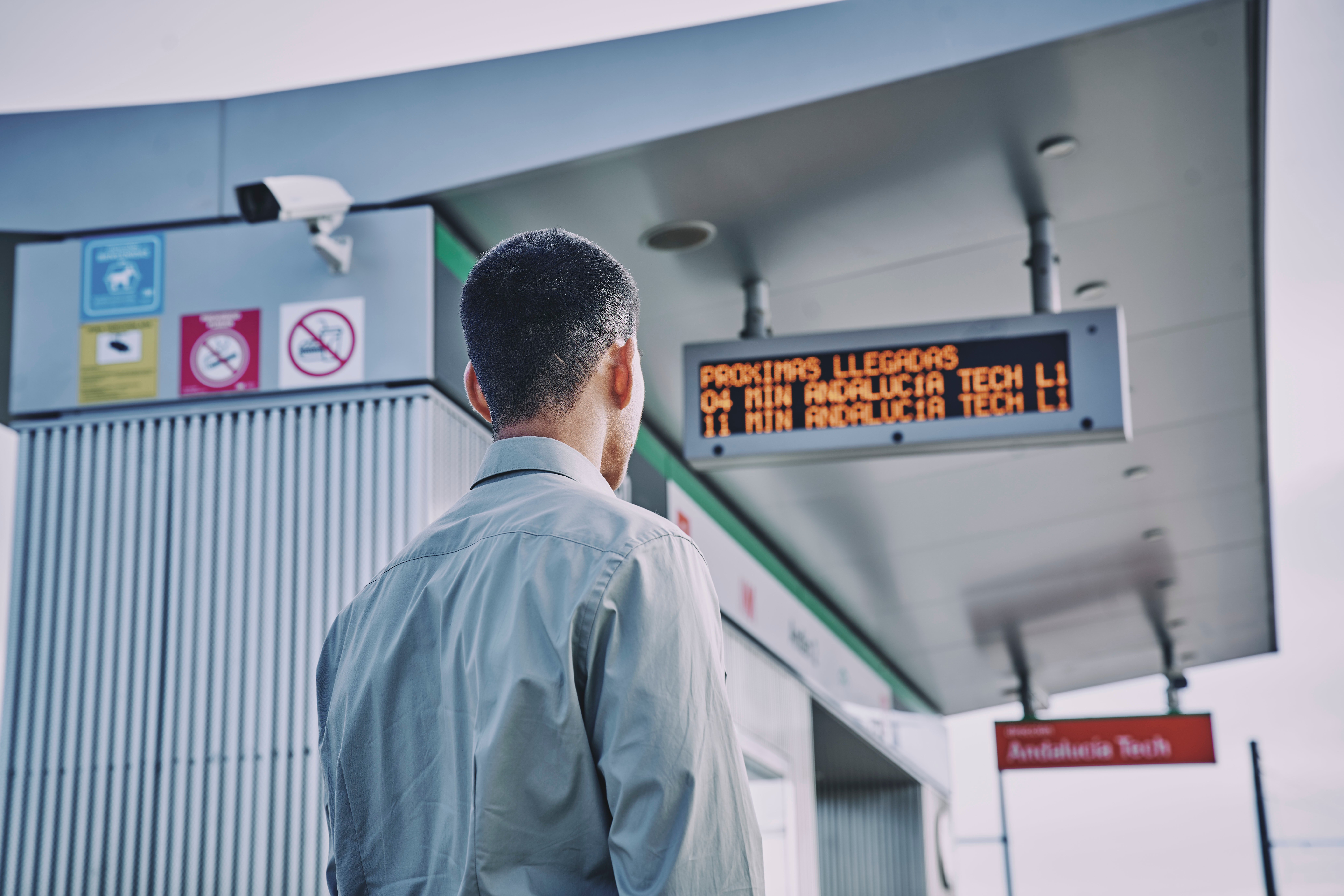 In 2019, Statista estimated that by the year 2050 passengers will travel almost fifty trillion kilometers on urban transportation networks around the world.
Lyft
The popular on-demand car service is working with cities across America to help improve transportation and keep deliveries safe.
Lyft partnered with the Californian city of Monrovia to launch a new model for suburban mobility, enabling residents and visitors to access a Lyft ride anywhere in the "Go Monrovia" area, in addition to providing easier access to the LA Metro Gold Line. This innovative public/private partnership provides the community with an enhanced and affordable transportation option.
In Pierce County, Washington, Lyft is working with the Federal Transit Administration's mobility-on-demand program called, "Limited Access Connections". The outcome of this pilot project is better first and last-mile linkage between transit centers and bus stops, added mobility and multimodal options, in addition to the reduction of parking congestion.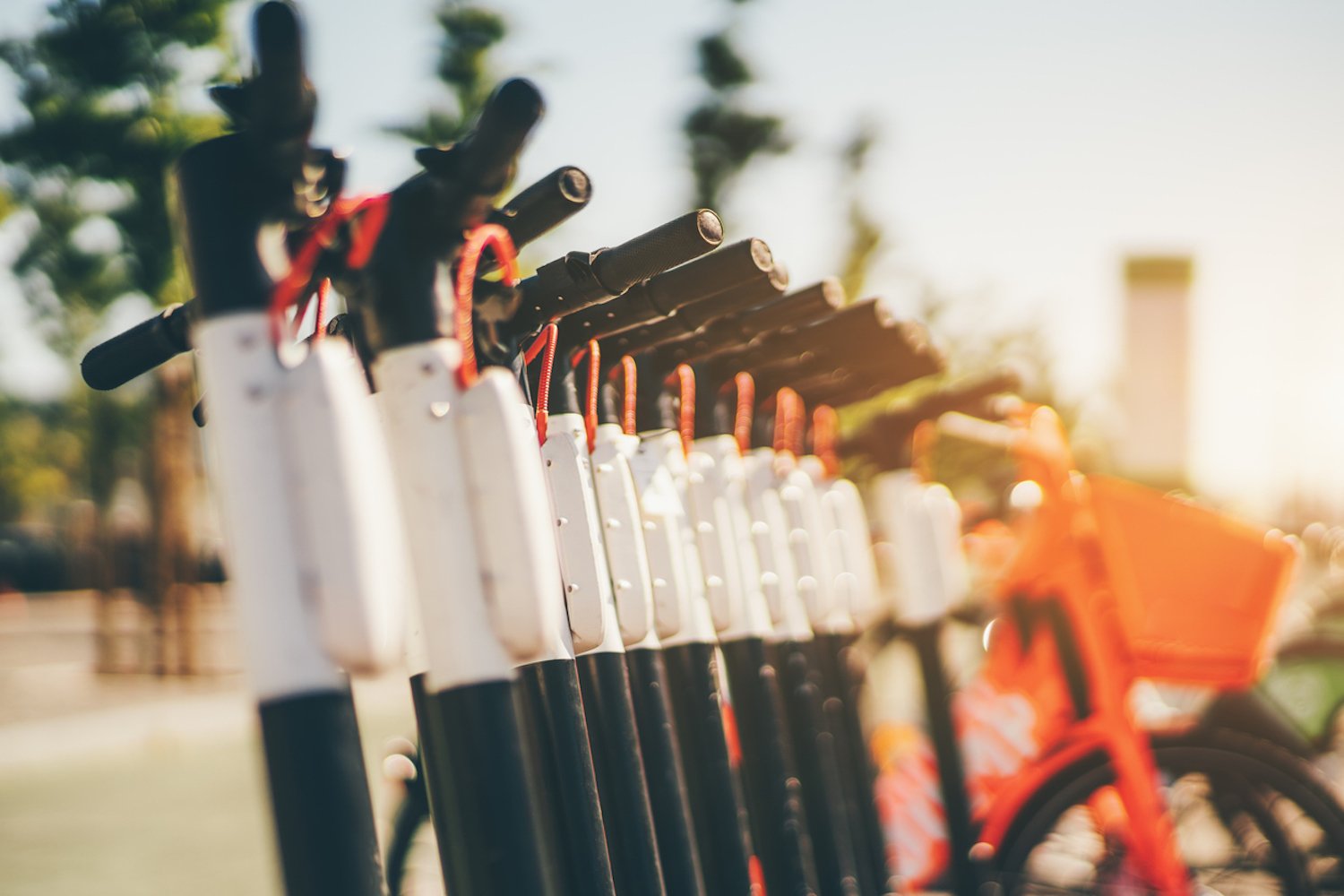 A 2019 McKinsey study predicts the shared micro-mobility market in China, Europe, and the USA could reach between 300 to 500 billion US dollars by 2030.
Volkswagen
In an effort to curtail traffic obstructions, and add parking to major city streets, Volkswagen Automotive Group partnered with twelve European cities including Barcelona, Lisbon, and Hamburg to implement trials for unique mobility-on-demand, carsharing, and micro-mobility infrastructure.
The project in Hamburg was so successful that it was extended by three years and can now be credited with the implementation of autonomous driving at the airport and the development of Volkswagon's MOIA ride-sharing service.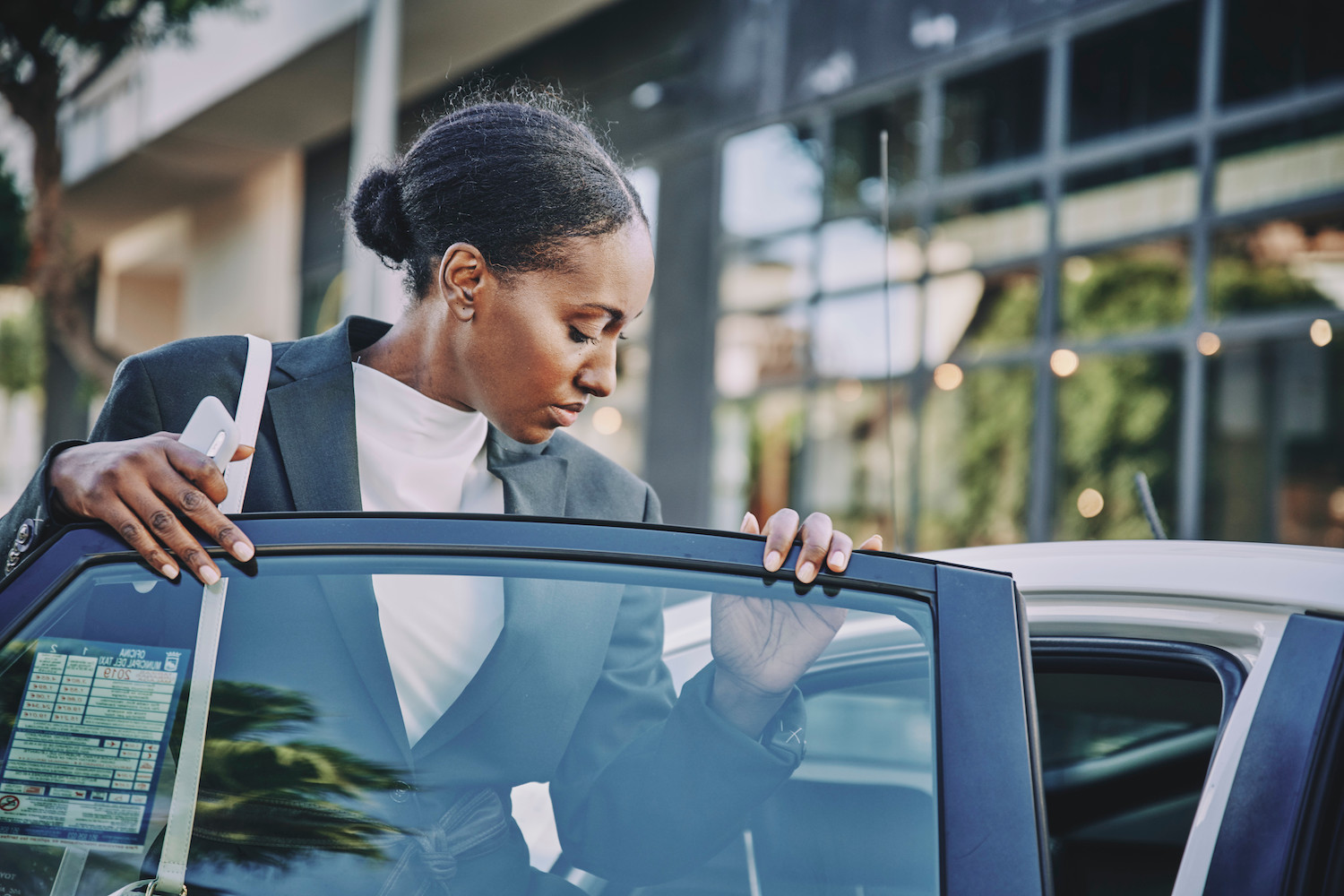 "...Fully one-half of all ridesharing trips would not have been taken but for ridesharing," claimed McKinsey authors in their 2019 mobility report.
Via
Via provides public transportation companies with a flexible software platform that can accommodate existing urban mobility networks, enhance fixed-route services, and even increase transit access. Via works to expand first and last-mile access, replenish "transit deserts", and help plan for electric and autonomous driving. They also offer a range of customized rider and driver apps, fleet management, and payment systems.
In 2020, Via worked with Berlin's BVG to help get essential workers to and from their places of employment using a special on-demand service called ViaVan, which connected users to Berlin's "Ringbahn" public transit rail service.
New collaborations are also playing a role in the emergence of innovative curb management projects in cities like Aspen, Colorado, and Omaha, Nebraska. These cities joined up with tech firm Coord to create "smart loading zones" for delivery services like UPS and help meet the growing demand for same-day food and retail orders.
"...Public and state entities have to drive the agenda be it citizen safety, managing congestion, or optimizing asset utilization. The challenge now is that there is an expectation for a safer experience across one's journey. Technology companies bring not only existing solutions but also operate in a hyper-agile and adaptive manner, working more closely and iteratively with public and state entities to meet these requirements." – Stuart Ryan, Sr. Director of Sales, HERE Technologies
As public and private agencies work together to develop and adapt mobility services to meet users' fast-changing needs, they're turning to technology to help them access data about region-specific rider behavior.
With HERE Tracking and Positioning for Mobility Fleets and Users, rideshares, micro-mobility brands, and public transit agencies can access precise location data to help improve pick-up/drop-off times. And, they can view real-time and historic traffic analytics to better ensure efficiency in the future.
HERE Transit software also helps users switch between multimodal routes be it bus, rail, subway, or rideshare.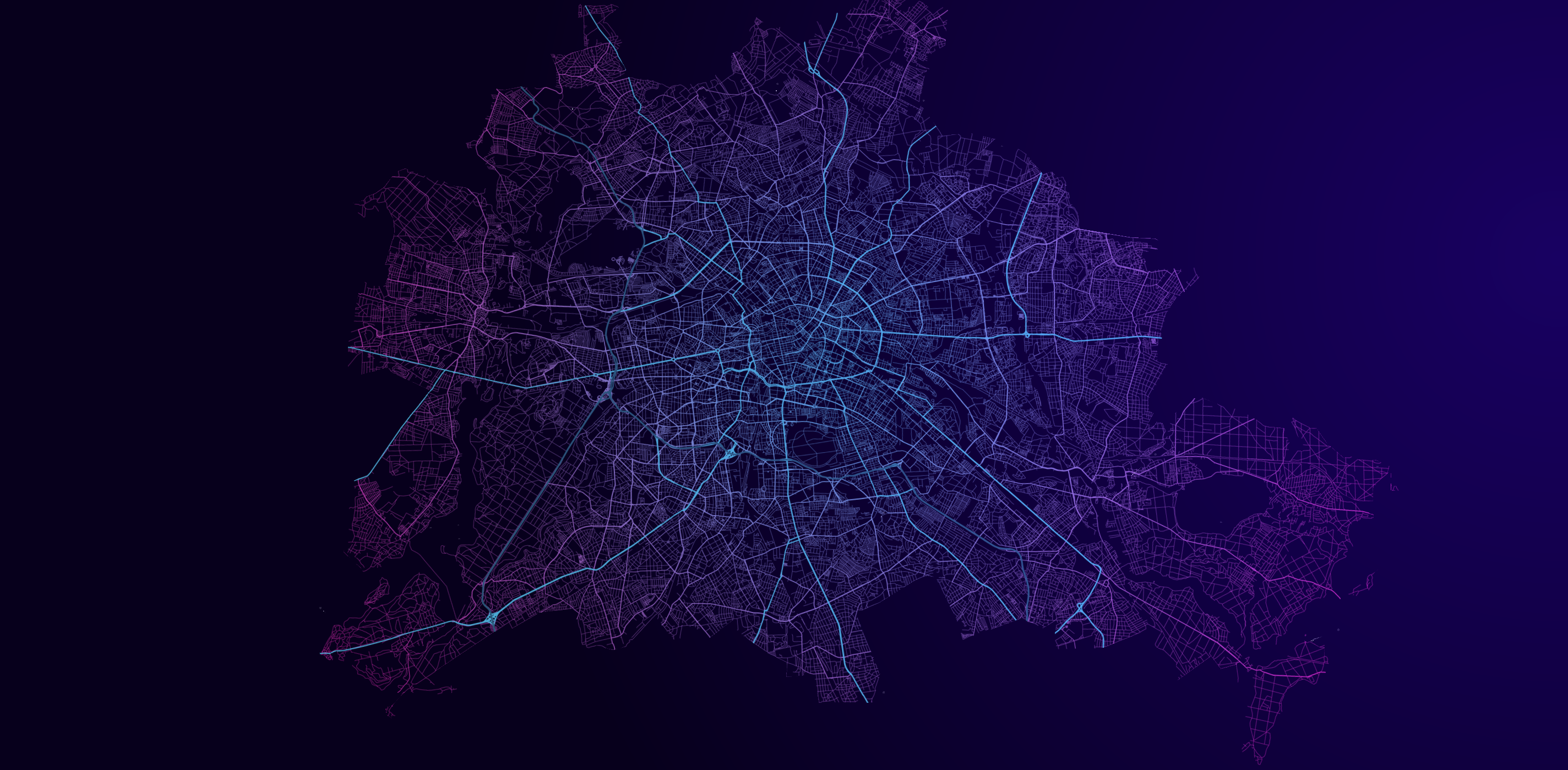 If city planners, private and public service providers want a clearer, more exact look at how their city moves around, the HERE Urban Mobility Index offers a comprehensive, bird's-eye view of mobility patterns using a city's location data.
When governments and private transit providers enlist tech companies, like HERE, everyone benefits. Technology providers are already equipped to serve both private and public interests as they're sensitive to the privacy and security needs of all parties, a key component in gaining confidence when putting public data to work.
Stuart Ryan says: "...Stakeholders across the ecosystem are revisiting their current IT infrastructure and thinking about accelerating capital investments. In this, companies are also more open-minded about data sharing... as the goal is to achieve a more altruistic ambition in improving how we incorporate transit into our daily schedules... The future of urban mobility has arrived, and location technology will be a core part of its DNA."
Sign up for our newsletter
Why sign up:
Latest offers and discounts
Tailored content delivered weekly
Exclusive events
One click to unsubscribe