Why solving transit deserts matters now more than ever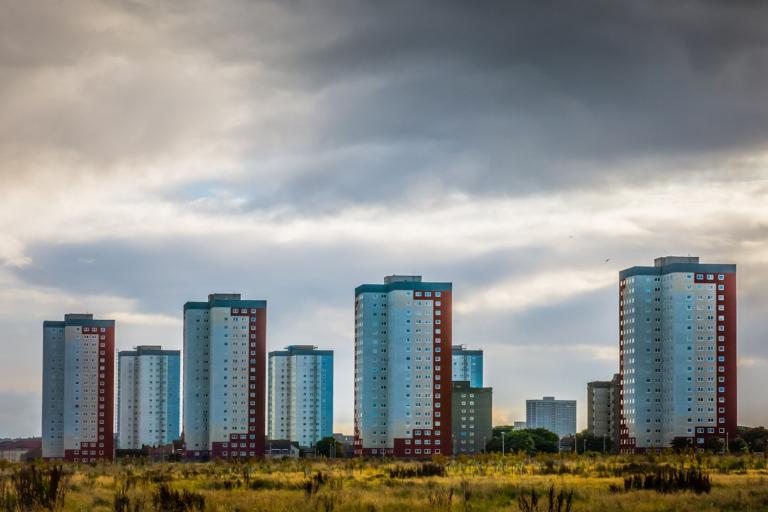 From Los Angeles to Bogotá, public transit plays a vital role in creating social equity, a feeling of inclusion and ensuring basic human rights.
One of the stories we tell ourselves in the narrative of the United States is about social and physical mobility. You can't have either of those kinds of mobility without an equitable transportation system, Marc Brenman, co-author of the book "The Right to Transportation: Moving to Equity — Slate.com
IThe ability to move through a city with safety, confidence and informed awareness is not to be taken for granted. In fact, respected activists like Martin Luther King, Jr. advocated for public transportation as a basic right.
And yet, in 2020, there are "transit deserts"; locations characterized by lacking or inadequate public transportation including poor bike infrastructure, sidewalks and roads.
With tensions rising around the world, city leaders and transit agencies must reprioritize funds and create equal and accessible transit for all. Public transportation is more than moving bodies in space: it facilitates new social relations and connects communities to financial, educational, health and social benefits.
Lecturer Alexis Perrotta for the City University of New York at Baruch College told Bloomberg: "This community aspect is often overlooked when we think about transit, so it doesn't surprise me that we see uprisings around transit issues in places where there are deeper problems around equity and poverty. Transit is the place where we can actually come together."
In this article, HERE360 investigates the powerful role of public transit in helping to diminish inequity, bolster social relationships and the technology that can aid in the process.
Level the playing field
In the city, transit benefits those without automobiles. While this may be surprising to some, the suburbs are home to both those who can, and cannot, afford cars. These demographics are often disregarded by public transit developments, restricting their access to mobility options even further, creating "transit deserts". These locations are defined by the walking distance and time needed to access public transit in addition to the "suburban physiographic conditions encountered".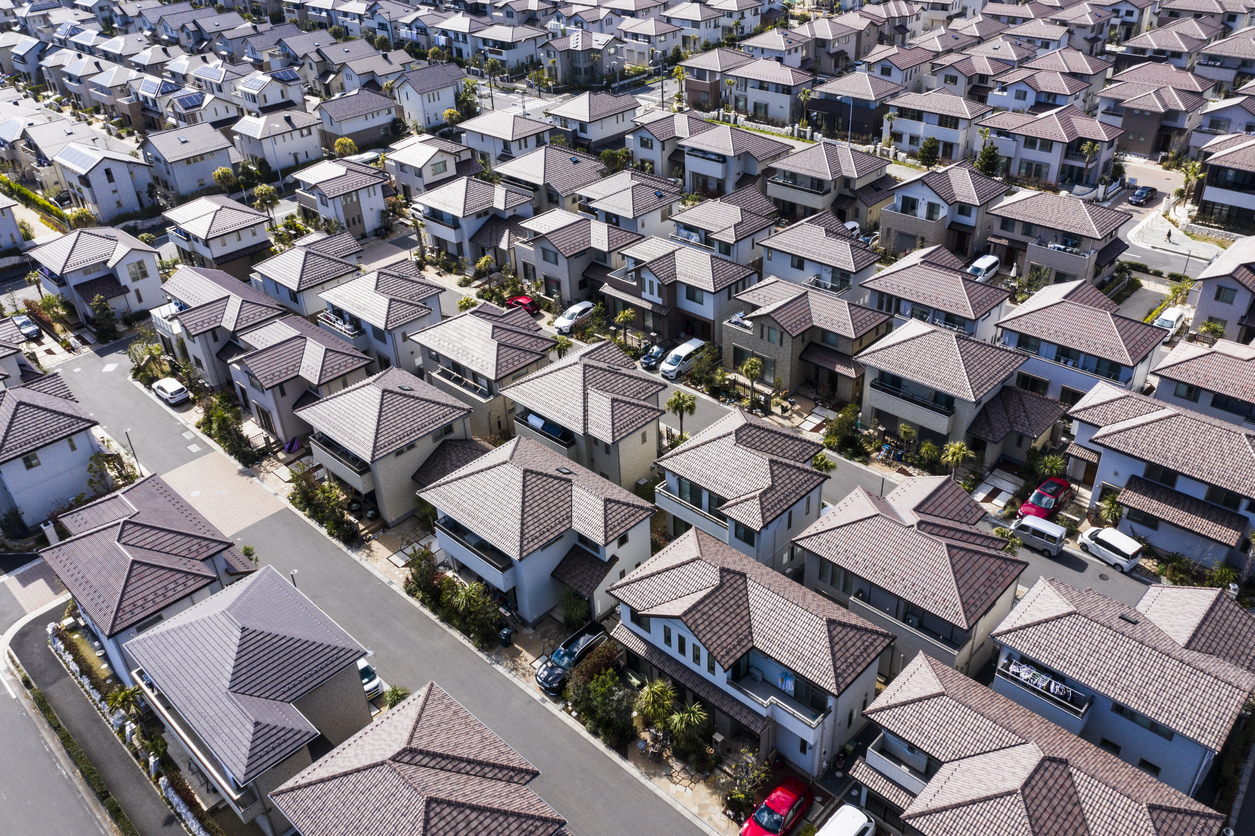 Creating equal access to public transit in urban cores, suburbs and industrial areas presents people with more than just an opportunity to get to and from work - it can help families secure savings, childcare, home equity, create safer travel options for women and the disabled, and help people access a better quality of life by opening up routes to better employment, food and healthcare options.
Here are a few examples of how access to public transit has transformed lives.
Movement is life
In 2015 in Bogotá, Colombia, giving the once poverty-stricken community of Medellín access to public transit, in the form of a colossal escalator, allowed them to reclaim their district from gang related crime.
In Portland Oregon, the success of urban regeneration projects that began in the 1990s, are credited with the development of urban rail transit systems.*
In 2014, the government of Los Angeles, in collaboration with city planners, collected local, state, and federal funds to hasten the expansion of their public transportation system. The project is called "just growth" and is aimed at connecting people to jobs, creating transit-oriented housing and a more sustainable environment.
We have collected more than 1,800 cities around the world; we have collected all the bus lines, tram lines, the train rails and even the schedules associated with them. We also have, for more than 100 cities, real-time information that we [offer] through our Transit API. — Leen Balcaen, Senior Director, Industry Solutions, EMEAR at HERE Technologies, May 2019
Making transit more transparent
Location technology can't eliminate transit deserts by itself, but what it can do is provide riders with accurate, real-time information and thus, and a sense of empowerment and safety.
With cities like Seattle offering low-income households discounted transit cards, and Los Angeles and Denver building affordable housing by transit stations everyone will have better access to multi-modal methods like buses, light rail, trains, streetcars, subways and water taxis.
And, when urban designers collaborate with transit agencies, they can support a boundless ridership supported by digital tools. HERE Transit offers visibility into precise scheduling, connection points and routing.
Get insight into your transportation system with
HERE Transit
Choose the best routes and transit options, while navigating easily between lines and platforms
Seamless transit connectivity: learn about switches, connections and transfers ahead of time to help you reach your final destination.
recise pedestrian instructions: stairs, elevators, pathways, bridges etc...
Accurate routing: door-to-door information including delays and alternative trip plans, duration, transfers, tariffs and maximum walk times.
Location technology, designed to harvest geodata and transform it into context-specific information, can offer citizens visibility into their unique set of urban mobility options as they move from place to place.
With all the changes that are happening... one thing is crystal clear, no one can do it alone. It's the government that remains, if I may say, the police and [should] take care of the rights of their citizens: that is their mandate. It is the commercial sector and all the private companies that need to come together, bring all those [mobility] use cases together, and make sure that whatever we offer to the citizens is fitting their needs at that moment in time. — Leen Balcaen, Senior Director, Industry Solutions, EMEAR at HERE Technologies, May 2019
Meet people where they are with HERE Transit
*Oh, S., Wang, X. Urban Rail Transit Provides the Necessary Access to a Metropolitan Area: A Case Study of Portland, Oregon, USA. Urban Rail Transit 4, 234–248 (2018). https://doi.org/10.1007/s40864-018-0095-3,
Sign up for our newsletter
Why sign up:
Latest offers and discounts
Tailored content delivered weekly
Exclusive events
One click to unsubscribe