Making it our business to help create a better world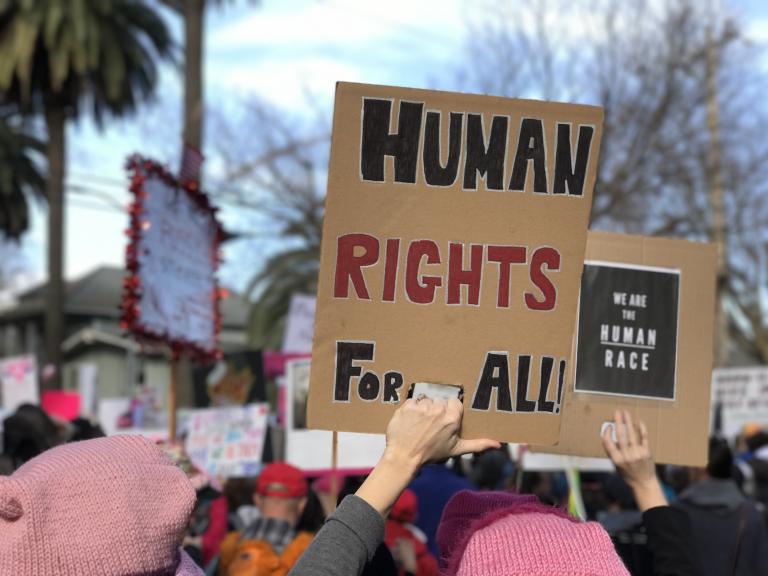 With World Human Rights Day being observed on December 10, we're taking a moment to reflect on the importance of the big-picture efforts within our organization.
For us at HERE, the responsibility of being a global company is a truly important one and something that we take very seriously. Though it's certainly our aim to ensure our company culture provides a safe, welcoming and inclusive space for all employees, we're also committed to initiatives that affect the lives of people everywhere.
Recently, we partnered with the global nonprofit organization Rise Against Hunger who, together with hundreds of thousands of global volunteers, work to distribute food and life-changing aid to the world's most vulnerable, with the goal of ending world hunger by 2030.
Kicking off in the U.S. on November 15 and wrapping up in Eindhoven on December 3, we held on-site events for employees at 11 HERE locations around the world (Berkeley, Berlin, Burlington, Carlsbad, Chicago, Eindhoven, Frankfurt, Mumbai, Seattle and Singapore). Bringing together a mass of people power, our volunteers assembled close to half a million meals to be distributed to orphanages, schools, disaster areas and famine zones.
In India, where 195 million people go hungry every day, 1500 HERE employees joined forces to pack 280,000 meals in one day, and to make history with the largest meal packaging event in the country.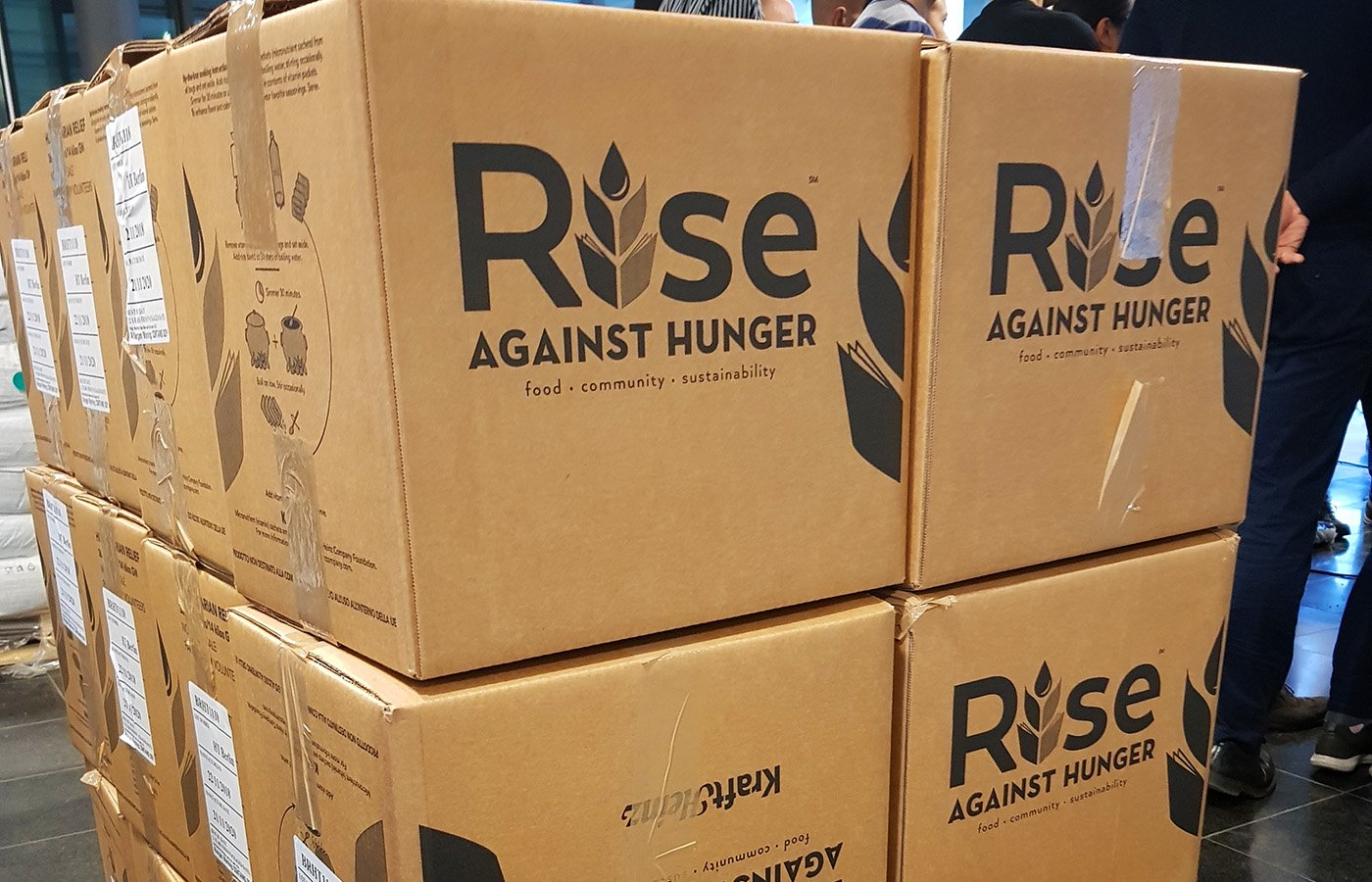 With each meal now packed and being distributed, we're now turning our attention toward World Human Rights Day on December 10, a cause that is of the utmost importance to us. This year marks the 70th anniversary since the landmark document was signed and the day is a chance for all of us at HERE to stand together and show our commitment to the values of universal human rights, and to take action for those for whom equality, justice and human dignity are not an everyday reality.
To us though, this is so much more than a once-a-year event. It's an ongoing effort, which we take deeply to heart. In March, we joined the Business for Social Responsibility Human Rights Working Group and began collaborating with 40 other companies in a group effort to advance human rights across all of our operations.
The group meets three times per year in each region to learn more about human rights impact monitoring and remediation, discuss the challenges we face along the way, and share best practices.
In 2019, we'll continue to collaborate as part of Human Rights Working Group, as well as working to advance human rights within our company by establishing our first company-level human rights policy and ethical sourcing processes.
Our business is about looking towards and creating change for the future, but we know this goes beyond the services we can offer with our technology.  To us, our success is measured just as much by the good we can create together as a team when we have our fellow humans in mind.
Sign up for our newsletter
Why sign up:
Latest offers and discounts
Tailored content delivered weekly
Exclusive events
One click to unsubscribe