Supply chain companies to watch in 2022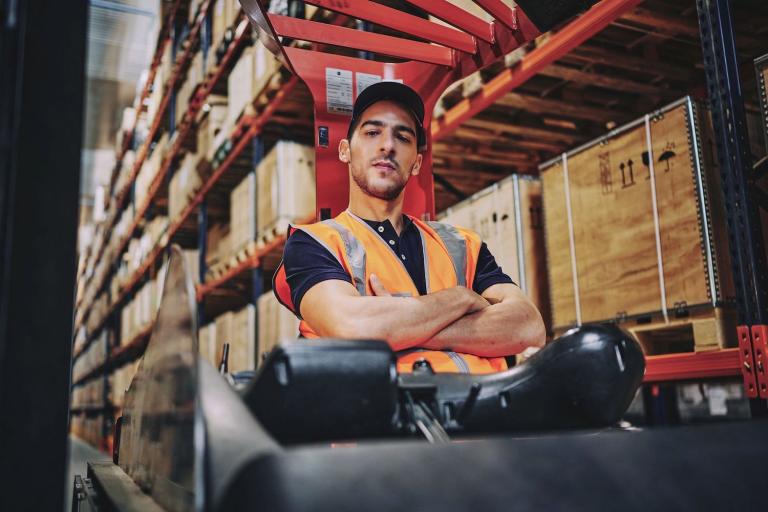 If 2021 was the year of supply chain disruption, 2022 will be dominated by a shift to a more resilient and agile framework — as these innovative companies are determined to prove. 
Global supply chains have been hit hard in 2021, with rising demand and widespread labor shortages creating the perfect storm. But despite stories of delays and disruptions, there's also been plenty to be positive about. Let's take a look at 5 innovative companies that are set to transform global supply chains in 2022 and beyond.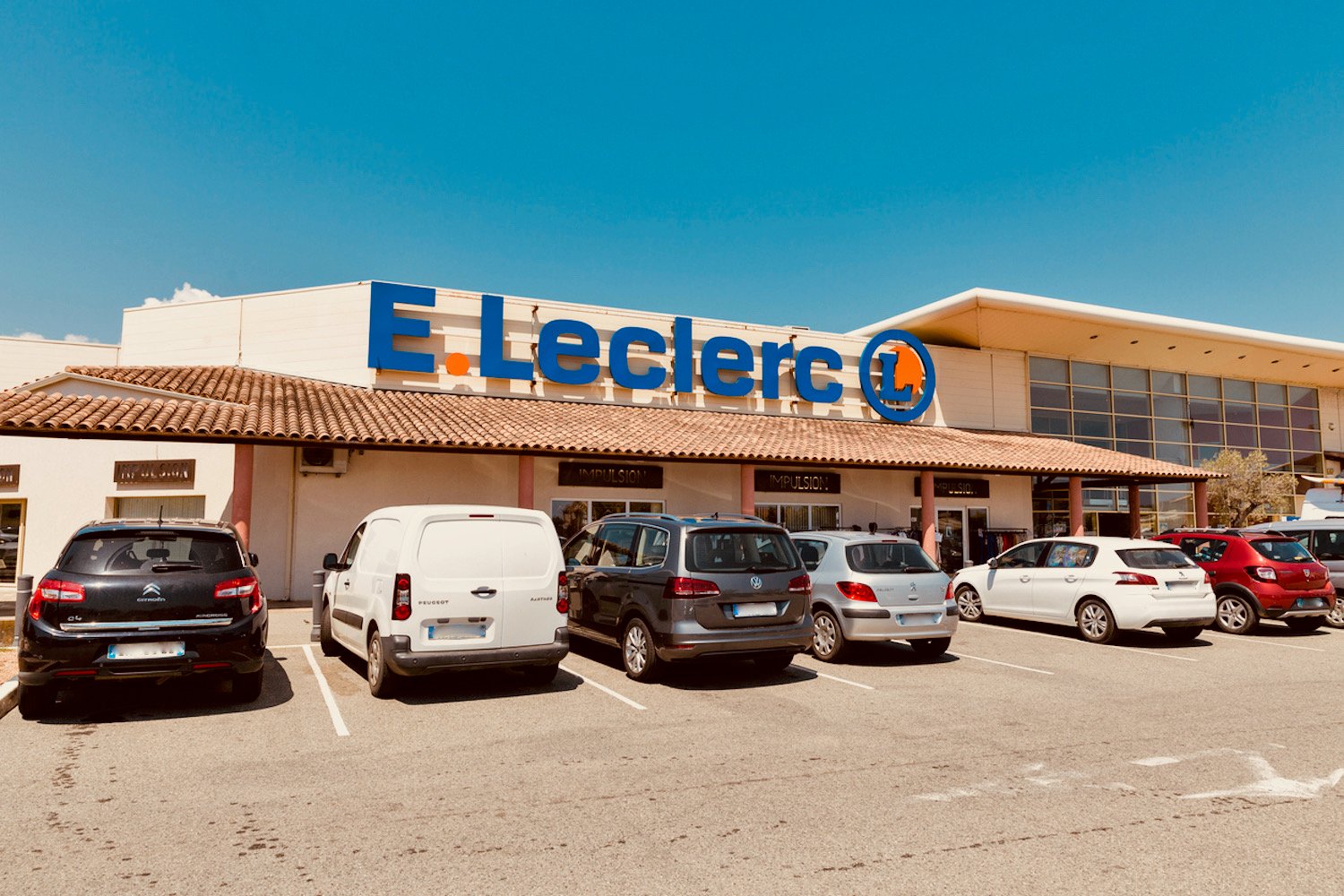 Using HERE data and tools, Klareo is able to help E.Leclerc meet a rise in demand during the pandemic. Image credit: E.Leclerc
Klareo
At the onset of the pandemic, E.Leclerc Chez Moi — the home delivery wing of France's largest grocery store — ran into significant supply chain issues. 
"During the pandemic, demand from our clients — and also people who were still not used to shopping online — increased. It is coming back now to normal levels of consumption, but we still need to manage constantly fluctuating demand driven by the social restrictions imposed during the pandemic," Sébastien Macherey, managing director of E.Leclerc Chez Moi, told HERE360.
They decided to contact Klareo, a French startup that develops specialized cloud solutions for deliveries. Klareo used HERE data to feed its route optimization tool, K.Planning, using real-time traffic information to continually calculate the best route and provide customers with live ETAs.
According to Elie Gharios, co-founder of Klareo, "We rely on data from HERE to make sure we have the right addresses, calculating the ETA and transportation time, based on real-time traffic, and taking into account the different transportation means that we might be using".
And it certainly seems to be working. E.Leclerc Chez Moi has made over 400,000 deliveries since January 2021 using Klareo's software. Now that they have a rock-solid route optimization process in place, don't be surprised to see E.Leclerc Chez Moi smash past this figure in 2022.
Henkel
Henkel, the German consumer goods and chemical company that owns Schwarzkopf (among other brands), has created an end-to-end digital reporting framework for its Laundry and Home Care supply chain operations.
IoT sensors and machine learning algorithms provide real-time visibility into current demand, helping the company stay one step ahead at all times. These work similarly to the IoT sensors that are used in HERE supply chain solutions, which provide an extensive range of data sources to shed light on complex supply chain operations. Better still, these sources directly integrate into organizations' ERP/TMS system — helping to reduce inefficiencies and eliminate bottlenecks.
As Tarun Rana, corporate senior manager for digital transformation at Henkel, comments: "We use a demand sensing engine to better forecast, using internal Henkel data and external data such as POS [point-of-sale] data, in-stock data."
The sensors are also responsible for collecting key sustainability data that has allowed the company to reduce its emissions throughout its global supply chains. While the sensor-based reporting framework was initially created to provide real-time insights into energy and water usage at its manufacturing sites, the company now uses it throughout its operations.
"Whether it's in manufacturing, in the transportation or in the usage of the product, we are looking into every element of sustainability [to help] us to save on costs," states Rana.
Tagbox
Bangalore-based Tagbox has developed an innovative cloud-based solution that allows companies to dynamically track their shipments while they're on the move. By attaching small battery-powered IoT sensors to products' packaging, the company can provide real-time insights into temperature changes, tampering, potential product damage, and more.
According to Adarsh Kumar, co-founder and CEO of Tagbox, "Our vision is to make supply chains more holistically intelligent for greater reliability and resiliency." By leveraging Tagbox's solution, "organizations have full visibility into shipment risks like shocks, temperature changes, tampering, or pilferage at any point along the supply chain. Our technology shares that data to the cloud, then sends shipment risk alerts to relevant stakeholders, and logs data into the ERP system. People can immediately see when something's gone wrong and take fast action."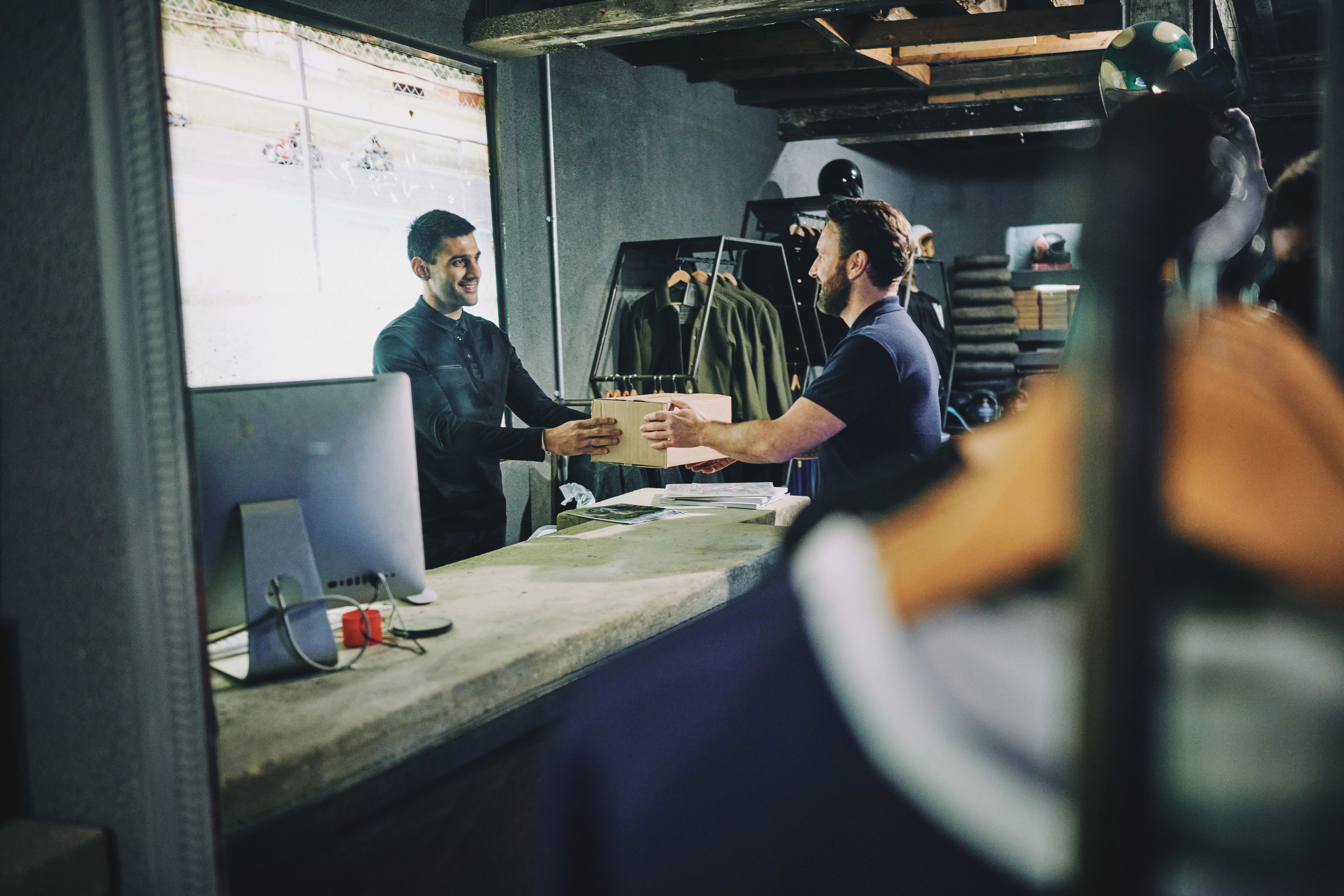 Read more: Imagine a paper-thin, disposable tracker on every parcel.
Yojee
COVID-19 wreaked havoc on global supply chains, meaning logistics companies that were still using paper-based systems were at more of a disadvantage than ever before. But it's not all doom and gloom.
Ed Clarke, Founder and Managing Director of Yojee, comments: "What the pandemic did to the logistics industry as a whole is basically wake everyone up and move technology and agility to the most urgent agenda item."
Companies like Yojee have since emerged to plug this gap, providing legacy-minded organizations with plug-and-play route optimization and planning solutions that require minimal onboarding time or effort.
Yojee also uses data from HERE to help companies reduce their emissions. For instance, data on current road conditions allow fleets to save money on tires, maintenance, and reduce their fuel consumption. "'Companies can say 'we have implemented new technologies and we are now using 20% less fuel per month,'" adds Ed.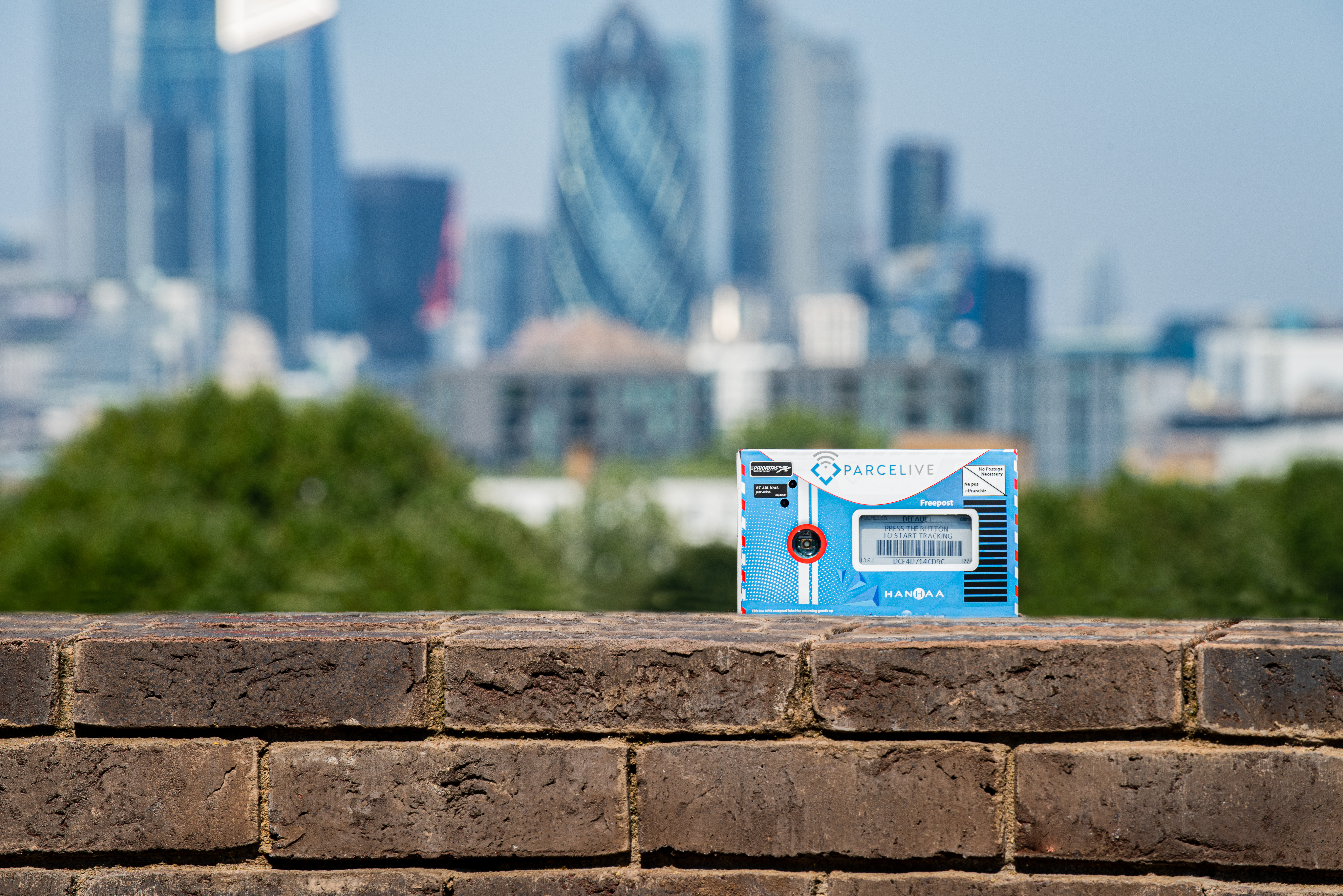 Hanhaa's ParceLive leverages HERE data to provide supply chain managers with an added layer of visibility. Image credit: Hanhaa
Hanhaa
Brexit has caused no end of administrative confusion and headache, not least for British manufacturing firms. In fact, in February 2021, a reported six in ten UK firms were experiencing "significant disruption" at the border. The news was filled with images of trucks queued up one after another for miles on end. Not only did this cause significant disruption to local life, but it also meant that cargo was at increased risk of spoiling, theft, or damage.
Something had to change — fast. Enter Hanhaa.
ParceLive, Hanhaa's multimodal cargo tracking solution, provides organizations with real-time, 24/7 information into their assets' location, security, and condition. ParceLive leverages HERE Asset Tracking to send out instant alerts of exceptional events, such as when a shipment is dropped, opened, or exposed to abnormal temperatures that fall outside pre-defined parameters. It can also expedite the customs process by providing auditable, verifiable proof of every product's provenance—or by showing that it hasn't been opened since it was first packed.
Looking to gain increased visibility into your supply chains in 2022? Get started today.
Sign up for our newsletter
Why sign up:
Latest offers and discounts
Tailored content delivered weekly
Exclusive events
One click to unsubscribe