Yojee: The pandemic woke the logistics industry up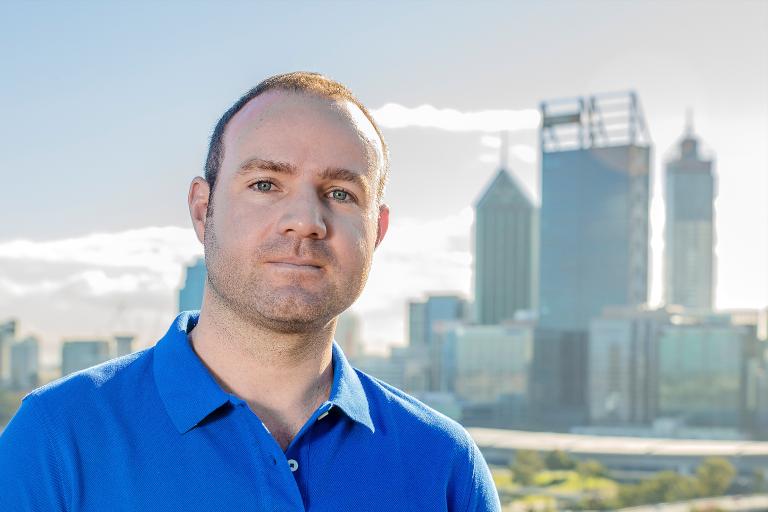 Research by HERE and Frost & Sullivan shows that logistics companies in the APAC region are rushing to digitize. Ed Clarke, Managing Director of Yojee, explains why.
Logistics companies that rely on paper and manual systems were at a disadvantage before the pandemic. Ever since COVID-19 hit, disrupting supply chains in its wake, the need to invest in technology has become urgent.
In that context, it is no surprise that research by HERE and Frost & Sullivan found that a third of logistics companies in the Asia Pacific (APAC) region are considering IoT (37%), warehouse automation (33%) and electric vehicles (32%) as key investment priorities in the next two years.
More than half are also using map-based solutions with real-time location data for fleet tracking. The results have been put together in a white paper called The State of Movement. A total of 152 were surveyed for the paper, which gives a fascinating snapshot of the industry in the Asia-Pacific region today.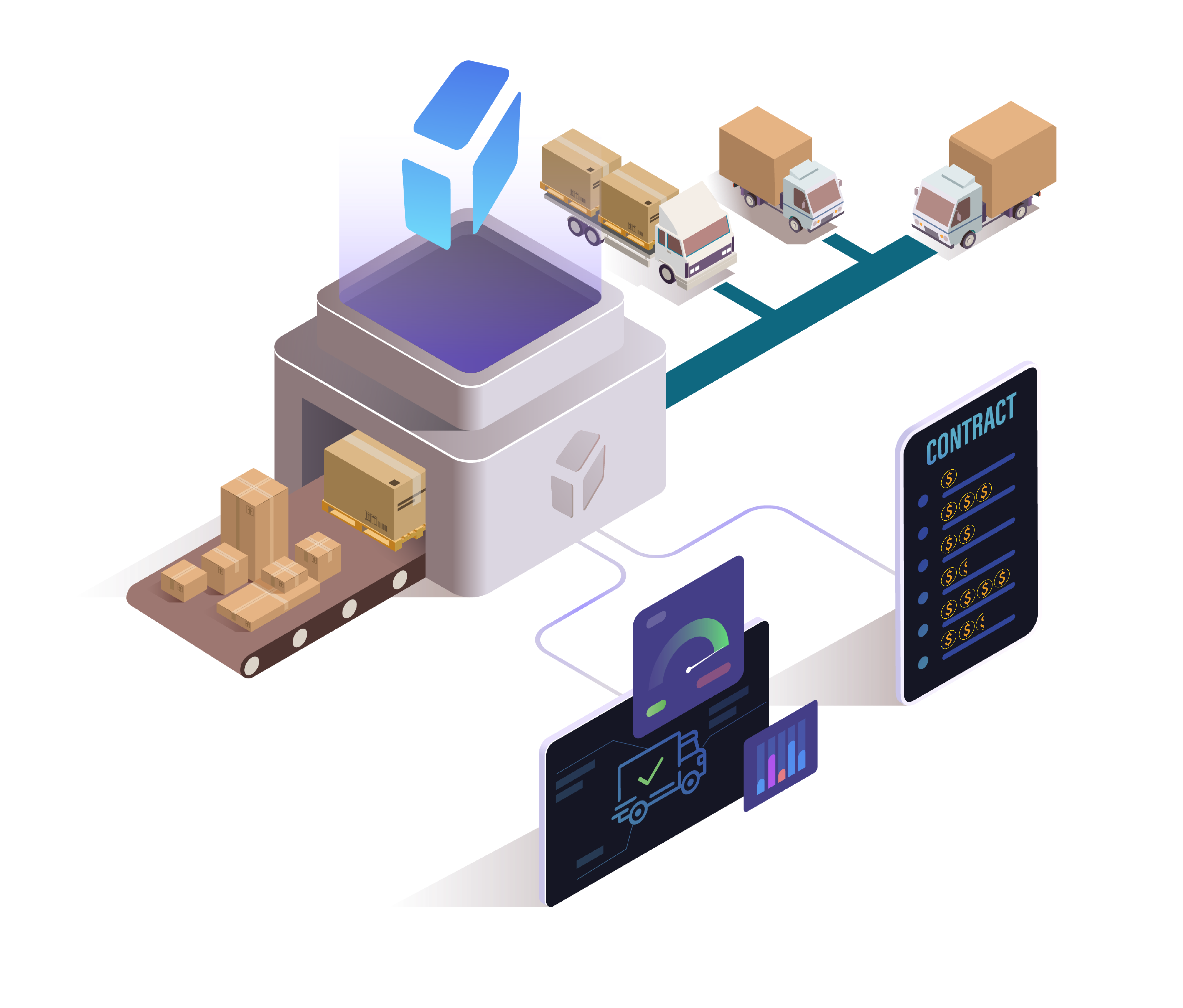 Ed Clarke, Founder and Managing Director of Yojee, said the pandemic has been make or break for many logistics firms in the area. Yojee, which supplies logistics software that uses HERE Maps and APIs, has seen a sharp uptick in digitization.
"What the pandemic did to the logistics industry as a whole is basically wake everyone up and move technology and agility to the most urgent agenda item," he said. "Everyone realized we need to have visibility and control, whether we're at home or at the office. Companies also needed to be able to scenario plan. For a while, the ports in China were shut down and people couldn't get things across the world, which has caused big issues."
Some companies have fast-tracked their digitization processes — but others lagged — with dramatic consequences. Ed said he saw some firms double in size were put under immense pressure or closed down.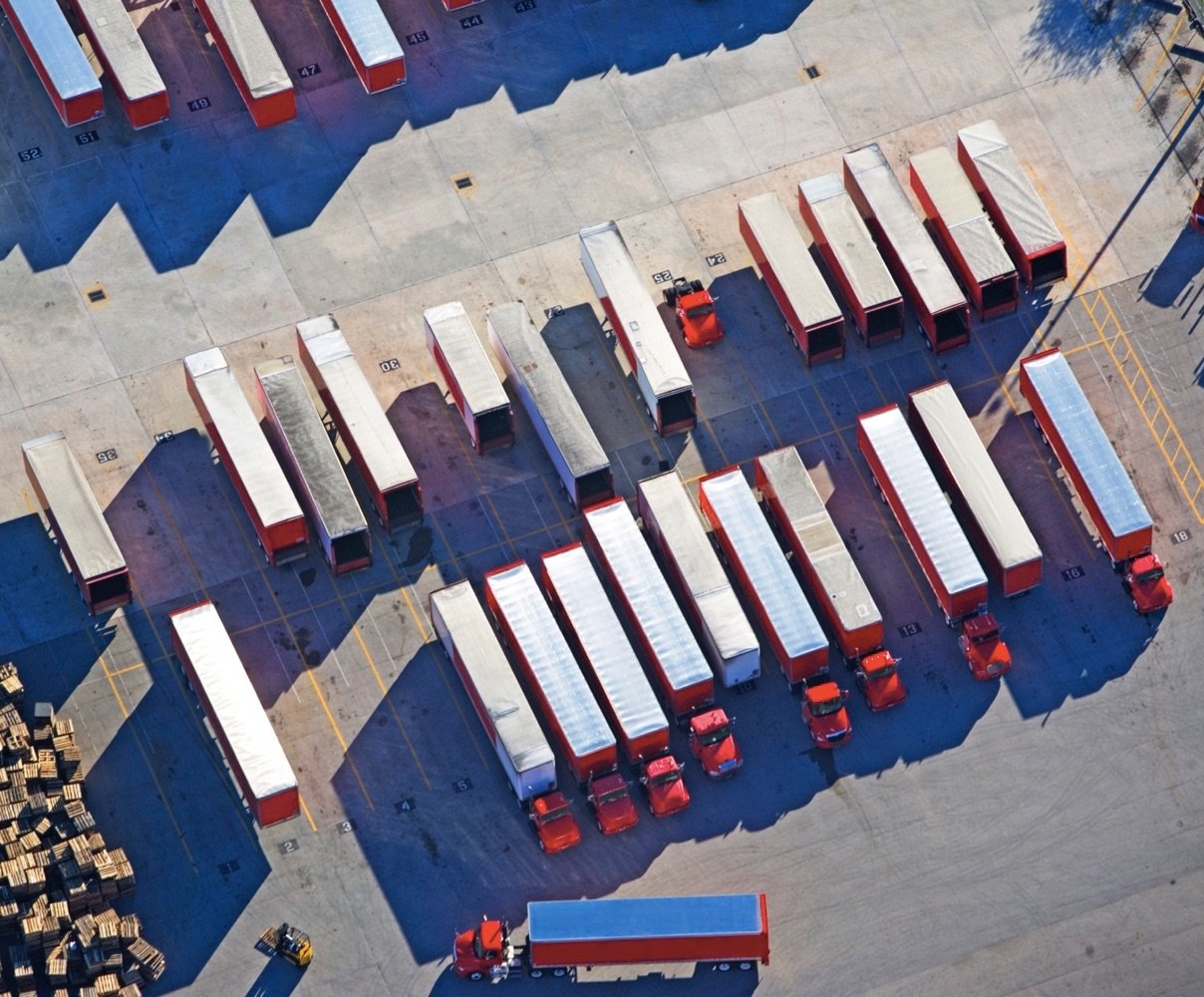 Tools of the trade
In that climate, logistics organizations are starting to invest in new technologies to make their supply chains more transparent and resilient. With multiple moving parts within the supply chain, companies are exploring connected systems and vehicles to improve their fleets, asset tracking and shipment monitoring.
GPS has already been adopted by 77% of those surveyed, while radio-frequency identification (RFID) is used by 31% and QR codes by 20%. IoT is swiftly gaining popularity with 21% of respondents having adopted it. Two out of five logistics companies will be implementing  IoT solutions  across all assets over the next two years.
Combining IoT with location data and location-based services can help logistics companies achieve real-time tracking. With this, companies can reduce issues and misplacement of assets and become more efficient. This is particularly important with cold chain supplies or dangerous goods.
At the same time, 77% of those surveyed said they wanted to achieve better route planning and real-time routing. The pandemic dramatically boosted eCommerce and consumers want items delivered quickly with accurate ETAs.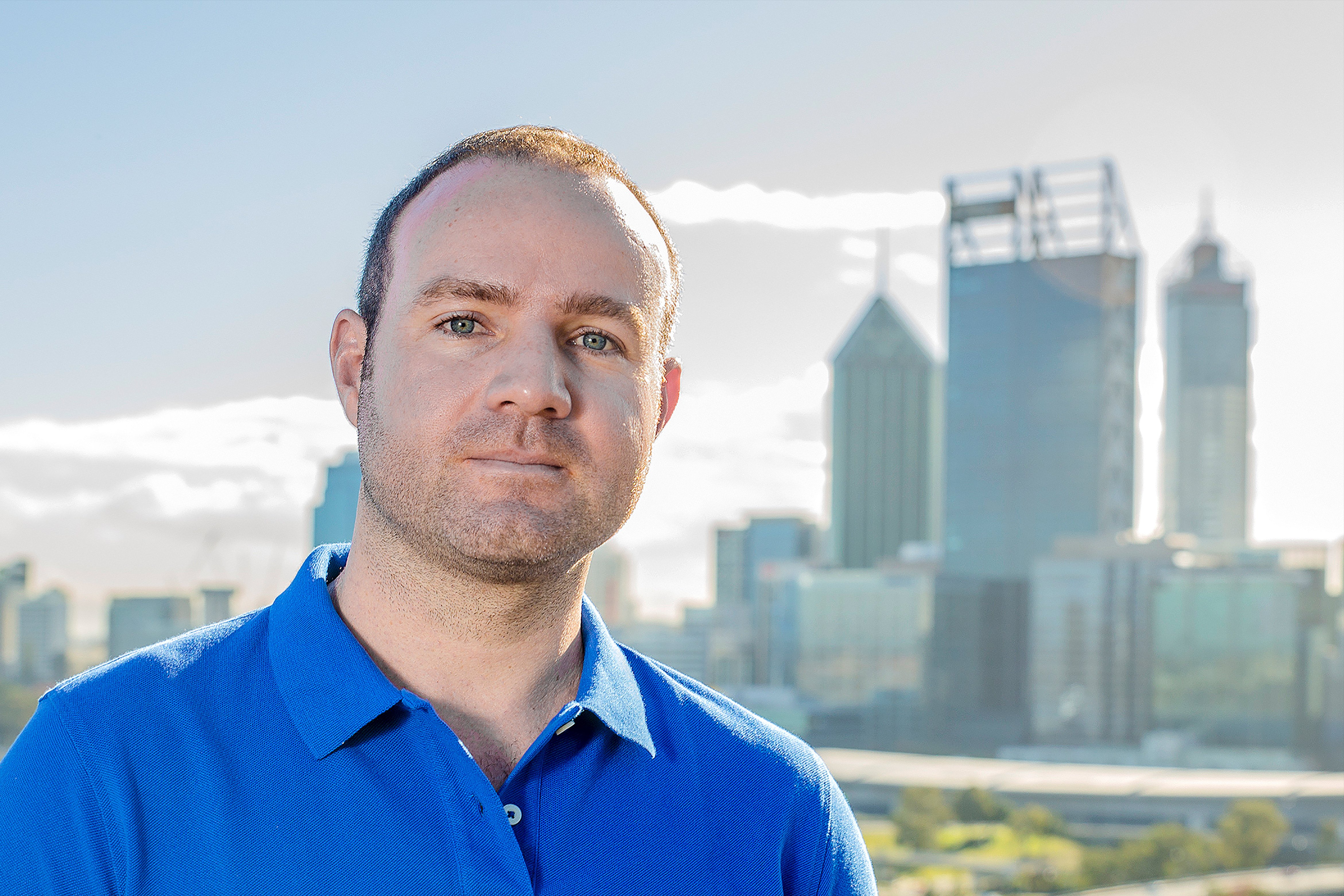 Ed has seen these changes firsthand. "We helped a car wash company pivot to picking up the vehicle, cleaning it and dropping it back," he explained. "That had a big element of route planning and optimization in it because of the pick-up and drop-off factor. We have also helped multinationals deal with the huge increase in volume."
His customers want route optimization and planning, but also need reports to assess their performance and improve in the future. Yojee has invested heavily in technology that makes adoption quick and easy for legacy-minded companies so they can get power out of the product as soon as they start using it.
Ed added that sustainability is increasingly at the forefront of people's minds, so routing tools that can help reduce emissions become more important. Data from HERE on road conditions, for example, helps fleets to save money on tires and vehicle maintenance while reducing fuel also slashes costs. Having the data means it is easier to report on emissions as well.
"Companies can say 'we have implemented new technologies and we are now using 20% less fuel per month,'" Ed explained. "They can show that they are taking steps to look after the environment which are also great for the bottom line."
Download the white paper, "The State of Movement 2021: Asia Pacific" today.
Sign up for our newsletter
Why sign up:
Latest offers and discounts
Tailored content delivered weekly
Exclusive events
One click to unsubscribe