This is how you should think about green supply chains now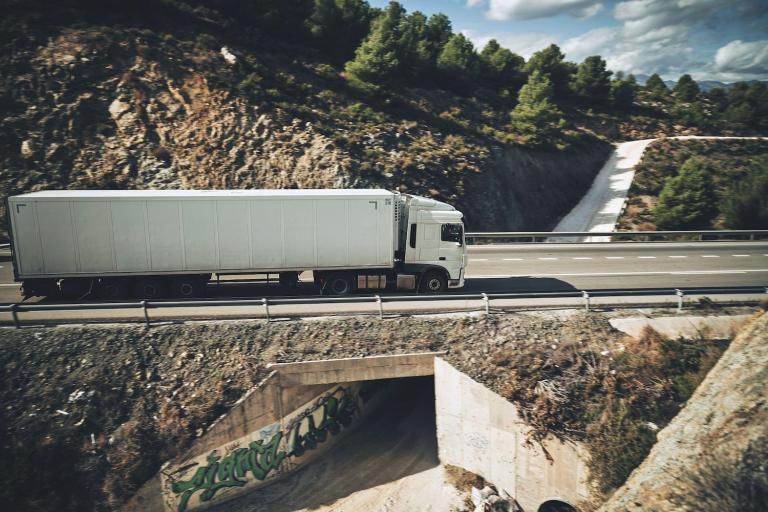 COVID-related disruption has changed the way we think about supply chains. Here are some of the best ways to make yours more sustainable despite these challenges.
There appears to be no end in sight for  supply chain disruption that started with the pandemic in 2020 and has more recently been hit by geopolitical complications. At the same time, consumer and sometimes government pressure to make supply chains greener and more sustainable has increased over time.
How can businesses prepare for this unpredictability while working toward reducing their carbon footprint?
Top of the list is gaining visibility into your supply chain. "If you have visibility across a complex, multimodal supply chain, if you can understand where emissions are coming from and which routes or modes of transportation are likely causing more emissions, you can start the first steps of sustainability planning," said Dobrina Laleva, Product Marketing Manager at HERE.
Location data from the whole supply chain can help to build up a picture of where efficient gains can be made, even with complex supply chains. During ongoing supply chain disruption, some organizations are sharing data to ease congestion at ports. Logistics companies in Malmö, Sweden, are doing this as part of ambitious plans to get rid of port rush-hour altogether.

It is important to consider the whole of your supply chain.
The right data can also be used by local authorities and retailers to decide on the best locations for delivery hubs. Urban distribution centers have been beset by challenges but can ease bottlenecks and speed up deliveries if done right. In warehouses, HERE has teamed up with software provider Yojee to create a tool that will give real-time visibility across workforce, machines and inventory. It is estimated it will increase productivity by 30% and reduce expenditure by 12%, and critically can be used to reduce emissions from forklift trucks by improving zone allocation.
At the delivery end of the supply chain, Amazon and Flipkart have committed to 100% electric mobility in their fleet and many smaller companies and start-ups are focused exclusively on electric fleets. Driver analysis tools can help identify behavior that could be improved. And companies can use a tool such as CO2 Insights, developed through a partnership between HERE and Migros, to calculate their emissions based on real-world modeling of individual vehicles.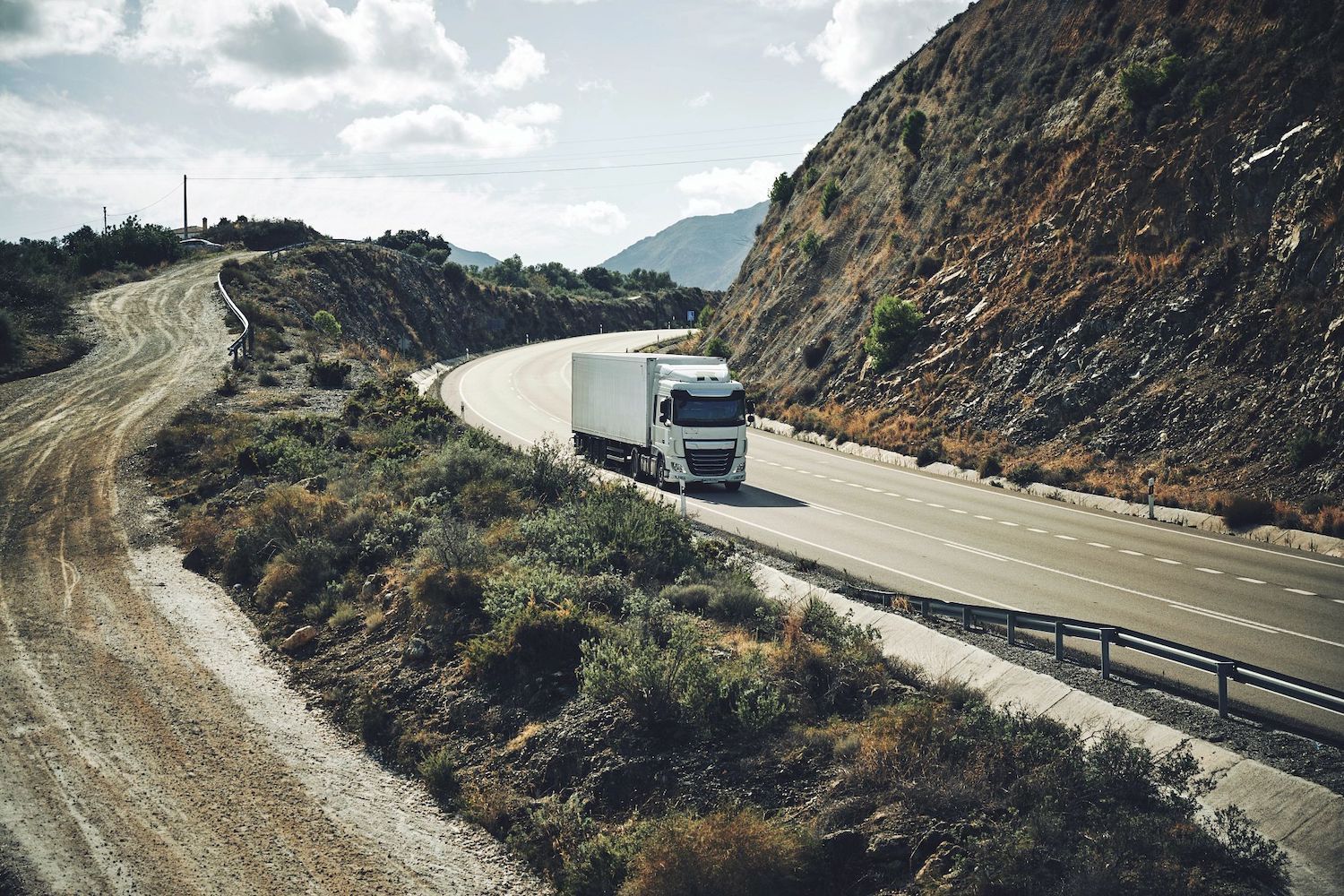 Knowing where your emissions come from is the first step to doing something about it.
Driving forces
While sustainability is increasingly a global priority, this is happening at different rates regionally and is being driven by various forces. Consumer demand is one of them, and companies such as Mærsk offer eco-delivery services for those that want them. While these might be more expensive, some consumers are willing to pay to ease their conscience.
Technology is creating options for supply chains that might once not have existed. Apart from different ways of using data, these can include drones for emission-free delivery and demand-sensing software such as Amplifon that can reduce waste. Such methods are useful at preventing things from running out more than necessary during these unpredictable times.
Regulation will no doubt continue to add pressure on logistics companies to make their supply chains more sustainable. But, Dobrina said, this does not mean they should wait before reporting rules and other laws get stricter to act.
"Running a sustainable business can help with employee retention and adds value to your company," she said. "Even if it is not 100% required today, sustainability is important for the future of your brand, to attract top talent and stay competitive."
Sign up for our newsletter
Why sign up:
Latest offers and discounts
Tailored content delivered weekly
Exclusive events
One click to unsubscribe