A case for ethical supply chains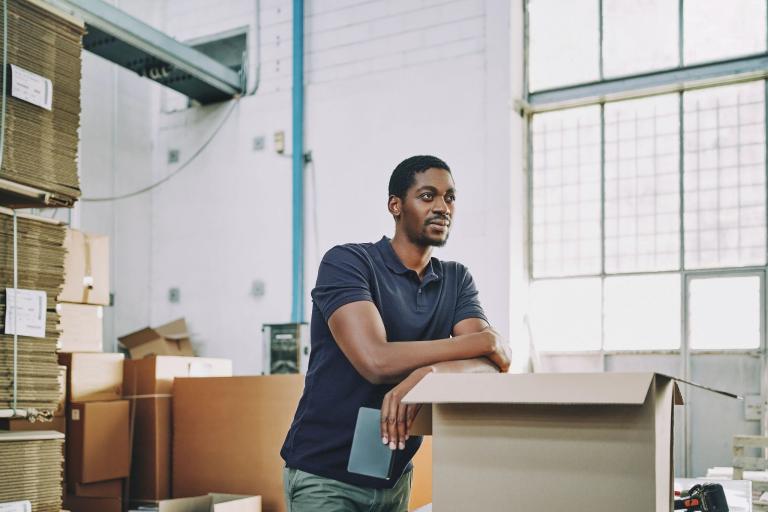 By embracing ethical practices, supply chain managers can meet environmental, social and corporate governance (ESG) targets, increase customer loyalty and beat out the competition. Here's how.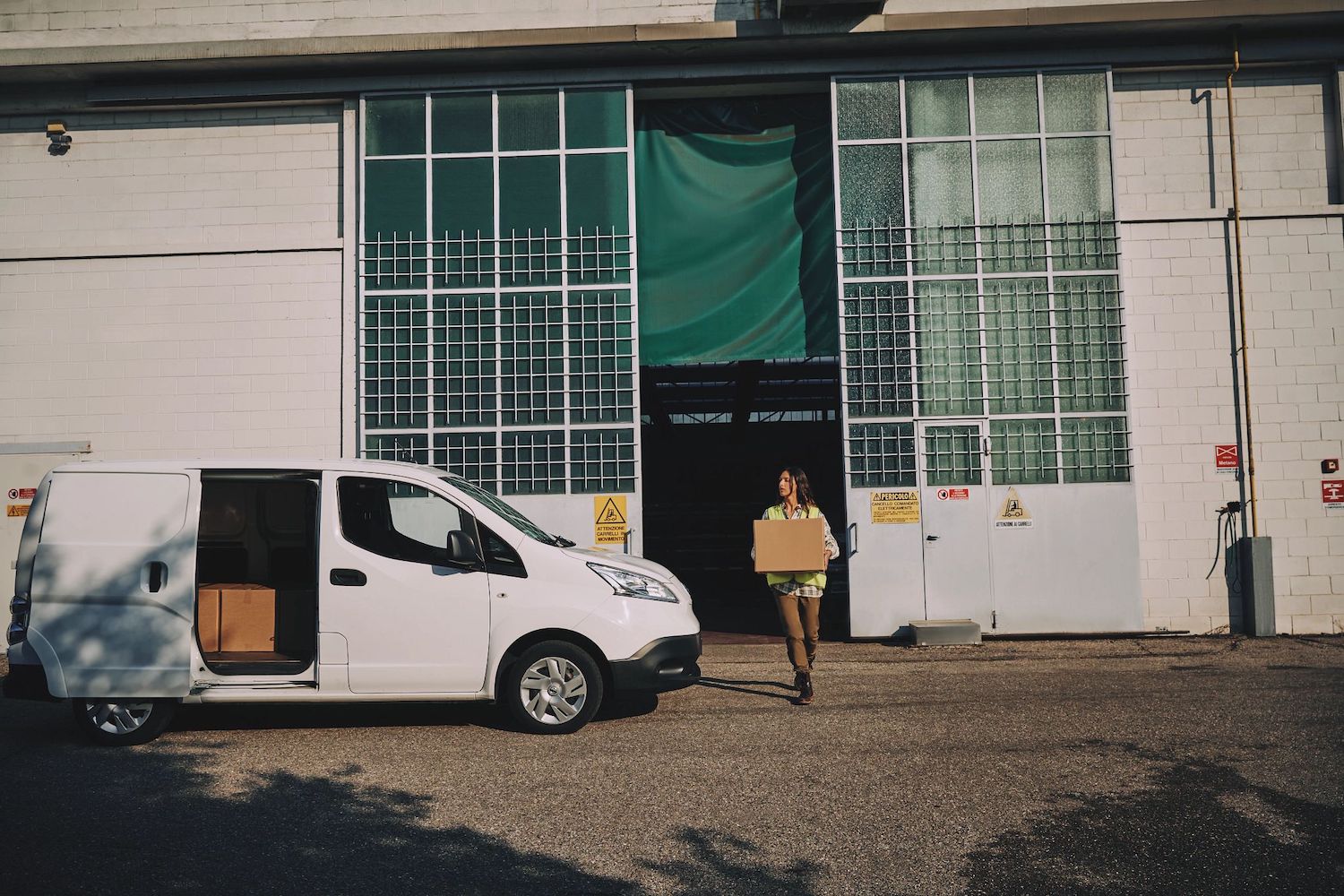 Companies must increasingly embrace ethical practices throughout the entirety of their supply chain operations.
What are ethical supply chains?
Despite increasing popularity, there's no one-size-fits-all definition for ethical supply chains. According to Intuit QuickBooks, "An ethical supply chain incorporates employees' rights and environmental concerns, with sustainability a top priority across the supply chain." Companies must increasingly embrace ethical practices throughout the entirety of their supply chain operations.
For Leandro Baumgarten, Zero Deforestation Strategy Scientist at The Nature Conservancy, however, it's more of a mindset shift than anything else: "It means going beyond addressing and complying with legal matters and really thinking about a business's social impacts and environmental footprint. It assumes the company's responsibilities are not restricted to their direct actions but also their suppliers."
So what does this look like in practice?
Let's take a closer look, examining three distinct stages of supply chains: sourcing, transportation and storage.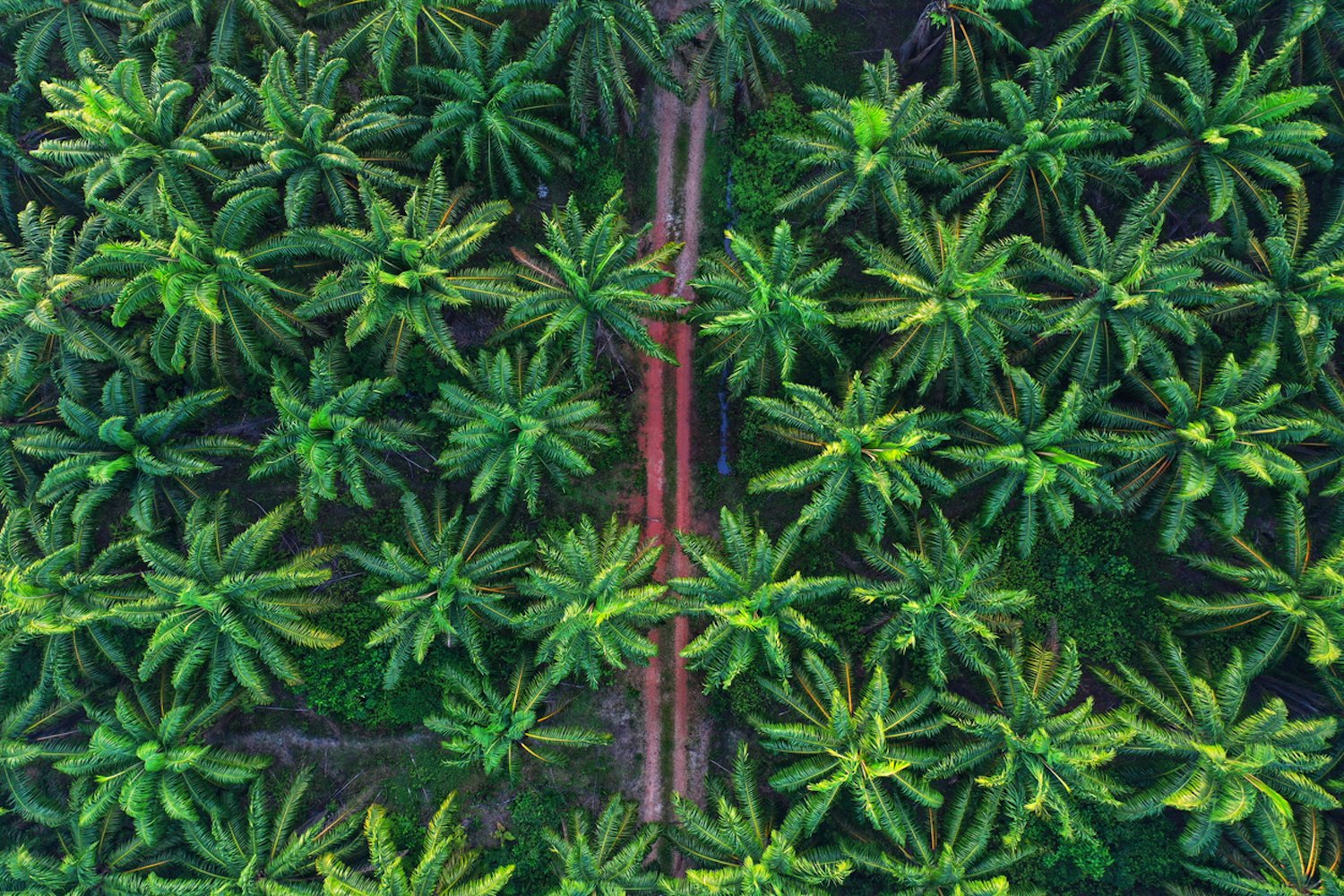 Read more: Could geolocation technology help make supply chains more traceable?

Ethical sourcing
Nowadays, 44% of consumers want to find out where their food was grown. Companies are therefore beginning to use location technology to provide consumers with greater transparency into their goods' provenance.
Of course, ethical sourcing isn't just about pleasing consumers — supply chain managers must also adhere to their company's own ESG requirements. This is where real-time tracking solutions, like HERE Asset Tracking and HERE Positioning, can help.
Supply chain managers can precisely track where their goods came from, demonstrating that they only source their products from regions with strong ESG profiles. For example, from countries with low emissions/pollution levels and strong human rights policies. Location technology provides irrefutable proof that supply chain managers procure from the right sources, in an ethical manner.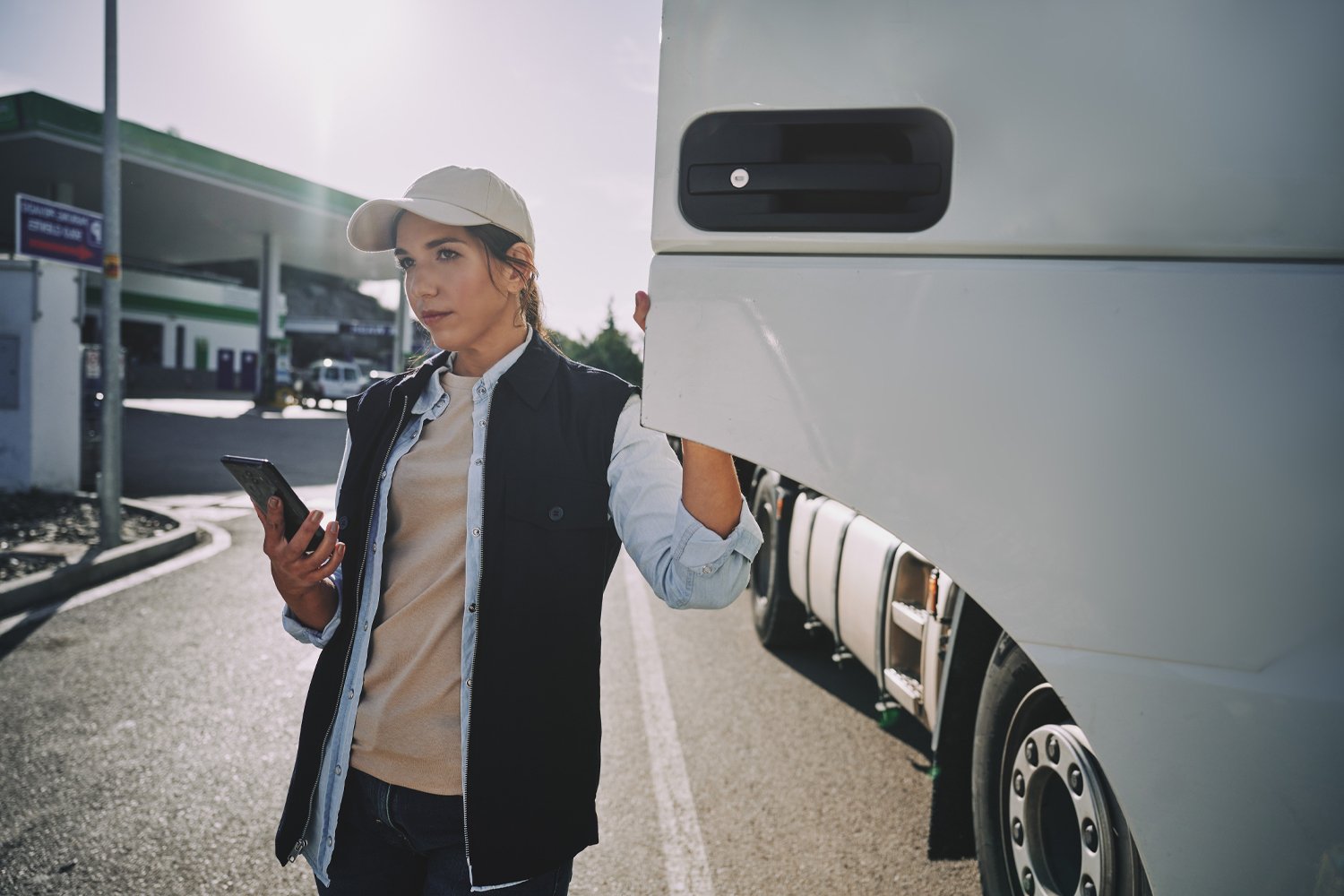 Read more: Thinking about converting to an electric fleet? Here's what you need to know.
Ethical transportation
Electric fleets have emerged in recent years, enabling companies to curb unnecessary emissions throughout their supply chains. This is welcome news given recent global legislation. In the US, the EPAannounced plans to introduce more rigorous air pollution standards for heavy-duty vehicles.
The EU has rolled out its own CO2 reduction targets, while in 2019, Japan became the first country to implement fuel efficiency regulations for heavy-duty vehicles.
Best of all, electric vehicles (EVs) are good for organizations' bottom lines. Electricity is cheaper than fuel. Some countries, like the UK, have sizeable tax benefits to incentivize the use of EVs. Supply chain managers with EV fleets driving in and out of London will save roughly £4,000 per year by not having to pay congestion charges.
But while ethical transportation practices are a great way for companies to do their bit for the environment, save money, attract consumers and meet corporate social responsibility targets, they shouldn't simply take the plunge without first having the relevant data to hand.
Electric vehicles have starkly different ranges and payloads. Therefore, companies must first have a firm grasp of their fleet's current performance — how many vehicles are currently en route, where and in what timeframes — before finding suitable replacements. They can only adopt new EVs provided they have clear visibility of their effective range limit. This is possible with detailed routing solutions, like HERE Routing, which provide route managers with a complete, comprehensive routing portfolio.
Once companies do invest in electric fleets, routing tools will continue to add value — optimizing each journey to keep both delivery times and emissions as low as possible.
As HERE Supply Chain expert Dobrina Laleva states: "With location technology, now we can make journeys around cities more efficient and convenient. Whether it's a complex delivery tour or a multimodal commute."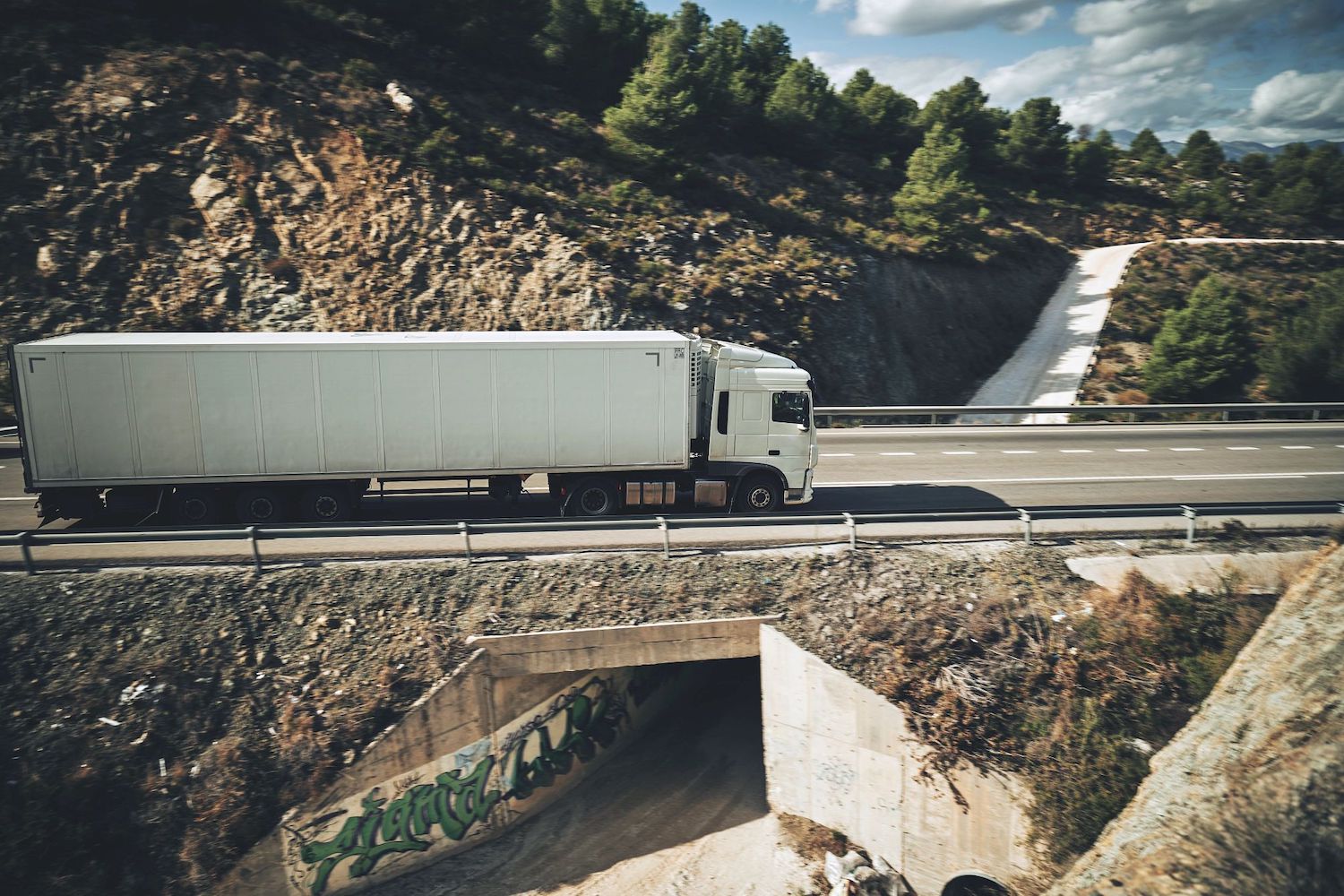 Read more: This is how you should think about green supply chains now.
Ethical storage
And last but not least, storage. There's little point in companies sourcing ethically and using emissions-friendly transportation if they undo all this positive work when it comes to storage.
Consider warehouses, for instance. They require a significant amount of lighting and heating—or they might even need to be refrigerated. In other words, the average warehouse uses a ton of energy.
Unless it's a green warehouse, that is.
Green warehouses are built with eco-friendly materials that are designed to minimize emissions. For instance, they might use LED lights, have thick insulation or be powered by renewables. These practices alone can reduce a warehouse's emissions by an estimated 24 - 34%.
Beyond simply focusing on sustainable materials, warehouses can also reduce their emissions by becoming more efficient. That's why HERE Technologies and Actility, a leading Internet of Things (IoT) technology provider, have teamed up to create the "ThinkPark" platform.
This one-stop-shop solution allows companies to track assets (both indoors and outdoors), ensuring they are stored efficiently and placed in an optimal location. Supply chain managers can reduce wasted energy, ensuring warehouse operators never again have to search around to find the right asset stored in the wrong place.
Why ethical supply chains are on the rise
There is a myriad of factors behind the rise of ethical supply chains. For starters, consumers' attitudes are changing. Many — especially those with disposable income in the developed world — are looking for guilt-free consumption.
But this isn't all consumer-driven. Companies themselves are recognizing the need, and value, to embody ethical practices. In the UK, 1/5 companies canceled contracts in 2021 with suppliers that they believed fell short of commonly agreed ethical standards. Back in 2018, figures showed that 83% of supply chain professionals deemed ethics to be extremely or very important for their organization — and this has likely increased in the years since. So why is this?

"Behind the moral imperative", Leandro Baumgarten explains, companies are also looking "to reduce and mitigate risk." He continues, "A company that goes further than legal requirements is better prepared to assess risk in a broader perspective and take action quickly if necessary."
What's more, there's a genuine business case for acting in an ethical manner. Not only can companies meet lofty ESG targets and stringent government legislation, but they can also save money. Supply chain managers can cut costs by optimizing their fleet's routes, meaning they use less fuel — or go one step further by embracing EVs. They can even use IoT and location technology-powered solutions to improve efficiency in their warehouses.
Sign up for our newsletter
Why sign up:
Latest offers and discounts
Tailored content delivered weekly
Exclusive events
One click to unsubscribe