HERE and Actility help reduce warehouse losses with ThingPark software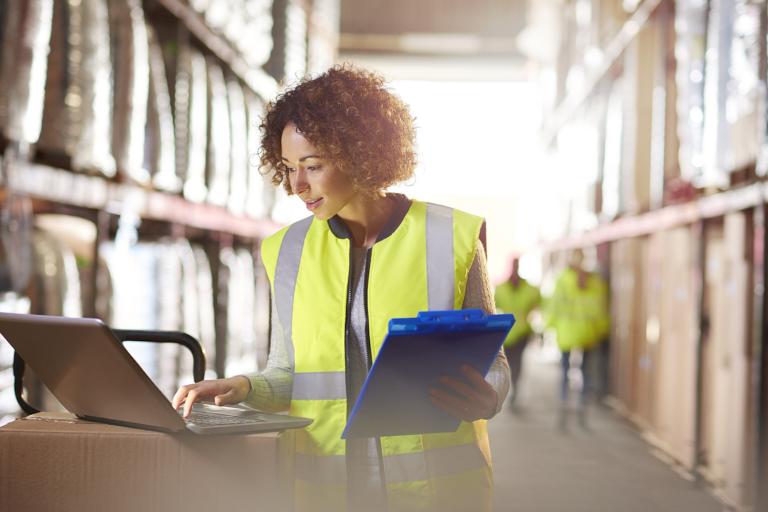 From the factory to the yard to the warehouse: ThingPark software can help organize equipment and goods in complex industrial spaces.
Managing equipment and products as they move in giant industrial warehouses, or in the yard, is challenging. Products and parts are often misplaced, lost, or even stolen. In cases where inventories rely on manual inputs, assets aren't always stored efficiently or placed in an optimal location. While this is difficult in and of itself, tracking products as they traverse the ends of the world during a complex delivery route is even more challenging.
But these are all issues that HERE Technologies and Actility, a global leader in Internet of Things (IoT) connectivity, are partnering to solve.
Using innovative IoT tracking technology, the Actility IoT platform aptly called, "ThingPark" is supported by HERE Tracking.
Together, they create a "one-stop" solution that features end-to-end, customizable asset monitoring that can help streamline the  supply chain by providing greater visibility.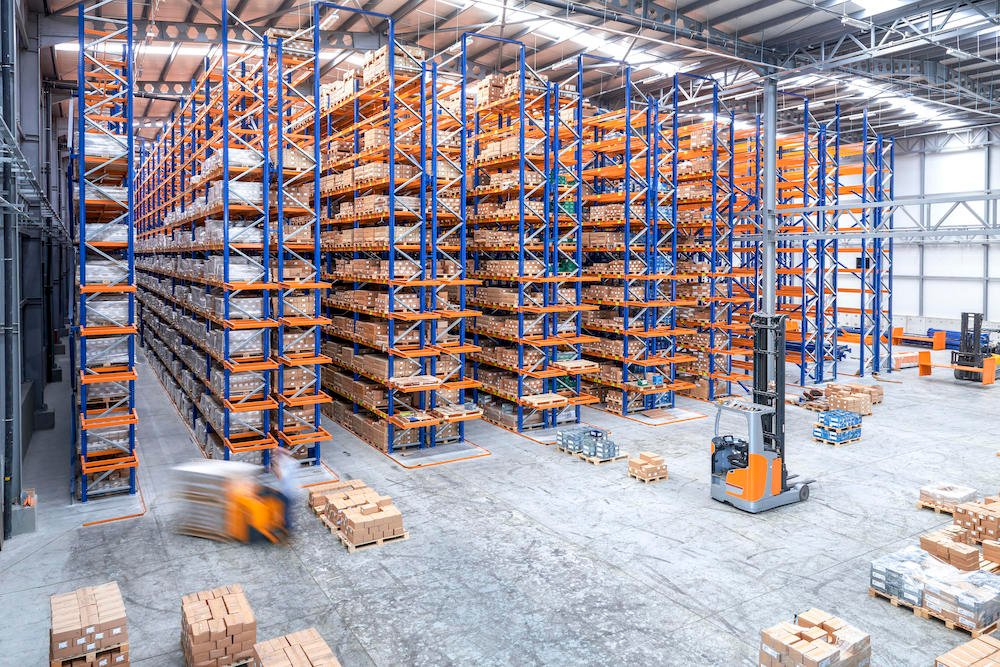 What is ThingPark and how does it work?
HERE Tracking is based on LoRaWAN®, a wireless protocol that allows battery-operated devices to communicate with IoT applications via long-range, wireless connections. It also helps to lower the cost of device ownership by promoting longer battery life. Actility's LoRaWAN® network server, "ThingPark Enterprise", operates over 35,000 network base stations worldwide.
"Our [ThingPark] solution requires limited infrastructure and fully leverages LoRaWAN's low-power capabilities in order to track assets efficiently while ensuring a low TCO (total cost of ownership)," offered Aymeric Rambaud, Lead Product Manager of IoT Solutions and Ecosystem at Actility.
In addition to Actility's extensive reach via its IoT network, they use Abeeway indoor/outdoor tracking devices that feature a multi-technology geolocation system: GPS, Low-power GPS, WIFI Sniffing, and Bluetooth Low Energy.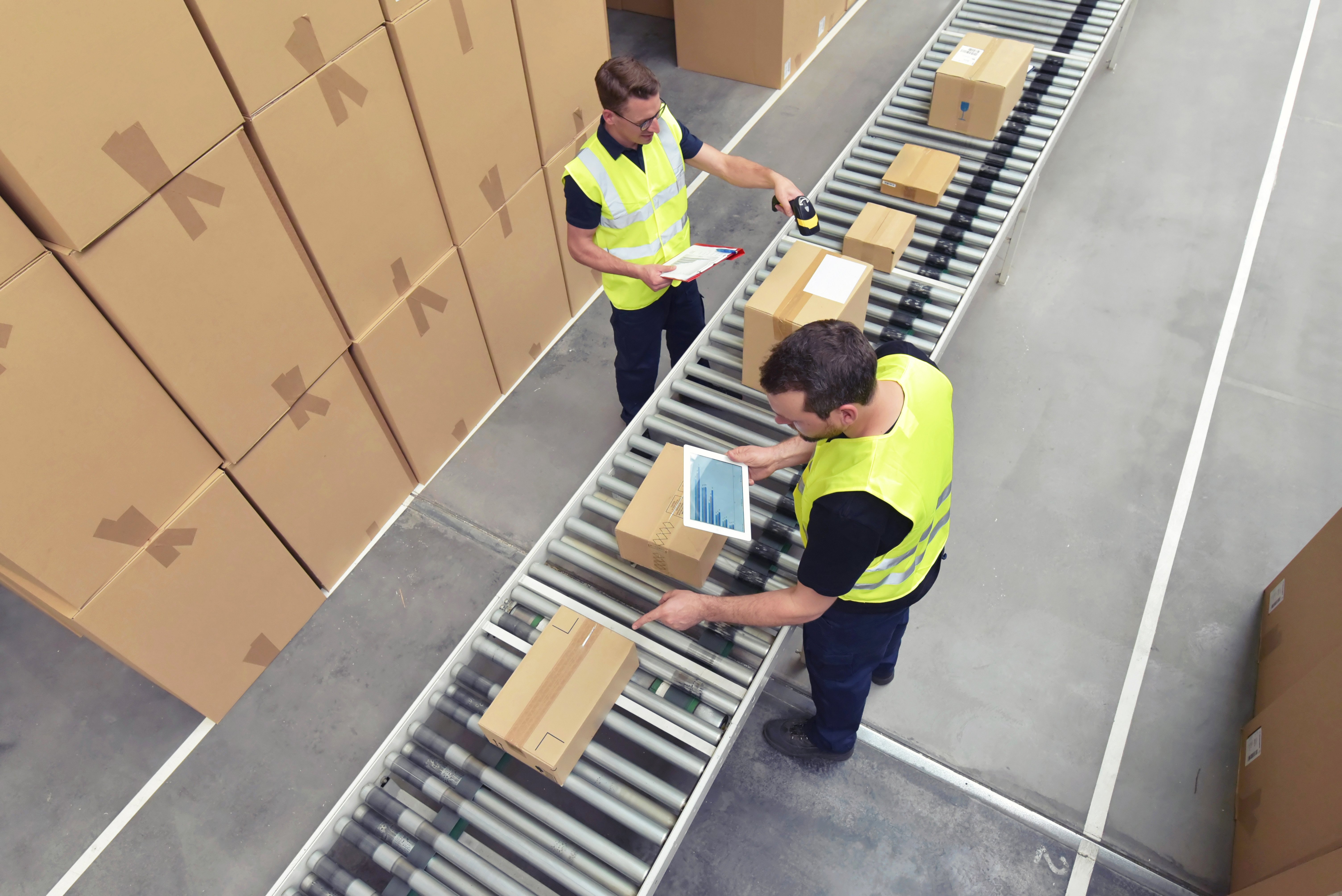 HERE Tracking expands the features of Abeeway trackers with HERE Venue Maps and HERE Indoor Radio Mapper. 
HERE Venue Maps are used to define the interior or exterior areas of industrial facilities while HERE Indoor Radio Mapper helps develop a custom radio map of the site for both WIFI and Bluetooth technologies. A radio map is a set of signals used to define the location of a user or device.
So, what does all of this tech amount to?
Locating thing one, thing two, and thing three
ThingPark supports the efficient tracing and organization of logistic assets including products but also items that fall into the category of Returnable Industrial Packaging (RIPs): racks, pallets, crates, tubs, bins, containers, forklifts, industrial tools, and heavy mobile equipment.
With HERE Tracking, goods and machinery can be monitored as they move down roads, railway tracks, or onboard vessels but also when they're inside a multi-floor warehouse or in a private storage yard.
"Tracking your assets both indoors and outdoors is made possible with Abeeway low-power multi-technology trackers. Combined with HERE tracking indoor positioning capabilities, warehouse and logistic managers benefit from enhanced asset visibility within their private facilities, ensuring smoother business processes." — Aymeric Rambaud, Lead Product Manager - IoT Solutions & Ecosystem
Another perk of HERE Tracking is its customization. HERE can tailor the system to the needs of a specific client, product, or industry. For example, HERE Yard Map Creator can be integrated to access private maps of road segments, Points of Interest (POI), or building footprints in large industrial or commercial venues.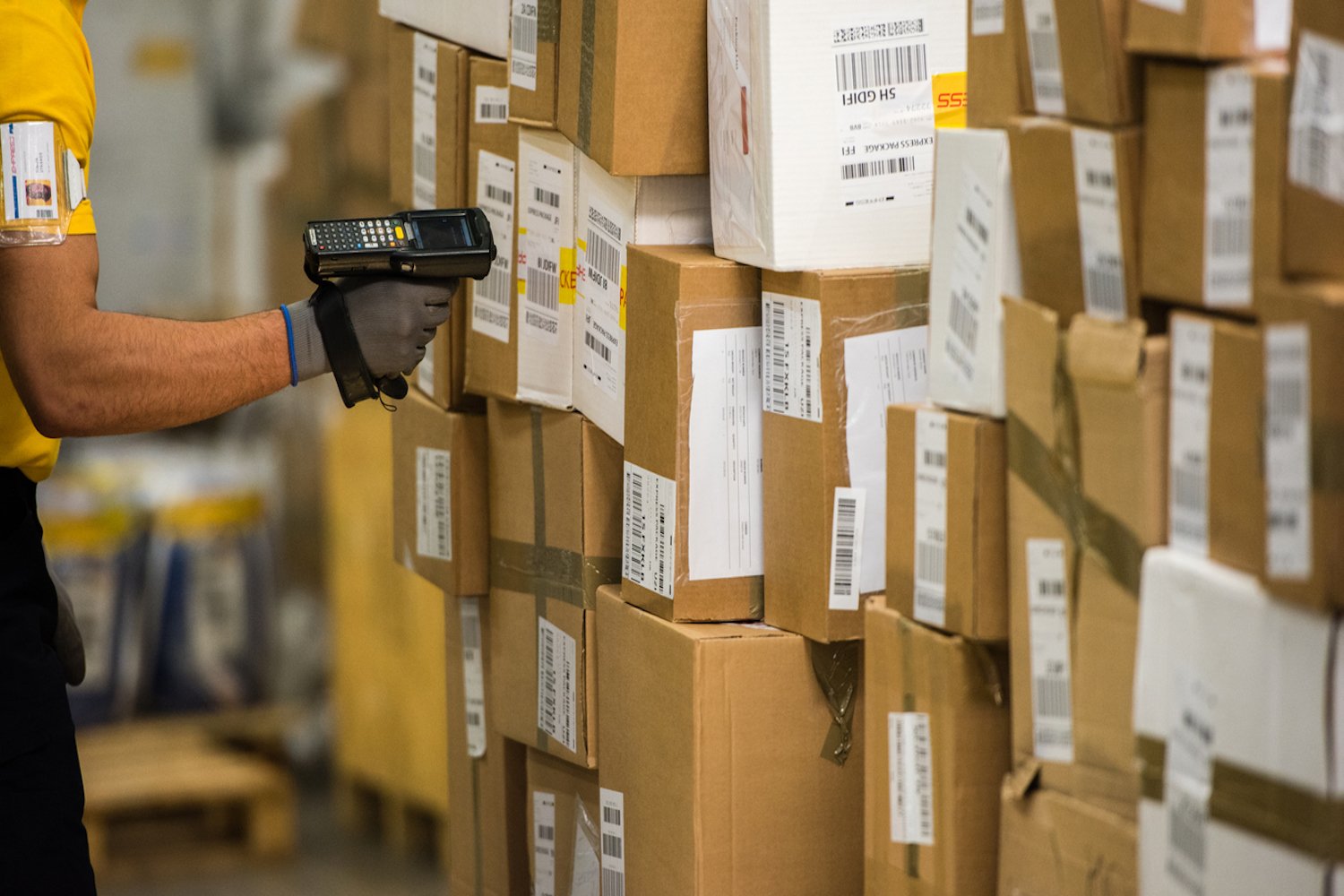 Over the next decade, Cisco expects IoT to generate US$8 trillion worldwide, with supply chain and logistics estimated at US$1.9 trillion.
According to the report, by 2025 IoT will connect millions of shipments as they move and are stowed each day. In warehouses, connected goods will result in better inventory management, and in freight transportation, tracking of pallets, crates, and containers will become more accurate and predictive. Also, the analytics of connected fleets and equipment can help predict maintenance and potential failure resulting in less downtime and delays.
With Actility and its international LoRaWan roaming hub and HERE Technologies' ability to transform location data into valuable insight, tracing logistic assets has never been more rewarding.
Monitor your assets from end-to-end with HERE Tracking.
Sign up for our newsletter
Why sign up:
Latest offers and discounts
Tailored content delivered weekly
Exclusive events
One click to unsubscribe