Accurately track your inventory and assets in real-time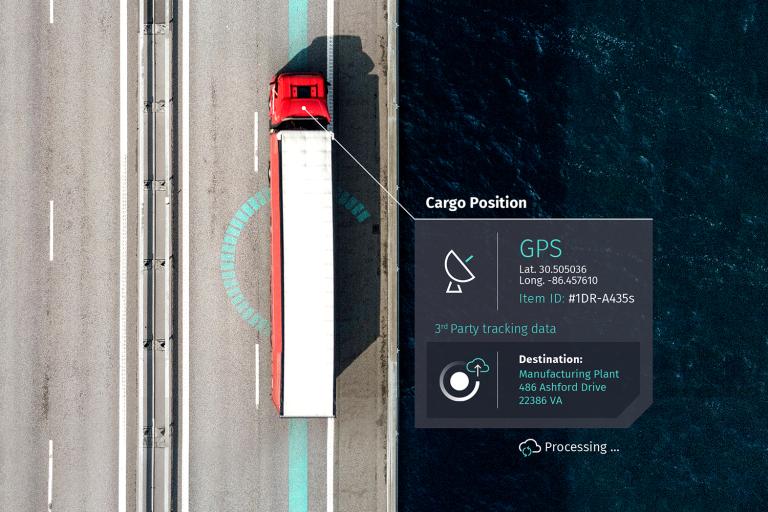 When it comes to logistics, knowing where everything is – at all times – can no longer be left up to chance. Accurately tracking the real-time location of your assets is the result of our new partnership with Fathom Systems.
In the modern age of global supply chain logistics and multi-stage manufacturing, product and equipment managers can no longer afford to get by on a general sense of where their assets are currently located. Legacy systems can often suffer from slow updates, untracked movement, missed scans and human error.
Our collaboration with Fathom Systems – a global provider of cloud-centric Bluetooth Low Energy positioning technology – delivers a comprehensive locating solution that meets the rigorous demands of efficiency and visibility that come with today's business operations. Fathom's cloud-centric positioning technology perfectly complements our device-centric positioning technology. Having both options at hand solves any asset tracking use case.
Previously, the specific location of an asset was directly relative to when it entered and departed a facility. HERE Tracking transforms that limited view into real-time, indoor-outdoor tracking throughout the journey.
How it works
The combination of HERE Indoor Positioning, HERE Tracking and Fathom Locator – their complimentary real-time Bluetooth Low Energy device positioning platform – provides every component that companies need for end-to-end asset tracking. By adopting this integrated solution, asset managers (and the transportation and logistics industry as a whole) can move from the existing "stage to gate" tracking process to real-time indoor location awareness with pinpoint accuracy.
Companies that adopt this solution can also geofence assets to automate the "stage to gate" process, and receive alerts if the asset moves beyond the geofence boundaries.
Whenever cloud-centric positioning approach is required, by working with HERE, Fathom Systems enables common partners and customers to deploy innovative Bluetooth Low Energy-based solutions to the rich and diverse asset tracking sectors. Their unique, patented combination of cloud-based positioning and on-premises scanning equipment offers a cost-effective and scalable option for asset, personnel and inventory tracking.
Want to find out more about this and other innovations? Come and visit us at CES in Las Vegas.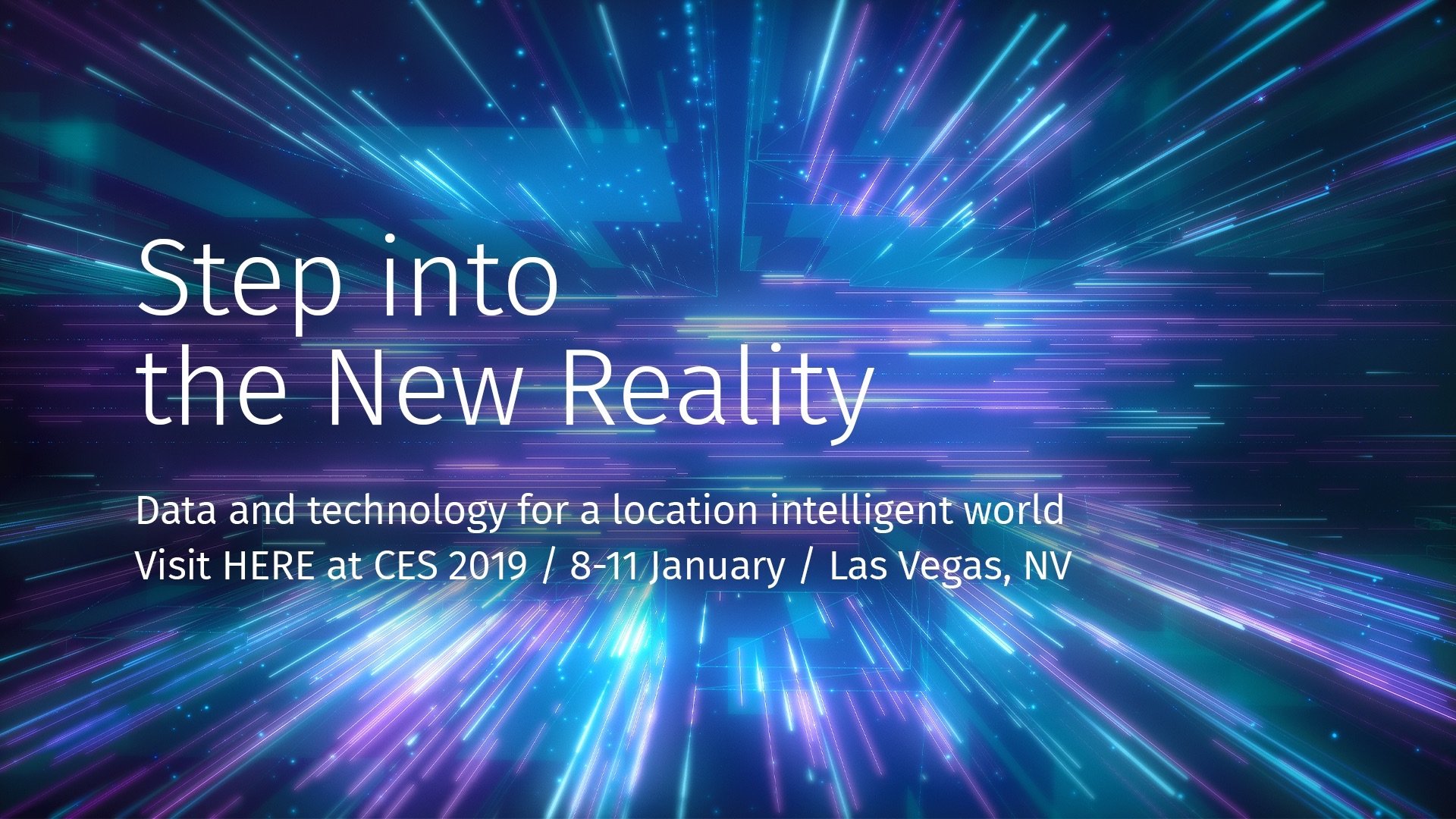 If you are attending CES 2019 in Las Vegas and you would be interested to schedule an on-site meeting with our experts to discuss your specific needs related to Location technology, you can request your meeting here.
Sign up for our newsletter
Why sign up:
Latest offers and discounts
Tailored content delivered weekly
Exclusive events
One click to unsubscribe