Fleet management companies to watch in 2021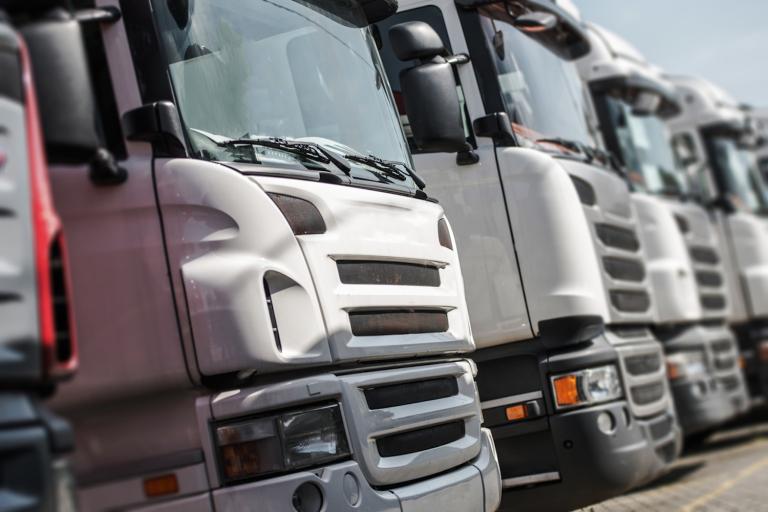 Fleet managers need tools. Luckily, these five logistic companies are here to provide cutting-edge tech to help ease the task of routing, meeting ETAs and more.
"We found in HERE a partner who's willing to take the path...who's willing to go there with us with a flexible mindset and with a willingness to support us as we proceeded down this journey." – Lytx
Over the past year HERE360 has focused on stories that highlight how location technology can assist fleet managers not only with their day-to-day operations but also face the unique and monstrous challenges caused by COVID-19.
It's not an exaggeration to say that the pandemic has left its mark on the logistics industry, perhaps even changing it long-term. As of May 6th, Statista reported ten percent of logistic firms saw an eleven to fifteen percent increase in monthly expenses. By September, the continuing popularity of eCommerce sales caused an increase in American logistics costs of over nineteen percent, as revealed by Material Handling & Logistics (MH&L).
Today, HERE360 celebrates a selection of logistic brands that held strong, offering insights on how to optimize vehicle delivery routes, gain visibility into complicated supply line blockages, solve and prevent delays as well as create better communication between fleet managers and their drivers.
Not only did they "make it" through 2020, but they achieved success by using location-enabled tech making it easy to add them to "HERE360's Companies to Watch" as we move into 2021.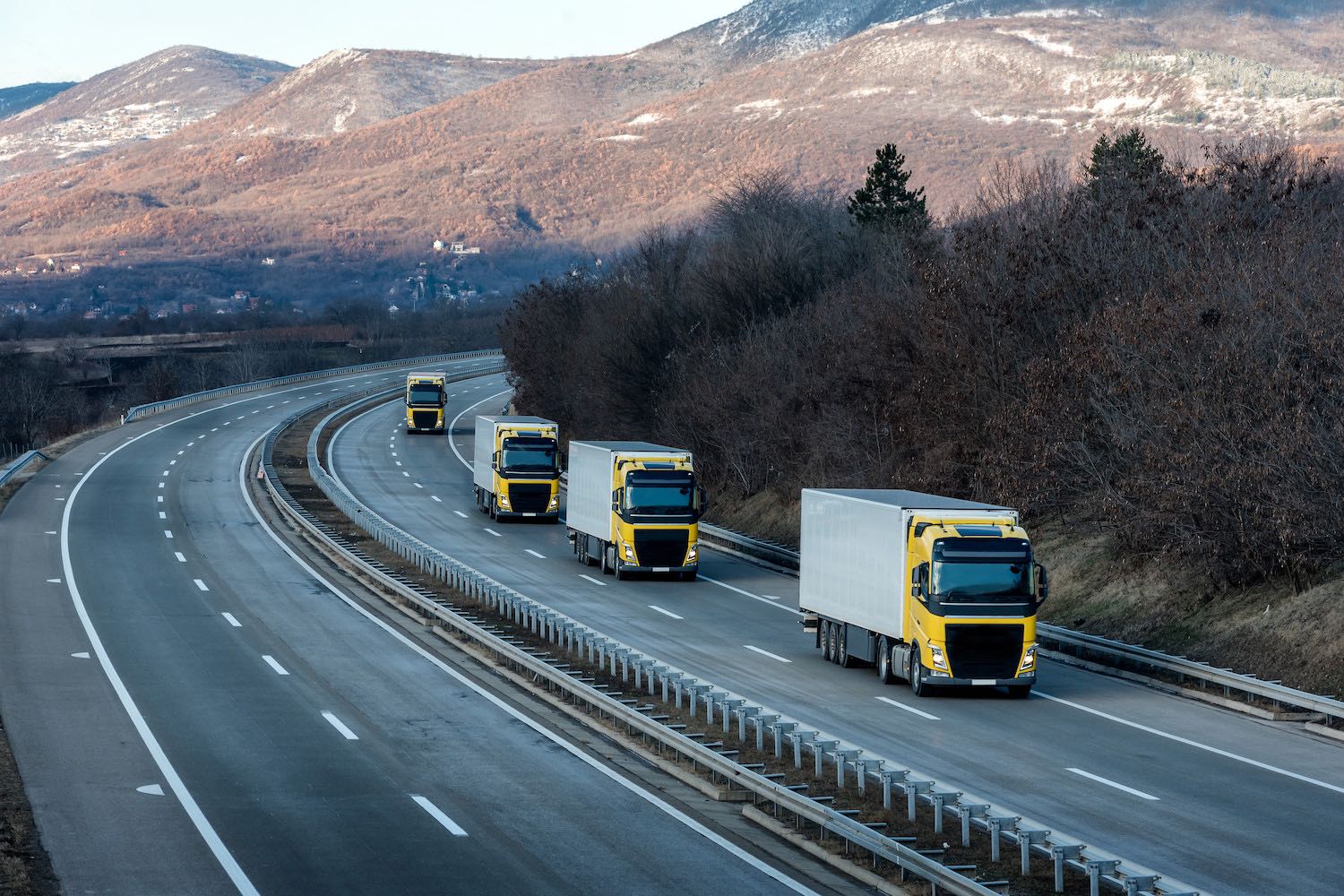 Automated fleet management tools are used by logistics, shipping, and transportation crews to help deliver efficient and cost-reduced services.
Meet Ken Wood, EVP of Product Management at Descartes. Ken shares his thoughts about optimizing last-mile logistics with location data.
Descartes uses state-of-the-art location technology to create and provide cloud-based logistics solutions. Their offering includes Routing, Mobile and Telematics, Customs and Regulatory Compliance and Transportation Management Tools.
Among their most popular solutions are Fleet and Driver Performance, Dock Scheduling and Yard Management, and Warehouse Management
"People want to know where is my shipment now and what's the ETA. And do I have choices for when that delivery can be made... Think B2B markets like construction materials; subcontractors place a premium in getting highly accurate deliveries because their big expenses accrue. HERE is right at the core of being able to offer those delivery capabilities." – Descartes
Kevin Survance, CEO and Co-Founder of Eleos shares his thoughts about the API sharing economy in the context of a truck mobile app development platform.
Founded in 2011 by Kevin Survance and Ryan Crum, they work to improve the lives of truck drivers while making fleets efficient and more profitable.
Known for innovation, reliability, and their SaaS Driver Workflow app, they're changing the world of driver-facing transportation technology. (It's rumored they're also terrific table tennis players.)
"The SDK and the richness of its capabilities and the power it provides was a key factor in my decision to use HERE technology." – Eleos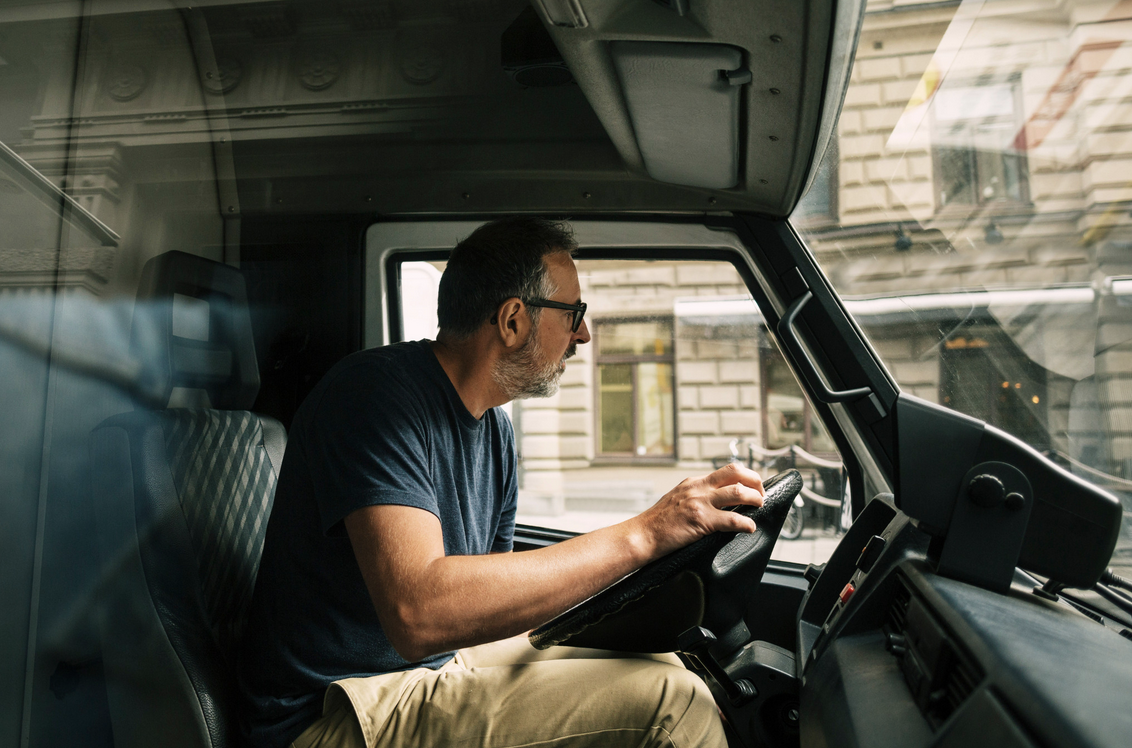 When logistic managers switch to automated fleet telematics they gain end-to-end visibility resulting in more accurate ETAs and satisfied clients.
With 250 employees across nine locations, Forto was founded in 2016 by Ferry Heilemann, Erik Muttersbach, Michael Wax, and Fabian Heilemann.
This brand offers scalable, tech-driven logistics services for air, sea, rail, and multi-modal transportation. Their solutions include location tracking, price comparison, full container load (FCL), and less than a container load (LCL) shipments.
"We choose HERE Technologies because of their strong focus on trucking and the fact that we could customize our requests based on the truck profiles or whether they carry dangerous goods; also... The API was well documented, the support was fast and we got started very quickly." – Forto
Meet René Munk Jørgensen, Chief Innovation Officer at Logis - a company providing innovative solutions for emergency medical services in Europe and North America; and see how Logis leverages location intelligence for super fast calculations to dispatch ambulance.
Motivated by their mission to help emergency responders and healthcare providers deliver life-saving care, Logis designs innovative fleet solutions. Using automation, integration, and customization they offer emergency medical services, fire departments, and emergency communication leaders data and tools to provide quality medical aid.
Logis was founded in 2000 by Soeren K. Nielsen and Rene Munk Jørgensen. The company is recognized in North America, Europe, and across the Pacific for its revolutionary CAD solution designed specifically for medical dispatch.
"Location technology is extremely important to us within dispatch. It's the basis for everything we do. Not only do we need to find the patient when they call or find whoever has an incident — we have to do that really fast, relying on several data sources and open APIs." – Logis
Learn more about how Michael Phillippi, Vice President, Technology of Lytx, views the industry's 'disruption' as an opportunity to impact people's lives, a shared responsibility to make the world a safer place.
Lytx specializes in customizable video telematics to help improve driver safety, operational efficiency, and Department of Transportation (DOT) compliance.
With their cloud-connected cameras, users can record up to 100 hours, receive real-time alerts, and monitor fleets with GPS fleet tracking.
"The location intelligence that we receive from HERE is really, really powerful for us to, in combination with the data that we derive from our own services as well as other data from other partners in the ecosystem— deliver a higher level of service, a higher level of insight, and a higher level of impact to our customers." - Lytx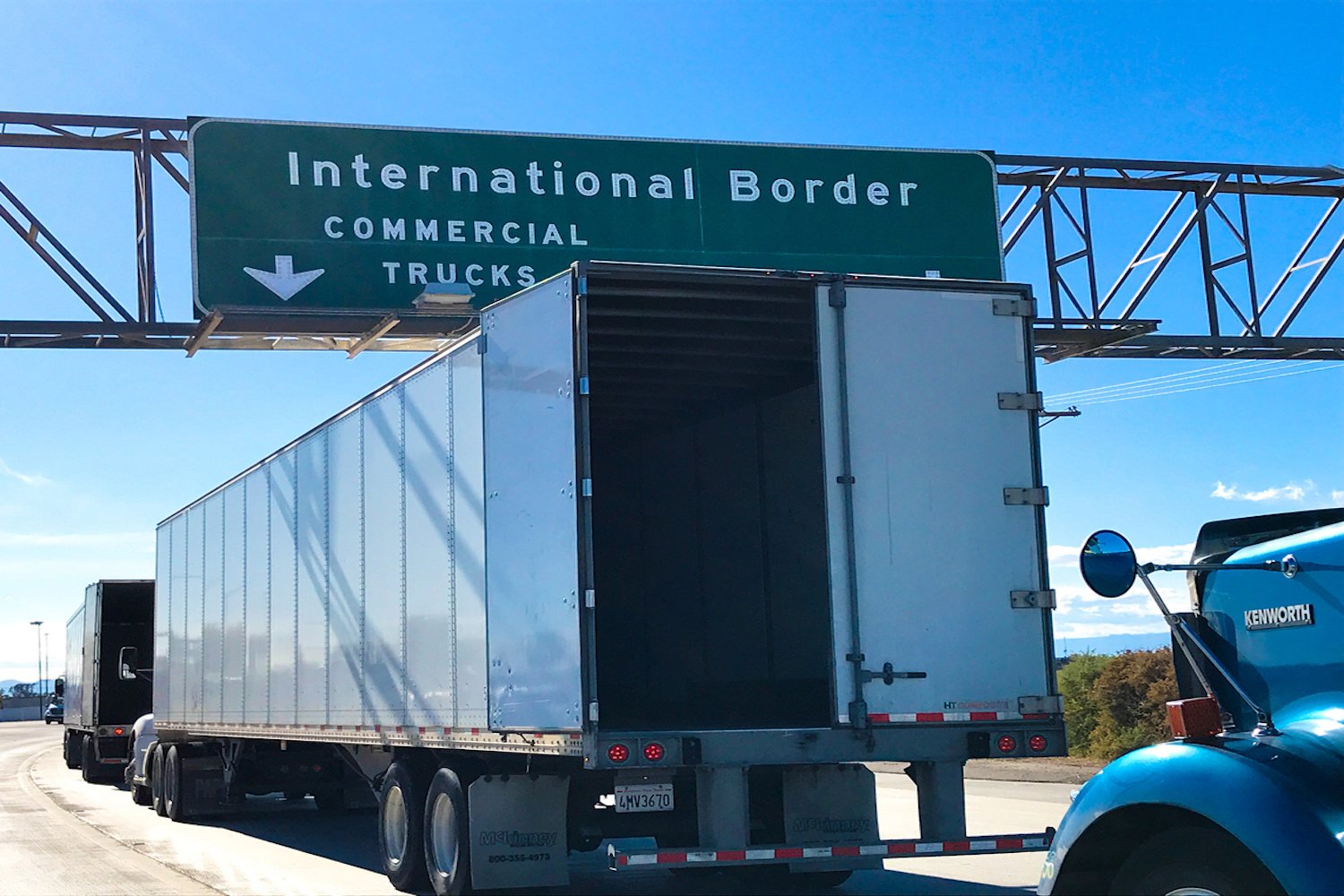 Fleet management tools also help logistic brands meet, streamline and simplify compliance regulations.
Moving into 2021 fleet managers can breathe a little easier knowing that there are companies with location-driven tools (like HERE Fleet Management) ready to help them face a new year of logistic challenges and success.
Streamline your fleet operations with HERE Fleet Management.
Sign up for our newsletter
Why sign up:
Latest offers and discounts
Tailored content delivered weekly
Exclusive events
One click to unsubscribe