Tracking emergency response assets during a disaster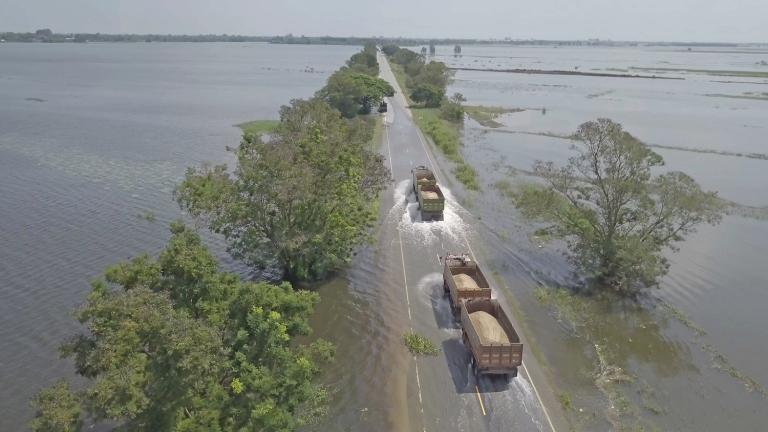 When emergency response teams arrived in the Bahamas after Hurricane Dorian, tracking their assets and people on the ground was key to an effective operation.
Tracking and monitoring
Disaster response is a lesson in organized chaos. And knowing where to find what you need is even more chaotic as the assets — the vehicles, equipment and first aid stations — are rarely all together. More often than not, they're scattered throughout an area and when a disaster happens there's no time to search for them. Which means having an asset inventory on a digital map is crucial for effective emergency response.
Also, the assets must be deployable – the equipment should be in good working order – so capturing real-time diagnostic data from in-vehicle or on-asset computers is key so that managers can proactively deal with maintenance and repairs.
Coordinating the response
In the case of Hurricane Dorian, which once it had wreaked its damage on the Bahamas as a Category-5 storm – one of the strongest Atlantic hurricanes on record to hit land – continued towards the east coast of America, many municipalities were involved in handling the emergency response. Predicting the path of Dorian caused a political scandal, Sharpiegate, but that's another story.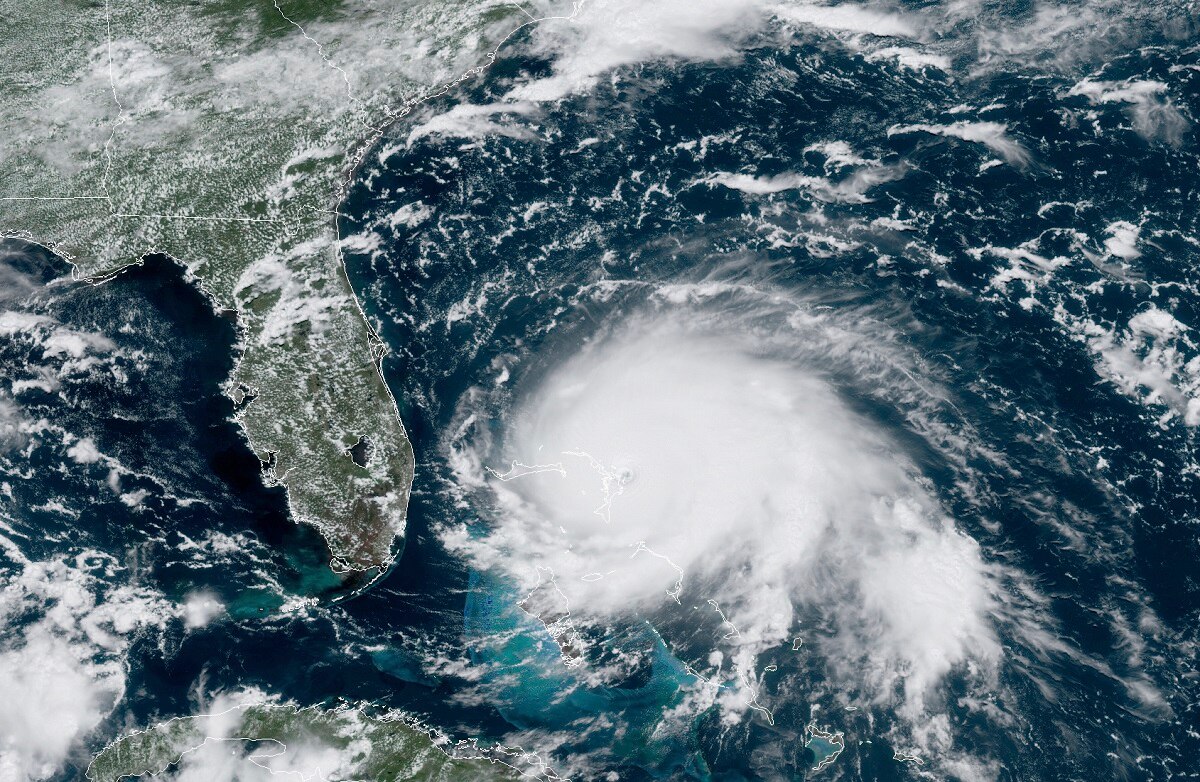 Hurricane Dorian was formed on 24 August and finally dissipated on 10 September and was the most powerful tropical cyclone to hit the Bahamas on record. 
Emergencies require a coordinated response, with multiple departments and regions taking part. Those in charge of the response need to know where their vehicles and workers are and what they're doing. They also then need to share that information with the other agencies taking part in the response.  
They also need to measure what's actually happening on the ground. The best way to get this location data is using a telematics platform. Then emergency responders can set geofences to delineate affected areas and set up reporting requirements such as to receive notifications when vehicles leave or arrive at the scene.
Analytics and support
After the emergency response, it's important to then be able to examine the data on response times, how long were teams on site and how fast was the issue resolved, to see what could be done better the next time disaster strikes.
In the aftermath of Hurricane Dorian, the National Geospatial-Intelligence Agency (NGA) opened a web portal to make imagery, products and mapping data of the areas affected publicly accessible. The NGA supports humanitarian and disaster relief efforts by working directly with the lead federal agencies responding to hurricanes or other natural or manmade disasters. The imagery from the NGA details the damage done by Dorian and the thousands of structures that had been flattened.
Drones will also play a key part in the relief efforts, assessing damage and planning safe routes for recovery workers. Drones were first used widely for storm response after Hurricane Harvey hit Houston in 2017, where they were used to check infrastructural damage to bridges, power lines and refineries. And in 2018, North Carolina's Transportation Department flew over 260 damage-inspecting drone missions after Hurricane Florence.
Time is precious
Whatever the scale of the disaster, the same principles apply. Real-time location data is crucial for fire, police and emergency services to arrive at the scene as fast as possible.
Every day emergency dispatchers and responders face complex challenges as they attempt to navigate through congested traffic and unexpected road closures in as timely a manner as possible. The real-time information they receive needs to be as accurate and fresh as possible so crucial, split-second decisions can be made correctly.
See how we can give emergency services a detailed and up-to-the-minute picture of the roads.
To find out about 3 ways real-time data can help fire, police and emergency services, download our updated eBook, Every minute counts.
Sign up for our newsletter
Why sign up:
Latest offers and discounts
Tailored content delivered weekly
Exclusive events
One click to unsubscribe