CES 2021: What does this year hold for location technology?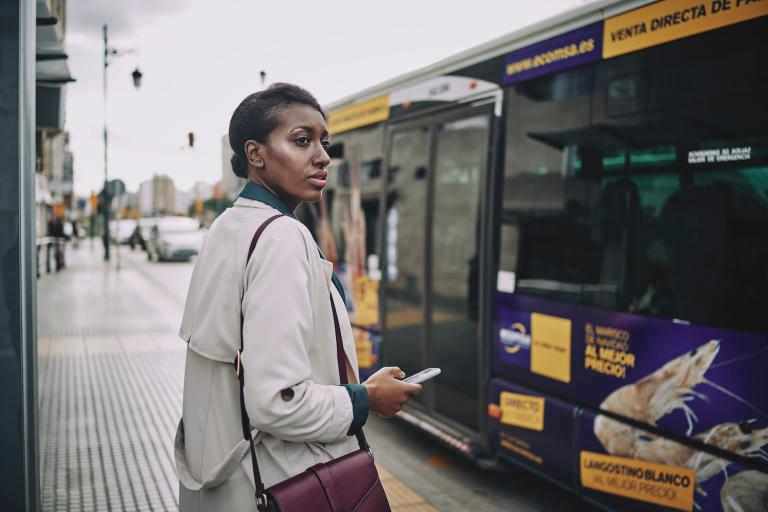 As the top tech trends were revealed at CES 2021, one word was at the forefront of everyone's mind: location.
CES 2021 featured zero real-life attendees due to COVID regulations, but those empty seats were easily made up for with exciting news about electric vehicles, apps, 5G tech, and telematics software.
HERE360 watched as the world's #1 location platform revealed the growing importance of location intelligence in industries from supply chain to urban mobility.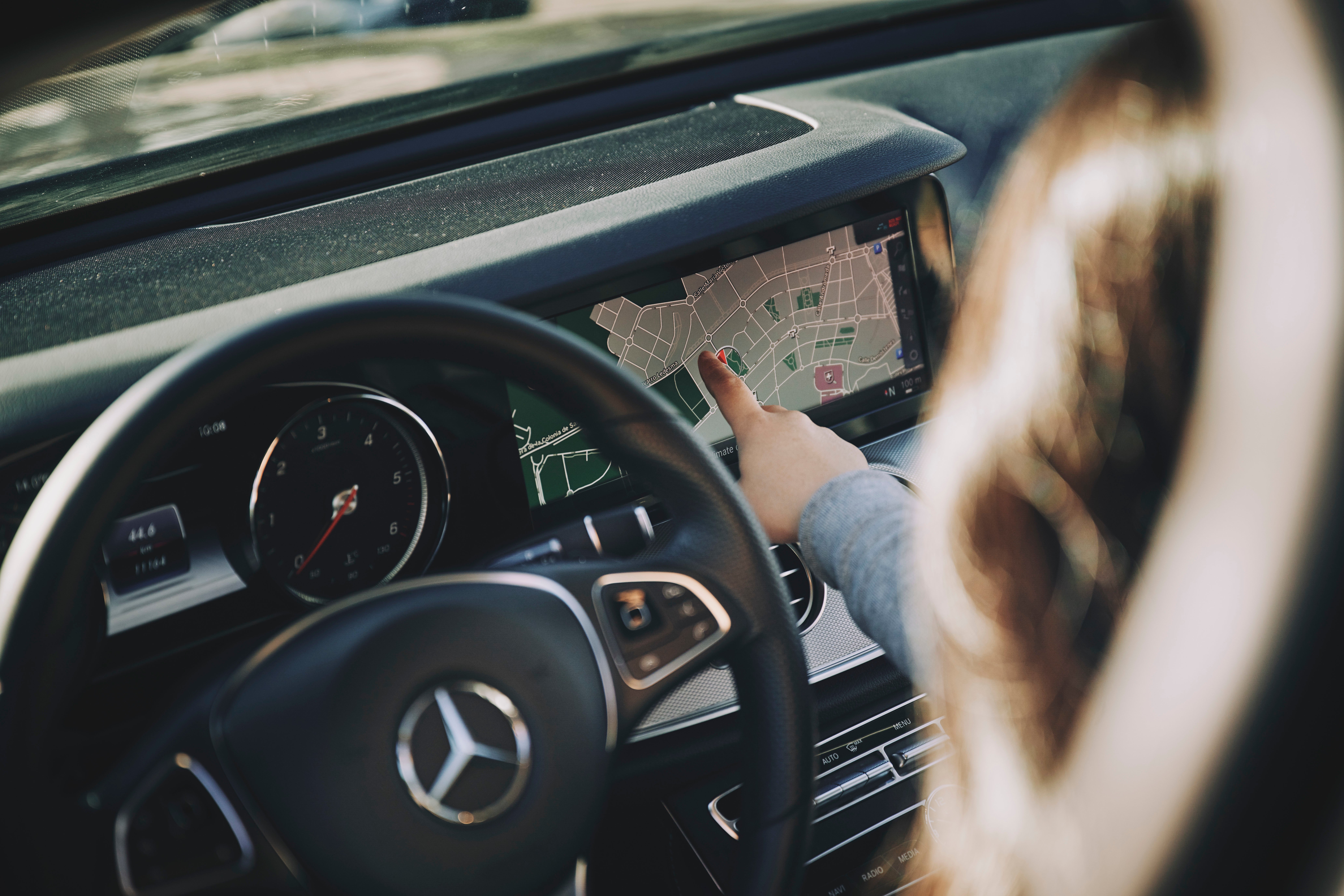 In just two years the global, commercial vehicle telematics market is anticipated to reach almost USD 62 billion. Source: Statista
"Most companies with a supply chain will tell you, they don't have enough visibility... Maybe they don't have the real-time information to give customers reliable ETAs, or perhaps they struggle to track their goods on the move... With location, we can now get a much clearer view of what's happening throughout the supply chain." – Peter Kueth, Senior Product Marketing Manager, HERE Technologies
The word on every supply chain manager's lips
Strengthening the world's supply chains is a top priority in 2021 as brands work to deliver goods at lightning speed and in top shape.
Stronger machine learning, integrated automation, and end-to-end asset tracking were some of the tools listed as a part of an effective automated supply chain system. Together they help solve one of the most challenging supply chain issues: visibility.
"...Customers want their goods faster and within more precise time windows. At the same time, there are new safety regulations aimed at protecting drivers and others on the road. With location, now we can power safe and more efficient delivery from the first to the last-mile." – Deepak Patnaik, Product Marketing Manager, HERE Technologies
Fleet managers have a new best friend
As vehicle repair and maintenance expenses are anticipated to increase due to continued, above-average service levels and changes in vehicle ownership, managers are planning to offset the costs by equipping their fleet with a location-based telematics system.
Designed to track fuel usage, predict equipment downtime, improve communication, and increase efficiency, automated fleet management software is the key to managing logistics in 2021.
Location technology can help fleet owners to cut down their cost of business by increasing fuel efficiency and decreasing break down of vehicles.
"Getting across town without your own car or making a dozen deliveries within an hour; while both of these experiences have gotten easier in the last ten years there are still huge opportunities. With location, now we can make journeys around cities more efficient and convenient. Whether it's a complex delivery tour or a multimodal commute." – Dobrina Laleva, Product and Portfolio Marketing Manager, HERE Technologies
Improving urban mobility one journey at a time
In 2020 we saw an increased acceptance of the 15-minute city  plan which puts common amenities in reach, within everyone's neighborhoods. We also saw more dependence on bicycles and other micro-mobility options like carshares and e-scooters.
But, even with these advances, there remains a need for people to traverse cities and commute. And this is where location-fueled software like HERE Transit, Routing, or Last Mile can make the difference.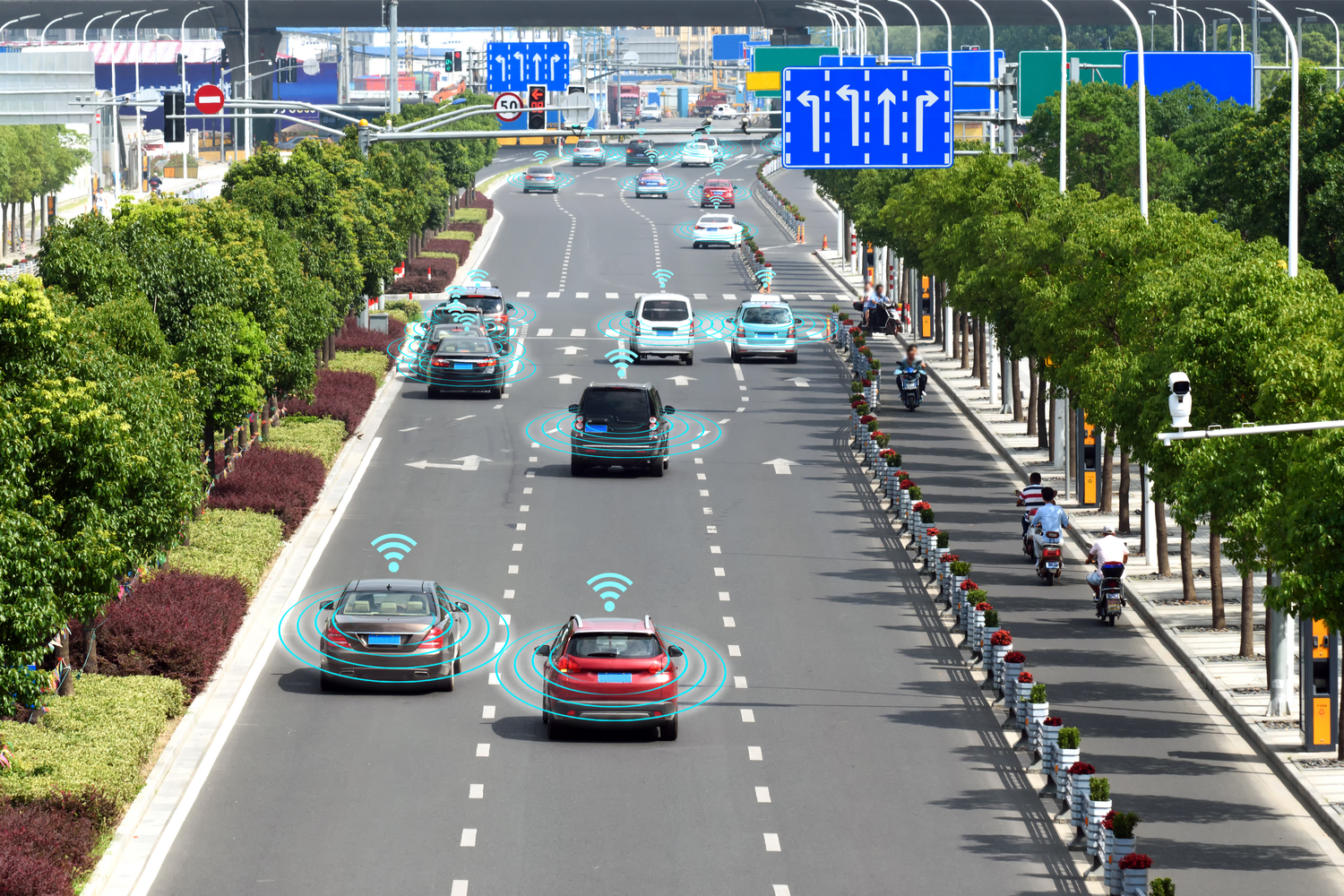 Getting from work to home, o home to home, will be easier in 2021 as more new cars are transitioned to 5G capable of advanced ADAS.
"If you produce vehicles you are always looking for ways to make journeys more comfortable and safer for drivers... With location... we can alert drivers to road conditions and hazards, improve drivers assistance systems and safety features, and help OEMs create stronger bonds with customers..." – Filip Klippel, Product Marketing Manager
For a secure and comfortable ride
Between the years 2020 and 2025, sixty-nine million new connected cars will be added to Europe's roads, as predicted by Counterpoint Research. This is an attempt to fulfill drivers' increasing need for a seamless, connected transition between the home, office, mobile, and vehicle; cars really are becoming computers-on-wheels.
What the term "connected" doesn't suggest is the multitude of alerts that will benefit drivers: speed limit or road changes, inclement weather, or upcoming hazards like car crashes.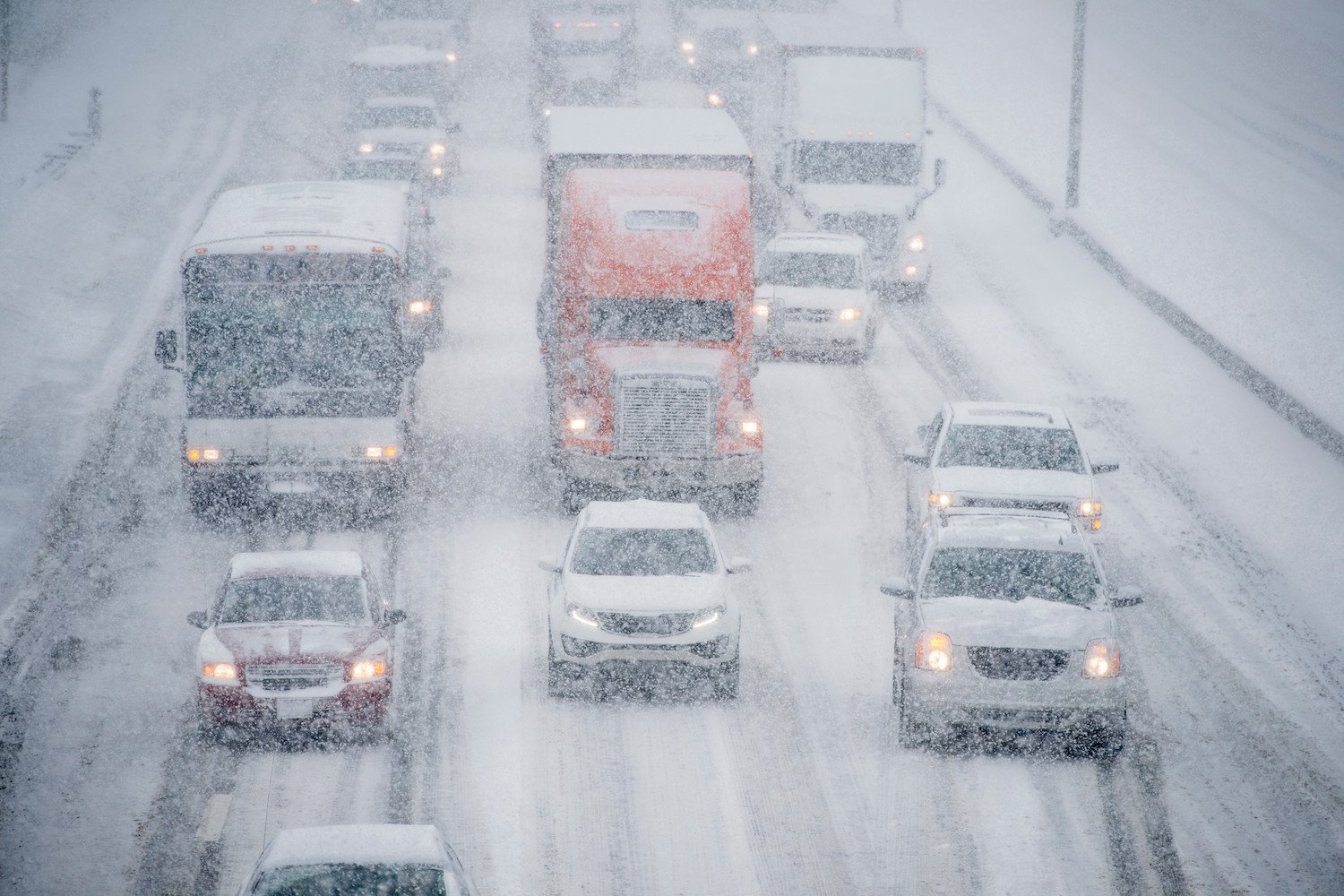 Location technology is behind the automated alerts provided by ADAS: ETAs, routing, slope, weather, and speed fluctuations, in addition to upcoming hazards.
Never before has the context that location technology can provide been so important: whether it's improving operational effectiveness, satisfying a client's specific needs, or navigating a complex journey, location transforms data from information to valuable insight.
As Lyne Schneider, Research Director for data-as-a-service at IDC, said during a conversation with HERE at CES 2021: "It's not what's happening, it's where it's happening".
Transform your business with a location platform that moves people, goods, and organizations safely and efficiently.
*All quotes were taken from the HERE Technologies CES 2021 exhibitor page.
Sign up for our newsletter
Why sign up:
Latest offers and discounts
Tailored content delivered weekly
Exclusive events
One click to unsubscribe