Car subscriptions: now driving's just like Airbnb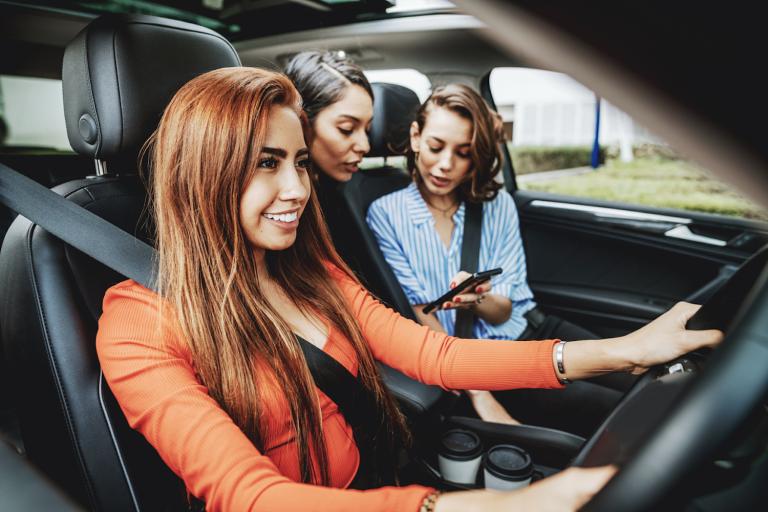 Don't dare call Lynk & Co just another car brand, they're set to transform driving from mere transport to experience. And they're using data to do it.
"We think of ourselves as a company that creates great experiences around mobility. That is our mission...we're not a car brand... it's about mobility and it's about experience." —CDO Lynk & Co, David Green
What if I told you that a new car brand was created not to sell vehicles, but to contribute to the transformation of the automotive industry?
Launched in 2016, Lynk & Co is part of Geely Auto Group, the Chinese company famous for acquiring Volvo in 2010. Releasing its first model, called "01", in 2017 Lynk & Co achieved a record order of 6,000 units in two minutes and seventeen seconds. They sold a total of 120,000 cars the following year; all with the end goal of improving mobility and in-car experiences for consumers. Why?
Because the future of driving is no longer about owning a car or simply getting across town. It's about improved transportation options and the experience you have using them. According to the Experiences-Per-Mile (EPM) Advisory Council, of which HERE's Charity Rumery is a member, consumers want to stay connected in their cars, in addition to accessing personalized features including SMS, scheduling and navigation.
The smartphone and touchscreen have been instrumental in this shift as they created a platform within infinite expandability and integration.
"Smartphones have clearly set a new level of expectation with consumers, and as such, they will increasingly seek to maximize comfort and efficiency while in-vehicle. There will be a continued migration to customized user experiences that span the driver's world inside and outside the vehicle"- Charity Rumery, VP of Automotive and Industrial Sales, HERE Technologies
Lynk & Co and others car brands with comparable membership, rather than ownership, models are paving the way for a future generation of drivers, and connected in-car technology.
HERE360 spoke with David Green, Chief Digital Officer (CDO) of Lynk & Co, to get more details.*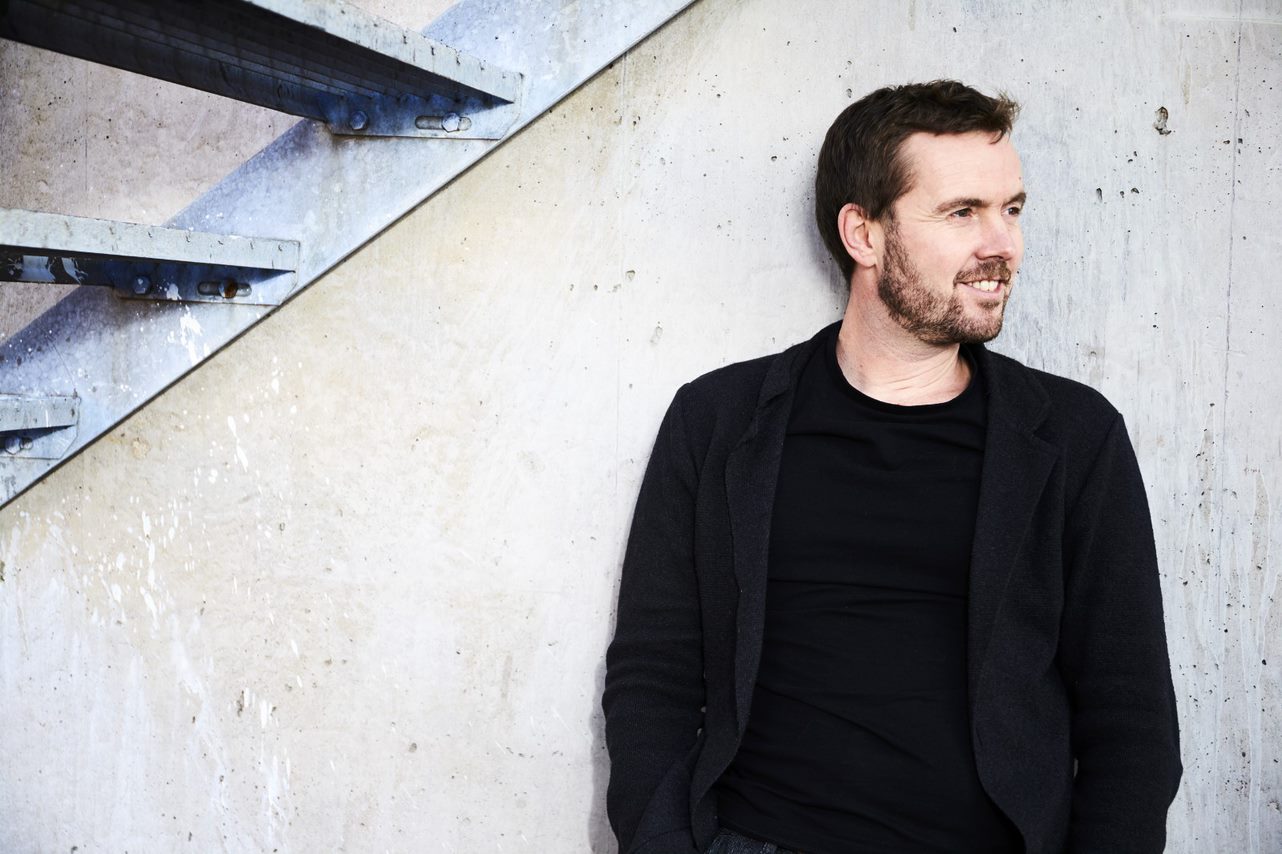 "Why would you bother starting a new car brand? There's plenty of new car brands... if you start from scratch, you can do things very differently. From the beginning... our mission was to change mobility... subscription has always been part of it," explained David Green, CDO Lynk & Co, pictured above.
Image credit: Lynk & Co
Driving is ready for an overhaul
In 2016, Lynk & Co had no intention of simply putting cars on the road. They had a more holistic, long-term vision.
Studying the current automotive industry, Green and his team at Lynk & Co broke down the ways in which the traditional model was no longer serving the public with the goal of making improvements. "I'm not claiming we're changing the world overnight but what we're doing is setting a direction of travel, making a determined step in the direction of creating a mobility ecosystem instead of just selling people cars," stated CDO David Green.
A monthly car-subscription service sounds enticing — buy a membership instead of a car, use it when you need it and let Lynk & Co take care of the insurance and upkeep. One of the most interesting options, accessible either in-car or via Lynk & Co's membership app, is the ability for users to share their car when not in use. "...Press a button in the infotainment system [or in the app] ...and that will mean that, in the ninety-five percent of the time that you are not using your car, someone else in the Lynk & Co community can," Green revealed.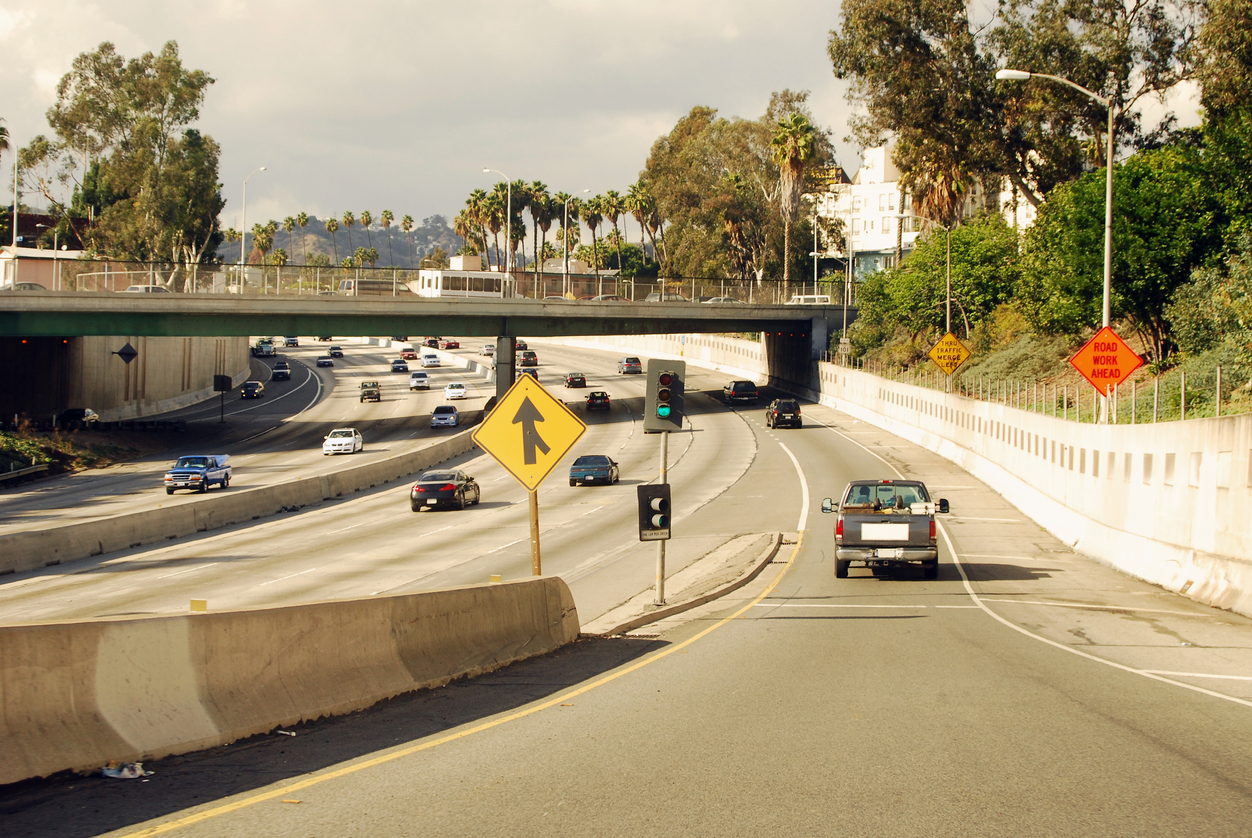 "I can show you...the thousands of post-its and notes we created at the beginning. We looked for all of the pain-points in [the car industry], looking for where we could improve [mobility] and make the experience better... And all of this with an eye on the future," David Green, CDO Lynk & Co, explained.
And like Airbnb, when you share your car with another Lynk & Co subscriber, you're earning money, the car is being utilized to its maximum potential and helping to reduce the number of vehicles on the road.
The subscription service itself, however, is not the main component of Green's future vision. Instead, he aims to unite with a larger ecosystem of connectivity including public transit, other car sharing platforms and urban systems like airports.
But, as Green describes, it's a bit of a challenge. "The ecosystem doesn't really exist at the moment and it's very difficult to make it happen. Connecting lots of different companies with lots of different business models, with fundamentally very different IT models, isn't a walk in the park. And that's why this is slow to happen and hard to do."
Smartphones, on wheels
Behind Lynk&Co's subscription platform is an app, cloud and connective services, similar to HERE's Advanced Driver Assistance Systems, that enable Lynk & Co to provide over-the-air (OTA) updates and even fix problems remotely. It's all based on data and staying connected 24/7. Lynk & Co offers users entertainment, streaming and navigation services including:
both Apple CarPlay and Android Auto
integrated GPS and connected navigation services
entertainment including music streaming
maintenance for the car operations
safety and support systems
voice assistance
While Lynk & Co's subscription service has many user benefits Green said during the interview, "Subscriptions are only a part of it... the touchscreen has fundamentally revolutionized the world. We had the app store, we had phones, but when Apple brought in the touch screen... it made the device reconfigurable over time. So new things, new ideas, new experiences can be delivered... we view the touch screen in the car in the same way. The car is the device, the screen an interaction point that allows us and third parties to evolve new services and experiences over time..."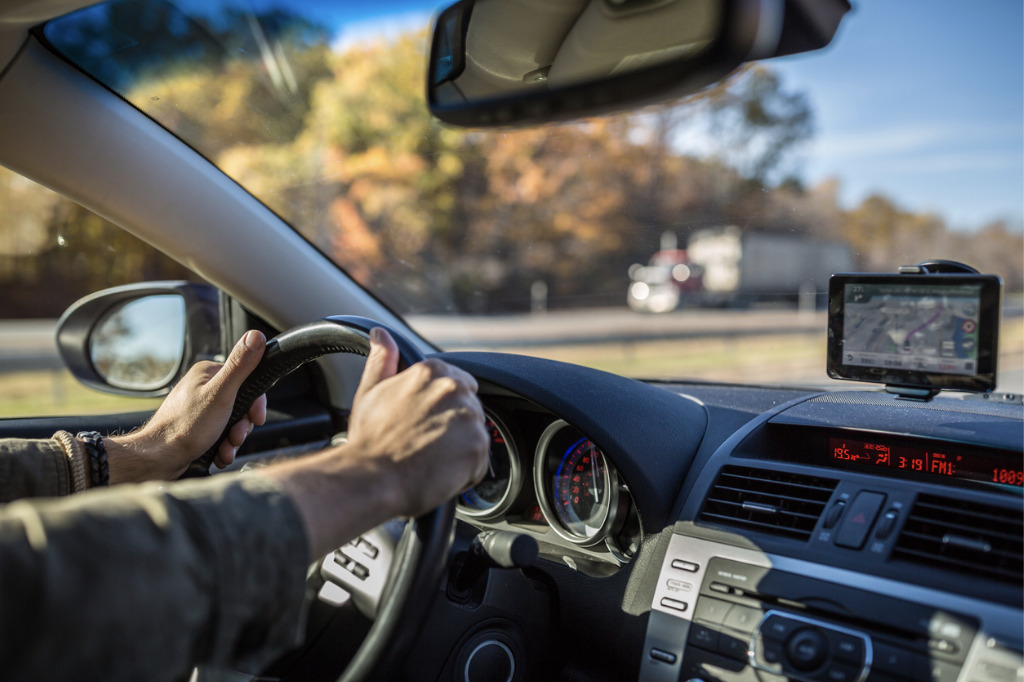 Imagine: leaving your house, getting into your car and seamlessly picking up where you left your podcast; attending a conference call, get guidance to your reserved parking spot and then making money while another driver uses your car.
Transforming the automotive industry for the next generation of drivers involves more than belonging to a club: the world lies within the reach of a touch screen and as such staying within reachable distance, staying connected, even when you're in the car is a necessity.
"All you need is access to data, a connection to the world around you and as little as possible interaction with a screen whilst moving." - CDO Lynk & Co, David Green
What's behind the term connectivity? Data.
According to rollcall.com, vehicles can generate approximately 25GB of data per hour, and up to 4,000GB a day. McKinsey estimates that car makers will have access to as much as $750 billion worth of data by 2030.
Essentially your car will become an extension of your personal smartphone, a place where your preferences for entertainment, work, rest and mobility merge. And now, with Lynk&Co's subscription-car-share model, connected vehicles may even help you earn a living, reduce CO2 emissions and congestion while you're at it.
"Cars have changed the planet in a good way—they've given people freedom to change where they work and how they live...but the time is out on that. Now it's not working very well. We want to be part of changing that...", asserted Green.
Find out how HERE's Advanced Driver Assistance Systems are changing the automotive industry.
*David Green was interviewed July 20th, 2020
Sign up for our newsletter
Why sign up:
Latest offers and discounts
Tailored content delivered weekly
Exclusive events
One click to unsubscribe