Australian T&L experts delve into the most significant issues facing the industry today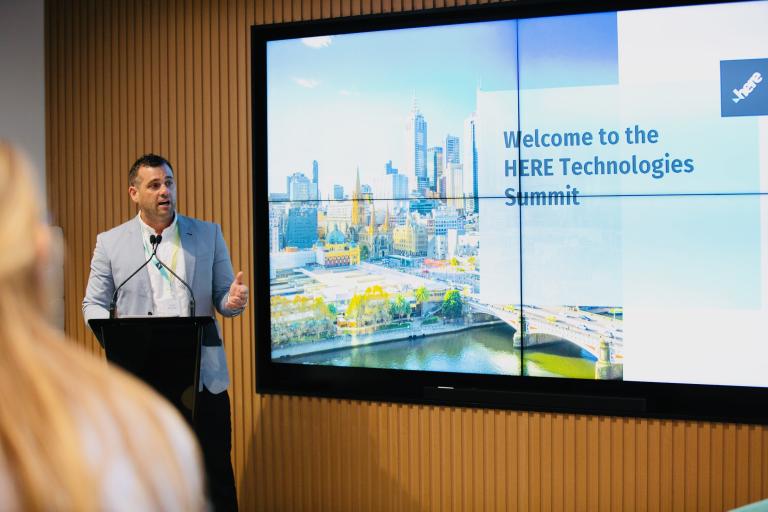 As HERE opens a new workspace in Melbourne, an expert panel discusses the future of the supply chain Down Under.
To celebrate the new HERE workspace in Melbourne, Australia, a panel of industry experts was invited to come and speak about the most pertinent issues that the Australian transportation and logistics industry is facing today.
With Australia facing extended supply chain delays and product shortages in the aftermath of the pandemic, panel experts discussed Australia being on the cusp of a data revolution that will see goods being moved more efficiently, safely, and sustainably.
From how location navigation technology  can help companies to reach net-zero, to addressing gender imbalances in the truck driving industry and driver safety issues, panel members from the Australian Logistics Council, Coca-Cola Europacific Partners, Isuzu Australia Limited and HERE Technologies discussed a wide range of hot topics.
The discussion panel spoke on the future of Australian logistics.
Transitioning to net-zero
With a reduction in carbon emissions being of very high importance, Jason Jameson, Senior Vice President and General Manager for Asia Pacific, HERE Technologies stressed that location data will play a key part in getting to net zero: "Having precision around where and when in terms of journeys allows companies to determine how intensive the carbon emissions  will be if they go one way or another, and how to save costs in terms of fuel."
He added, "Location technology helps with planning, execution and post-trip analysis to reduce idle time at every point in the supply chain, ultimately reducing fuel costs, driver fatigue and carbon emissions."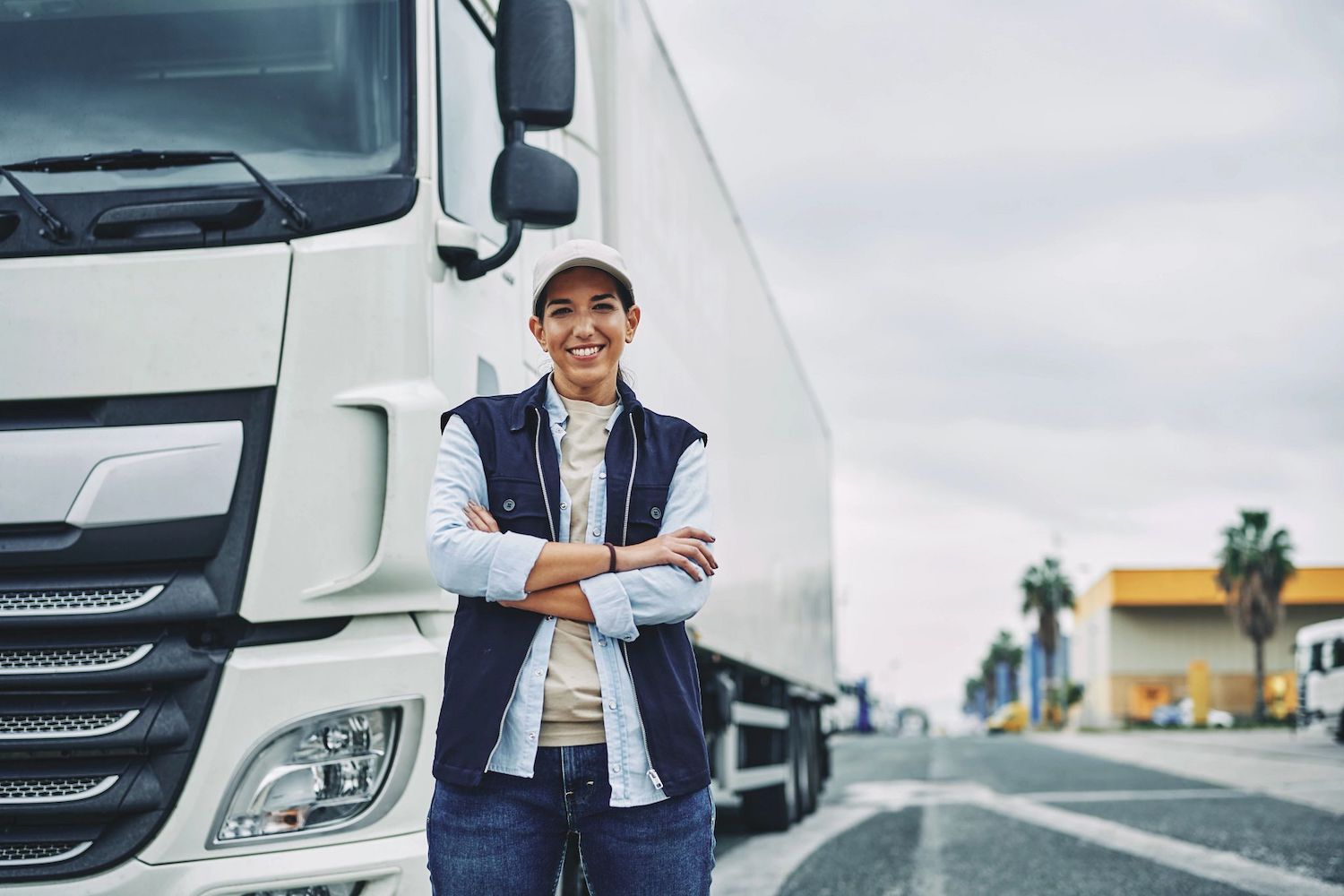 Just 2.9% of Australian truck drivers are women.
Why logistics badly needs female workers
According to the Australian Bureau of Statistics, as of 2021, only 2.9% of Australian truck drivers are female. Phillip Parsons, General Manager of Logistics, Coca-Cola Europacific Partners, said that logistics companies badly need to "lean in" to recruit more women.
"We're an industry that for many years cut out 50% of the workforce," he said. "I'm proud to say that my logistics function is now 35% women. But really, by not leaning into gender diversity we're isolating ourselves from a huge part of the workforce. To get more women on board we need to get the message out in schools and universities that logistics is a great career choice."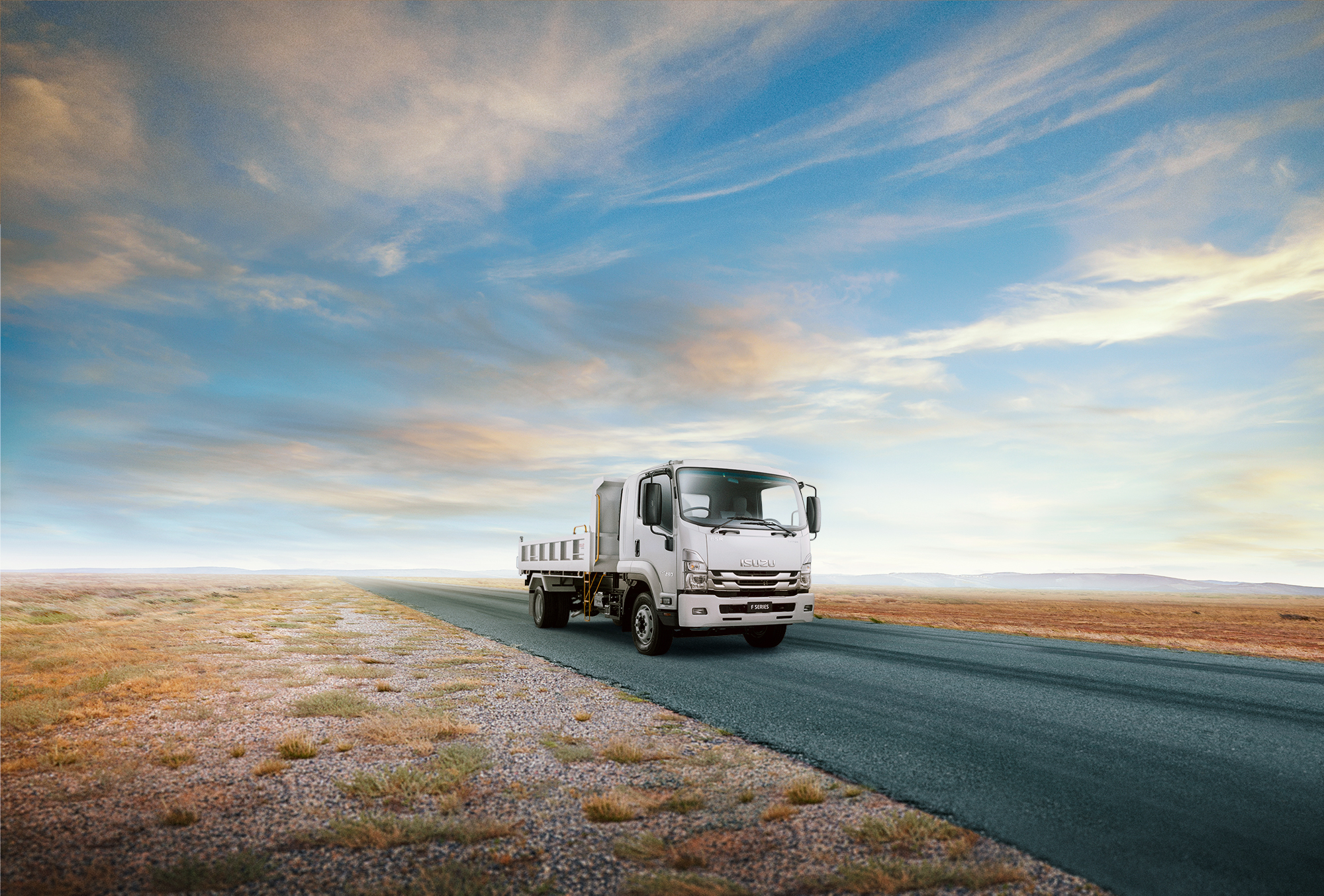 Isuzu Australia trucks provide drivers with satellite navigation which helps them navigate disruption.
Driver safety
Speaking about the exciting prospects that data-driven technology will bring to the supply chain in the future, Simon Humphries, Chief Engineer, Product Strategy, Isuzu Australia Limited, explained: "We're only just scratching the surface with data-driven technology. Isuzu Australia has been providing satellite navigation for trucks with specific data that stops them from that allows customers to avoid bridges and load limits that could lead to disruption of the primary task. We're just at the beginning of navigating our way through all the technologies and data that are available to us."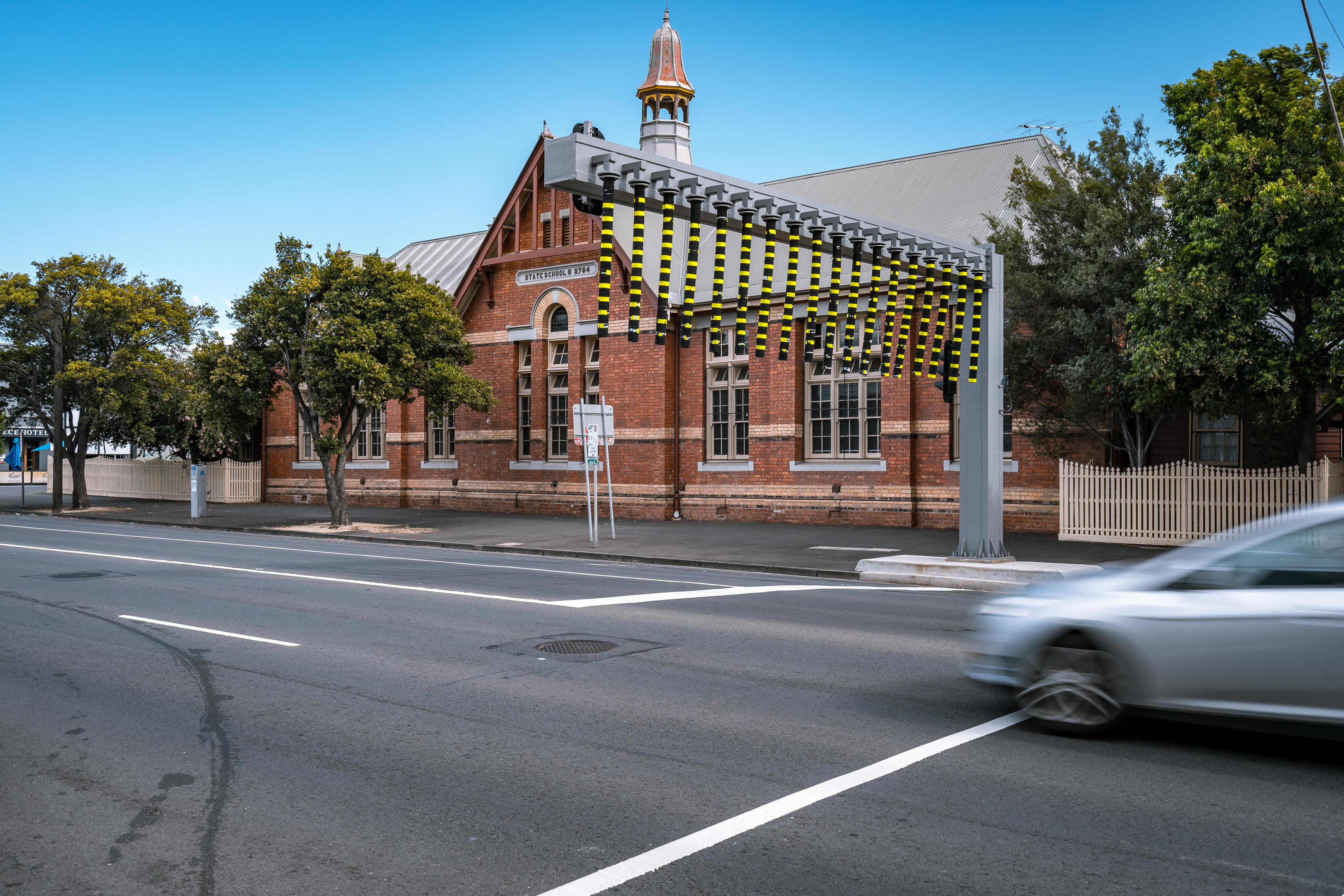 Melbourne's Montague Street Bridge has become a hotspot for crashes — but location tech is changing that.
Highlighting the need for this kind of technology to improve safety for drivers, Simon spoke about the "repeated incidents of trucks hitting Melbourne's Montague Street Bridge, which is one real-life example highlighting the need for location technology solutions." He added, "In-vehicle satellite navigation technology driven by truck-specific data can help to prevent these incidents, keeping drivers safe while minimizing disruption."
Keeping customers informed — and happy 
With customers now demanding precise detail on where their goods are, Jason Jameson spoke about how location technology is even more key than ever. "Customers have a very demanding expectation of knowing that an ETA is right — when is their package going to arrive? Location navigation tech can help in three ways.
"Number one is in the planning, and around the vehicle dispatch. The second is the execution. And that's about being able to have visibility, through the end-to-end routing, and having customers track a delivery that all the way through — and because if you know where things are and what's available, you can quickly make changes.
"Thirdly, and this is the point that Simon talked about, is the post-trip analysis. That's when you look at all the data you've collected, so you can interpret it and look for ways of optimizing it in the future. Really, location ties all these things together."
Sign up for our newsletter
Why sign up:
Latest offers and discounts
Tailored content delivered weekly
Exclusive events
One click to unsubscribe