Driving net-zero: the fleet management companies leading in the sustainability stakes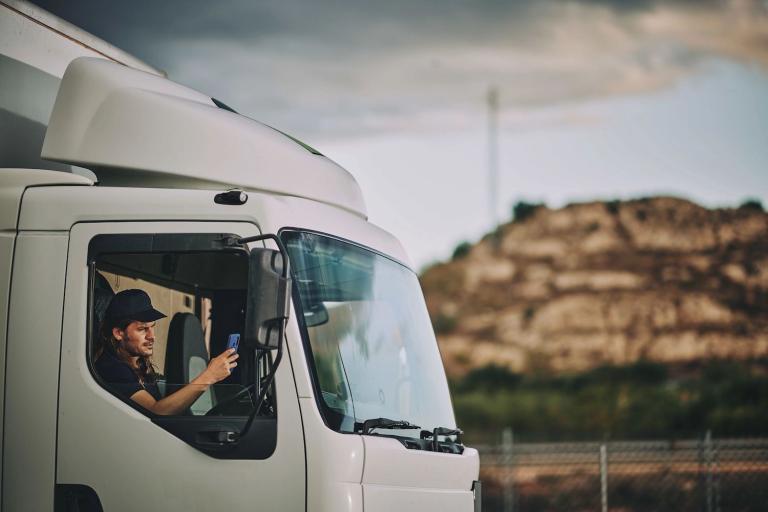 In the run up to Earth Day 2022, HERE360 looks at some of the organizations in the fleet space who are changing the game when it comes to reducing emissions.
Logistics companies have a lot of challenges to navigate these days. Cities with clean air zones, increased demand and the transition to electric vehicles (EVs) are just a few of those. But along with pressure to become more efficient where possible, fleet managers are looking at how their vehicles can become more sustainable. Little wonder when it is estimated we need to reduce emissions by 45% by 2030, and transportation is the biggest contributor to emissions.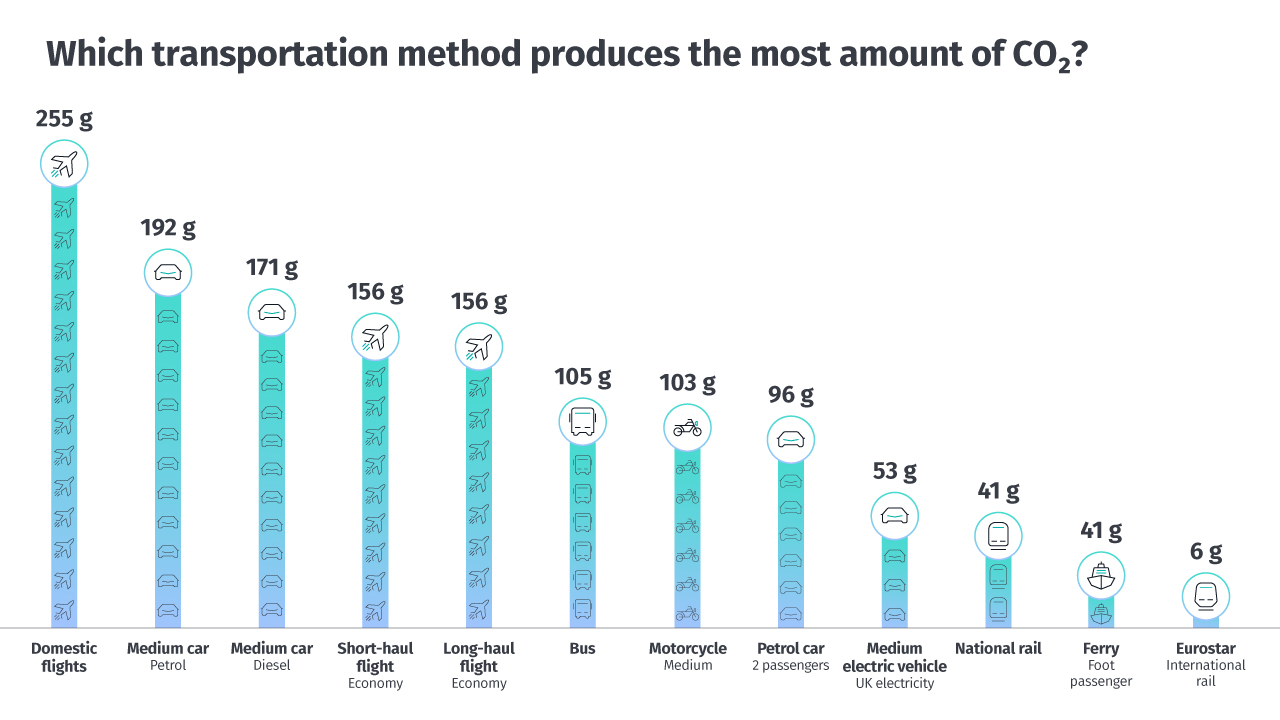 Looking at new ways of transporting goods is one way logistics companies can make a difference. Source: Our World In Data.

Uptake of EVs is of course on the rise — but there are some in the sector doing more than that to reduce emissions and tackle their carbon footprint. More than ever, companies are forming partnerships to manage their data and finding ways to use that data to optimize their operations. These innovations are helping to cut fuel and operational costs and to slash emissions at the same time.
Those include LafargeHolcim, partnering with HERE to take five minutes off their concrete delivery time with effective routing tools. Less time spent idling or finding the right location on-site means less fuel and fewer emissions wasted. We took a look at three other companies that are using location in some way to reduce their impact on the environment.
The Migros touch
In January this year, HERE announced the fleet analytics tool CO2 Insights, developed by Swiss retailer Migros and its strategic partner, Empa. CO2 Insights predicts the amount of emissions per route. It takes into consideration factors such as vehicle, fuel type, traffic conditions and the road network's physical attributes, including topography, curvature, slope and elevation. It also recommends the most appropriate commercial vehicle and engine type to produce the least CO2 for a given route.
Migros has used CO2 Insights to investigate the environmental impact of its own fleet and drive the transition from diesel to alternative fuels. The tool was built using the HERE Routing API which creates the best routes for fleets based on specific attributes.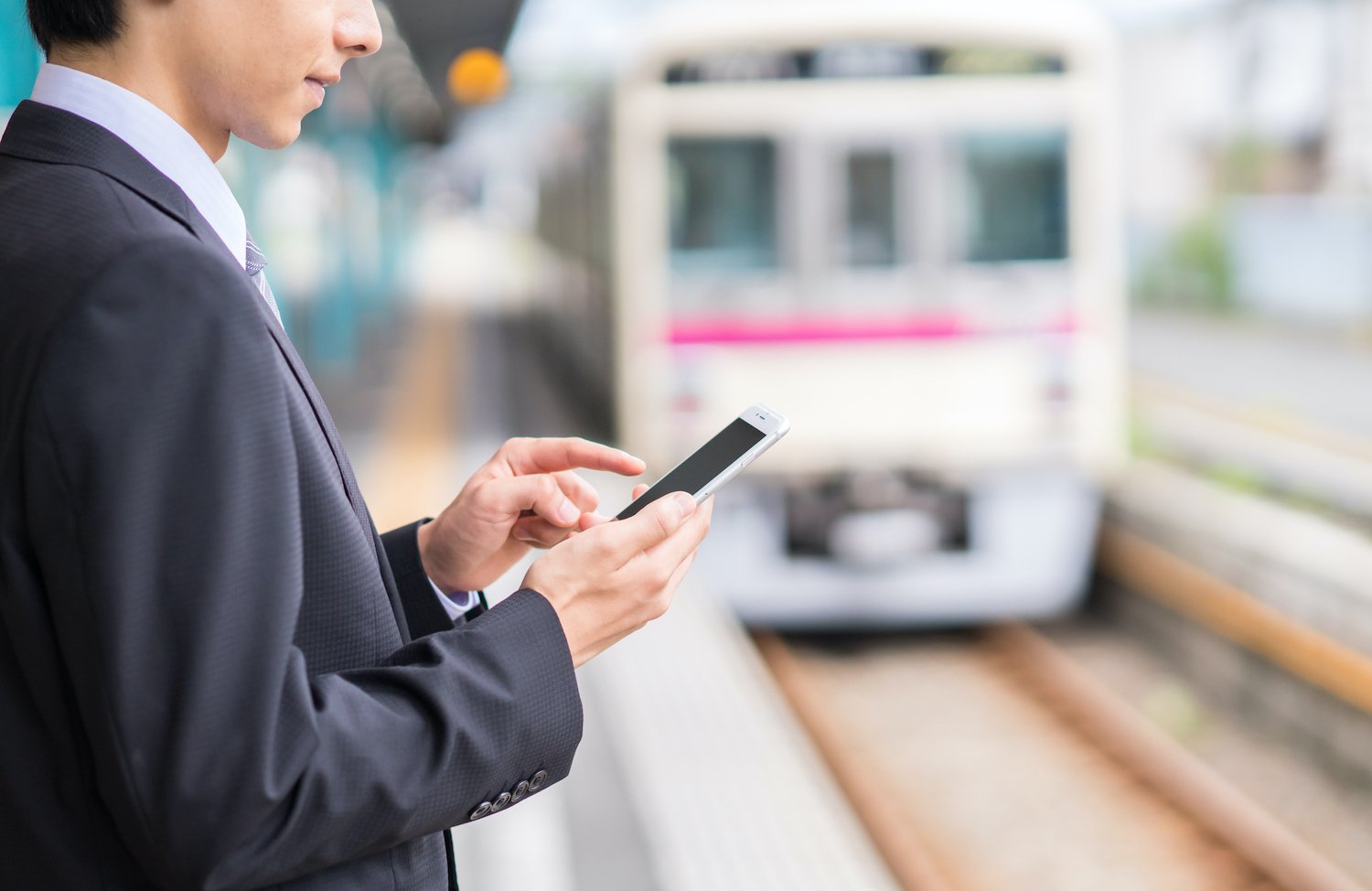 Read more: Not only does GeoTechnologies want to help you get from A to B but to save the planet too
Getting down to Earth
Since 2017, HERE has been in partnership with Japanese car electronics brand IPC (or INCREMENT P CORPORATION), working together to provide global mapping and location navigation solutions for the autonomous world. Now, renamed as GeoTechnologies, the company is looking at using the drones that compile its maps to work out where carbon is produced most intensely on the planet so that these emissions can be targeted and reduced. It is also using its maps during natural disasters such as floods or earthquakes to come the aid of those who are trapped or in danger. It is a great example of how organizations can do more than help companies get from A to B and use location data to make a difference to the planet.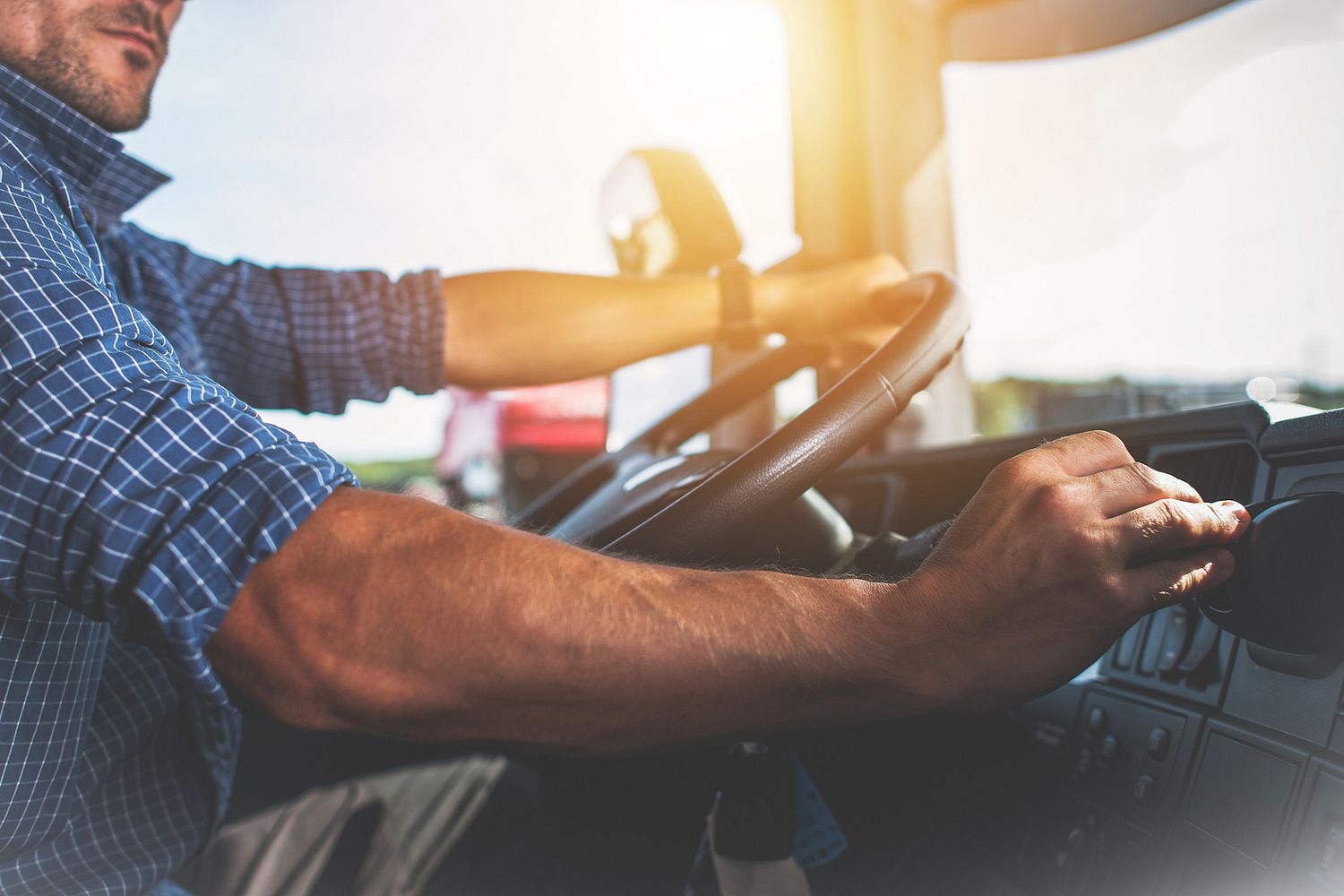 Read more: Introducing the intelligent cruise control system coming to your fleet
Right side of the Traxen
Saving fuel and spending less as a result is something most fleet managers are keen to do in times of cost-cutting and fuel price hikes. With Traxen's intelligent cruise control system, iQ-Cruise, the longitudinal speed on the vehicle is automated, and the tool also assists drivers to reduce fuel consumption. iQ-Cruise, which uses HERE data to provide its location services, can help reduce emissions as less fuel is burned on the roads by speeding drivers or idling.
One of the reasons we chose Traxen is that it shows how the aims of saving money and sustainability are not necessarily at odds, and both can increase safety at the same time. Making routing more efficient and saving time and fuel have direct benefits for the planet.
Reduce costs, save time and improve sustainability by digitizing your fleet.
Sign up for our newsletter
Why sign up:
Latest offers and discounts
Tailored content delivered weekly
Exclusive events
One click to unsubscribe