This is what fleet managers want from EVs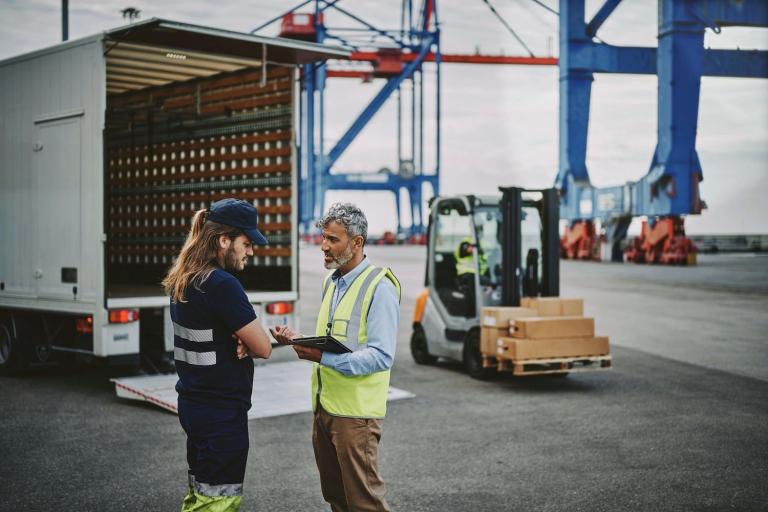 Research has uncovered some surprising and revealing truths about what fleet managers want from their EVs over the next five years.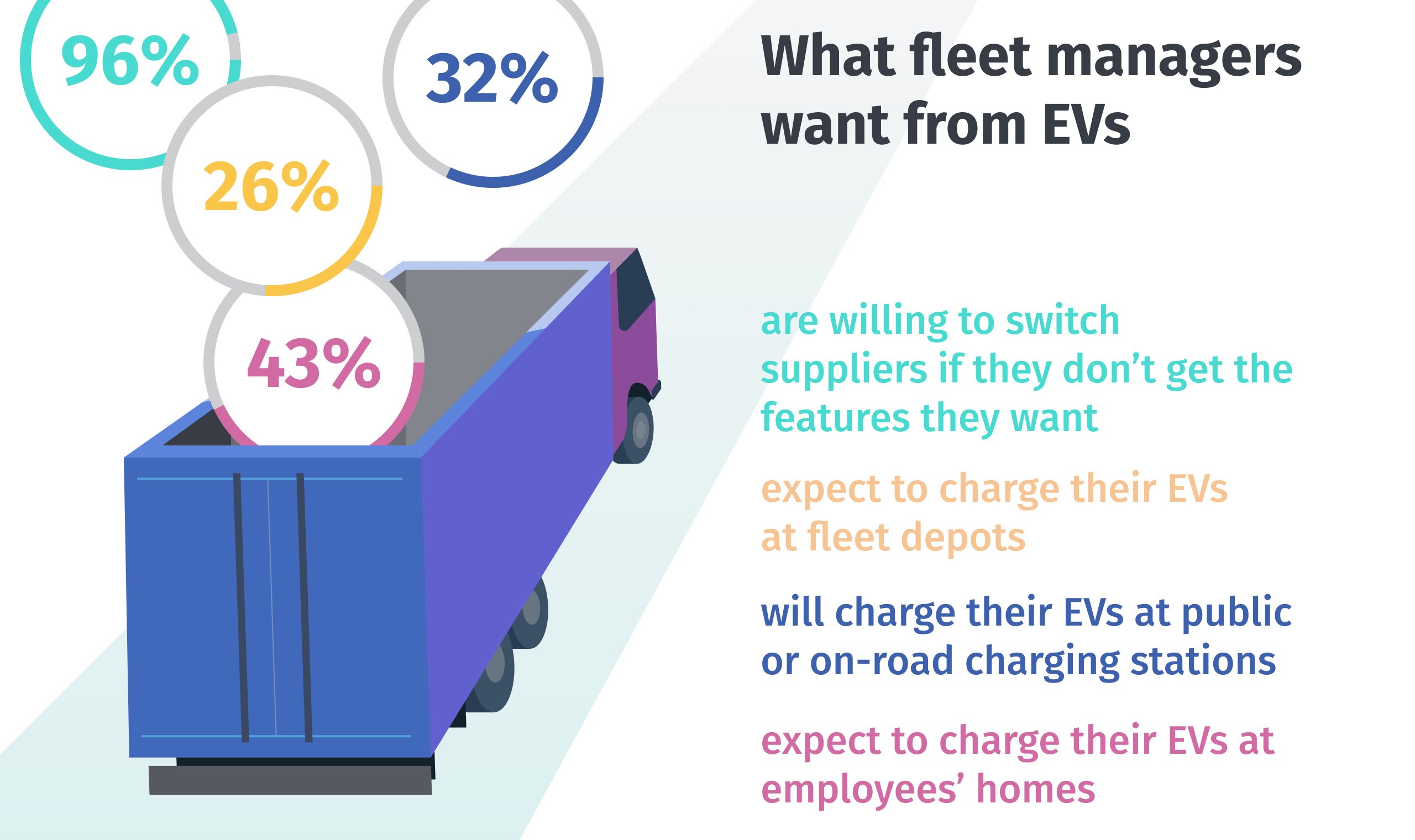 An industry survey has revealed what fleet managers are looking for when it comes to purchasing electric fleets, from the type of battery they want to individual brands.
The Corporate Electric Vehicle Alliance (CEVA) — a group coordinated by Ceres representing collective purchase plans for at least 330,000 EVs over the next five years — has published guidance for vehicle manufacturers. The organization surveyed its American members, who include Amazon, Hertz, T-Mobile, and United Natural Foods. Together, they represent more than US$1 trillion in annual revenue, and own, lease, or operate over 1.3 million on-road fleet vehicles in the US alone.
The research covered preferences related to a wide range of vehicle types, including sedans, SUVs, pickup trucks, cargo/panel vans, step vans, box trucks, utility/service trucks and tractor-trailers.
What is interesting for vehicle manufacturers — apart from the specific requirements it reveals — is that the report shows that there is a huge appetite for zero-emissions vehicles from some industry giants. CEVA was started in 2019 to represent these companies. Start-ups and established manufacturers should take note: 96% of those surveyed said they would switch suppliers if they can't get the features they want.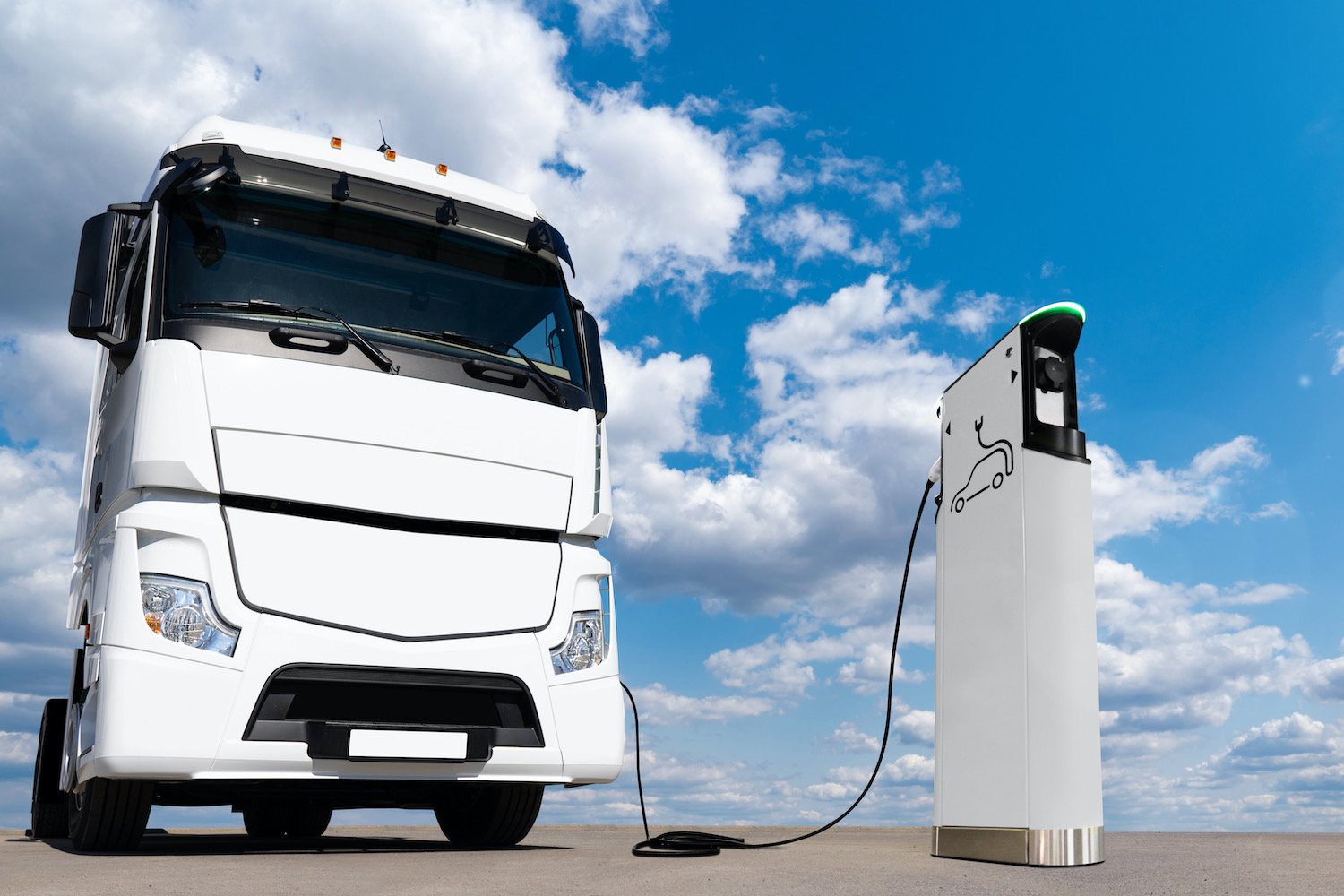 EVs can dramatically change fleet management in the coming years.
Electric dreams
Recently, major retailers and logistics firms have made commitments to EVs. FedEx has pledged to replace 100% of its pickup and delivery fleet with battery-powered vehicles by 2040. Amazon meanwhile has recently ordered 100,000 EVs from Rivian.
But it is useful for manufacturers to know exactly what businesses are looking for.
The CEVA survey showed a preference for battery-operated vehicles, rather than plug-in hybrids or hydrogen fuel cell vehicles.
Charging infrastructure remains a concern. Most of those purchase orders (roughly 269,000) over the next five years would be for light-duty models including sedans, SUVs and pickups, based on the survey responses. The minimum range most of those surveyed would consider is 275 miles (about 442km). The most popular vehicle for the medium and heavy duty vehicle category was the cargo van.
EV sales are on the rise globally.


Corporate fleet owners said they want more on-street charging points. This is despite the fact that only 32% said they expect to charge their vehicles this way. A further 43% said they would charge them at employees' homes, with 26% charging at fleet depots.

The reports authors said: "Manufacturers can ensure that they retain a place in the future auto and truck industry by both increasing model release timing transparency and prioritizing the design and production of zero-emission vehicles that meet commercial fleets' most commonly selected configurations and minimum required specifications, including electric range, payload and towing capacity."

Key to the success of deploying an EV fleet is optimizing routes specifically for EVs, and helping drivers charge their vehicle when needed with tools such as EV Routing. Fleets can also combine their own data with HERE EV Charge Points for maximum driver benefit.
Sign up for our newsletter
Why sign up:
Latest offers and discounts
Tailored content delivered weekly
Exclusive events
One click to unsubscribe