Could electric cars exist without maps?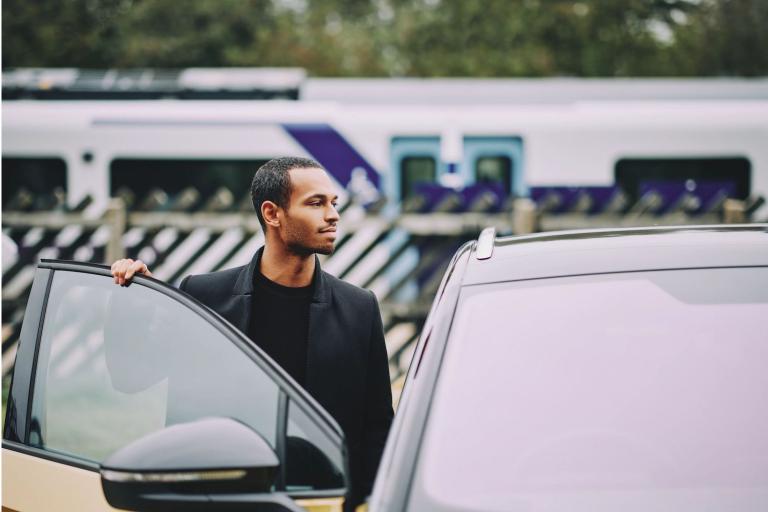 Electric car sales are doubling year on year. But the infrastructure required to meet the demand continues to fall short of expectations. Could the humble map be the saving grace for EVs?
Electric cars are well and truly in the mainstream. Last year, 3.5 million electric cars were sold worldwide, accounting for 8.57% of all new vehicles sold. In some early-adopter markets such as the UK, that figure is as high as 25.2%.
While there is much talk of some regions reaching "peak car", EV sales are on the rise.
This phenomenal pace shows no sign of abating. Six million more electric cars are expected to ship this year, predicts research and consulting company Gartner, and that's despite ongoing chip shortages in the automotive industry.
Meanwhile, the charging infrastructure is struggling to keep up with demand. Gartner estimates that there are 1.6 million public charging stations globally, increasing by a further 500,000 this year. But the network is at best patchy, with the vast majority of charging available in urban centers and along major highways.
According to the UK Competition & Markets Authority (CMA), the availability of public charging stations is coming up short, with "at least 10 times the current number of charge points needed by 2030". Why is 2030 such a significant milestone? That's when many countries will impose strict new controls to limit the sale of combustion vehicles and meet stringent new targets set at the COP26 summit last November.
Yet for many well-meaning drivers, the switch to an electric vehicle is a practical issue as well as an ethical one. However much they might want to make the move to electric, there's still too much of a question mark over the infrastructure. The anxiety for drivers is real. Imagine you're down to your last few miles of range in an unfamiliar area. The last thing you want to do is waste what range you have looking for an available charging point — or get there and realize it doesn't support your vehicle's connector type or is out of order.
"Successfully commercializing EVs requires an end-to-end driving solution that extends beyond just the vehicle itself." — Ronak Amin, Product Marketing Manager, HERE
The CMA report found that "the most common reason given by respondents (non-EV drivers) for not considering purchasing an EV as their next car, was that there are not enough charging points. In the same survey, two-thirds were worried about range anxiety."
It's a view echoed by Jonathan Davenport, research director at Gartner. He said: "A major issue that must be addressed is lack of fast-charging availability for home and public charging. Utility providers will need to increase their investments in smart grid infrastructure to cope with the growing consumption of electricity."
So, if electric vehicle sales are out-pacing the very infrastructure that exists to keep them charged, what can sustainably-minded drivers and fleets do to alleviate the problems of range and charging anxiety?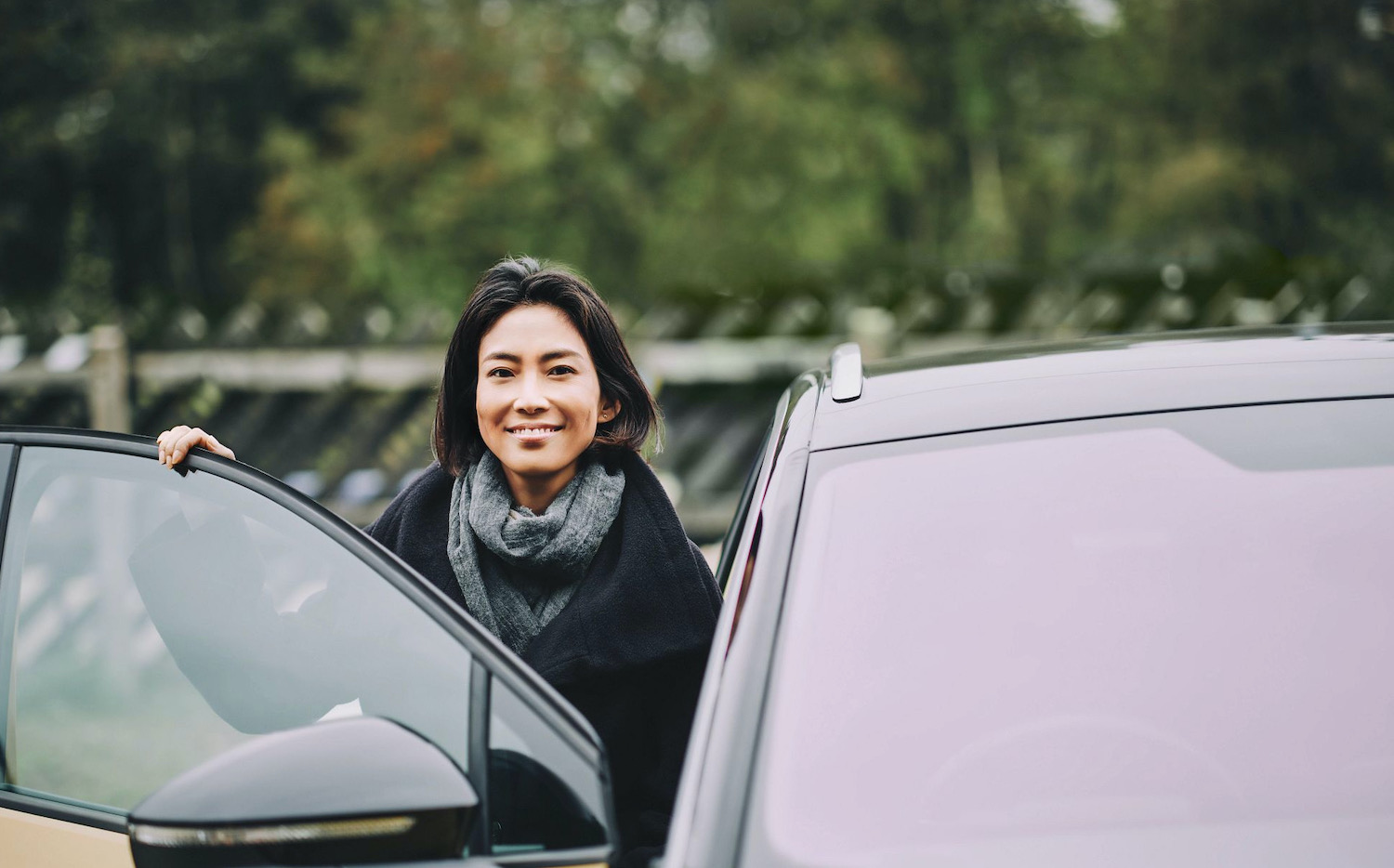 Read more: The road to hands-free: automated driving trends for 2022
Maps, glorious maps
Technology, and in particular accurate maps that show the location and availability of EV charging points, could be the elixir for mass adoption. According to the CMA report, which surveyed 17,000 EV and non-EV drivers in January 2021, 94% of them said access to real-time data on charge points — in other words being able to know in advance if they are out of service or unavailable — would make charge points easier to use.
"Vehicle range guidance and charging location information can really help drivers reduce anxiety, especially to those who are new to electric vehicles," said Ronak Amin, a product marketing manager specializing in connected driving for HERE Technologies. He believes that without map and location data, widespread global adoption of EVs would be significantly more challenged. "EVs could have existed without a map and location technology, but successfully commercializing EVs requires an end-to-end driving solution that extends beyond just the vehicle itself."
HERE's information-rich, location-based solutions help EV drivers plan and navigate the most efficient driving route, taking into account topography, consumption and distance to maximize vehicle range, including the ability to perform multi-stops.
In addition, HERE EV Charge Points gives drivers access to a database of more than 500,000 charging points worldwide, including dynamic data about location, connector types, hours of operation and availability, based on historical information.
"EV-specific routing that calculates, identifies and navigates the most efficient route to take from point A to point B? That's one of the benefits of map data," adds Ronak. "EV routing can also consider charging stations into the route to eliminate the risk of depleting the vehicle's energy, while not compromising the overall journey time. I think maps and location data are a major contributor to the whole EV story."
Maps might have come a long way since their invention in the 6th century BC, but more than 2,500 years later, they're still proving that we can't live without them.
Sign up for our newsletter
Why sign up:
Latest offers and discounts
Tailored content delivered weekly
Exclusive events
One click to unsubscribe