The road to hands-free: automated driving trends for 2022
As the automotive industry's quest for autonomous cars continues, we consider the major developments expected to emerge in 2022.
After two years of industry-wide disruption, OEMs are hoping for some better news. As we head into January to navigate and adapt to an ever-changing COVID world, we've put together a few predictions that seem safe to bet on.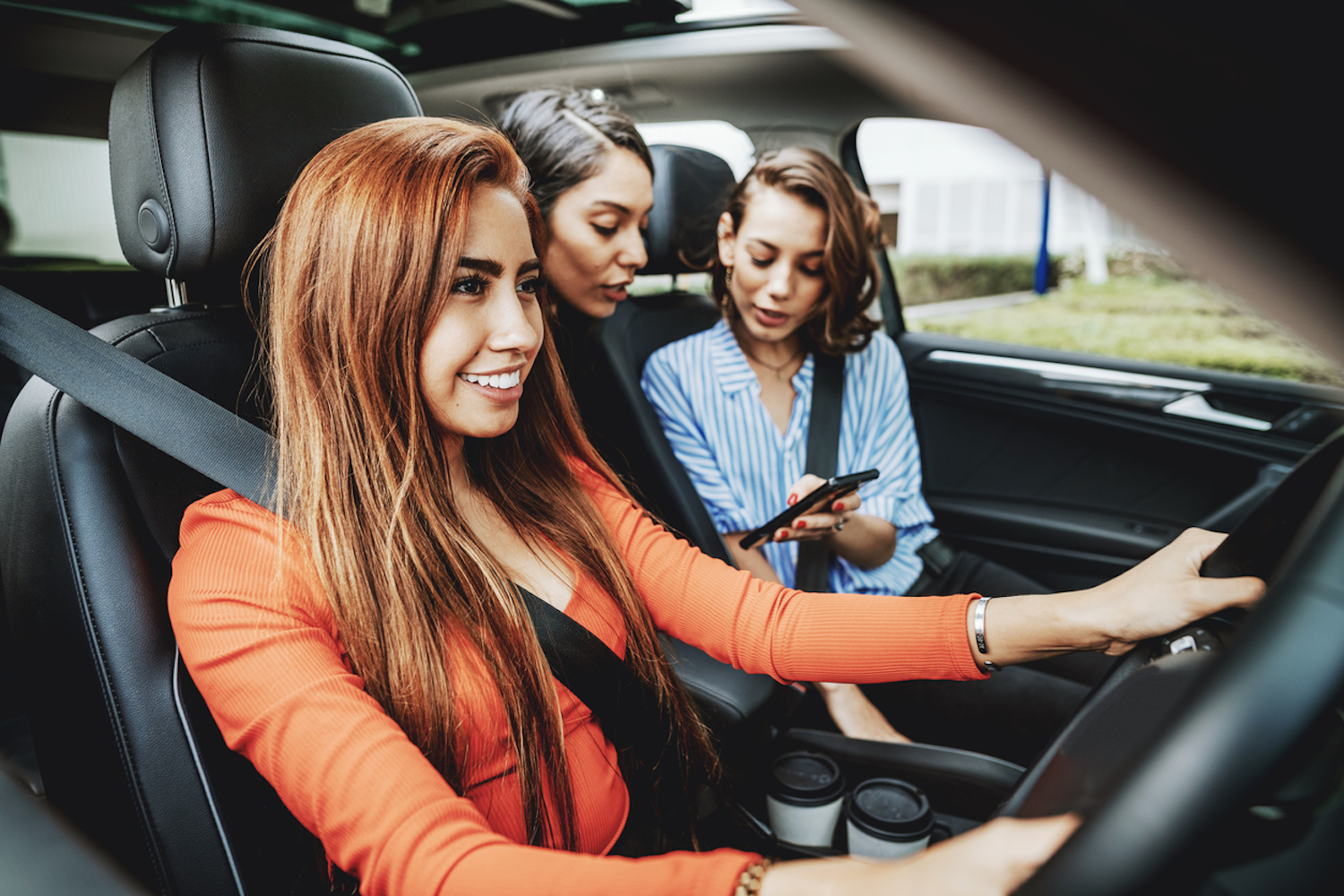 Read more: Car subscriptions: now driving's just like Airbnb
Ownership vs sharing and subscription
OEMs have already started to investigate the possibilities of sharing services in major cities; however, these have not always been a success, with some programs closing after encountering numerous challenges.
But there's no doubt that there are opportunities in car-sharing or subscription-type services such as the current Care by Volvo and Lynk & Co schemes. Consumers are used to monthly subscriptions for cellphones or streaming services, so a car might not be a huge stretch — especially as in many markets, leasing deals with monthly payments account for the vast majority of new car sales.
The success of sharing or subscription programs will have wider implications for OEMs, beyond just knowing how many consumers like the feeling of ownership, while others are happy with short-term or occasional use.
As Andrew Hart, CEO of industry analysts SBD explained: "The foundation for almost all robotaxi and autonomous shuttle forecasts is the assumption that there's going to be a big shift away from ownership and towards shared mobility. And if you look at the numbers and work backward from the forecasts and assumptions of the major players in the space, there has to be a transition away from ownership for that to become reality. Otherwise, the numbers don't stack up."
A market-led change to sharing or subscription could come about as young people, for example, decide that climate concerns are more important than having the status symbol of owning an expensive car. OEMs will undoubtedly be monitoring the situation closely.
Alternatively, new regulations, at a city or national level, could force the hands of consumers, if authorities ban private cars from city centers, in an attempt to improve air pollution.
L2+ automated driving
The emergence of new ADAS services will continue during 2022, as OEMs try to bridge the gap between Level 2 and Level 3. Level 2+, as it has become to be known, includes new systems that add safety and comfort features, but the driver is always in control. Moving to Level 3 — where control and liability ultimately transfer to the vehicle — requires a lot more computing power, the current cost of which can't be passed on to the end-user at the moment, so L2+ offers a useful halfway point.
"We call L2+, 'new ADAS or ADAS 2.0'," Danny Kim of industry analysts VSI told HERE360. "This is going to be a really lucrative market, moving toward 2030. Most systems will be L2, some of them will be L2+. We believe that an increased user experience will come from HD maps. If you have to choose between lidar and HD maps, the latter will enable higher-level applications like L2+ and L3, because they provide accurate geometry of the road. They're much better than pure vision systems. The effect on the day-to-day driving performance of lidar wouldn't be noticed in over 100,000 miles. HD maps, on the other hand, would increase the driving performance and experience with every trip."
Kim added that while features such as Honda's Traffic Jam Pilot can rely on cameras and sensors because lidar is good at reliably detecting objects around the vehicle. But as we move towards Level 3 and automated cars can drive at higher speeds, systems will need to be more robust. As such, Kim believes that mainstream Level 3 is unlikely much before 2030.
It seems that most OEMs also see the path to automated driving taking that long, so they're currently busy adding features that improve a car's functionality, but while the driver is still in control of the vehicle.
SBD's Hart told HERE360: "OEMs don't really want to do L3 for the most part, because L3 means having to find a way to hand responsibility back to the driver in certain situations. But they know that they need to continue to push the boundaries, in terms of convenience features, and try to provide more of a highway-type autopilot experience to their customers."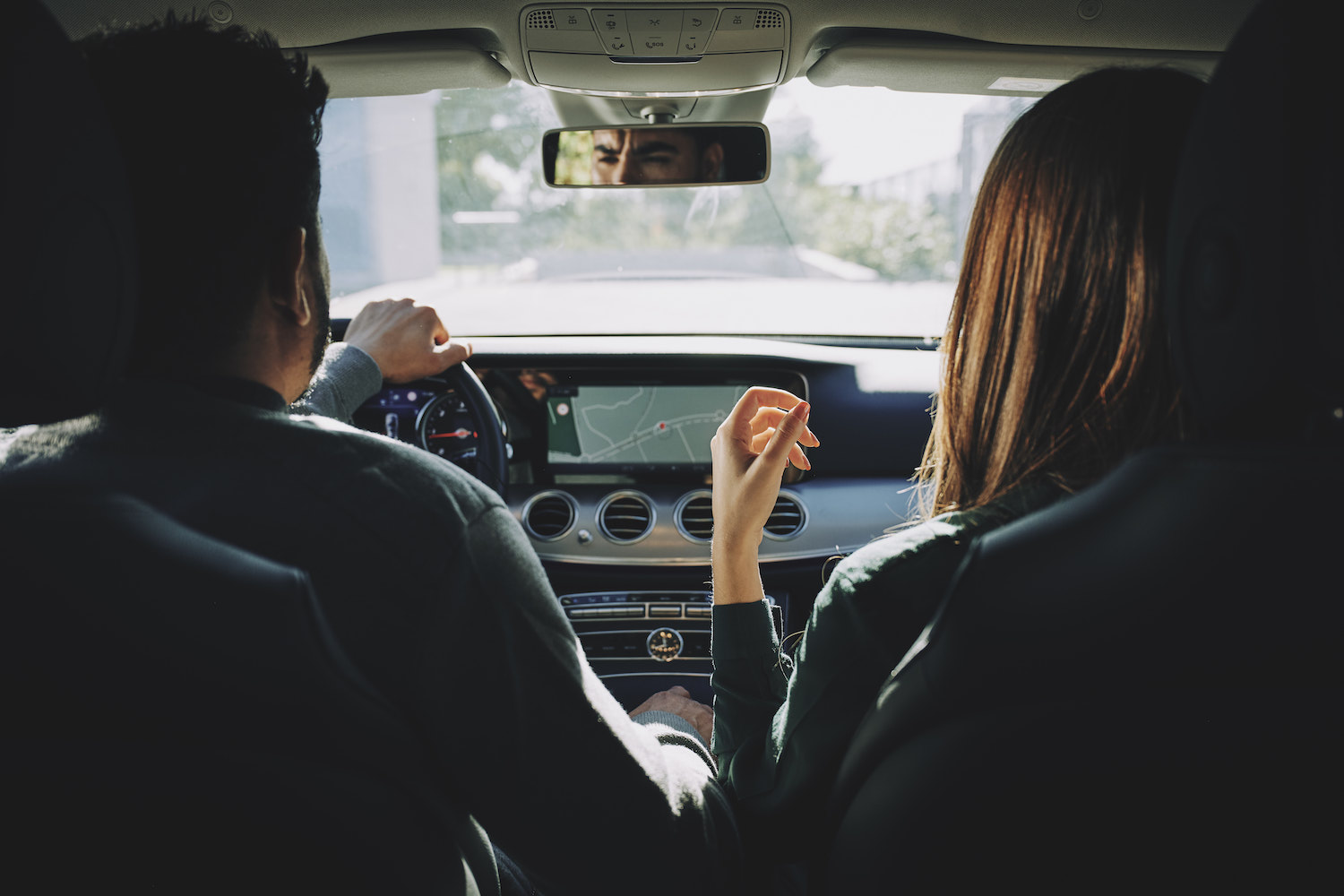 Read more: Why maps matter for your Intelligent Speed Assistance tech
Mandatory ISA in the EU
The European Union will make another stride towards having the tightest vehicle safety standards in the world when it introduces mandatory Intelligent Speed Assistance (ISA) in all new cars sold from June 2022.
As long as there are speed limits and drivers drive over the legal limit — recent UK government figures show that over 50% of drivers exceed speed limits — OEMs will have to do something to rein in their customers. And, from next year, if they want to sell their cars in lucrative European markets, they will have no choice.
It's not quite straightforward, though, as Hart explained: "It's a big issue for OEMs to try to comply. We've done tons of testing of cars: their ability to accurately register the speed limits on the roads that they're on is still quite poor. This needs to be fixed quite quickly to be able to align with those regulations."
Cameras will have to be better calibrated and cope with bad weather — even extreme weather events — and cars are equipped with high-quality digital maps. The latter, in particular, is important because, as Kim said: "ISA is particularly important in situations that are challenging for onboard camera-only solutions."
ADAS updates
ADAS systems are constantly evolving and we expect to see several new developments in 2022, as some carmakers strike out with new features, while others take a more cautious route.
Tesla isn't a company that takes a cautious approach. It is one of the carmakers that have what Danny Kim calls a "door-to-door L2+ system", with Xpeng, Geely and NIO all having similar advanced ADAS systems in use in China. General Motors is also planning to launch its Ultra Cruise system in 2023.
The Mercedes-Benz Drive Pilot L3 system, which features HERE HD Live Map and will be available in the next-generation S-Class when it goes on sale in 2022, is eagerly anticipated, while lidar specialist Luminar's perception-based L3 system will be on show in the next-generation Volvo XC90, also next year.
At the same time, OEMs are also looking at increasing the functionality of existing features — such as cruise control, forward collision alert and blind-spot monitoring — and bringing them together into a single experience. Increasing the capabilities of these ADAS systems incrementally to create one overarching experience will be challenging, thinks Hart, because: "It's much more of a spectrum of functionalities and that's really hard to message to consumers because you're almost constantly providing disclaimers about what it can and can't do."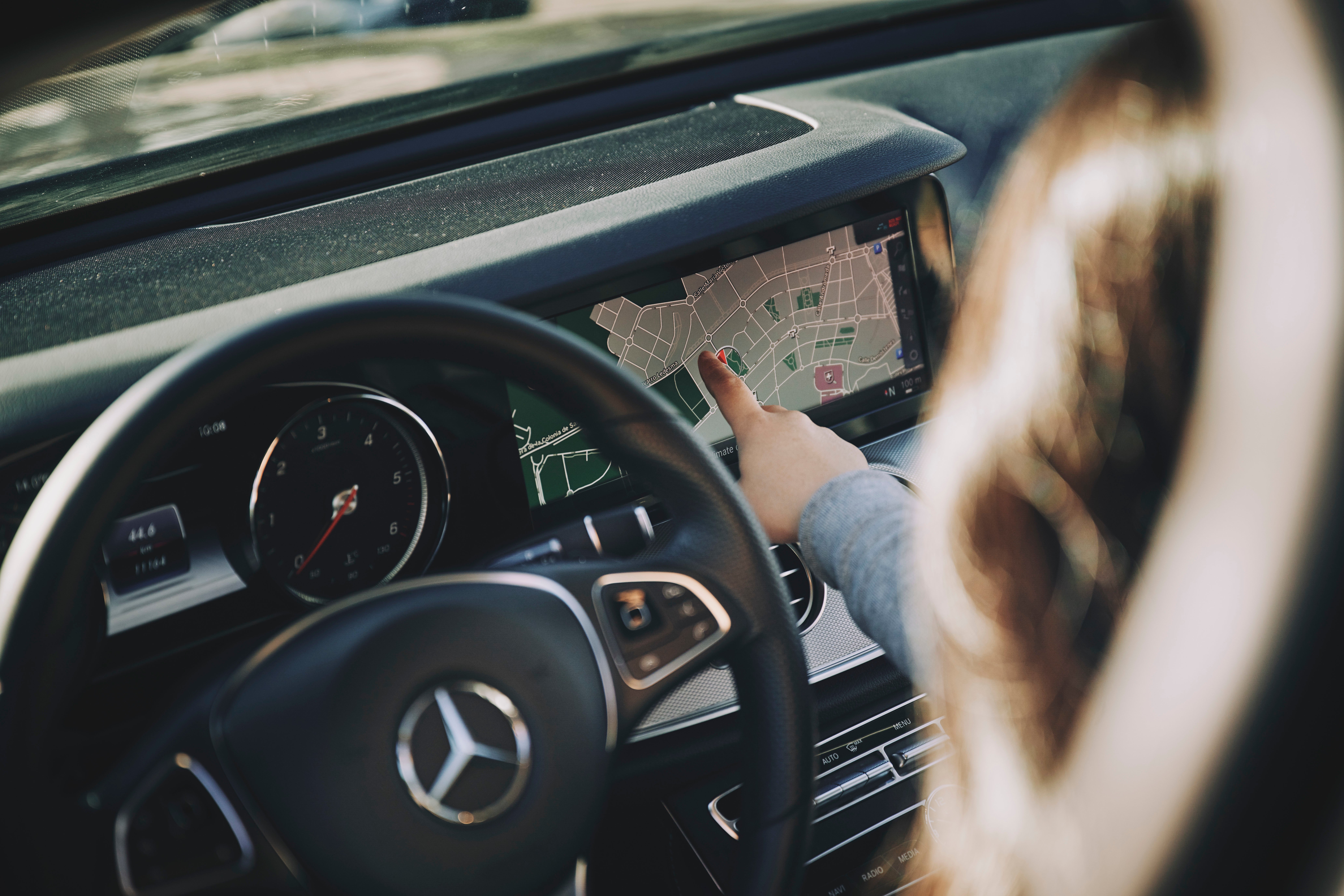 Read more: The driverless revolution: just how close is the dream?
Highly automated driving
The numerous highly automated driving (HAD) pilots currently in operation around the world are only going to increase in 2022.
While there are obvious similarities between programs, there is a real diversity of approaches on different continents. In the US, the tech giants are focused on use-cases such as trucking, robotaxis and last-mile deliveries. In China, the state is taking the lead, as part of its aim to be the leading global developer of AI. Europe, meanwhile, is taking a third way, with partnerships (often public/private) developing autonomous shuttles with public transport and mass mobility in mind.
One unifying factor is a new ISO standard that specifies Operational Design Domain (ODD) rather than performance and functionalities for low-speed autonomous shuttles. This will create more possibilities for autonomous services on public roads, such as the EasyMile service in Toulouse. More schemes will go live in 2022.
The withdrawal of safety drivers from vehicles on public roads in the US will include permits for Cruise and Waymo robotaxis and Nuro deliveries in California, while Gatik is conducting autonomous deliveries in Arkansas.
But ultimately, the leading players will be the best-funded, to the extent of being able to invest tens of billions of dollars. The need for this kind of financial backing is likely to lead to some start-ups consolidating or being bought out throughout 2022.
Sign up for our newsletter
Why sign up:
Latest offers and discounts
Tailored content delivered weekly
Exclusive events
One click to unsubscribe