Fleet management companies to watch in 2022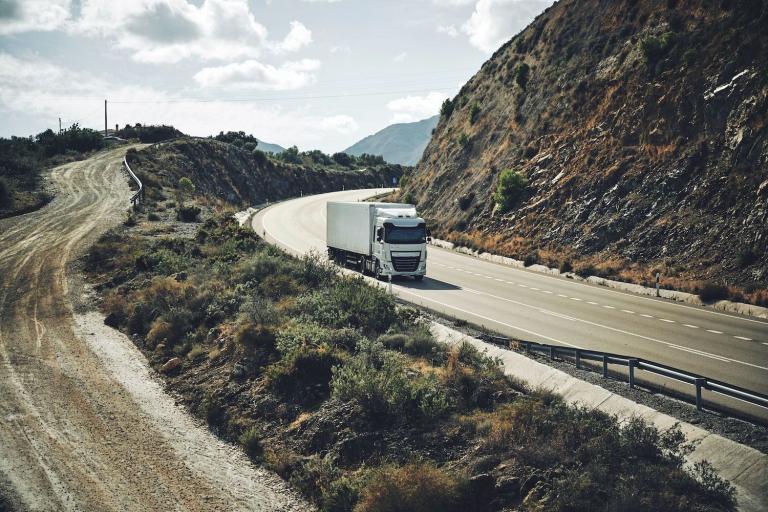 Allow location technology to take your fleet to the next level with these exciting innovations that will transform the sector.
This has been a testing time for fleets. With the pandemic revolutionizing how people work and shop, it's never been more challenging for fleet managers trying to stay on top of this complex puzzle.
But with disruption comes opportunity, and with advances in location technology fleet managers now have at their disposal a number of tools that can help them and their organizations save time, money and improve customer satisfaction.
This is our round-up of the fleet management companies that are breaking boundaries in the industry.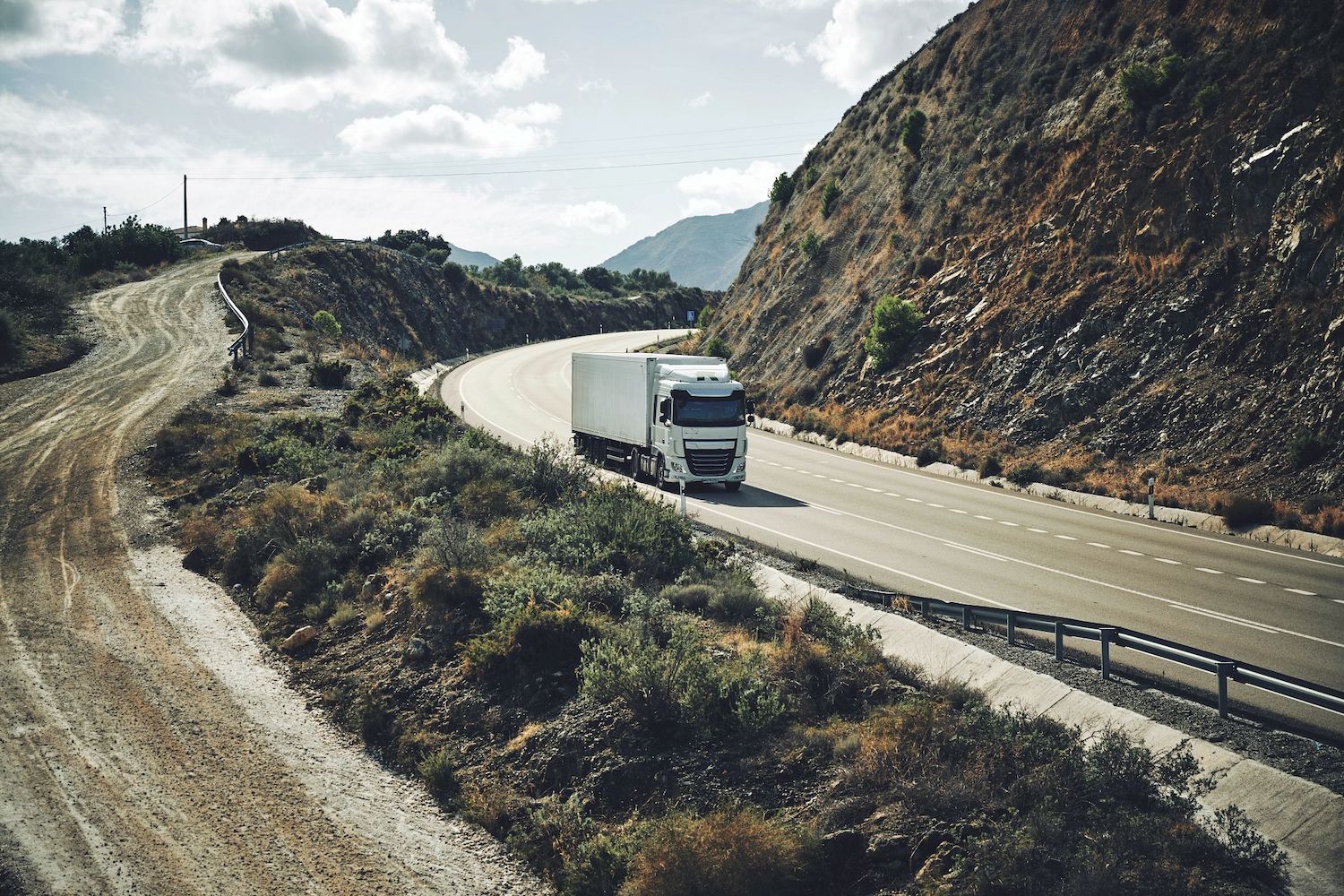 Could Traxen could benefit your fleet?

Take pressure off the truck driver with Traxen
Imagine if you could make a 10% fuel saving across your fleet as well as improve safety? That's something that Detroit-based Traxen is solving right now for customers in the United States with iQ-Cruise, its cloud-connected intelligent cruise control system.
According to Traxen, iQ-Cruise saves each truck on average US$6,000 in fuel. It also monitors the road, traffic and weather conditions to reduce driver error, helping to lower insurance costs. But the cherry on the cake is that its full-speed adaptive cruise control fully automates the longitudinal speed of the vehicle, taking some of the pressure off the driver.
It works by combining HERE location data and 3D maps with onboard and external sensors and cameras to allow the truck to be piloted autonomously, but with the driver still in complete control.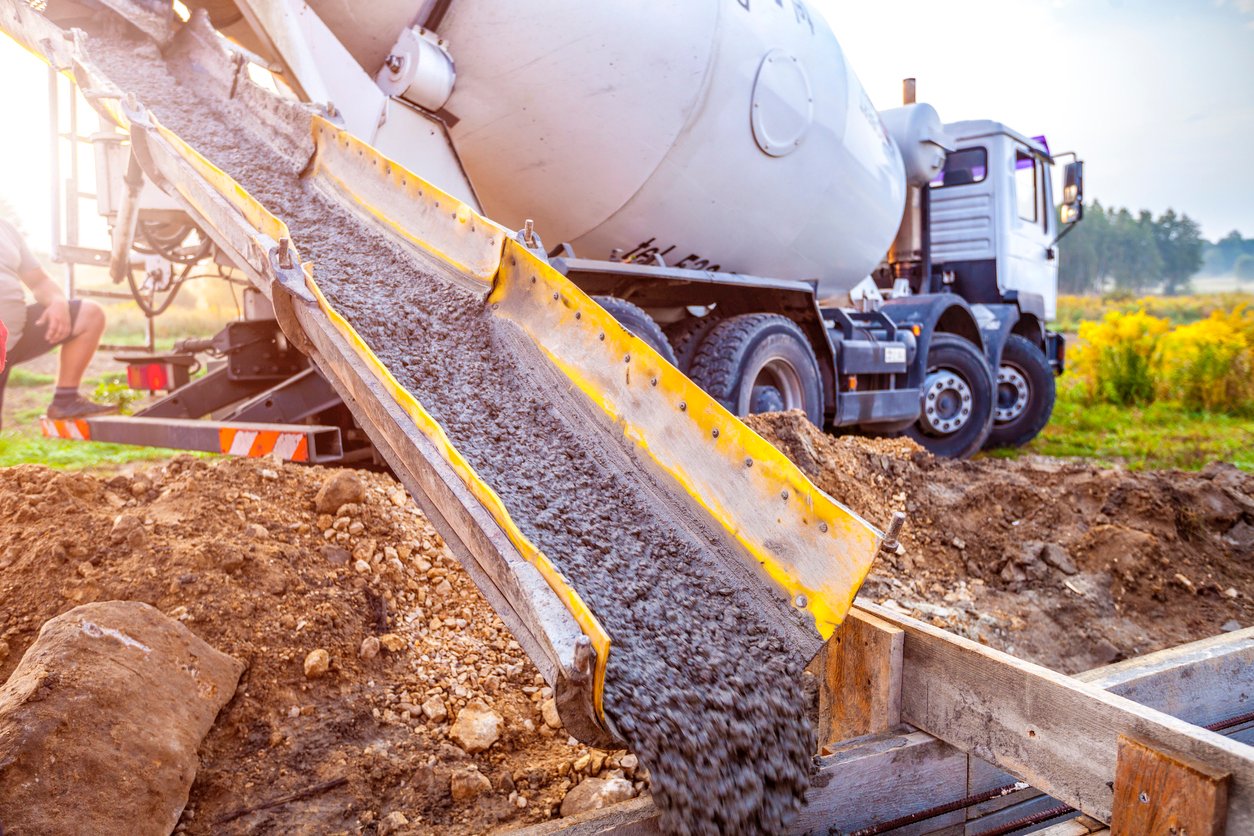 For building material manufacturers LafargeHolcim, getting concrete delivered within 90 minutes is critical or it will perish.
Save time on concrete deliveries with LafargeHolcim
Concrete. It's the backbone of the building industry. The ever-so-strong material that has transformed civilization. But before it is poured, concrete is a very vulnerable product that needs to be delivered to the site within 90 minutes or it will spoil.
However, one company managed to knock five minutes off its concrete delivery time with a very simple change. LafargeHolcim, a Swiss building material manufacturer that operates in 70 countries and runs more than 3,000 trucks in North America, used advanced routing technology from HERE to help drivers get to construction sites as quickly as possible while avoiding safety hazards and potential delays.
There were also some added benefits to this solution.  LafargeHolcim found that they reduced concrete wastage, improved customer waiting times and the highly accurate HERE Maps meant drivers could pinpoint the exact spot to make the delivery on large construction sites.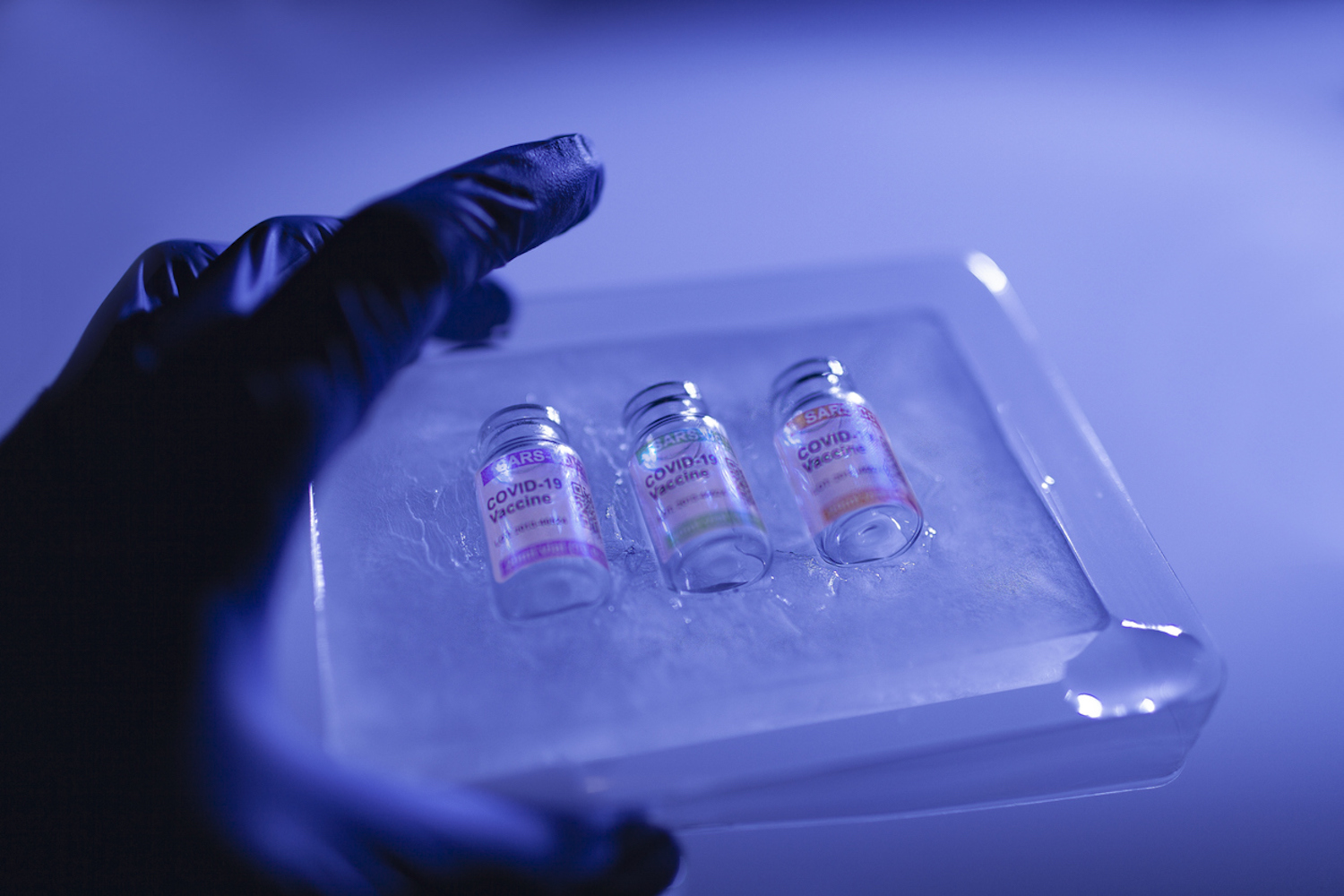 Read more: Minute-by-minute — tracking the cold supply chain with Lineage Logistics.


Monitor perishable goods with Smartsense by Digi
Cold storage logistics is a US$248 billion a year industry and it's expected to grow to US$440 billion by 2024, according to Statista.
It's a vital industry too, with refrigerated trucks responsible for transporting medicines and food with a short shelf-life. Since COVID-19, growth in this sector has accelerated. But once these goods are placed into cold storage trucks, it's often difficult to keep track of and monitor the contents inside.
SmartSense by Digi has created a connected sensor that is located inside trucks so that, when paired with location intelligence (such as HERE Postioning), it allows fleet and supply chain managers to monitor in real-time problems and delays and can remotely monitor the temperature of a truck's cold storage units. Furthermore, when combined with powerful routing technology, you can plan more efficient routes so your perishable goods get to where they're needed faster. Often, these routes can reduce your fuel costs, too.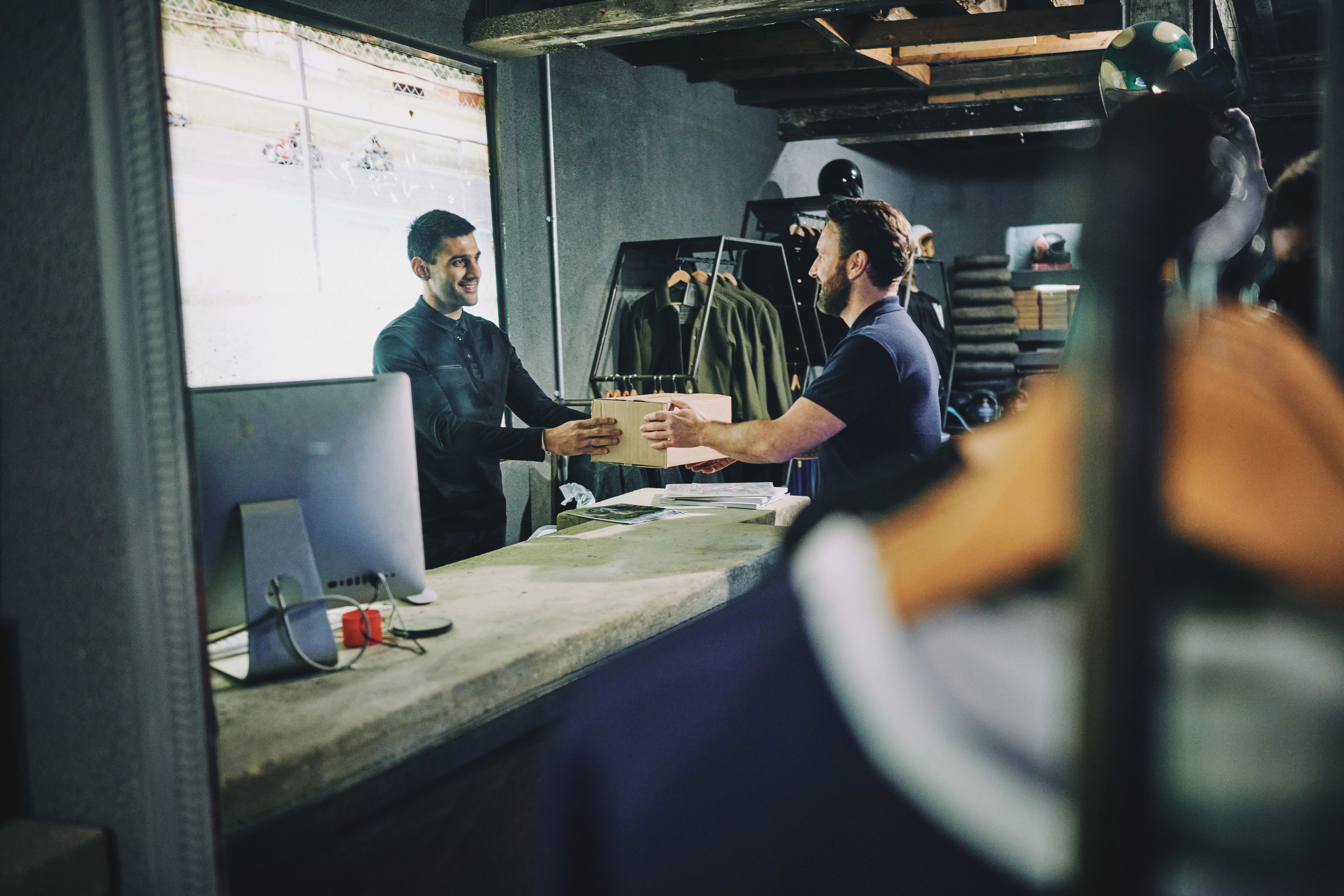 When it comes to tracking packages, Sony decided to think outside the box.
Think smaller with paper-thin trackers from Sony
Imagine if you could track every asset you own, from the delivery truck to each parcel inside. That's something Sony's semiconductor division is working on, with its AITRIOS Edge AI sensing platform.
Using a small, paper-thin chip placed inside a parcel, for instance, and paired with location technology, you could track that parcel from origin to destination. But that's only the start of the possibilities. The same technology could be used to power tracking devices or wearables that could monitor your drivers' behavior, as well as monitor a company's remote assets in real-time.
Sony partnered with HERE as its location services partner to provide highly accurate location positioning and is working on a number of futuristic applications that will be powered by the cloud.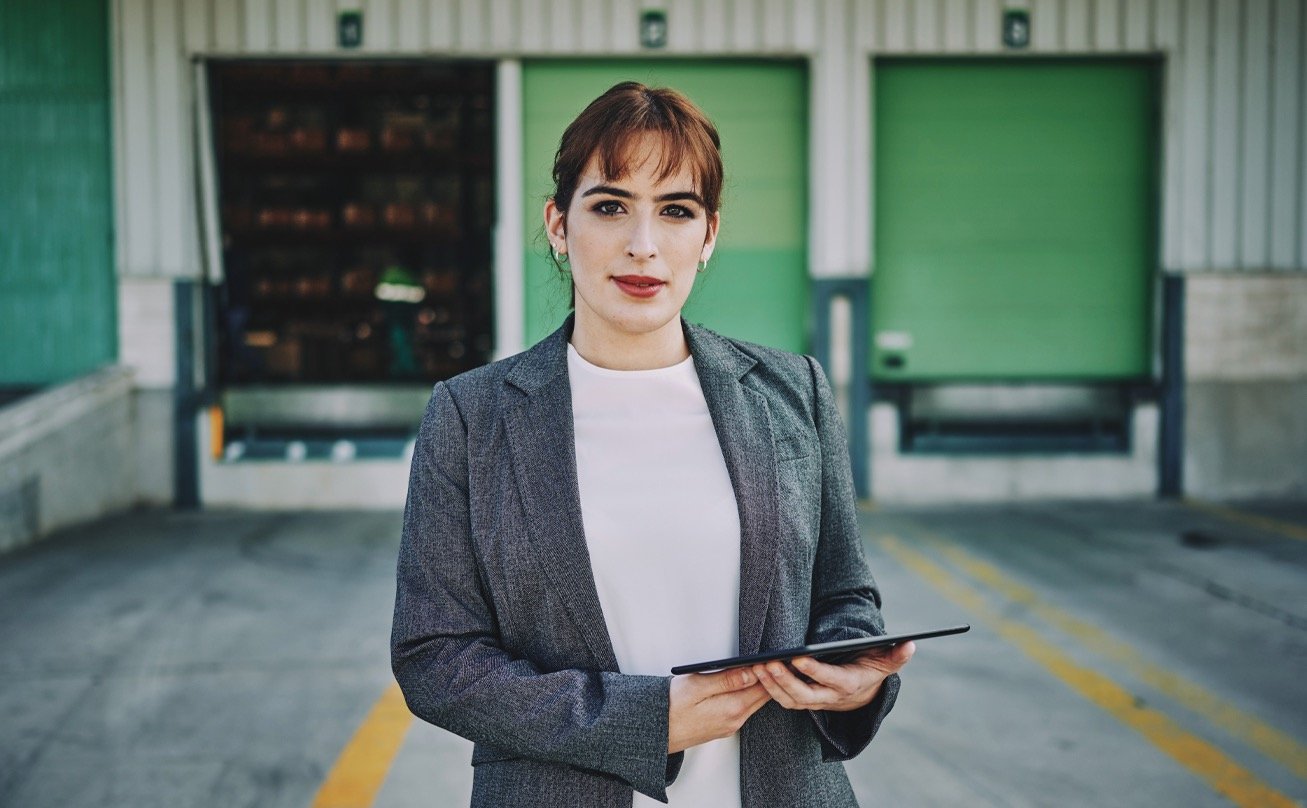 Read more: "The pandemic woke the logistics industry up"
Digitize your fleet with Yojee
With the boom in eCommerce, customer expectations around deliveries are changing. Because of this, the traditional tools of the fleet management trade are no longer fit for purpose in this new highly-digitized, always-on world. In a survey by HERE and Frost & Sullivan conducted for this whitepaper, it was revealed that companies in Singapore and Japan, for instance, placed high emphasis on real-time routing (93% and 88% respectively) and real-time tracking (86% and 84%).
With real-time routing, you can be sure that your goods are always going to find the fastest way to their destination. And with real-time tracking you — and your customers — can at a glance see precisely where your driver is and when they will arrive.
However, up until now, companies have been slow to digitize, and the pandemic has brought the problem into sharp focus. Understandably, smaller companies might not want the burden of investment. But that's where Yojee aims to make life easier for fleet managers. This AI software, powered by HERE maps and APIs, is designed to be easily adopted and gives customers powerful routing, real-time route planning, and job management. Already, some of its customers have reported fuel savings of 20% a month.
Streamline your fleet operations with HERE Fleet Management.
Sign up for our newsletter
Why sign up:
Latest offers and discounts
Tailored content delivered weekly
Exclusive events
One click to unsubscribe