UniMap: how the Map-Object-Model enables a frictionless future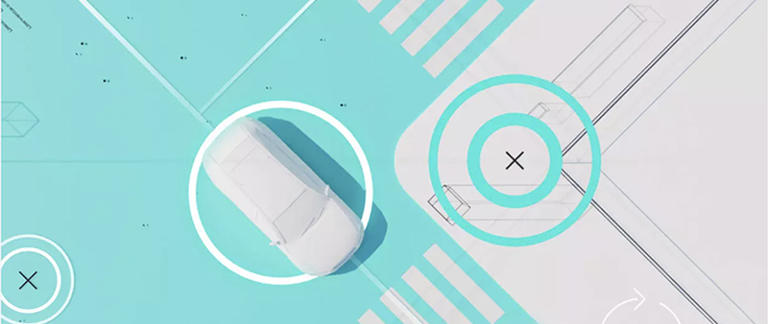 UniMap mapping technology is semantically aligned and uses a cutting-edge data model, making it faster, more accurate and with more processing power.
UniMap is a new mapping system being rolled out by HERE to its customers soon — and it promises greater flexibility and speed than before.
Part of the reason for that is the Map-Object-Model (MOM) it is based on. The MOM is a data model which brings together information from different sources into one unified environment. Because of this semantic consistency, it is easy for customers to separate layers of information and use what they need, adding their own data if necessary. It will ultimately create a faster, frictionless process for anyone using location technology to build the solutions they need.
Map-Object-Model: how does it work?
MOM works by adding layers that are all consistent with each other.
"As objects are semantically aligned, it allows you to add other objects on top of it," said Steve Harding, Director, Global Product Management at HERE. "You can align them, integrate them, and then run our services on top of it."
He explained that the map, which is updated every 24 hours, serves as a canvas, with dynamic services such as traffic information or data such as private maps added like paint on top of the canvas.
"Dynamic services get better because we are able to recognize and process incident information much faster, and plug that into the service," Harding said.
UniMap has been developed over several years, working with customers such as BMW Group. While many use cases are still untapped, it aims to transform sectors such as automated driving and smart logistics.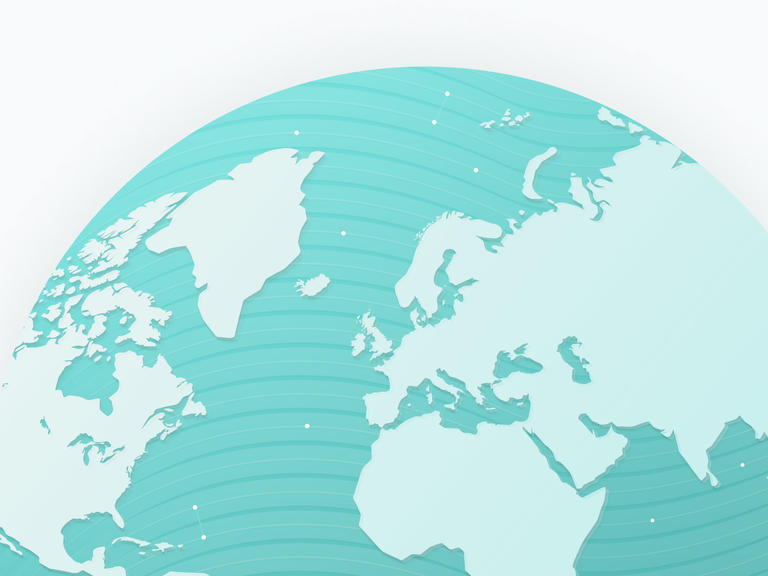 What does MOM make possible that we couldn't do before?
UniMap, which is being rolled out over the next year and beyond, comes pre-aligned rather than depending on customers to do the heavy lifting themselves.
"It takes a lot of processing time away from the customer and gives them faster time to market," Harding said. "And that could be applicable to any industry. The fact that all these pieces of the stack stick together creates an infinite number of use cases — even ones we don't know yet."
A good example is speed limits. Some are explicitly signposted, while others are built into regulations but not clearly marked.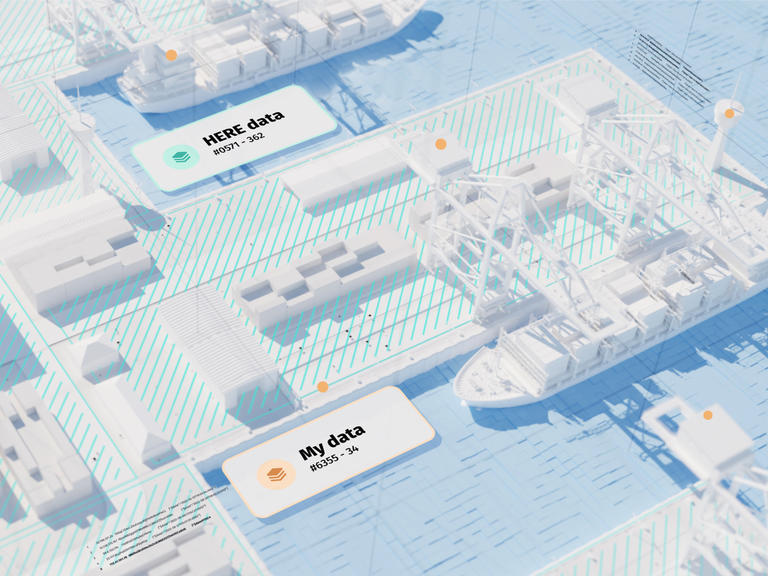 "There are some signs, such as the built-up area or urban area sign in certain regions, that imply a speed limit but that limit is not shown," Harding said. "When those regulations change, we are able to reflect that much more quickly than in the past."
In some areas of Spain, authorities altered the legal speed limit before changing the signs, meaning that some drivers got speeding tickets. "We were able to reflect that speed limit correctly in the data," Harding said. Being up-to-date with these changes has become more critical than ever now that Intelligent Speed Assistance technology is mandatory in some regions.
Fresh, accurate data is also essential for automated driving systems, such as HERE HD Live Map that powers BMW's 7 Series. But while exciting things are happening in various industries thanks to UniMap already, the best is almost certainly yet to come.
Sign up for our newsletter
Why sign up:
Latest offers and discounts
Tailored content delivered weekly
Exclusive events
One click to unsubscribe