Mapping a continent in 24 hours: UniMap in numbers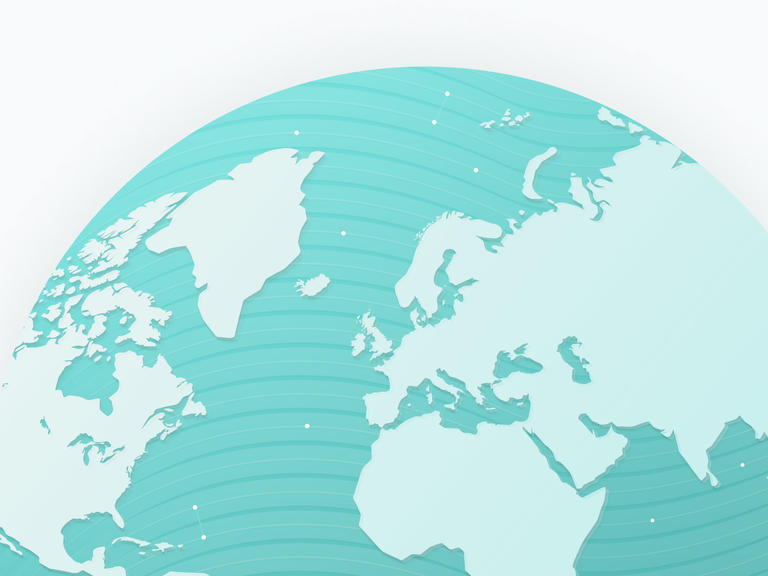 Our unified mapping technology revolutionizing map creation processes a staggering amount of information for freshness, accuracy and speed.
With UniMap technology, HERE can map out a complete continent in 24 hours. The highly-automated mapping system promises to revolutionize the way maps are created, updated and used.
It is made possible through a technology called Map Object Model (MOM).
Speaking at CES 2023, HERE Vice President of Product Management Leen Balcaen said: "MOM is a cutting-edge data model which brings in all the information and all the features that we want to extract into a unified environment which is easily adaptable and allows us to increase our freshness, our coverage and our accuracy as we build out more features in the map for the future."
To give you an idea of the scale, processing power, freshness and accuracy of this new type of automated mapping, we have put together some key statistics.
HERE receives 500 million km of probe data and sensor data every hour
An extraordinary amount of data is being processed constantly by the HERE platform. This information can include map features such as 2D and 3D positioning of road signs, the latest speed limits, and missing road geometry. Updates are being made constantly.
Changes are visible on the map within 24 hours
As the map constantly refreshes, these changes can be shown thanks to the power of automation within 24 hours.
UniMap can create a map of a continent in 24 hours
The processing power of UniMap is so great that the system can build an entire continent within a day. Customers can combine our map data with private information to rapidly create their own digital maps of areas such as ports, warehouses and campuses.
More than five million updates per day
A huge volume of updates every day ensures that the map stays fresh. HERE performs more than five million updates per day on average, resulting in almost two billion map changes per month and more than nine billion daily position requests.
Three years in the making
The game-changing mapping technology heralds "a new era" for mapmaking according to HERE CEO Edzard Overbeek. It has been the result of three years of working with partners and customers, including BMW Group.
Sign up for our newsletter
Why sign up:
Latest offers and discounts
Tailored content delivered weekly
Exclusive events
One click to unsubscribe