January 5-8, 2023 | Las Vegas and online
HERE at CES 2023
Join us for four days of exhibits, talks and announcements. Discover how you can build better with HERE.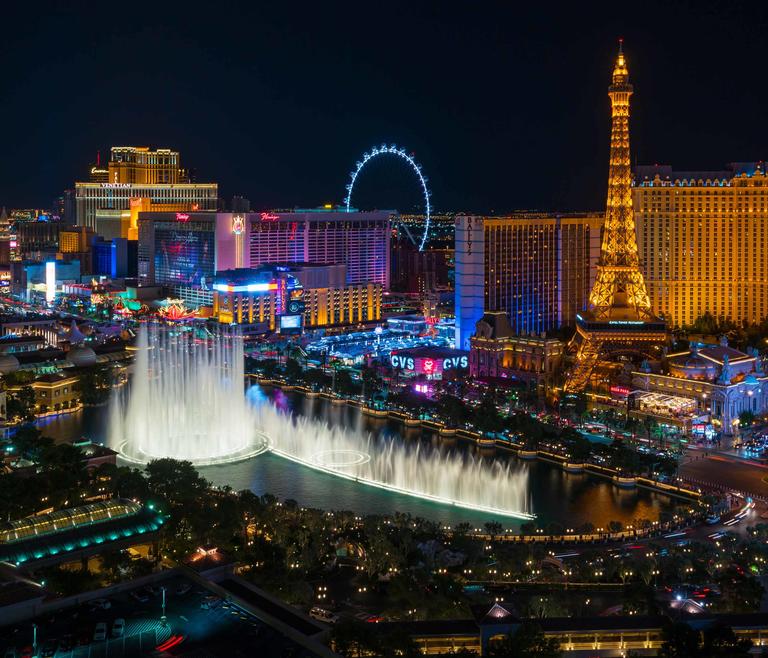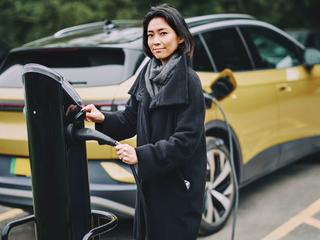 Build next-generation driving experiences
Discover how location technology uses map data, embedded navigation and location technology to support OEMs in delivering the next generation of connected, electrified and automated driving experiences.
Build predictive logistics solutions
Learn how predictive analytics make supply chain planning smarter, multimodal ETAs more accurate and inventory management more efficient to increase customer satisfaction and improve efficiency.