Supply chain traceability: tackling 5 million tons of wasted seafood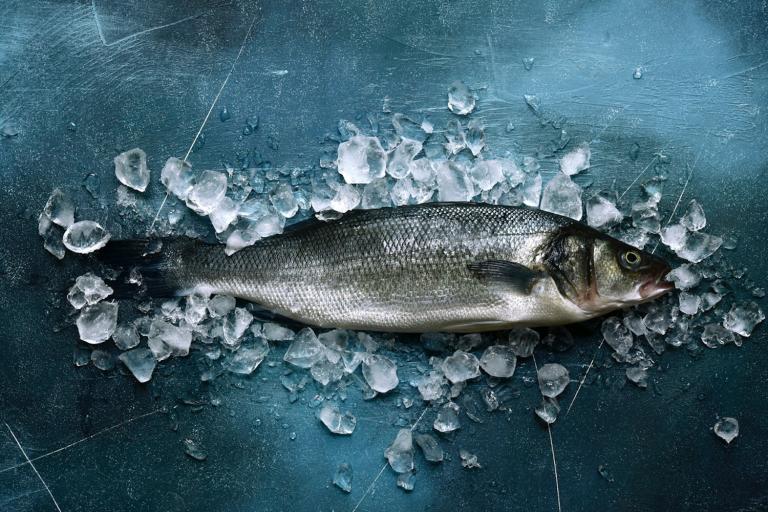 The EU's commercial fishing industry wants to reduce waste so, they're implementing location-based tracking technology to help them meet their sustainability goals.
What kind of fishing activities happen onboard commercial vessels when they're off-radar?
Recently, The European Parliament's Committee on the Environment (ENVI) voted in favor of new legislation that will bring advanced location technology to commercial fishing practices. These new strategies are aimed at increasing visibility and transparency in EU fisheries and seafood supply chains.
Automated tools like HERE's Supply Chain Optimization, specifically HERE Tracking and HERE Fleet Telematics, are at the core of their plan designed to help implement more sustainable industry practices.
Oceana Europe Campaign Director for Illegal Fishing and Transparency, Vanya Vulperhorst, told Seafood Source that until now seventy-five percent of the EU's 80,000-plus vessels have been legally allowed to remain mostly off-radar. This outdated regulation has been obscuring authorities' view of fishing activities, (including unnecessary waste and theft) and keeping the EU seafood industry from achieving its sustainability targets.
"In the EU, we import more than 60 percent of the seafood that we eat. If we... don't want to unintentionally contribute to unsustainable fisheries across the world, we need proper legislation and effective tools to ensure our seafood is traceable, legal, and sustainable. A digital traceability system for fish products is critical," WWF Europe Senior Seafood Policy Officer Katrin Vilhelm Poulsen, Seafood Source.
The EU's created seventeen Sustainable Development Goals with aim of completion over the next ten years. Two of them are, "Responsible Consumption and Production" and "Life Below Water." With the help of location technology and tracking, the EU moves considerably closer to realizing sustainable ocean practices by 2030.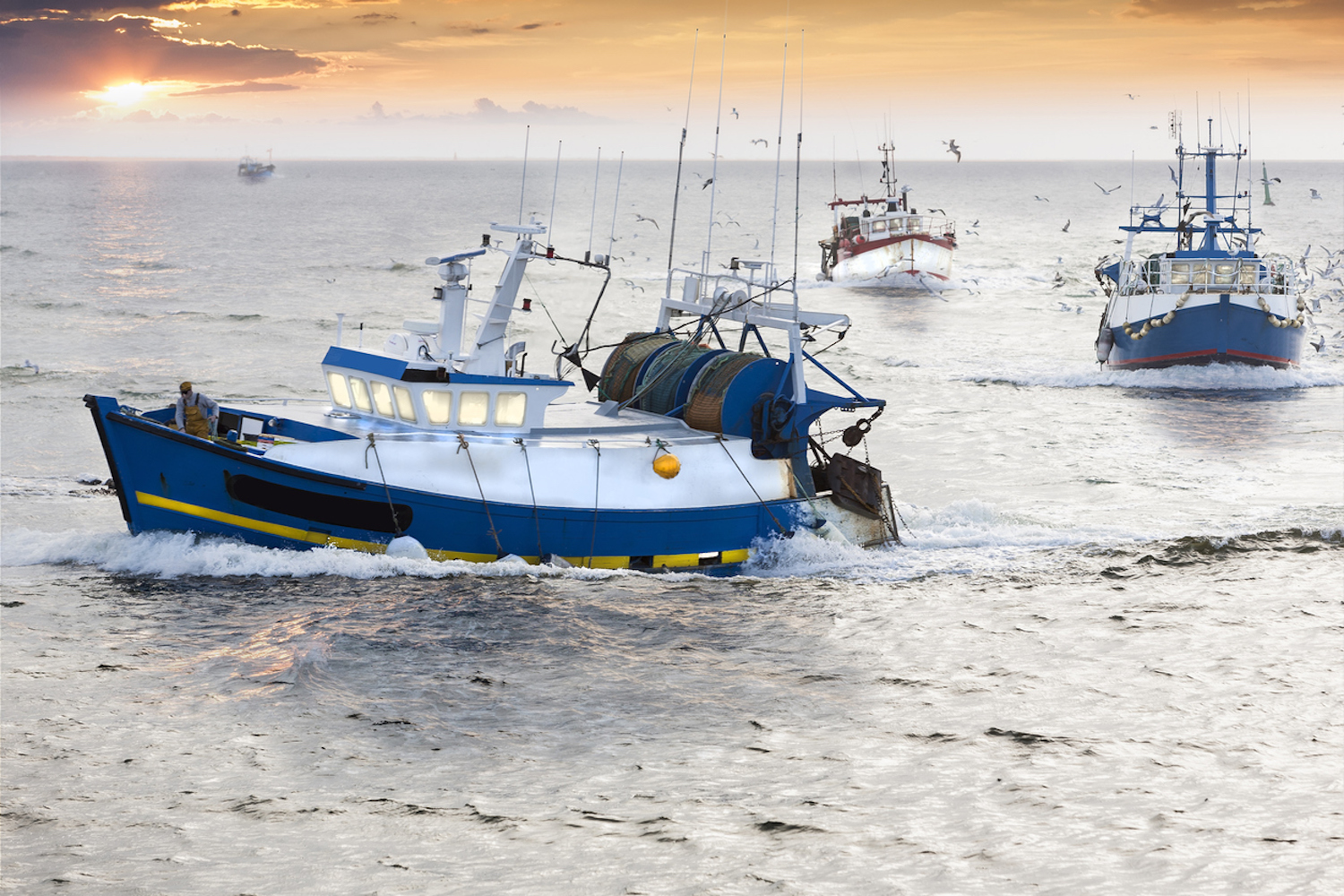 It's challenging to guarantee that the seafood we buy is safe for consumption, consistently packaged, shipped and handled. Location technology is vital to enhancing environmental and safety procedures via real-time location data and traceability.
"ENVI's proposal for vessels to transmit their position in close to real-time or maximum every 10 minutes... will improve fishers' safety as well as the EU's ability to manage its fisheries sustainably," – Oceana Europe Campaign Director for Illegal Fishing and Transparency, Vanya Vulperhorst, Seafood Source.
Under, and above, the sea
More than 5 million tons of seafood are wasted annually in the EU. For this reason, and others related to the EU's environmental goals, ENVI has proposed three core amendments to existing control regulations including the implementation of two location-based policies:
Tracking of all E.U. fishing vessel locations and movement

Verifying "full and verifiable documentation of seafood catches" with use of on-board cameras and reporting

Shifting paper-based procedures to automated, digital systems
These changes are not to be taken lightly. The leading environmental and fishing organization, EU Fisheries Control Coalition – which comprises several campaign groups such as the Environmental Justice Foundation, The Nature Conservancy, Oceana, Seas At Risk and WWF amongst others, sees the new strategy as a "pivotal step" in the move towards sustainable fishing practices and the creation of a healthier marine ecosystem.
Visibility into fishing activities, the movement and precise location of vessels and tracking of shipments, offered by location-based tracking tools, are key in the reduction of food waste, safety and sustainable consumption. Tracking, fleet telematics and supply chain automation can help ensure seafood products in the EU are safe to eat by providing detailed end-to-end visibility and real-time ETAs of product shipping and delivery; particularly for temperature-sensitive items that must be kept refrigerated or frozen.
In addition, data-rich tools like HERE Indoor Positioning and Indoor Maps (as a part of HERE Supply Chain Automation) can also provide fisheries with greater insight into the precise location of assets and supplies while helping to reduce waste and maintain efficient supply lines.
Adding location technology to your supply chain and fleet management system means enhancing the visibility of your operations. And, in the process, gaining insight into areas that might be environmentally and financially unsound.
HERE Indoor Positioning and Maps: pinpoint exact locations, plot routes and locate supplies or products inside and onboard fishing vessels and transport vehicles.
HERE Fleet Telematics: improve the efficiency of vessel performance and find issues as they appear. Record movement and route data (location, stop times, weather conditions) in real-time while making more cost-effective decisions and shorter journeys.
HERE Tracking: gain end-to-end insights by tracking machinery and seafood products on the move. Current and historical map data can chart shipping progress while custom set geofences can provide notifications when vessels and products enter or exit certain locations, in addition to providing precise ETAs.
ENVI's timely, tech-based changes will help fisheries save money on daily operations and reduce waste. As the EU shifts to more efficient overall fishing operations, resources once tied to ineffective procedures can be used for sustainability strategies in the future; the goals set by the EU for 2030 are only the beginning of making food production, harvesting and consumption patterns healthier and ethical.
When the EU makes efficiency and visibility a priority, they make sustainability not only a possibility but an expectation.
See the connection between location technology and sustainability with HERE Supply Chain Optimization.
Sign up for our newsletter
Why sign up:
Latest offers and discounts
Tailored content delivered weekly
Exclusive events
One click to unsubscribe