Inside Live Sense SDK with HERE's Divya Mehra, Sr. Product Marketing Manager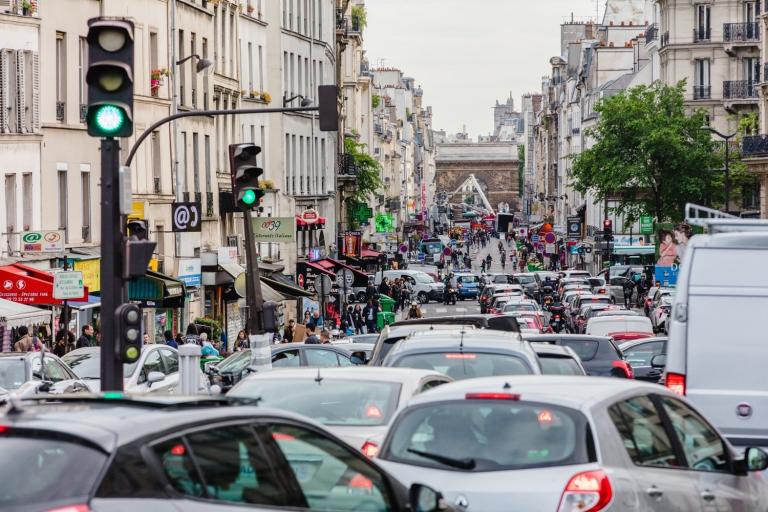 This month's tech tip is geared towards increasing safety for urban mobility – particularly for those on two or three wheels.
In 2019, Statista reported a total of 17,369 individuals involved in motorcycle crashes in the UK. Of the 1,089 deaths involving bicyclists in the United States in 2019, 712 died in motor-vehicle crashes and 377 in other incidents, as reported by InjuryFacts.nsc.org.
Increasingly hazardous roads could be the result of cities integrating additional multimodal transportation options including scooters, bikes/e-bikes, and two and three-wheelers, creating more complex driving conditions for drivers, riders and pedestrians alike.
This month HERE's Divya Mehra, Senior Product Marketing Manager, offers her knowledge about HERE Live Sense SDK and its ability to increase safety for all road users.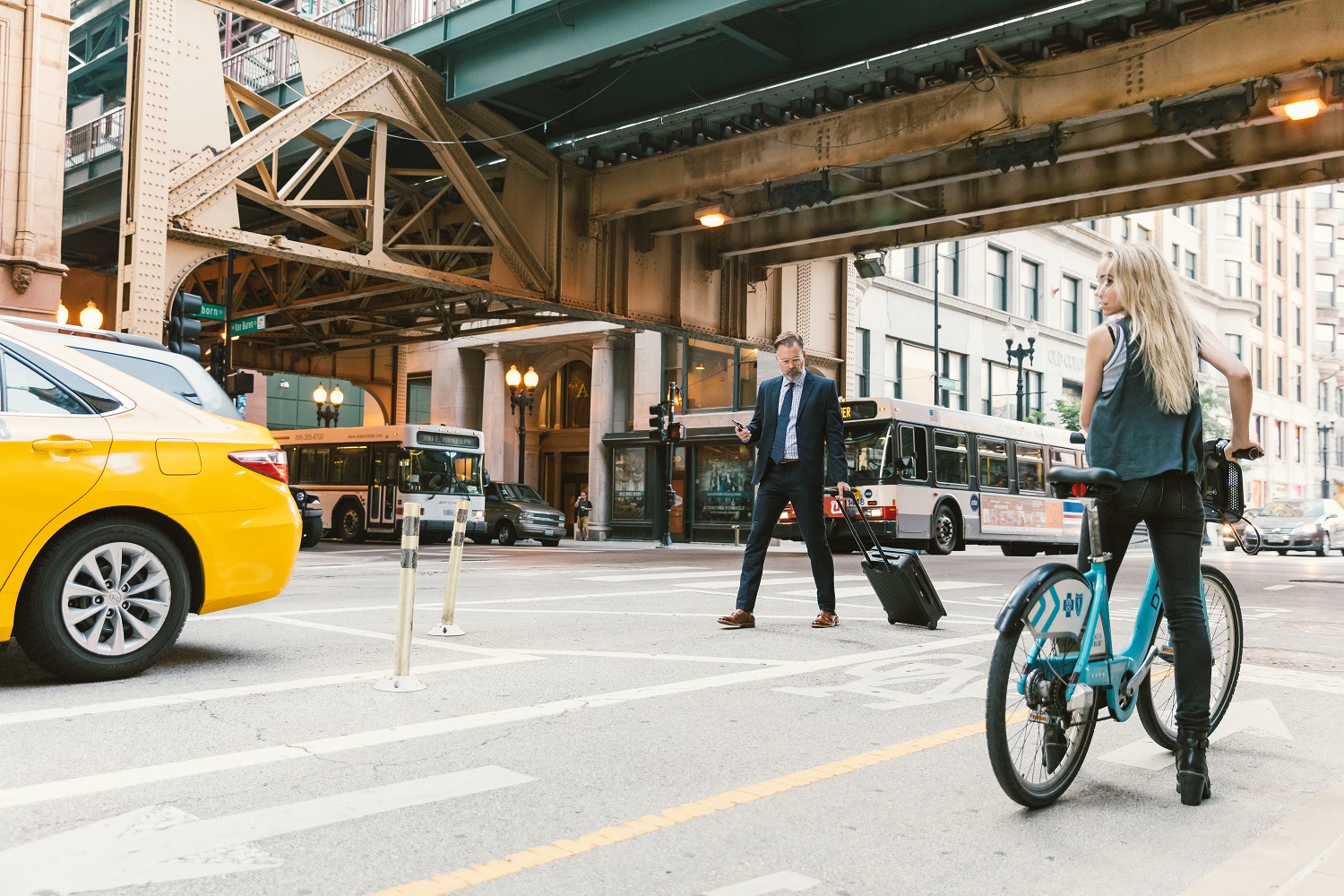 In Copenhagen, fifty-two percent of the population uses a bike to commute to work, as reported by the World Economic Forum.
Thanks to the AI technology in HERE Live Sense SDK, it can bring advanced safety features to two and even three-wheelers so riders know in advance when there is a hazard. Live Sense SDK can be deployed on any hardware like a dashcam, a personal navigation device, or even a smartphone, without requiring any embedded technology on the vehicle itself" – Divya Mehra, Sr Product Marketing Manager, HERE Technologies
HERE Live Sense SDK can bring added road awareness to drivers, pedestrians and other vulnerable road users by employing cameras already included on a variety of devices such as smartphones, dashcams and vehicle cameras.
With a broad range of real-time detections including upcoming traffic signals and brake lighting, speed limits and stop signs, HERE Live Sense SDK makes the road safer for (motor) cyclists and those using scooters in addition to reducing the potential for collisions between cars, trucks, and two/three-wheeled vehicles by enhancing driver attentiveness.
Live and on-the-go
As Mehra described,
HERE Live Sense SDK
 can be retrofitted and integrated into devices for use in existing 
fleets
, or for two and three-wheeled vehicles.
Mobility providers can also develop a smartphone app for their riders to take with them.
Detects hazardous conditions in real-time using scalable AI-based toolkit
Identifies changes in road and speed signs and keep maps up-to-date
Provides visual confirmation to drivers of upcoming maneuvers ie, "turn right at the stop sign"
In 2020, there were 2,155 personal injuries to those using e-scooters in Germany as reported by destatis.de. In addition, 446 motorcyclists were killed on country roads in the same year.
HERE Live Sense SDK Available for Android, iOS, and Linux (beta) and is offered as a stand-alone or complementary to HERE SDK.
See the road ahead with HERE Live Sense SDK. 
Sign up for our newsletter
Why sign up:
Latest offers and discounts
Tailored content delivered weekly
Exclusive events
One click to unsubscribe