CES 2022: the tech we're most excited to see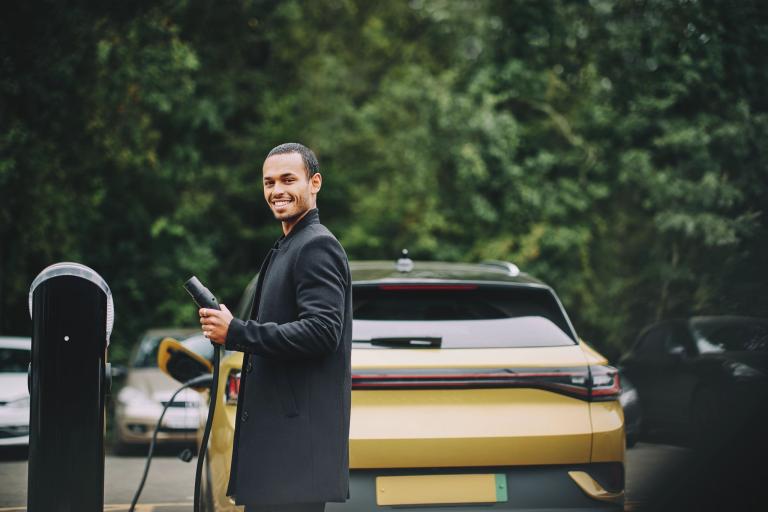 CES 2022 — virtually or in person — offers a tantalizing glimpse into the tech that will be making an impact soon. HERE360 takes a look at the best of the bunch.
Even though caution over the omicron variant has cut it short by a day, CES 2022 promises to be a busy show. While thousands of visitors will be there in person for the annual tech event, others will be there virtually — and there are plenty of exciting things to look forward to. This year, HERE Technologies will be showing how location technology can add value at the conference, albeit virtually. HERE360 takes a look at the tech that will get them talking in 2022.
The automotive industry has faced challenges since the COVID-19 pandemic hit, but CES 2022 is a chance to see the technology that is driving its future. One panel will discuss how vehicles are now defined by their safety features and connectivity as much as by make and model. Vehicle data can unlock new revenue streams and transform the driver experience. This offers a way forward for car manufacturers.
Ahead of the conference, Sheila Nedelcu, Senior Director, Automotive Products, HERE Technologies, talked about how HERE will showcase what location technology can do for the next generation of connected and automated driving vehicles. "The exhibit will show how we integrate navigation and automated driving systems for a seamless driving experience," she said. Details of how HERE HD Live Map is powering the Mercedes-Benz Drive Pilot, the first L3 autonomous vehicle of its kind to be sold in Europe, will be on show.
On January 7th, the automated race-car challenge will take place in Las Vegas. It is bound to be a talking point, even while truly self-driving vehicles seem a little way off from becoming mainstream. Elsewhere, electric vehicles will be among the 185 vehicle-tech exhibitors this year. They include new models from General Motors, whose CEO Mary Barra will again give a keynote address.
Another attraction will be the eMobility Experience. Attendees can test out electric bikes and scooters from more than 50 manufacturers on a 65,000-square-foot test track featuring hills and ramps.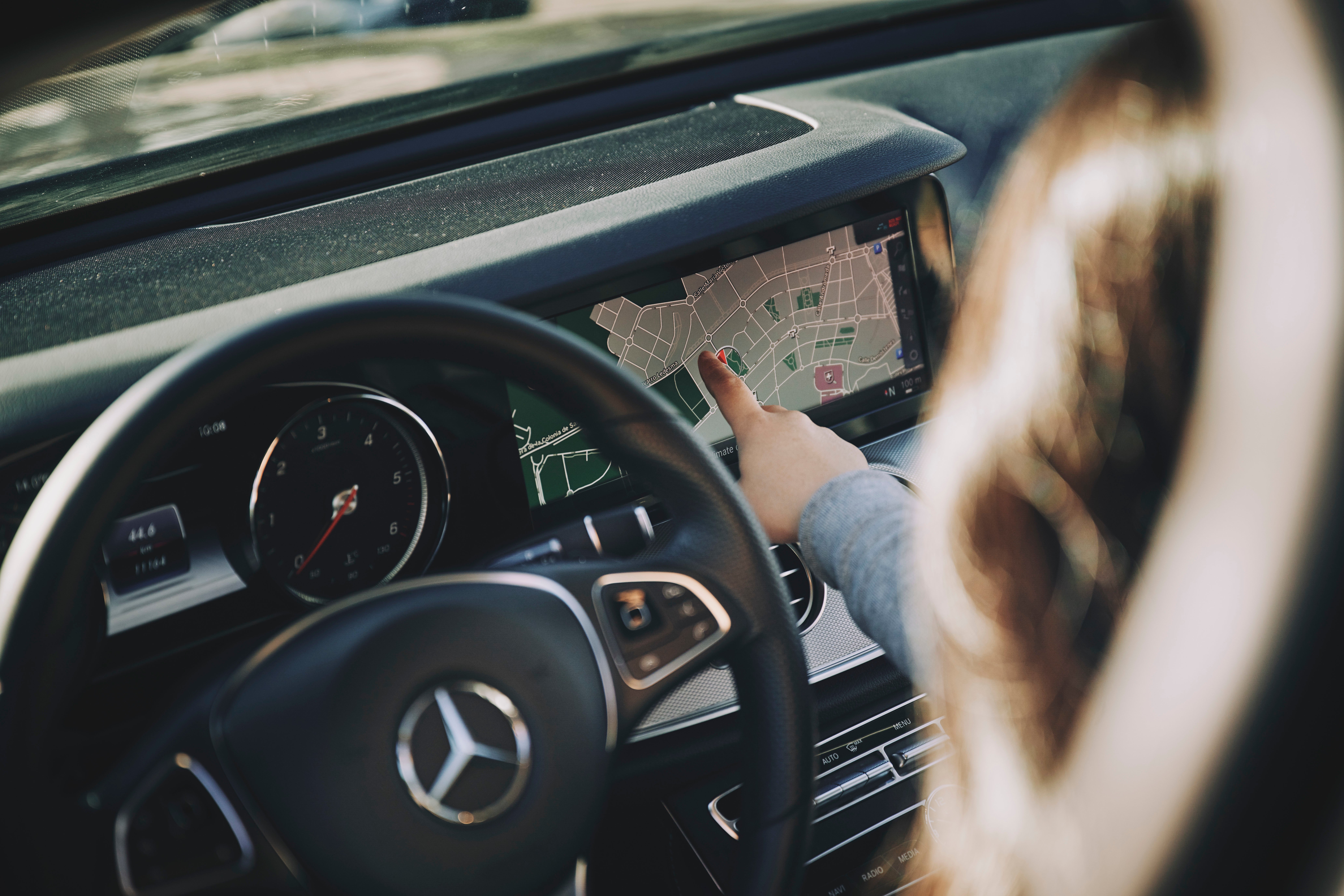 After a challenging year or more for supply chains, anyone working in logistics will be eager to see how location technology can mitigate the disruption.
The pandemic led to an increase in eCommerce that shows no signs of letting up. People now expect deliveries within hours in many parts of the world — but the complexity of supply chains and delays that can happen for a variety of reasons makes this difficult to achieve.
Erminio di Paulo, VP Product Management at HERE Technologies, stressed that the "holy grail" of supply chains is visibility. When there are multiple stakeholders involved, this is not easy. But with tools such as HERE Shipment Visibility, the picture begins to get clearer. "We will be showing how HERE enables real-time multimodal visibility," di Paulo said, referring to HERE at CES 2022.
Also at the conference this year, Accenture is bringing together logistics thought leaders to explore how supply chain leaders can adjust to the fast and furious pace of change we are seeing. There will be a special focus on what we can learn from Taiwan's response to COVID-19, including how the nation got masks out to pharmacies at a critical time. It should be interesting for anyone involved with medical or time-critical supplies. Elsewhere, HHI Group is one of the exhibitors promising a glimpse into the future of shipping, with an emphasis on autonomous navigation. At the other end of the scale, Israeli start-up Ree will showcase a fully autonomous last-mile delivery van concept. Both should be worth checking out.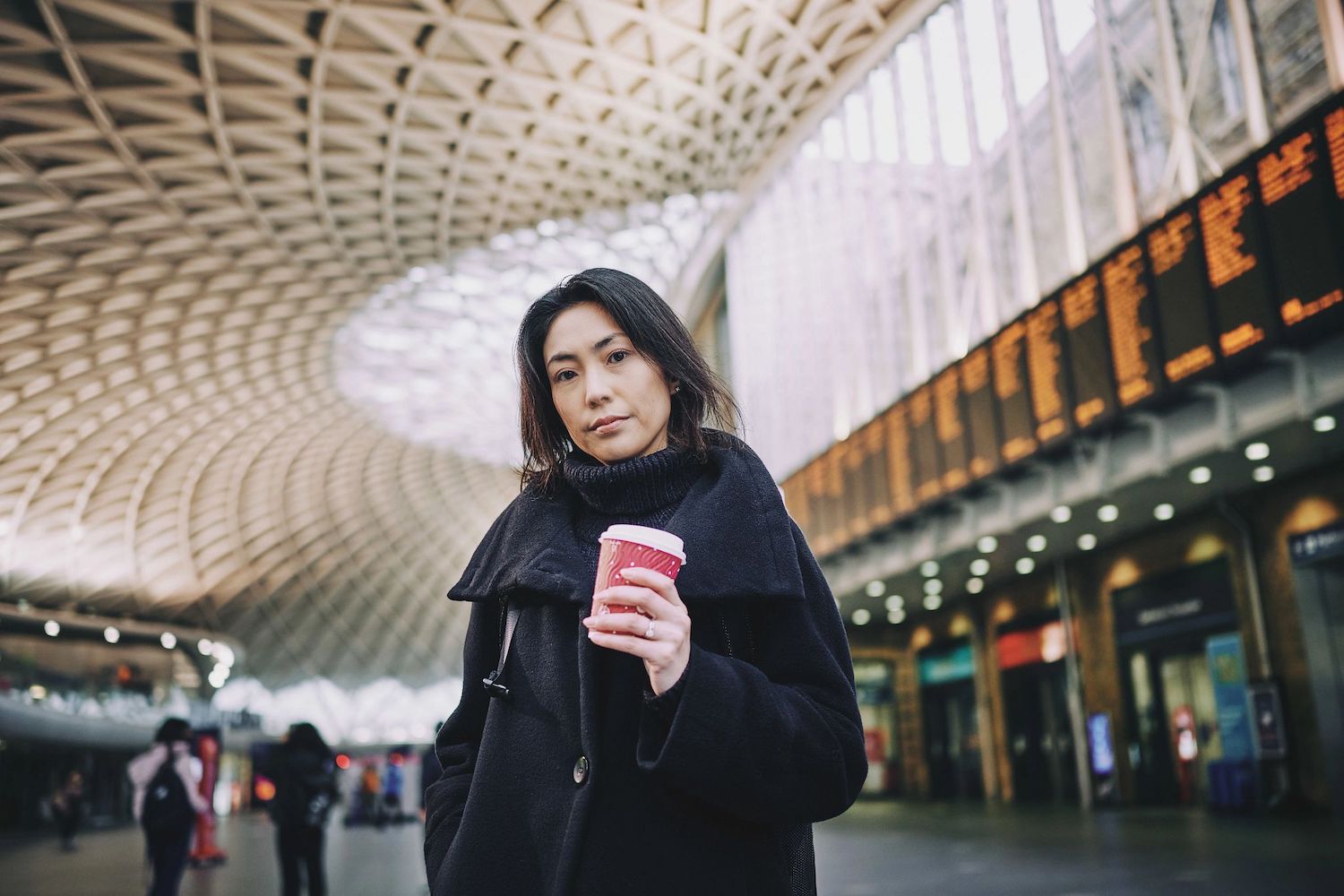 Getting around town
Our towns and cities are being radically redrawn, as nations adjust to the impact of the pandemic while aiming to meet sustainability goals.
At CES 2022, new ways of traveling around for work and leisure will be unveiled. Corning, a glass manufacturer, will show how glass can move information through the air, enable new devices and transform everyday surfaces into extraordinary tools. The company will show how it can be used to make cities more connected — an intriguing possibility. These interactive surfaces could also be used for vehicle design.
Among other tools and solutions at CES 2022, HERE will showcase HERE Lidar Data, which government agencies can use to access highly accurate street-level imagery for asset maintenance and management.
Location intelligence can help the planners of tomorrow make the right decisions on transport and traffic management. Remco Timmer, Senior Director of Product Management at HERE, said: "We are opening up access to unrivaled insights about how people are moving about in cities. This is critical for mobility operators and infrastructure planning alike." He highlighted a rise in blended transportation — combinations of scheduled and shared transportation, or public transportation and ride-hailing — that will be a CES 2022 talking point. Location technology will help bring these intermodal forms of transportation together to provide seamless journeys.
Anyone interested in sustainable cities should check out the Las Vegas Digital Twin, which will be unveiled at CES 2022. The idea is to use advanced 5G networks to "vastly improve mobility, air quality, noise pollution, water management and emissions from major buildings," according to Cityzenith, a software developer involved in the project.
Join us virtually at CES 2022 and find out how leveraging location technology can create value for your business.
Sign up for our newsletter
Why sign up:
Latest offers and discounts
Tailored content delivered weekly
Exclusive events
One click to unsubscribe