Do autonomous cars need 5G?
HERE and Verizon's collaboration can help us move forward with advanced connected, automated driving, based on the improved capabilities of 5G.
In a recent discussion focusing on the relationship between autonomous driving (AD) and 5G, HERE's Senior Industry Solutions Manager, Andrei Iordache, and Lead of Automotive Product Marketing, Cyril Leman spoke with Jyoti Sharma from Verizon. On the agenda was 5G's capability to improve data processing from sensors and enhance AD road safety features.
Below, HERE360 reviews key moments from their conversation and a few of the exciting ways 5G can improve our day-to-day experience.
Bigger, stronger, faster
Sensors on autonomous cars generate approximately two petabytes of data per year. One petabyte, for comparison, is equal to 11,000 4K resolution movies. Or, equal to the amount of data created if you snapped 4,000 photos each day for approximately twenty-five years, as calculated by Cobalt Iron, a data protection technology brand.
Even the strongest and fastest 3G and 4G networks are not able to manage such "big data", taking one month to transfer just one week's worth. With 5G it's possible to process "big data" making it useful in industries including but not only automotive, transportation and logistics, and the public sector. In addition, 5G can enhance existing AD services, create greater road efficiency, and improve driver safety.
HERE and Verizon: from intermittent to continuous data delivery
High bandwidth allows seamless data transfer and the ability to handle heavy data loads
Real-time, advanced hazard warnings including road quality and traffic jams can help reduce congestion
Re-routing with proficiency can help reduce fuel costs due to more efficient driving trips
5G is better together
The collaboration between HERE and Verizon, where location tech meets connectivity, can double the potential of AD services, in addition to bolstering customer acceptance and building trust in Automated Driving technology
Advanced autonomous vehicles currently use radar, cameras, lidar, and more to detect the details of their surroundings and make safe driving decisions. But there's still room for improvement. When asked why autonomous cars need to "see" and plan beyond their existing sensor visibility
HERE's Andrei Iordache responded: "A lot of data is extracted and being exchanged between vehicles... and much of this has to do with location. This will be generated using onboard sensors, but not only [sensors] as many events that happen on the road might happen beyond the line of sight [of the vehicle] and could be relevant for autonomous vehicles and their driving strategy... This is where connectivity and location technology come together to bring this to life for the industry."
Jyoti Sharma provides a more concrete example of just how connectivity can expand the "vision" of autonomous and connected cars: "For example, if a pedestrian jumps around a corner, and the vehicle sensors are not able to detect them, the network [can] and share that information with other vehicles... These kinds of scenarios [are where] the network can play a huge role in sharing data... including vulnerable road users like pedestrians or bicyclists, which are currently the biggest risks on the road."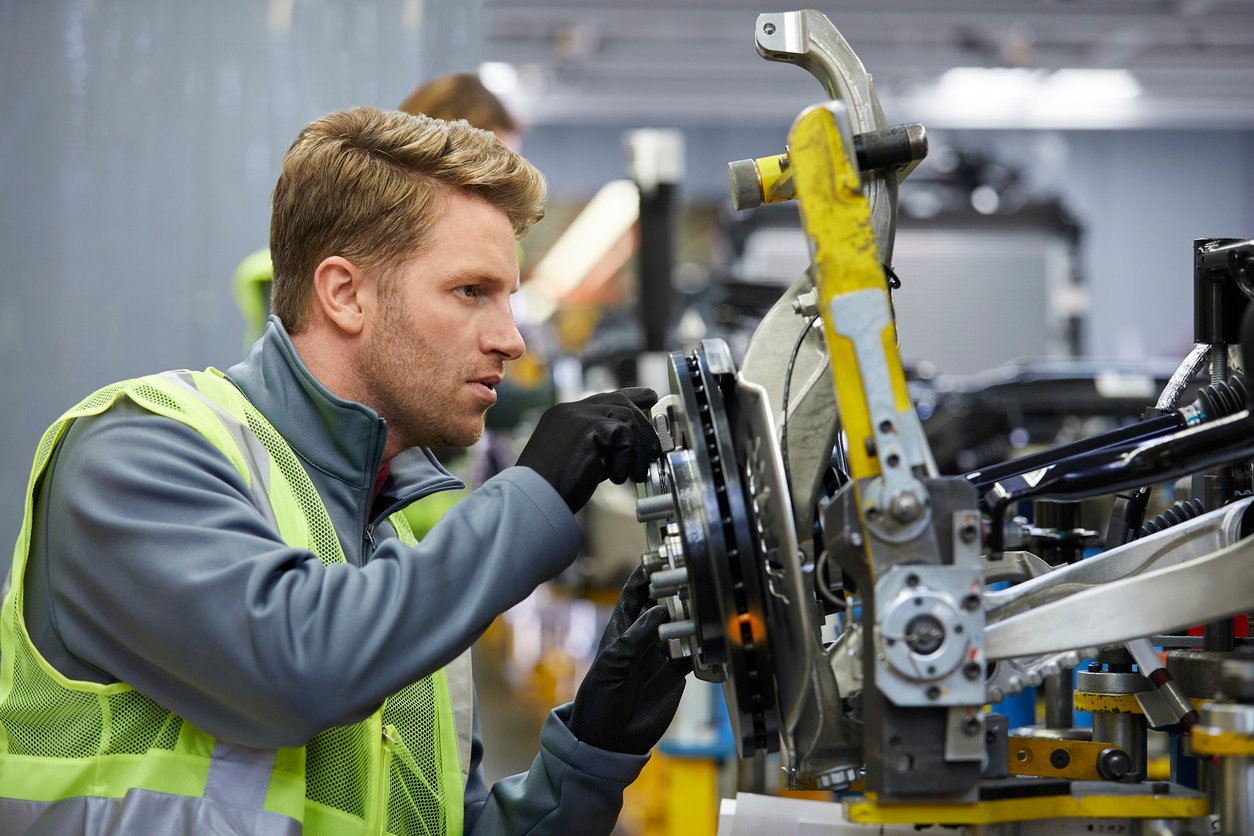 HERE and Verizon's partnership can provide more than just a seamless, faster autonomous driving experience, it will also enable connected vehicles to, as Iordache puts it, "harvest and exchange data, so other vehicles can learn about it."
Explore the vital role of location for transforming network technology.
Sign up for our newsletter
Why sign up:
Latest offers and discounts
Tailored content delivered weekly
Exclusive events
One click to unsubscribe