Can these autonomous car features get you to go driverless?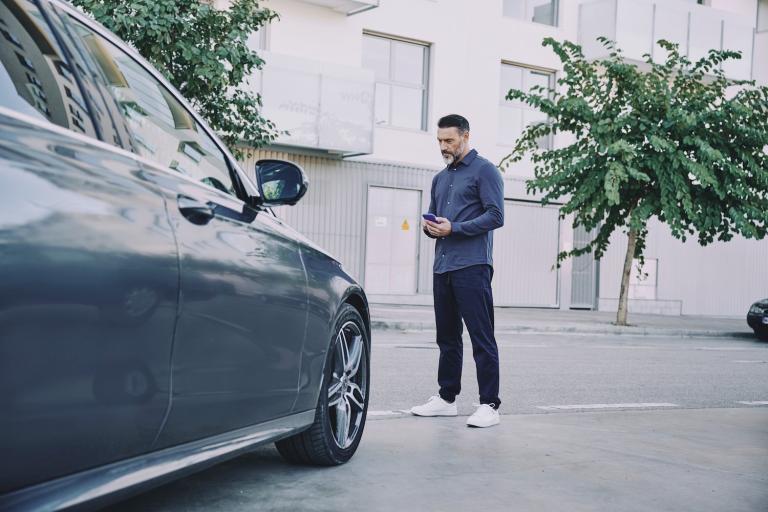 2020 surveys reveal that 60% of the Chinese market accepts new driverless tech. With these safety features, maybe the rest of us will get on board?
Safety is still the main concern when it comes to gaining the public's acceptance of self-driving cars.
Partners for Automated Vehicle Education (PAVE), a coalition of industry players and non-profits working to improve the public's understanding of autonomous vehicles, conducted a poll in 2020 and found that:
Nearly 3 in 4 Americans say autonomous vehicle technology "is not ready for prime time"
About 48 percent said they would never get in a taxi or ride-sharing vehicle that was self-driving
Another 20 percent think autonomous vehicles will never be safe
PAVE blamed the skepticism on simple ignorance rather than direct experience or knowledge of a specific problem. For example, a majority of the respondents said they weren't aware of the fatalities associated with automated technologies.
This could be an indication that a large number of people don't need evidence to feel concerned about new automated car technology.
Meanwhile, in China, a 2020 McKinsey report revealed that sixty percent of survey participants would switch to an automotive brand that offered better autonomous driving capabilities.
It's clear, while you may be interested in cars that are smarter than you are, you also want them to be safer than you are. So today, HERE360 discusses five of the latest, advances in driverless safety features.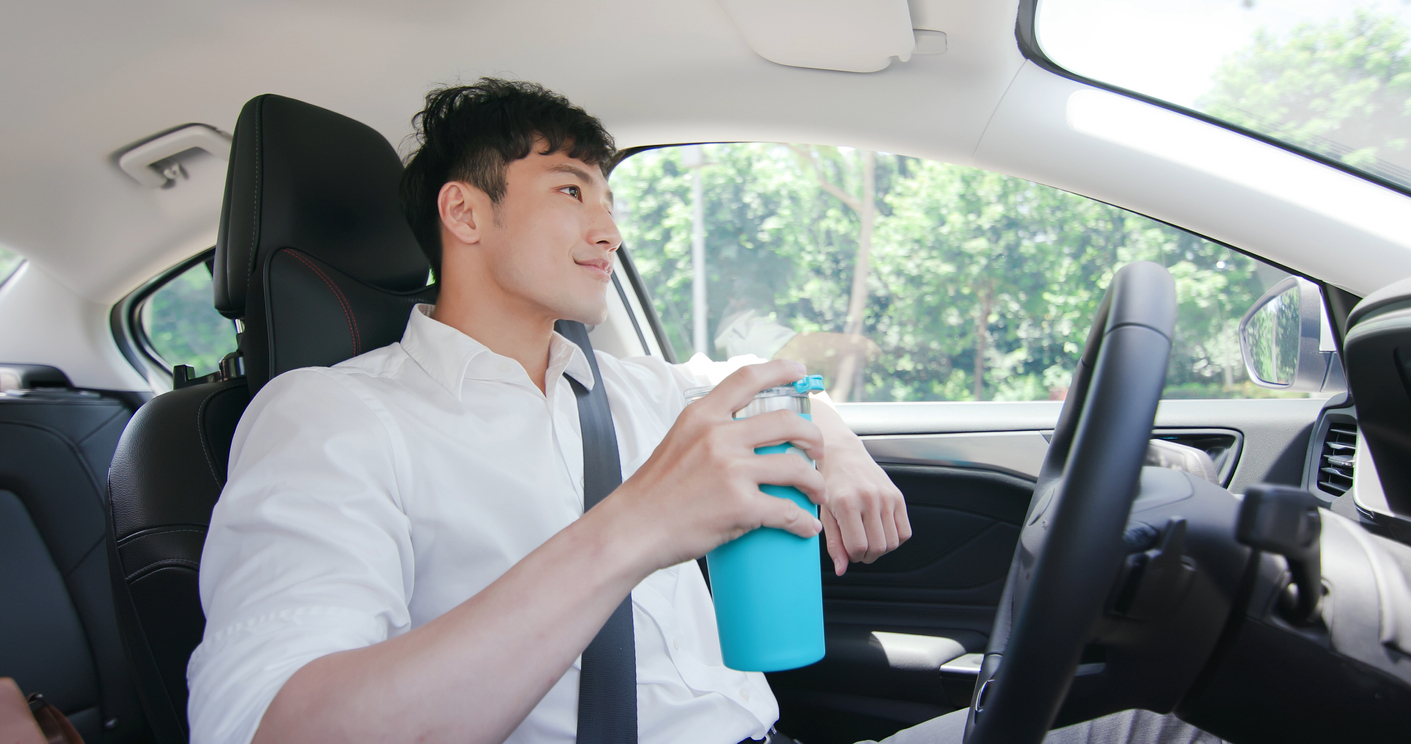 Adaptive cruise control
Autonomous cars have cruise control systems that use radar-based tech to accelerate or slow down according to surrounding traffic flow and the position of the vehicles ahead. This control mechanism is designed to prevent drivers from being "rear-ended".
It can also identify changes in speed limits in real-time and adjust accordingly, including stopping for red lights or immediate traffic, and then start driving again when safe to do so.
When adaptive cruise control is combined with lane-trace assist like HERE Lanes, it helps to keep the car centered in its lane, approach curves safely, and maintain a safe distance from slowing vehicles.
Safe exit warnings
'Safe exit warning' and 'safe exit assist' systems (such as HERE Live Sense SDK) use sensors placed near the tail lights to detect potential approaching hazards ie, cyclists, pedestrians or other cars.
If a hazard is detected the system sounds an alert and locks the passenger doors using a child lock system. "Safe exit warning" is currently available on the Kia 2021 Carnival, 2021 Hyundai Palisade, and select Audi vehicles.
When you combine maneuver assist systems with HD maps made to support autonomous driving via real-time machine learning, self-driving cars can make more informed decisions.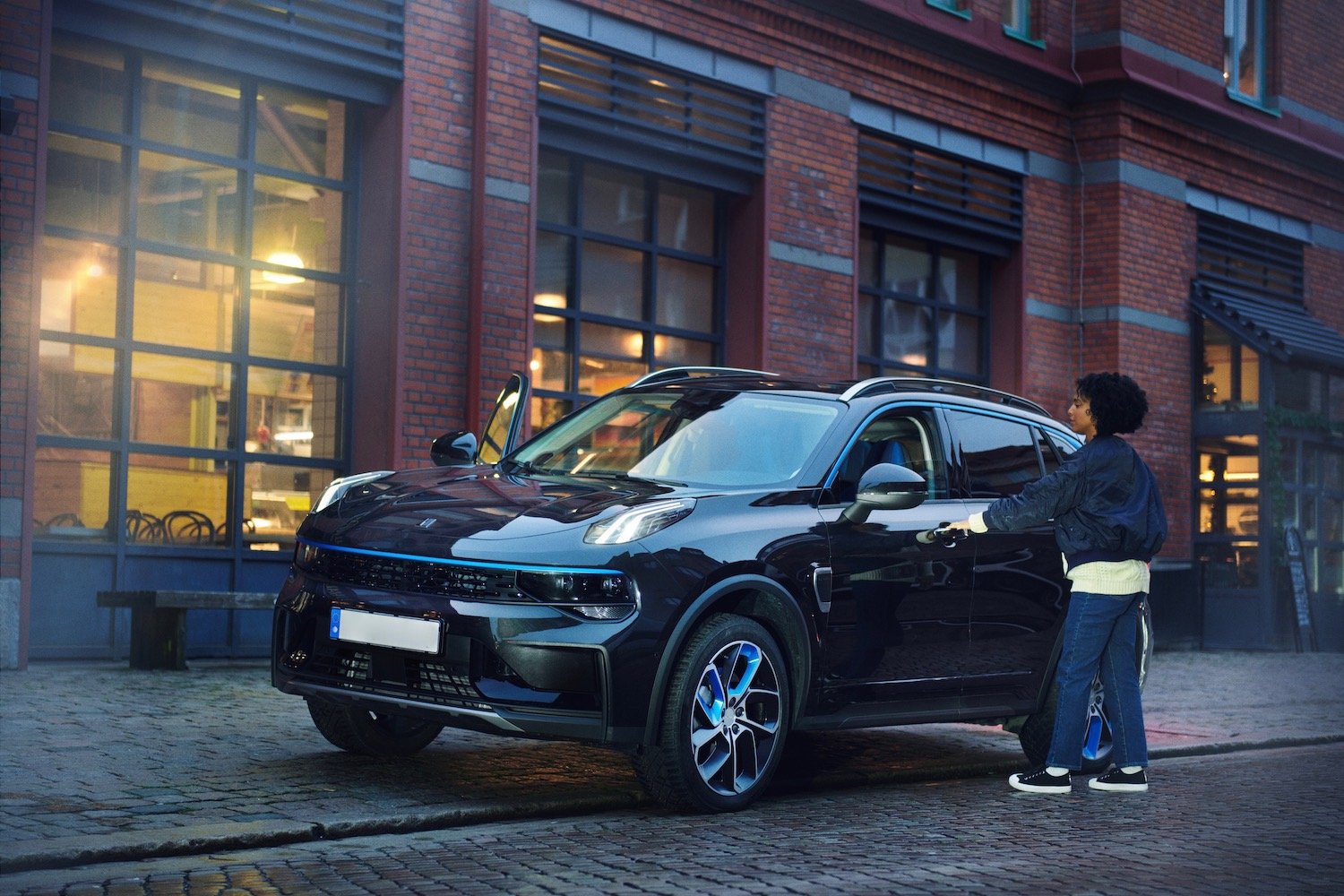 Remote parking and exit
Did you know that your vehicle can park itself? And, the driver doesn't even have to be inside?
Equipped cars can exit a parking spot independently, and then drive about sixty meters to meet and pick up their owner. This feature allows cars to fit into tighter spaces without trapping the occupants inside.
Tesla offers this service via their "Smart Summon" program, and the Kia Sorento uses a version called "Remote Smart Parking Assist featuring fob-control.
A solution like HERE Parking compliments a remote parking feature by locating and booking parking spots ahead of your arrival, making parking the easiest part of the trip, while easing congestion and accidents caused by frequent stopping and maneuvering.
Autonomous emergency braking (AEB) for intersections
First introduced in the late 2000s, AEB is essential for autonomous cars. The system uses sensors to detect upcoming obstructions and identifies the cars' speed as it advances towards them, intervening by braking automatically if the driver does not slow down in time.
Now, there's a new version of this tech called "intersection collision warning systems", "junction AEB" or "intersection-scanning AEB". When in an intersection, it uses radar to detect if vehicles are approaching from the sides and alerts the driver of a possible crash.
Iterations of this tech are currently included on the new Toyota Yaris, Mazda BT-50, Isuzu D-Max, Kia Carnival, Volkswagen Touareg and several Audi models – to name a few.
360° cameras
Many new vehicles have a rear-vision camera with parking sensors to help you ease in and out of difficult spaces. Now some models offer a birds-eye-view of your car in its surroundings using an overhead, 360° camera, or 3D display.
Now, if you're driving a large vehicle, the 360° camera can be used to zoom in on specific spots outside of the car ie, to navigate the curb and other objects such as people or small animals.
Something particularly interesting: Jaguar Land Rover includes an underfloor view in certain models to help you see what's happening beneath the vehicle; for those who enjoy off-roading.
While most people might assume that driverless cars are still a thing that will happen in the future, the city of Arlington, Texas has launched a pilot project that includes the use of five autonomous vehicles. Upon request, they will pick you up and drive you downtown or to the university.
Their goal? "...To provide a blueprint for combining on-demand rideshare and autonomous technologies to develop effective, efficient, safe and accessible transportation for all riders."
Put your trust in autonomous driving with HERE HD Maps
*From PAVE's survey of 1,200 Americans who were contacted by polling firm SurveyUSA between late February and early March 2020.
Sign up for our newsletter
Why sign up:
Latest offers and discounts
Tailored content delivered weekly
Exclusive events
One click to unsubscribe