HERE On-Street Parking takes the stress out of finding a space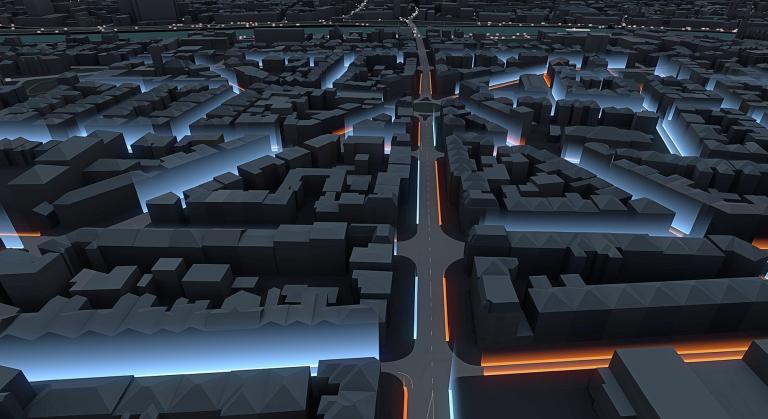 Parking is a headache, make no mistake. Driving around in circles, hoping desperately that a space will open up does no good for you, the environment or other road users, so why isn't it made easier? Thankfully, HERE On-Street Parking aims to take the stress out of this most stressful of maneuvers. We take a closer look at how it works.
HERE On-Street Parking is a recently-announced service powered by sensor data from multiple car brands – a first for the industry. We spoke with Marc Notenboom, senior product manager at HERE, who helped drive and deliver the new service.
"Usually, parking isn't a problem if it's outside work or your house, but in unfamiliar areas you need to search for a space. Here, there are two options – off-street and on-street – the former describes garages or multi-story car parks, which we already include with information on where they are, opening hours and more."
"On-street parking information is harder to find. We want to provide drivers with details as to where they can park, time restrictions, day restrictions and whether a permit is required. We also want to include information on whether an on-street space is actually available."
Marc explains that in cities, people looking for parking spaces can not only result in frustration for the driver, but also causes traffic congestion when the driver must go around in circles looking for a space. This also causes pollution and devours fuel, making it a real headache for drivers, pedestrians and the city in which they find themselves.
Park strife
Now, HERE has launched its on-street parking service, which uses sensors installed in vehicles from multiple car makers to share parking information with the cloud, which is then crunched and sent to the car makers' fleet. Marc tells us more:
"For on-street parking, there are different types of sensors that send different types of information. The first type of data we're using indicates when a vehicle is parked, so when the doors are locked and the engine is turned off. Then, the location is sent to the cloud via GPS, informing us that a parking bay is occupied."
If you get this information from many vehicles on the same street, Marc explains, HERE can decipher parking availability and share it with the fleet.
The future of parking
The first generation of HERE On-Street Parking contains availability information for a whole street segment, which allows the driver to see what parking availability will likely be at the end of a journey, similar to historic traffic patterns which predict the traffic situation at a given moment in time.
Marc adds: "For the actual moment you arrive this information will be based on live data, similar to live traffic, and we will include additional features, like the amount of time you might be waiting for a space and if you are actually allowed to park there. The second generation of the product will be even more detailed as we will be able to provide availability with spot level accuracy."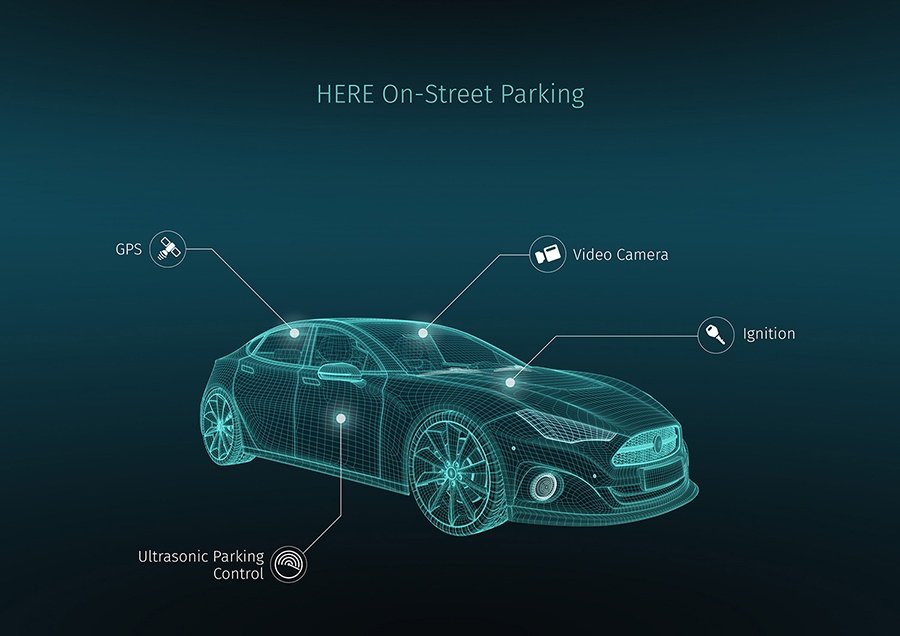 How, though, would this work? Marc explains: "The sensors in the vehicle that are used to power automated parking systems are scanning the street while driving by, and can detect where there are open spaces. So, if there is a space without a vehicle, this information is sent to our cloud and can then be shared with other vehicles."
Ensuring autonomy
This leads us onto the development of the autonomous vehicle.
Marc describes his own vision of parking the driverless car, which he says is split into two possibilities: a system of car sharing, where one passenger is dropped off and the vehicle drives itself to the next customer, like a taxi service, or private owned cars which have to park themselves.
Marc says, "When the car needs to park on-street, services which use sensor data, like HERE On-Street Parking, will be very important, as the vehicles will be split into two categories. There will be those that are looking for parking spaces, and those that are scanning and sharing information on the spaces."
"Sensor data will be required both to scan these spaces, and to park in them."
Desire for data
The sensor data now made available by the multiple car makers is absolutely vital in ensuring the success and future development of the On-Street Parking service.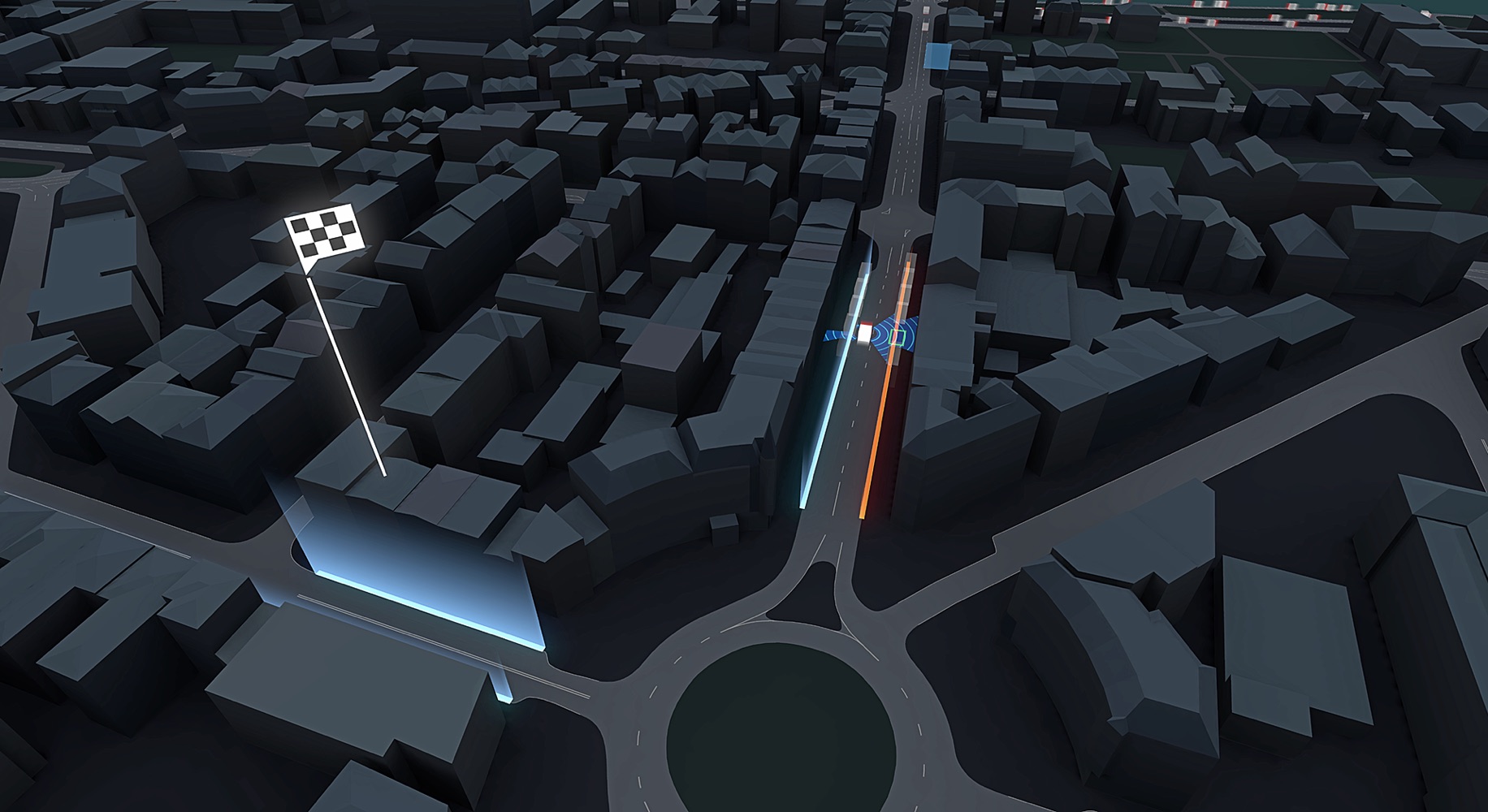 With this in mind, Marc explains the importance of others in the industry coming forward and collaborating, sharing their data to drive towards the promised future of the autonomous vehicle.
Marc says, "The key with HERE On-Street Parking is that the more data you have, the better the prediction and the service will become. We're not only using sensor data, we're also using information from mobile payment operators who share information on the timeslots where parking is charged, and car-sharing programmes."
Marc concludes: "We're always looking for more people to collaborate with, as the more we do that, the better this product will be."
Sign up for our newsletter
Why sign up:
Latest offers and discounts
Tailored content delivered weekly
Exclusive events
One click to unsubscribe