HERE first to unveil services from sensor data of multiple car brands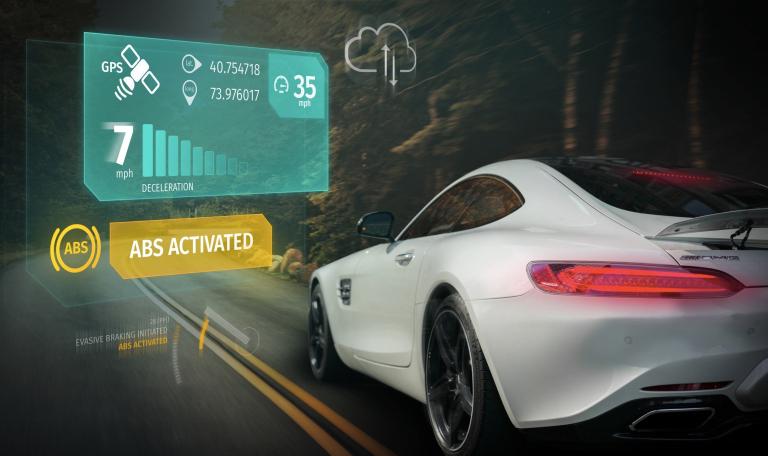 Cars are now capable of far more than driving people from A to B, with features from voice control to remote parking ushering in a new age of convenience.
Yet, connected cars are not only about convenience. Ahead of the Paris Motor Show, HERE has announced a new generation of vehicle-sourced data services for the auto industry, paving the way for safer, more enjoyable driving.
With data-driven insights key to ensuring the bright future the connected car promises, HERE is taking strides to capitalise upon this data in new, more effective ways.
Using real-time sensor data generated by connected vehicles, the HERE Open Location Platform will offer drivers a real-time depiction of the road environment that can be accessed through four services, providing valuable, timely insight into the driving experience.
The services – HERE Real-Time Traffic, HERE Hazard Warnings, HERE Road Signs and HERE On-Street Parking ­­– provide up-to-date information on everything from potential road hazards, to traffic updates and on-street parking.
The services are available to any automaker, municipality, road authority, smartphone maker or app developer to license.
Collaboration is key
HERE has been outspoken about the need for collaboration within the automotive industry, in-particular regarding the collection and analysis of vehicle sensor data. The new data services are a world's first, harnessing sensor data from competing automakers to improve the driving experience, while reducing both traffic congestion and the risk of traffic accidents.
Starting with Audi, BMW and Mercedes-Benz cars, with plans to expand to other brands, this level of collaboration within the auto industry is a key step forward in not only ensuring safer driving, but in the realisation of the autonomous vehicle.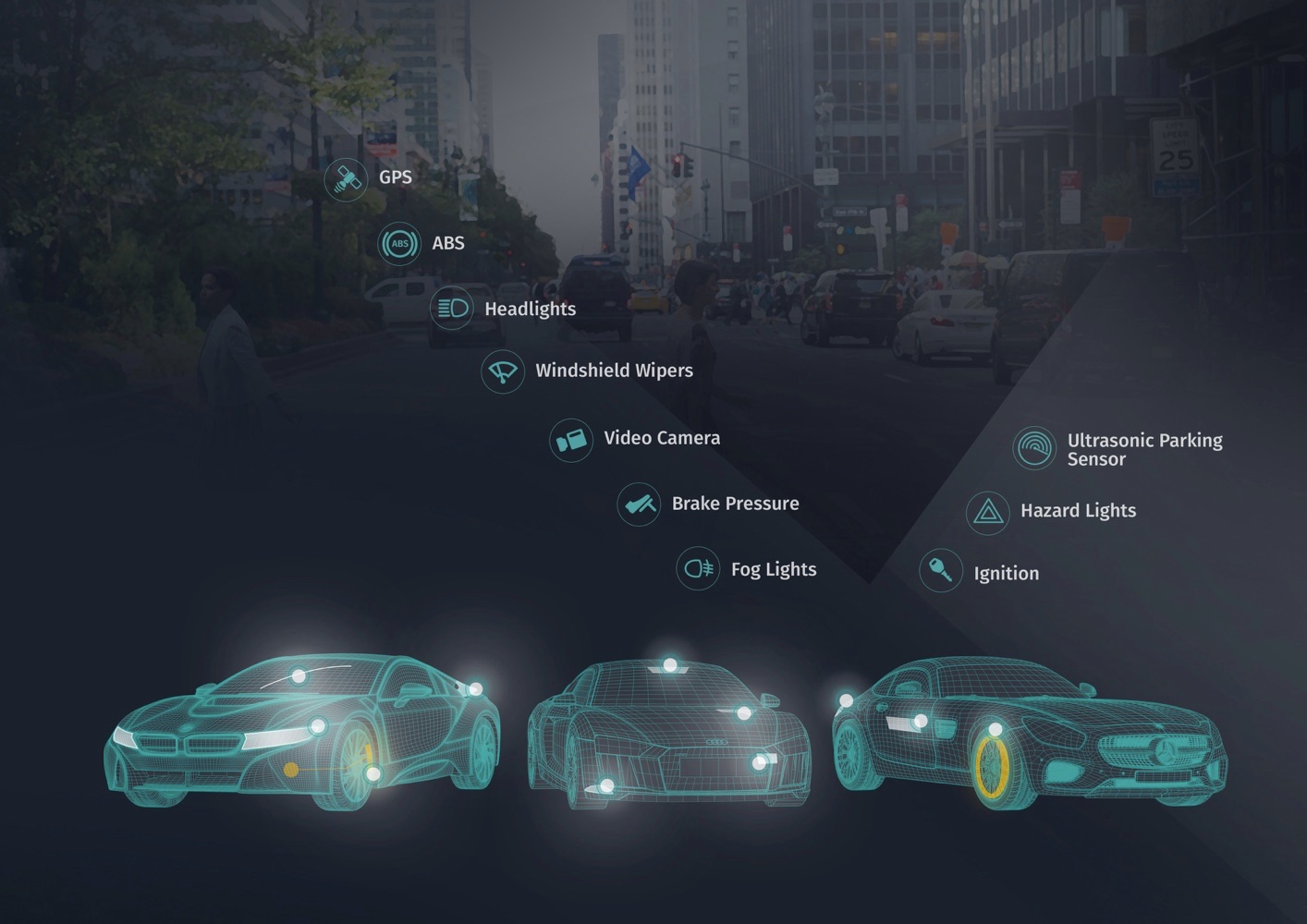 Edzard Overbeek, HERE CEO, said: "HERE believes that industry collaboration is essential to address the major challenges faced by road users everywhere. What we are seeing today is the technology and automotive industries coming together to create services that will elevate the driving experience."
"This is also an important milestone for our open location platform, which is readying to serve as a nerve center for future autonomous vehicles, smart cities and intelligent transportation systems."
HERE plans for other automakers to be able to contribute their vehicle data. Edzard adds, "We are showing together what a collaborative, secure and open approach can bring. These new services are just the beginning."
From the first half of 2017, these features will be commercially available to any customer within and outside the automotive industry.

Sign up for our newsletter
Why sign up:
Latest offers and discounts
Tailored content delivered weekly
Exclusive events
One click to unsubscribe