HERE standard for shared car data wins pan-European backing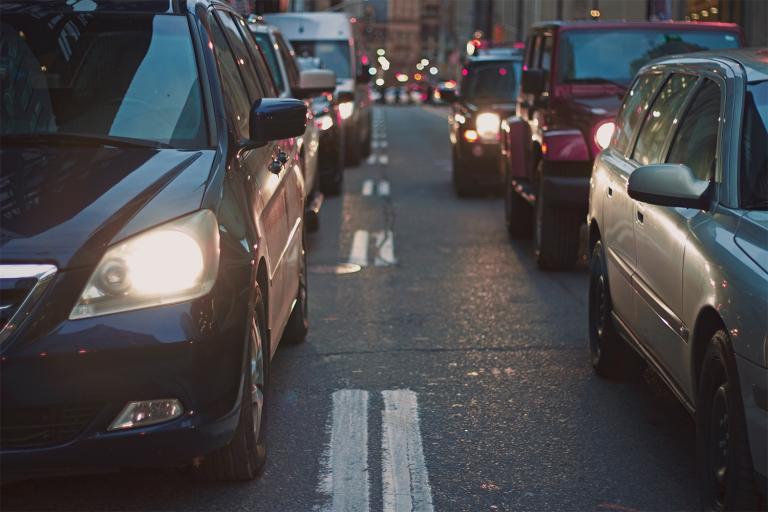 Moving forward from its proposed interface specification for connected cars, HERE submitted a universal data format design, called SENSORIS, to ERTICO – ITS Europe, the European public/private partnership for intelligent transport systems — which moves the vision of autonomous vehicles closer to reality.
Currently, vehicle sensor data exists in many different formats across automakers, which is an obstacle to rapid development. Efficient creation of autonomous vehicle applications will require a common approach to how vehicle sensor data is gathered by connected cars and sent to the cloud for processing and analysis. To that end, HERE published the first open specification and initiated SENSORIS in June 2015.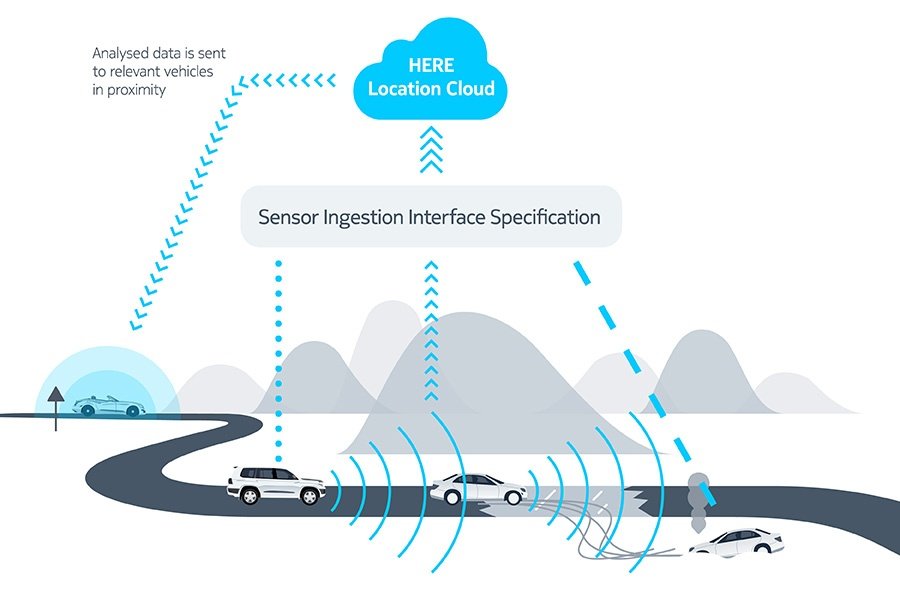 ERTICO has agreed to evolve the design into a standardized interface specification for broad use across the automotive industry and is now the directing organisation of the SENSORIS forum. HERE is part of the forum and in the good company of AISIN AW, Robert Bosch, Continental, Daimler, Elektrobit, HARMAN, NavInfo, PIONEER, TomTom and more. These influencers are just the beginning as more major automotive and mapping companies are expected to join the forum soon.
It's important for ERTICO to define a standardised interface for exchanging information between the in-vehicle sensors and a dedicated cloud as well as between clouds. The goal is three-fold. First, to enable broad access, delivery and processing of vehicle sensor data. Second, to support the easy exchange of vehicle sensor data between all players. Finally, to enable enriched location-based services which are key for mobility services as well as for automated driving.
Also, according to ABI Research, standardized vehicle data exchange will enable the crowdsourcing paradigm to spread across the fragmented automotive ecosystem. With sensor data and connectivity, mobility services such as real-time traffic, weather and parking spaces will get smarter in the short term. In the future, they hold the promise to power self-driving cars with critical high accuracy real-time mapping capabilities.
How SENSORIS was designed
Forty automotive and mapping companies in Europe, the U.S. and Asia were part of the discussion as HERE completed its design of a global standard for vehicle-to-cloud data. HERE believes that pooling analogous vehicle data from millions of vehicles will be a key factor in the realization of highly and fully automated driving. Improved driving decisions will only be possible if each vehicle has a near real-time view of road conditions and hazards.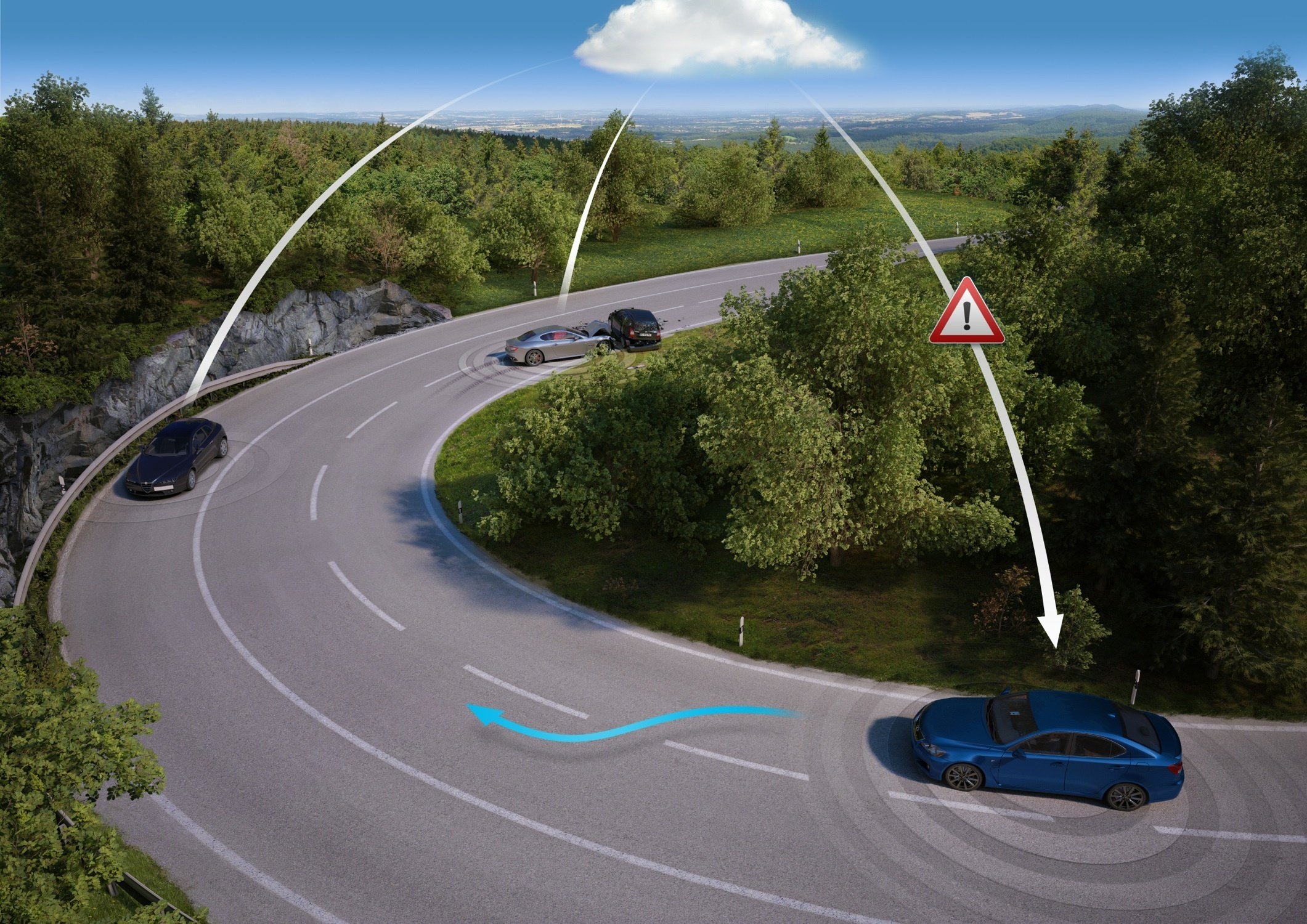 If a car around the next corner hits the brakes because there's an obstruction, that information could be used to signal to the drivers behind to slow down ahead of time, resulting in smoother, more efficient journeys and a lower risk of accidents. But that can only work if all cars can speak and understand the same language.
To support these new streams of data, HERE is already implementing the required infrastructure. It's also developing new location cloud technology that can detect and process changes in the real world as they happen; on an industrial scale, at high quality.
The goal was always to find a home for this specification that is open, accessible to all and global. This is a vital step along the path to creating a shared information network for safer roads.
Sign up for our newsletter
Why sign up:
Latest offers and discounts
Tailored content delivered weekly
Exclusive events
One click to unsubscribe