HERE shares how automated cars can 'heal' maps on the fly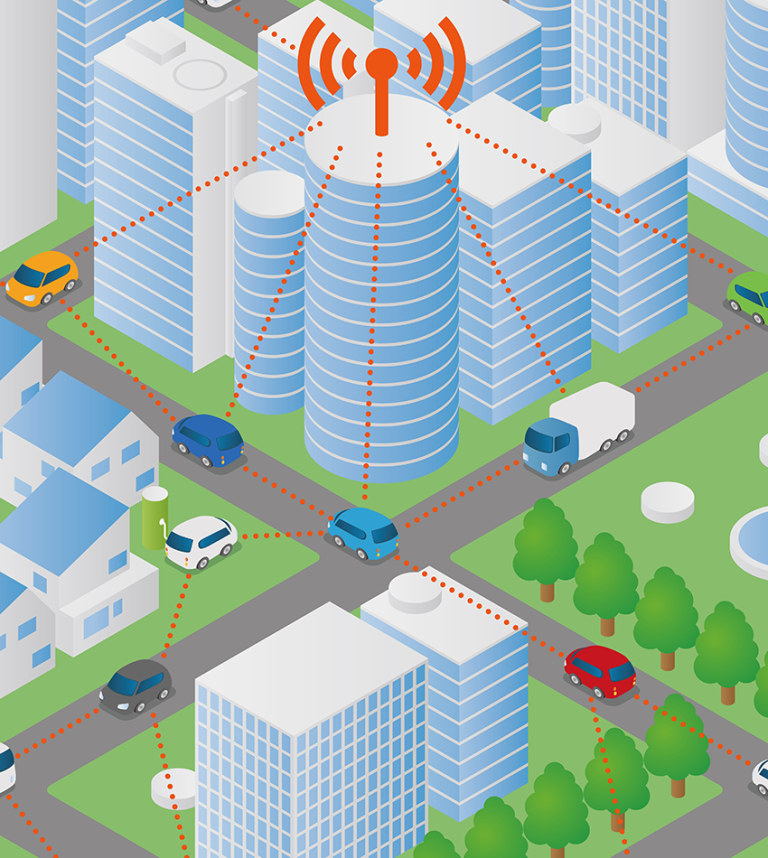 Today, HERE publishes an interface specification that defines how sensor data gathered by vehicles on the road can be sent to the cloud to update maps on the fly. The specification has been published under a Creative Commons license.
There is no doubt that man's relationship with the car is changing. Increasingly sophisticated sensors coupled with cloud technology are paving the way to ever more advanced automated cars.
A recent forecast by automotive technology research firm SBD predicts that, by 2020, over 30 million vehicles will be sold annually with built-in connectivity, generating more than 163 million terabytes of data each year via their dozens of on-board cameras and sensor technologies.
If this data could be used to 'heal' maps in real-time, reflecting changes in the real world as they occur then a far more reliable form of automated car could thrive.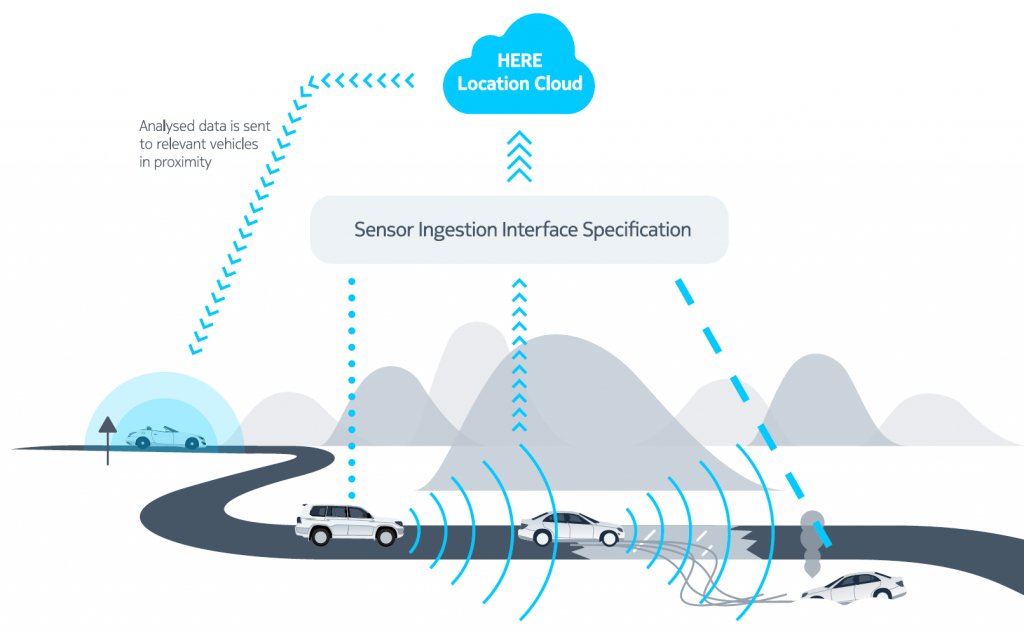 Click for the full infographic (PDF)
Say there was a dangerous pothole on a busy section of road; data could be crowdsourced from cars via the cloud in the area to update the HD maps of cars approaching this road.
This is all well and good but there is a potential problem: if on-board sensors are made by various manufacturers then how will relevant data be transmitted intelligibly across the network?
HERE believes there is a need for standardisation in terms of how the cloud ingests this sensor data for this system to work. With this in mind, HERE has proposed a specification for the sensor ingestion interface that OEMs (original equipment manufacturers) could adopt.
Critical mass
Dietmar Rabel, product management director on the automated driving side at HERE, explains that critical mass is needed for the system to work. In order to get this critical mass, it will inevitably mean that data will come from on-board sensors made by a variety of OEMs.
He says, "If an OEM is only in a couple of thousand cars across Europe then a vehicle might only pass a certain location every two weeks and you can't do any real-time or near to real-time processing or change detection with such limited data."
If one car's tyres slip, then it could imply a number of factors: bad driving, a fault with the car or ice on the road. However, if a lot of cars tyres are slipping in a particular area, and weather data shows it is below freezing, then it points to ice on the roads.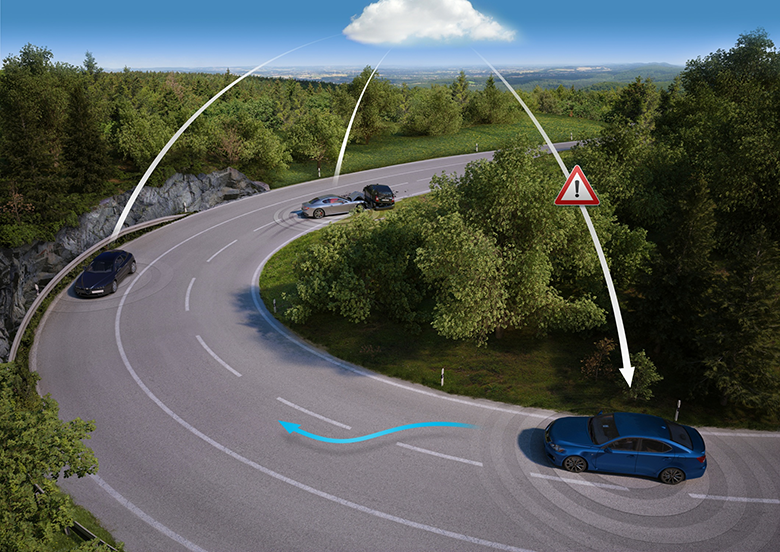 Dietmar says, "You have all these different car makers that are working towards connectivity and we can only reach this critical mass by collaborating and sharing data. There is not a single car maker that can do it by themselves. To integrate various input will be essential to define a standard."
Let's talk
The publication of the HERE sensor data ingestion interface specification is intended as the starting point of an industry discussion, says Dietmar, just like in the early 2000s with ADAS.
He says, "We will invite the key industry players to have a joint discussion about how to move forward with the implementation and use this as a starting point."
If we can reach an agreed standard, everybody is set to gain but there are those that worry that, with all this data from individual vehicles flying about, the vehicle owner's privacy will be in jeopardy.
This is something HERE has already considered when developing the proposed standard.
Dietmar says, "In the interface specification we are defining that vehicles don't send individual vehicle IDs so they aren't traceable. This means that if the vehicle is sending some data today and then the next day, we will not know that it is the same vehicle. We would be aggregating across many submissions but not across a single individual. "
He adds, "Also, we are primarily looking for data submissions when something happens as opposed to permanent monitoring of a vehicle."
As a leader in this industry, it makes sense for HERE to spearhead standardisation, something that will benefit all key players in this market as well as, of course, every vehicle owner.
Update: 07/10/15
After a successful gathering in Berlin this summer — and ahead of a November meeting in Tokyo — we will reconvene next week in the heart of the U.S. auto industry in Auburn Hills, Michigan to continue the discussion around establishing an interface that defines how sensor data gathered by vehicles on the road can be ingested by the cloud.
The range of participants includes representatives from HERE, Fiat Chrysler Automobiles, Ford Motor Company, General Motors Company, INRIX, Robert Bosch GmbH and TomTom.
The assembly demonstrates the importance of and dedication to collaboration in furthering the technological aspirations of the industry and the move towards a global standard to accelerate the development of automated driving.
Sign up for our newsletter
Why sign up:
Latest offers and discounts
Tailored content delivered weekly
Exclusive events
One click to unsubscribe