Lynk & Co and HERE: taking the pain out of parking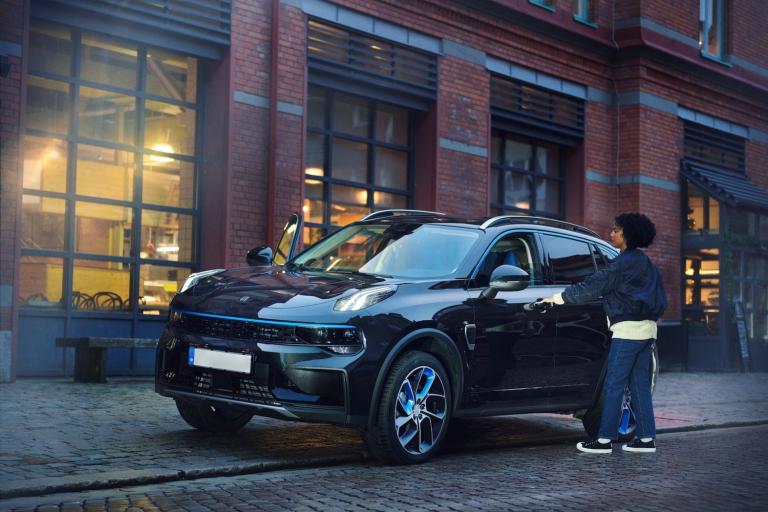 If you have a car subscription with Lynk & Co you can find a parking spot before you leave your house.
In 2017, Joseph White wrote in a Reuters article that American, German, and British drivers spend billions searching for parking spots. They also regularly pay for excess parking time to avoid fines that, at the end of the day, might actually cost them less.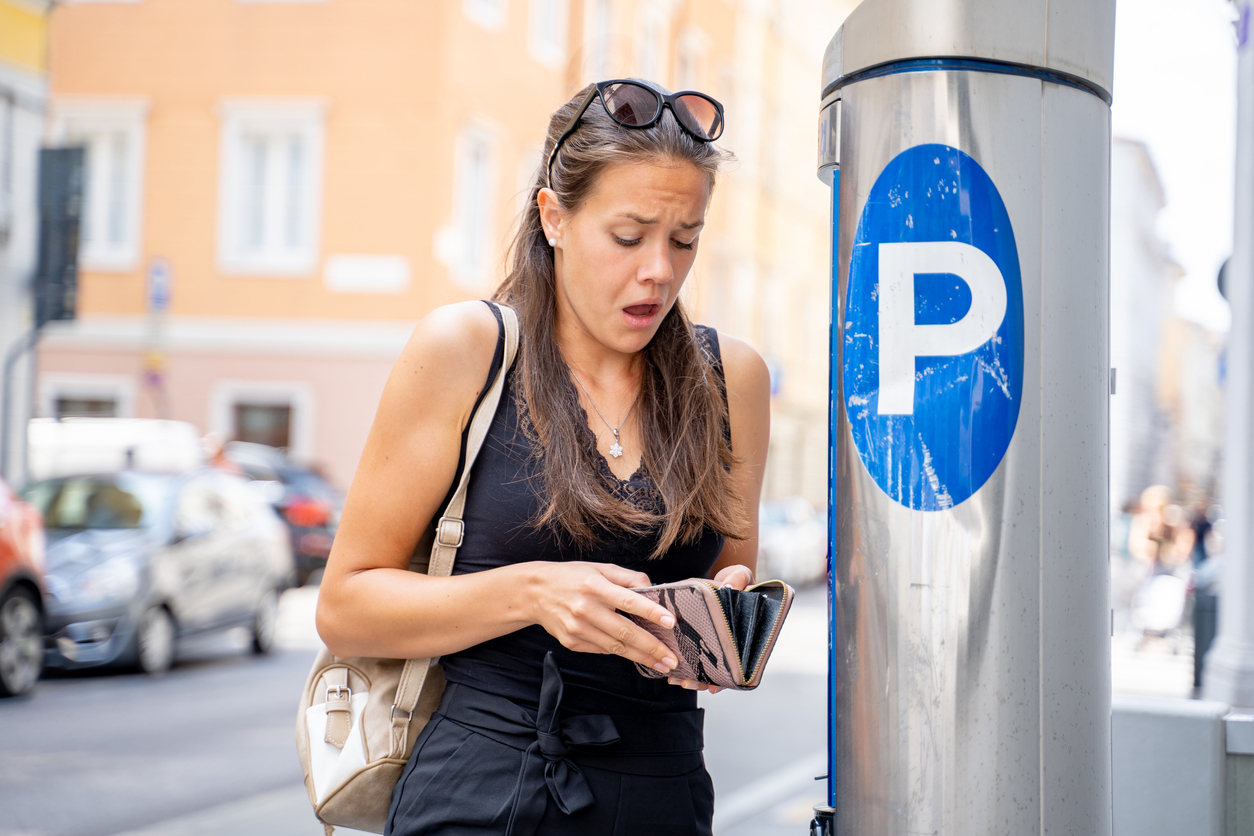 It's a common problem: drivers want lots of cheap parking, while cities are looking to reduce traffic and pollution by making more streets car-free.
White reported that the average American driver overpays by US$97 each year, in fear of receiving a parking ticket that amounts to US$12.
Across the pond, things aren't any different. British motorists pay an average of £209 annually even though parking tickets cost, on average, only £39. Searching itself is also expensive; estimated at £733 in time and fuel, as revealed in White's article.
In Germany, drivers waste an average of €896 a year (each) hunting for a place to put their vehicles.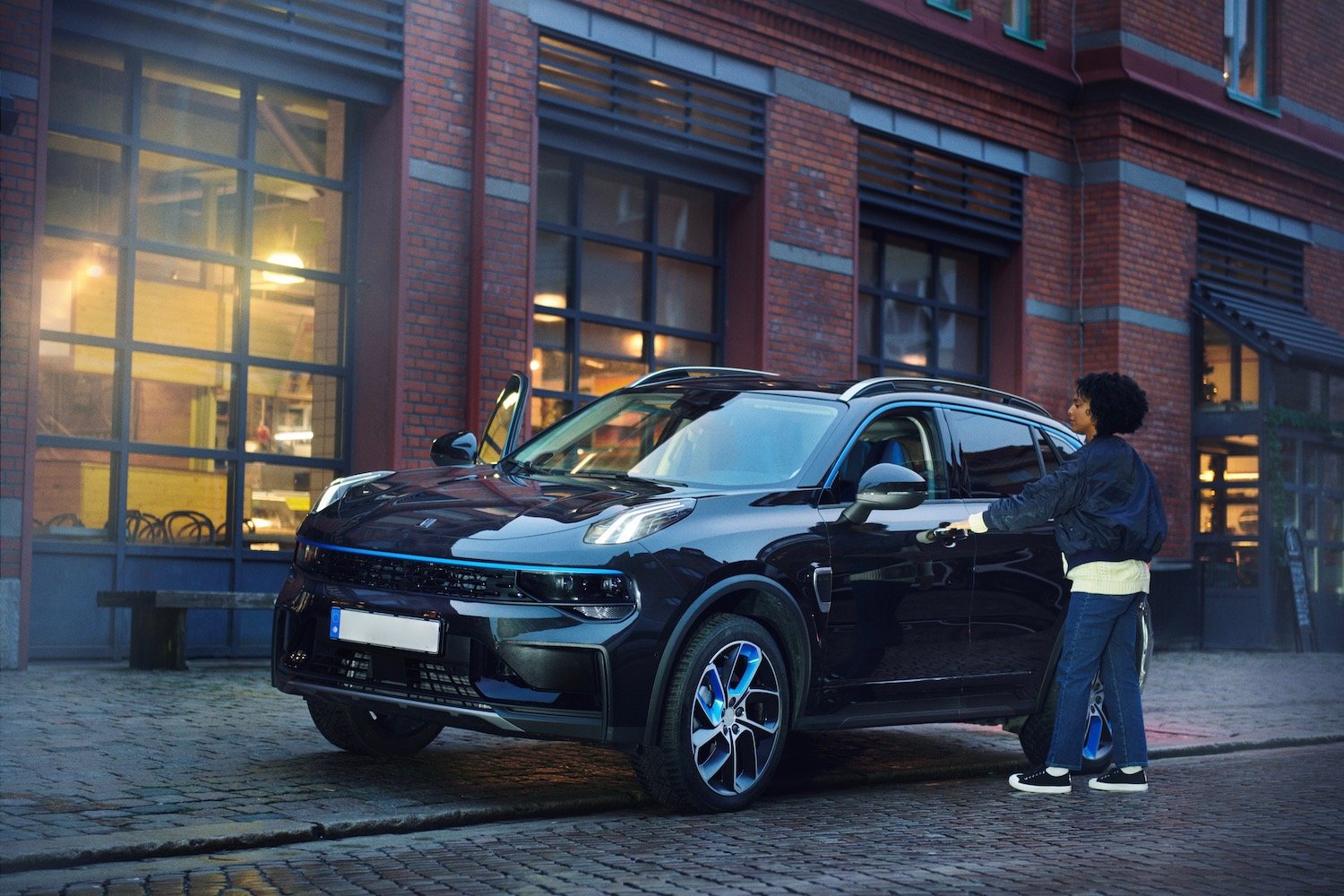 "If you can just... make the car aware of available parking spaces and [have it] guide you directly to them, and you can do that well, you've taken a massive step [in] reducing the pressure on mobility in the city." David Green, CTO, Lynk & Co
In an effort to make parking more efficient, reduce congestion caused by spot seekers, and overall driver stress, Lynk & Co is implementing the HERE Parking API into each of their car subscription vehicles.
Picking up where we left off in August 2020, HERE360 asked Lynk & Co CTO, David Green*, why HERE Parking is a part of his vision of the future of mobility.
HERE Parking, now available in Lynk & Co vehicles, provides parking-related information before the start of their journey
Personalized: the API learns drivers' preferences for off-street parking and allows OEMs to customize their brand and offer more individual navigation to their customers
Economic: HERE Parking helps save money by displaying prices directly in-vehicles, presenting available spots to reduce overall search time, and noting location-specific regulations to avoid fines
Complete: the service considers not only the time needed to get from A to B but also the time to park, making trip planning more accurate
Parking, the easiest part of the trip
"Our mission at Lynk & Co is to make mobility seamless and hassle-free for all our members," responded Green when asked why he decided to implement HERE Parking into Lynk & Co's vehicle systems.
HERE Parking offers automakers an end-to-end, location-enabled user experience with combined parking services. The API helps connect parking and mobility service providers, offers parking and charge-point recommendations, advance reservations, and online payments.
In short, this connected service solves drivers' most common parking concerns:
Where is the best chance of finding parking?
What are the restrictions in a garage or on the street?
What is the price difference between the two?
Green continued: "Finding available parking in urban environments is a significant pain point... If we can guide customers directly to an available parking space, we can directly improve the experience of the Lynk & Co driver and give them back productive time in their day. At the same time, we may also contribute to reducing the main urban mobility issue (traffic congestion)."
Lynk & Co CEO, Alain Visser, explains why the company is unique and how they're fulfilling consumer needs.
In August 2020, Green mentioned that up to thirty percent of rush hour traffic in cities is actually made up of ­people looking for parking spaces, causing a backup of (honking) cars behind them as they search.
Well, we've all been that person. Desperately looking through endless side streets and parking garages before finally squeezing into a space too small for the vehicle, blocks from the restaurant or grocery store we intend to visit.
But now, thanks to HERE Parking we can stop seeking, save money, and reduce our carbon footprint without having to cycle everywhere.
*David Green was interviewed via email on February 17th, 2021.
Sign up for our newsletter
Why sign up:
Latest offers and discounts
Tailored content delivered weekly
Exclusive events
One click to unsubscribe