The HERE Parking API takes the stress out of stopping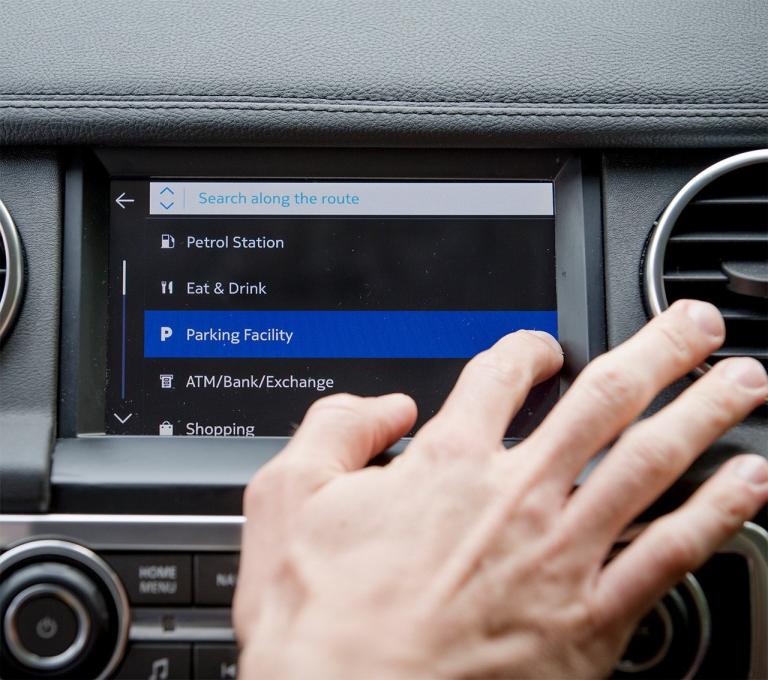 HERE already provides automotive companies with a platform for some of the best in-car infotainment systems on the market, and thanks to our updates to the Parking API, it's a platform that's about to get even better.
The customers of automotive and technology companies that use the HERE Parking API (Application Programming Interface) can already look forward to fresh and dynamic information about off-street parking facilities close to end destinations or along the route. For companies that want to provide their customers with more information before they actually get there, the API offers information on restrictions and payment details, the name of the operators and owners of parking facilities and other handy details like how many levels there are in each car park. Our Parking API has also been updated with a number of rich new features, helping to reduce parking-related stress even more.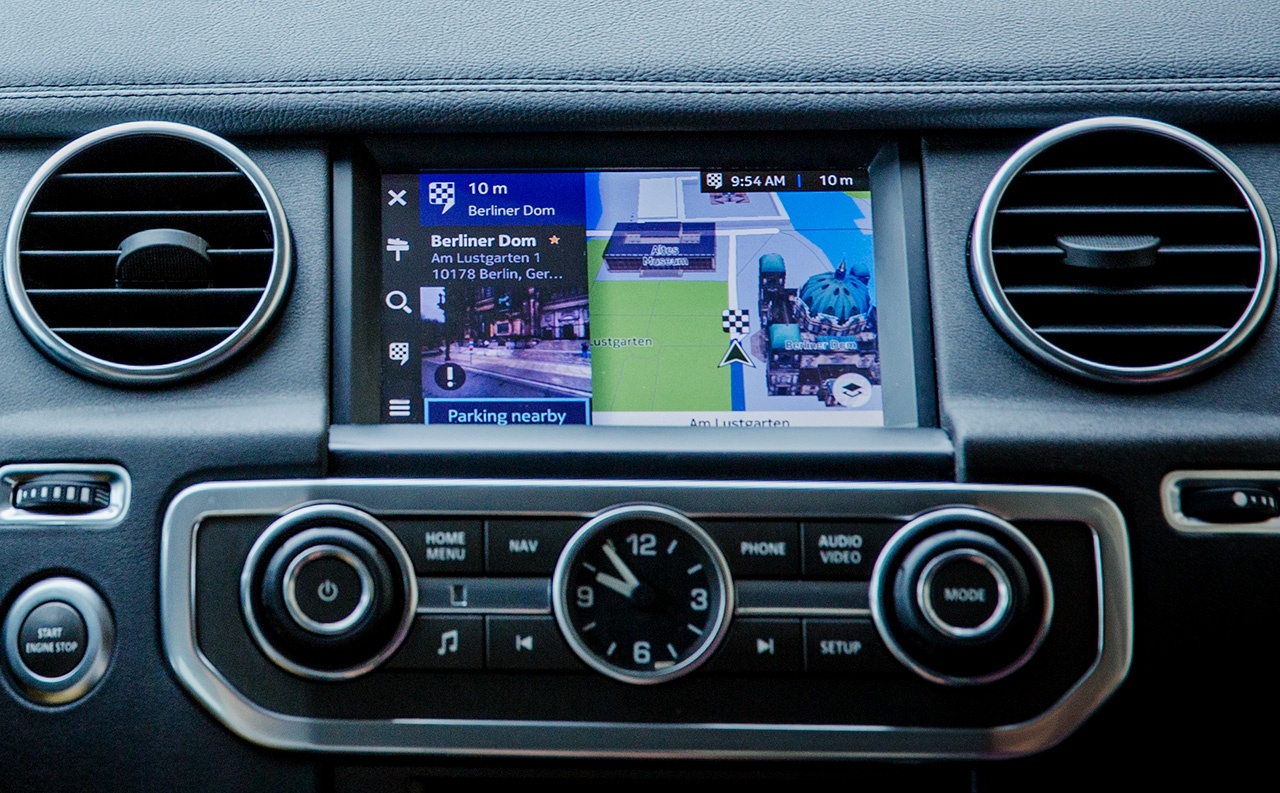 Secure parking
The latest update ushers in a host of new attributes that promise to make safe parking a whole lot easier. Our updated Parking API now has a search facility for gated parking, and if security is high on the list it's possible to search for parking with on-site security cameras, on-site attendants and facilities that are fully lit at night.
Never get lost again
HERE can also help companies prevent their customers from getting lost, with information on parking entrances and exits that can help drivers to be fully prepared in advance, and we've also got information on park and ride facilities, helping drivers to avoid busy towns and cities.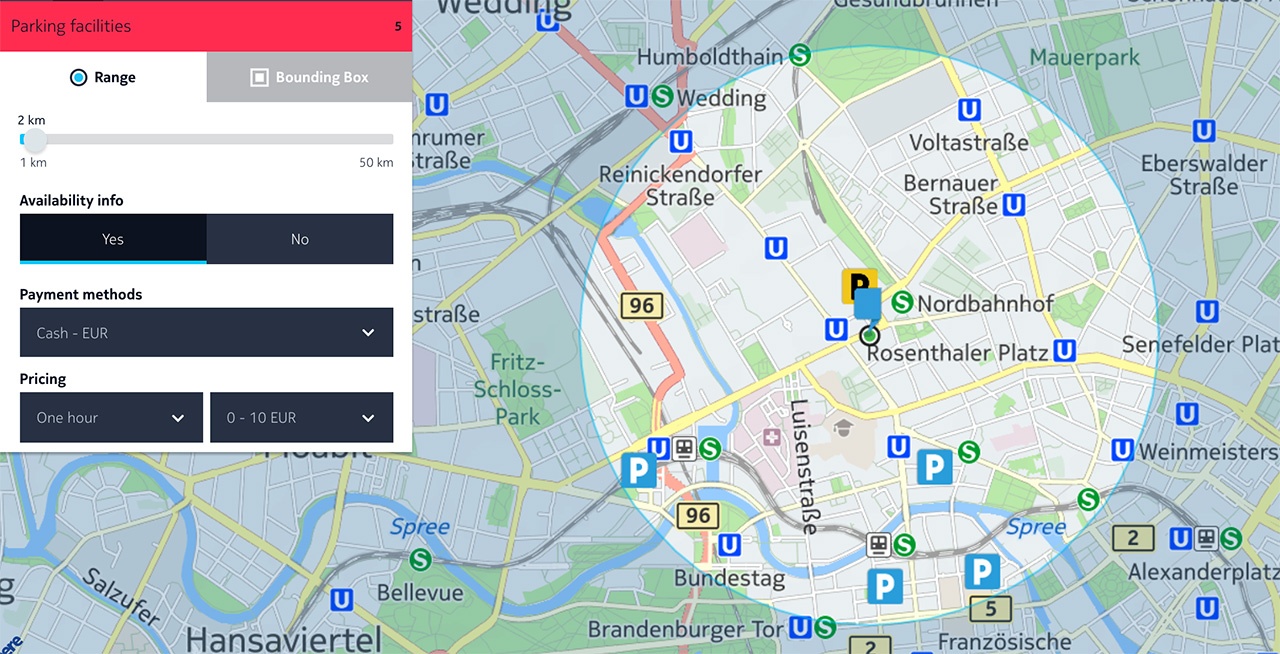 The best facilities
The latest API contains information on parking with on-site toilet facilities, and companies using our API will be able to help their customers to choose everything from spaces with charging facilities for electric vehicles, to disabled-driver friendly spots and wider parking for parents and children.
Finding the ideal space for you
HERE's also got your company's back if you want to help customers to have their car cleaned while it's parked, including details on parking facilities with on-site car washes, and with other new information including geometry, spaces where women can feel safe and motorcycle-friendly spaces.
All this helps to provide an unrivalled experience when it comes to parking, taking the stress out of your customers' journeys and getting them to their destination as quickly and efficiently as possible.
Sign up for our newsletter
Why sign up:
Latest offers and discounts
Tailored content delivered weekly
Exclusive events
One click to unsubscribe