Secure, fast and easy parking with Parkkolay and HERE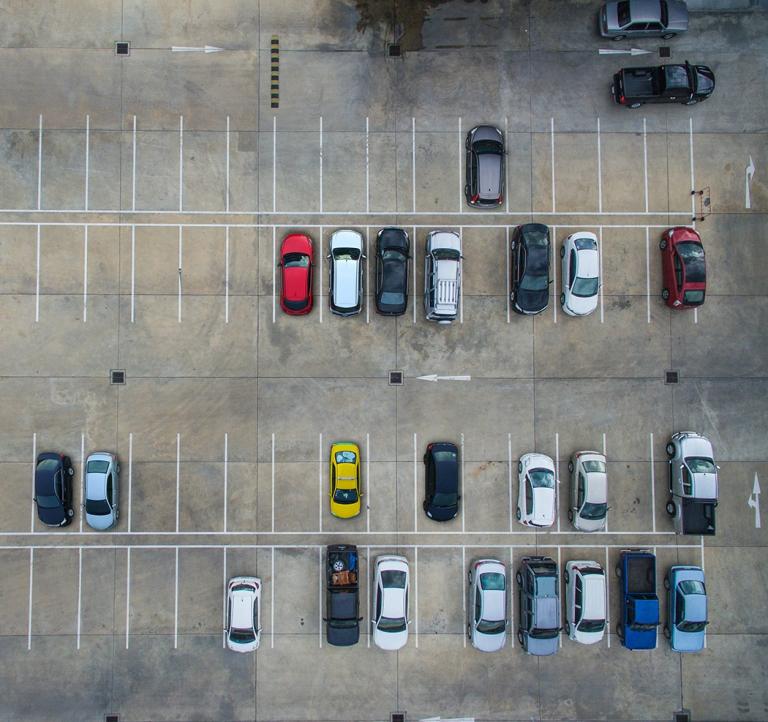 Turkish company Parkkolay uses the HERE API to help Istanbul drivers to find a secure and affordable parking spot in the quickest time possible.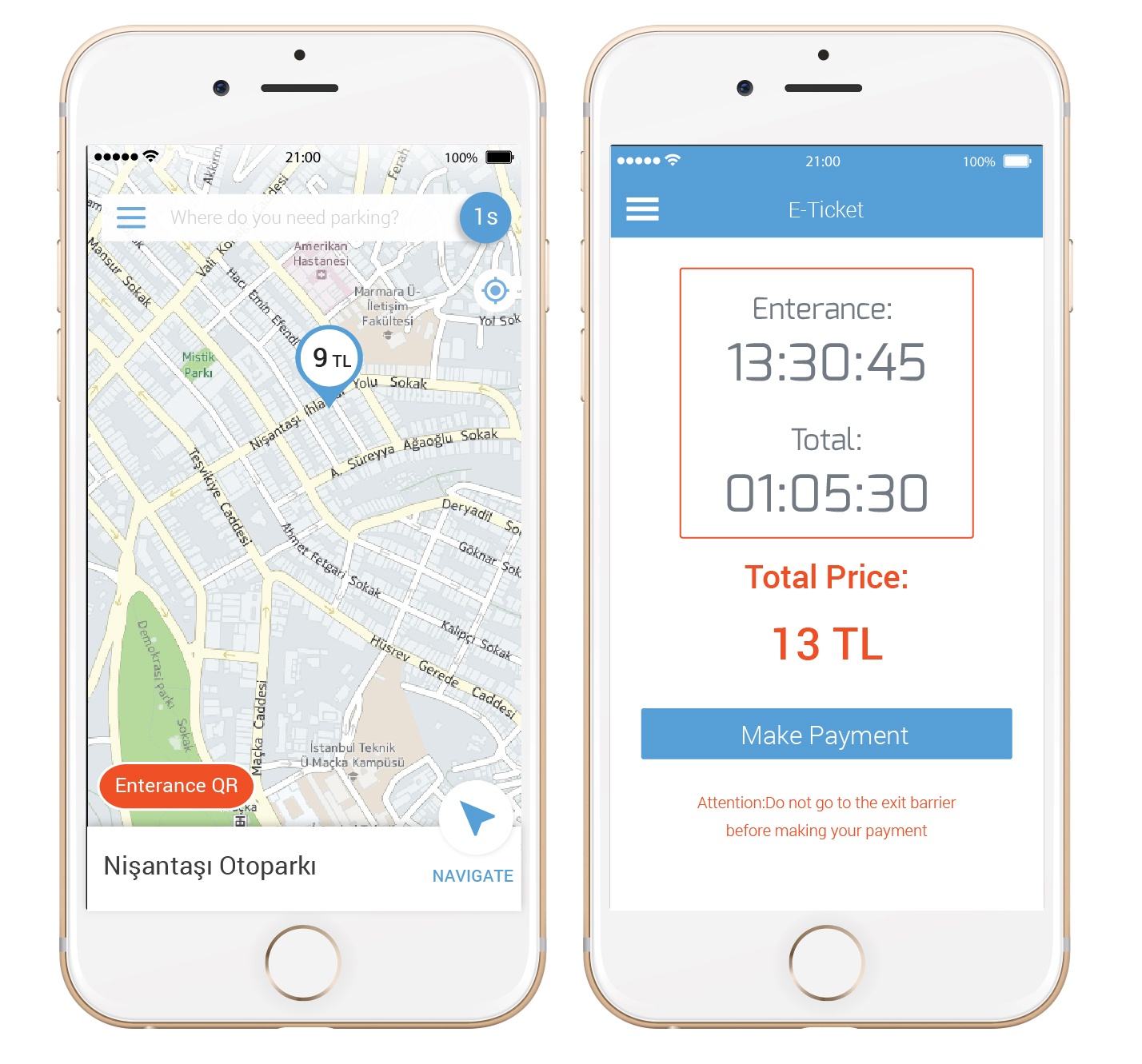 In a bustling city of nearly 15 million people, it can take an average of 14 minutes for drivers to hunt down a suitable parking spot in Istanbul. 90 per cent of parking spots are occupied during working hours, and most parking lots are also unable to accept credit card payments for parking, further compounding the issue.
That's where Parkkolay comes in, with the mobile app providing a service that's easier, faster and more secure than existing options. Using the app, drivers can find vacant parking spots in under a minute, and it's also possible to reserve and pay the parking fee with a mobile phone, offering piece of mind that a parking space will still be available when the driver actually arrives at their destination.
The process is also particularly easy; all you need to do is type in the area you want to park, the time you'll be arriving and your number plate details, before paying to use the parking spot with your mobile phone. Once a parking spot has been reserved, you'll receive a QR code, letting you enter and exit the parking lot with ease.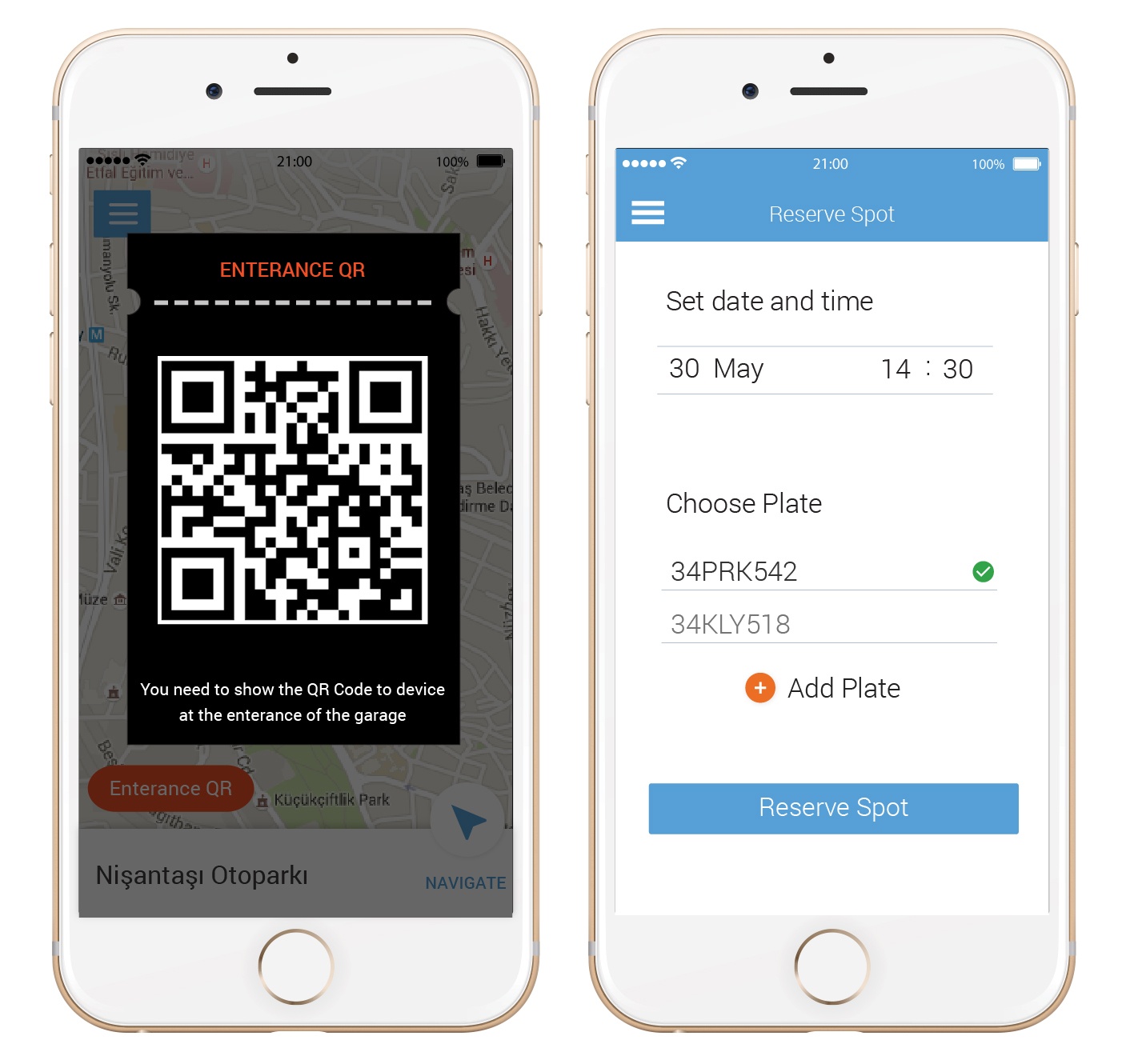 In addition to speeding up the parking process, the app improves security for drivers, with Parkkolay guaranteeing that parking spots shown to users are trusted garages. The inclusion of parking costs on a map also means that Parkkolay users will be able to pick the most suitable parking, whether it's the cheapest parking lot or the one that's the closest to their destination.
Interested in trying out Parkkolay? The app is currently available in Turkey on Android and iOS.
image credit: Sound Man photography
Sign up for our newsletter
Why sign up:
Latest offers and discounts
Tailored content delivered weekly
Exclusive events
One click to unsubscribe