Super-apps are fueling the localization of the last-mile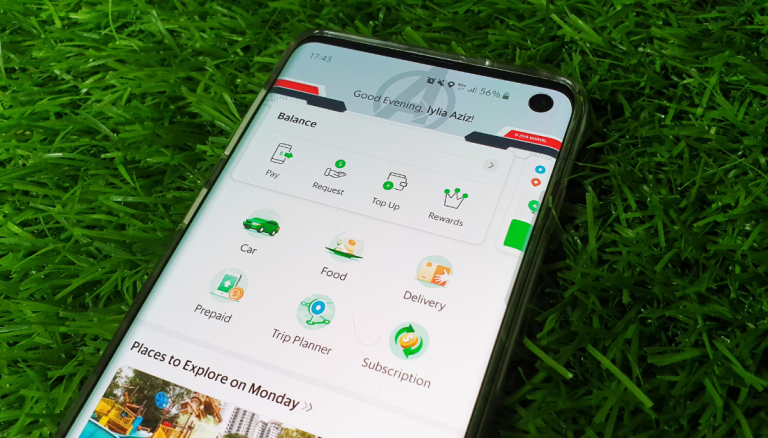 There's an e-commerce boom occurring across Southeast Asia – and it's redefining how we look at the challenges around last-mile delivery.
In Southeast Asia there are more than 400 million active internet users. And it's a figure that's experiencing double digit growth year on year. Unsurprisingly, the region enjoys some of the highest penetration of e-commerce anywhere in the world. In a recent survey, 83% of Southeast Asian internet users said they made an online purchase in the last month. In Indonesia, this goes up to nine out of 10 people.
Having worked in this region for 12 years, something I've witnessed is the phenomenal appetite for early adoption of new technology, largely driven by a disproportionately high number of younger people here.
But of all the innovations we're seeing, it's the super-app that's really fueling this growth. This corner of the world is a super-app nirvana. Where someone in Europe or the USA might use multiple apps for a variety of tasks, here it's becoming more common to use one app for all your social, e-commerce and lifestyle needs.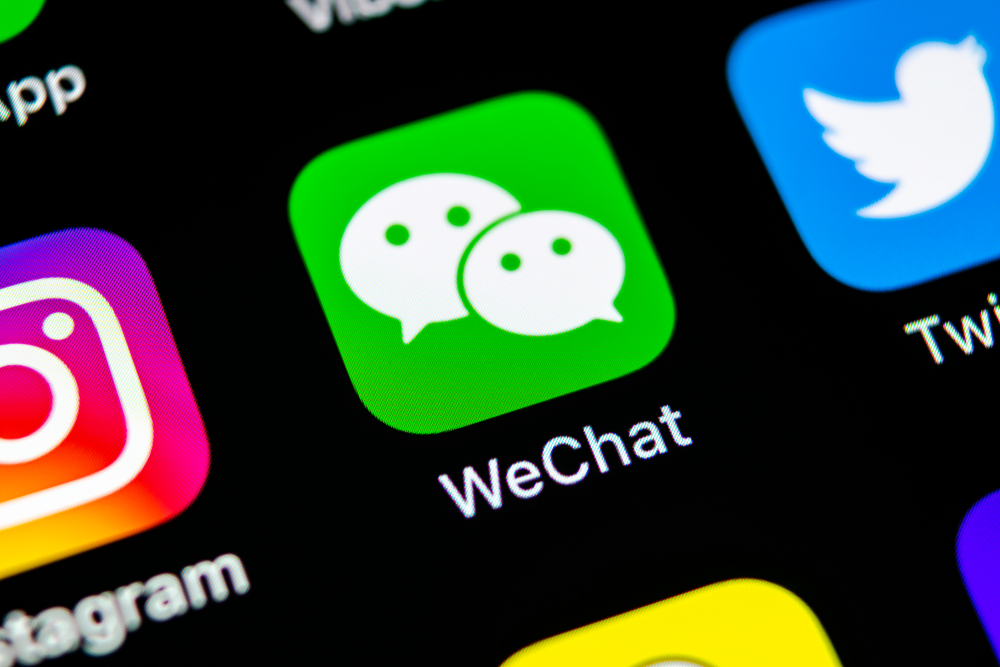 The Chinese super-app WeChat, reached up to a 1 billion monthly user base in 2019. 
Where these super-apps are really redefining things is in solving the last-mile challenge. They connect local businesses with armies of knowledgeable local motorcycle taxi riders. We're not talking about goods arriving in warehouses and the associated logistical challenge of getting that to the consumer, but hyper-local delivery with riders going to a street food vendor, a pharmacy or a retailer collecting an item and taking it straight to the customer.
In Singapore, apps like Grab, with 2.8-million riders and six million orders a day, offer hyper-local ride-hailing, food delivery, cashless payments and an instant on-demand parcel service. And it's mobilizing people by connecting traditional 'brick and mortar' businesses that don't have a digital presence with a growing fleet of riders who can deliver goods and services on demand to an expanding consumer base. It's efficient.
And all this in a region where cash is still king. Only 50% of people in Indonesia for instance have access to a bank account so Grab has partnered with financial institutions so that riders can take cash payments and deposit them into digital wallets. It's truly innovative.
Of course, millions of users generate streams of valuable real-time data. When combined with powerful location technology, super-apps have the potential to become more efficient and precise, with intelligent routing and outdoor and indoor integration and real-time trip planning.
There's also the untapped potential of advertising. Super-apps collect valuable customer behavior and preference patterns that are a goldmine for retailers, not to mention the ability to integrate with local public transport to offer consumers true first and last mile travel.
In the words of Grab, "The next step is to link up the various modes of transport smoothly, from payment integration with public transit services to the usage of real-time data from Grab and public transit services for improved trip planning.
"Yet we have a far bigger goal – mobility that's not only seamless but also intelligent, as part of our aim to be Southeast Asia's most useful everyday Superapp, offering all the daily essentials consumers need, anytime they need it and even before they know they need it."
Already, services such as Grab know that, for instance, you're requesting a ride from a supermarket, so you're likely to have shopping bags, so they'll send a car rather than a motorbike to take you home.
But for the most part, in Singapore the roads are still a sea of green-helmeted Grad riders or green-jacketed GoJek drivers - another mobility super-app transforming this corner of Southeast Asia (the name 'ojek' in Indonesian means motorbike taxi). Motorbikes are the transport of choice in a region where there's generally poor road, curb and navigation infrastructure. They can get through the notoriously bad traffic, and go places other vehicles can't.
When you combine this fast and established means of transportation, with a hyper-local approach to e-commerce and the potential to tap into the data of the super-app, and Southeast Asia could teach the rest of the world something about solving the challenges of the last mile.
Join me at CES where I'll be discussing how HERE's leading routing algorithm can save small and medium-sized fleets time and money.
Sign up for our newsletter
Why sign up:
Latest offers and discounts
Tailored content delivered weekly
Exclusive events
One click to unsubscribe