Our location data is hard at work in the advertising market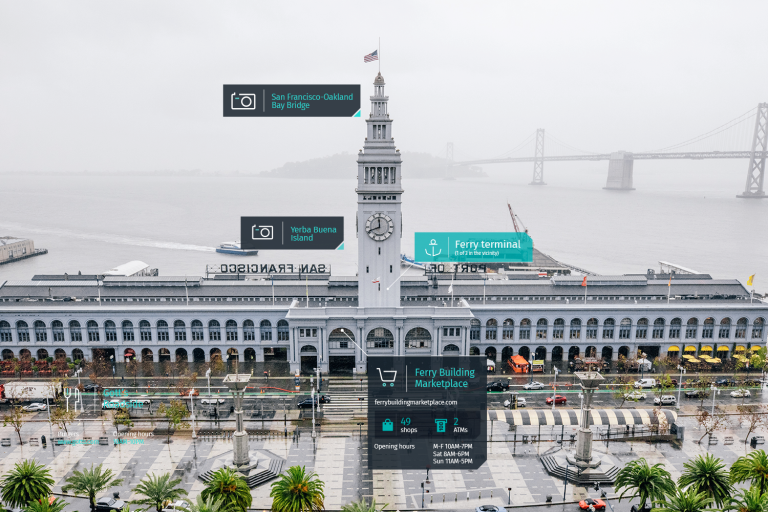 To create better insights and capabilities in location-based marketing, we're partnering with Blis to provide the best location intelligence available.
 
Location-based advertising creates opportunities for businesses and advertisers to deliver highly specific, hyper-relevant messaging. While many companies are eager to add location advertising to their marketing plans, they know that it's imperative that they be able to have absolute trust in the underlying data.
That sounds powerful, but what exactly does it mean? To provide a simple example, if a business wants to launch a location-based campaign that is based on people in proximity to grocery stores, it's critical that the location data about the grocery stores is accurate.  If any individual store is closed, or has changed hands, a consumer could receive a completely irrelevant message.
To play our part in making sure messages are always relevant, we're announcing a brand-new partnership with global location data company Blis. By providing their clients with Point of Interest (POI) data and in-depth behavioral insights, Blis helps companies deliver digital content to audiences on the move.
In our new partnership, HERE will provide Blis with POI data from Places Extract, our system for procuring and distributing the most up-to-date place information available. The value of that data is significantly raised by our rigorous process for confirming the quality and validity of our map updates.
Within Places Extract, we continually update POI data by drawing on thousands of different sources, including social media. We utilize machine learning to absorb all the POIs, identify true locations, and remove irrelevant or repetitive information. Today, HERE Places has more than 140 million unique POIs across 200 countries.
Our data will enhance Blis' robust database which maps verified GPS data to real-world locations. With a total of over 1 billion unique POIs in more than 70 markets, Blis segments its data by location categories and audiences. That level of detail in data enables some of the world's biggest brands to effectively and accurately identify target locations for media planning and buying.
The location-based advertising ecosystem will rely on a combination of premium data quality and appealing personalization of client-side experiences. Through partnerships with companies like Blis, we're excited to continue applying location intelligence to a wealth of new tasks in the future.
Learn more in this exclusive Q&A between Blis and Herve Utheza, Head of Media, Advertising & Telco at HERE Technologies.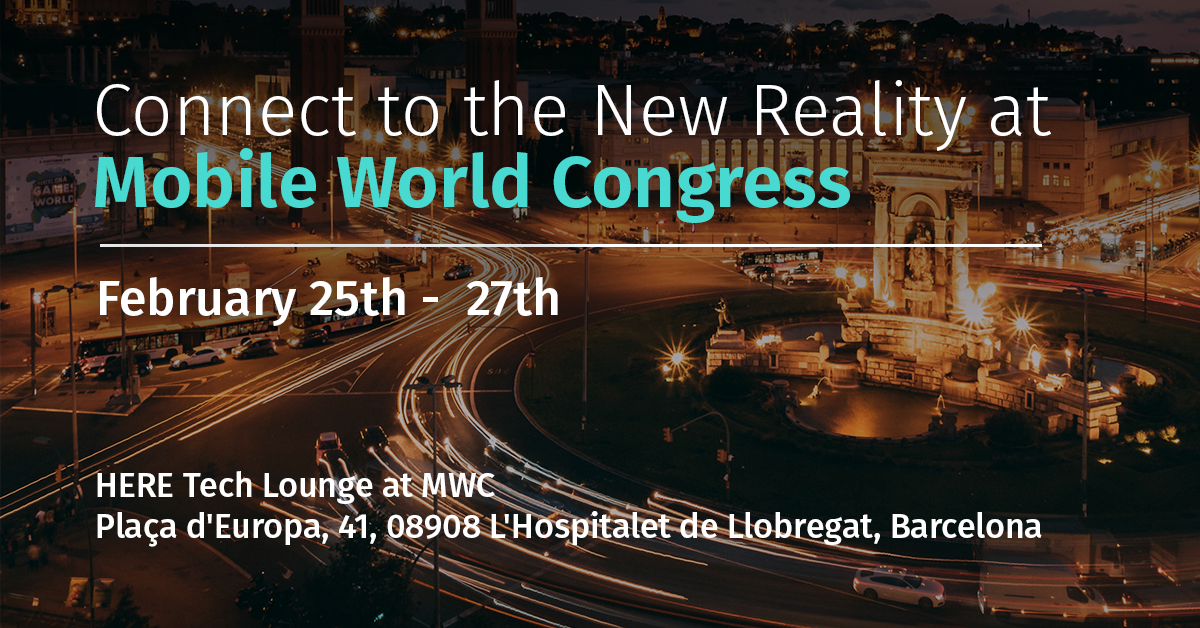 Join us at Mobile World Congress on February 25-27th and discover our Live Experiences exhibit in our HERE Tech Lounge at Plaça d'Europa. Book your meeting now, or follow our social media channels for our coverage of the event.
Sign up for our newsletter
Why sign up:
Latest offers and discounts
Tailored content delivered weekly
Exclusive events
One click to unsubscribe