Are super apps the future for advertising?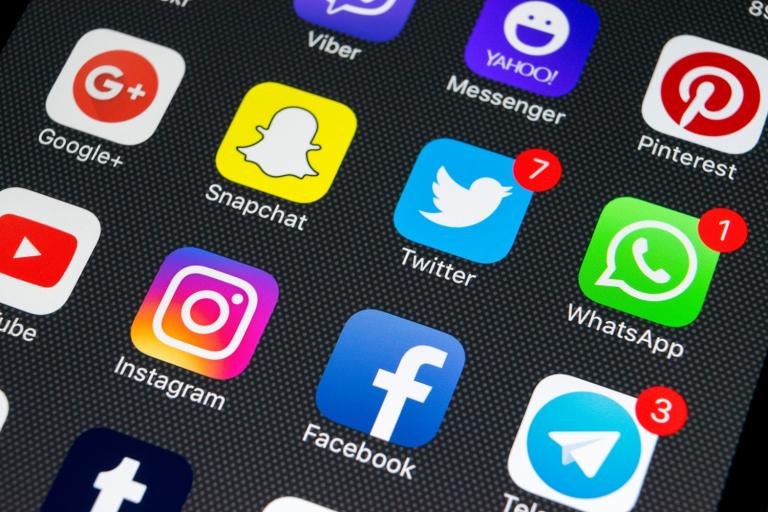 The growing trend for a more seamless single-app experience is not just improving consumers' digital lives, it's opening up new opportunities for advertisers, too.
If your phone is anything like mine, you'll have multiple apps for multiple tasks. From reading to socializing, banking to eating, there's an app for every occasion.
But what if there was a simpler way? A single app that unlocks a seamless mobile lifestyle, allowing you to do a variety of unconnected tasks from one interface. That's where the "super app" comes in.
What is a super app?
Super apps are like mini operating systems on your phone, with one app powering a variety of functions and services. For users that means convenience because you can stay in one app to carry out a multitude of tasks, from ordering a pizza to messaging your friends. They're like digital assistants in your pocket.
China and the revolution of the super app
You just have to look at the phenomenal success of WeChat in China to see the upside of super apps. It's a social network. And an entertainment site. An e-commerce platform. And a gaming app. Imagine Facebook, Uber, WhatsApp, Amazon, Deliveroo and Apple Pay converged into one experience. That's WeChat.
WeChat, like most super apps, also has 'mini programs'. These allow you to add even more services without leaving the ecosystem. To some people - and it has over one billion monthly users - WeChat is an essential part of their daily lives and accounts for a third of all China's mobile internet traffic.
Engagement is high too, with the average session time lasting 13.1 minutes versus 5.7 minutes for an app in the United States.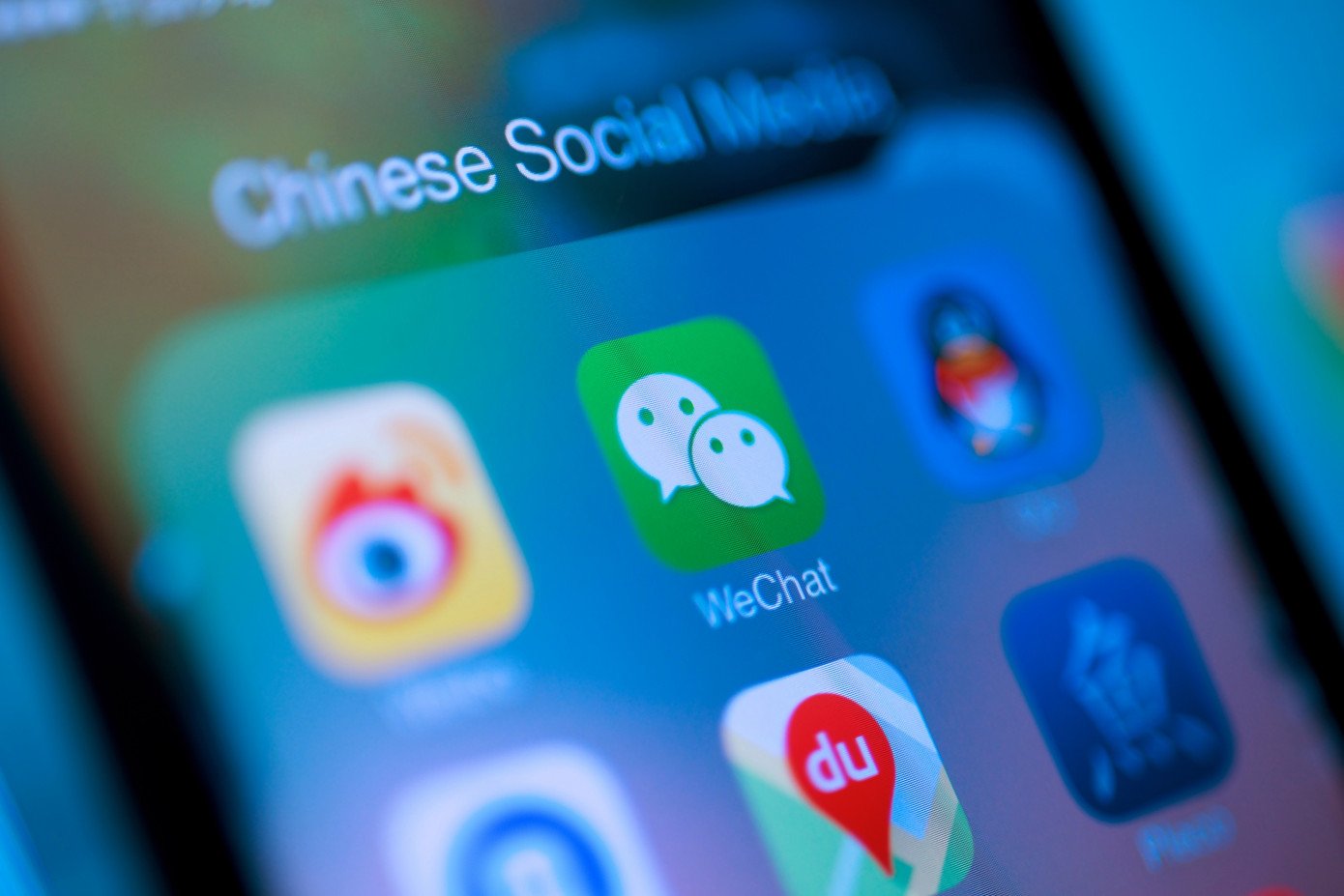 Emerging markets
With fewer established rivals, rising mobile phone usage and more relaxed data and privacy laws, the emerging markets are the next big breeding ground of the super app. In Southeast Asia, there are 350 million internet users, 90% of whom use mobiles to get online. They also spend more time on their phones: Indonesian app usage is four hours a day versus three in the US. 
In South East Asia it seems people can't live without Go-Jek, a lifestyle super app that describes itself as "the portal to the internet for a mobile-first generation".
Go-Jek provides more than 20 hyper-local services, from ride-sharing to medicine delivery. You can even order a massage at your desk. Its platform is used by one in two mobile phone users in Indonesia, its drivers cover 16.5m kilometers every day and its GoFood service alone processes US$2 billion a year in sales.
In Singapore, Grab offers a bundled transport, food delivery and payment service and describes itself as "your every day, everything app". Super apps not only make everyday life more seamless, but they also provide jobs and opportunities for millions of people, knock down socio-economic barriers and are helping turn these countries into the superpowers of the future.
On the other side of the world, Latin America is welcoming super apps with open arms. Rappi is perhaps the most notable and has received US$1.4 billion in investment. It operates across South America and offers P2P payments, ride-sharing and delivery services in exchange for a small transaction fee. Mercado Pago is another super app operating across the region.
It has evolved from a payment platform to a suite of financial services, from bill payments to investments — and handles more than 400 million transactions a year.
Rich pickings for advertisers
For advertisers, super apps will be the next big battleground for advertising dollars with mobile expected to take a bigger share of the US$250 billion digital advertising industry. According to AppAnnie's annual State of Mobile report, 60% more apps will monetize through in-app purchases in 2019 and this will continue to grow next year.
With hugely engaged audiences generating reams of rich, local data, super apps present advertisers, both global brands and independent merchants, with a unique opportunity to reach users in their channels and target them with location-specific offers.
At HERE, our location technology allows you to better understand consumers' habits and behavior highlighting patterns and enabling predictions that will allow you to reach them more effectively.
According to Joanne Joynson-Hewlett, CEO of mobile advertising platform Pocketmath, programmatic, in-app advertising could add vital new revenue streams for super app businesses. "There is already proof that in-app audiences are the most valuable players to advertisers. They cost far less to reach than their desktop counterparts, while clickthrough rates for apps more than double those of the other major platforms," she said.
But she believes there is still room for growth. "Super apps in Southeast Asia can provide a rich source of data for global agencies and brands looking to target this region of the world," she adds. "But right now, the technological solutions are not in place to allow seamless buying and selling of programmatic ads in super apps."
Sign up for our newsletter
Why sign up:
Latest offers and discounts
Tailored content delivered weekly
Exclusive events
One click to unsubscribe